Princess Charlottes school activity that prepares her for the royal spotlight
Prince George, nine, Princess Charlotte, seven, and Prince Louis, four, are settled into their second term at Lambrook School. The royal children have had plenty to look forward to this term, from lessons in nature to a charity colour run, bird watching and more.
On Tuesday, the Berkshire-based preparatory school shared a series of photographs on their public Instagram page that highlighted the school's impressive performing arts facilities.
The sweet post read: "10 years ago today, our Diamond Jubilee Performing Arts Centre was officially opened and since this date, it has been filled with Music, Drama and Dance. It was therefore rather fitting to have our Year 4 pupils on stage this morning, putting on a most wonderful concert #performingarts."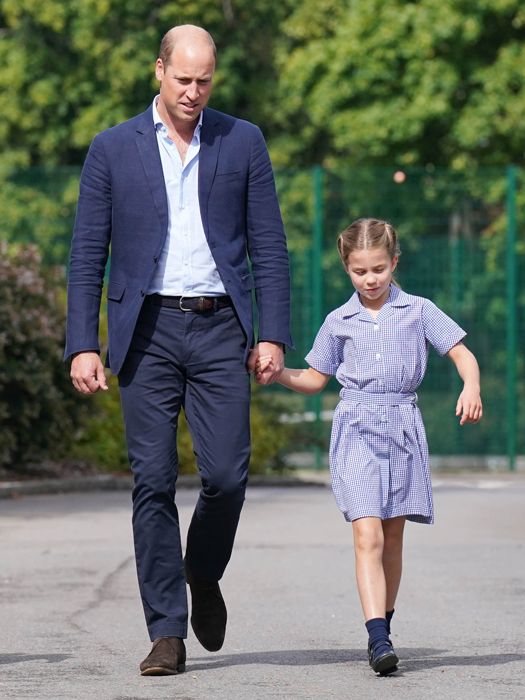 The Wales children started at Lambrook in September last year
Princess Charlotte, who is in Year Three, has plenty of performance opportunities to look forward to as she progresses through her school years at Lambrook.
This will no doubt come to the delight of the Princess of Wales, who was a keen performer in her teenage years too. Remember when the royal starred in a school production while attending St Andrew's Preparatory School in Buckhold? Take a look in the clip below…
WATCH: Kate Middleton is the leading lady in school play
Kate, who was 11 at the time, was a leading lady as Eliza Doolittle in a production of My Fair Lady. The clip recently resurfaced online, enchanting royal fans who were quick to pick up on Princess Kate's impressive cockney accent.
Not only will Princess Charlotte be following in her mother's thespian footsteps, but she'll also be building her confidence ready for a royal career in the spotlight.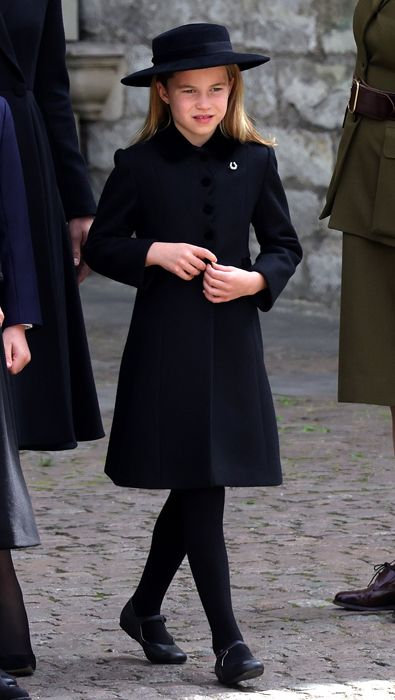 Princess Charlotte's confidence in public has already been picked up by fans
According to StageCoach, studies have shown that children who take part in performing arts are not only more confident, but they often perform better in core subjects such as Science and English.
READ MORE: The school experience Prince George, Princess Charlotte and Prince Louis have missed out on
RELATED: Royal school lunches: Prince William & Prince Harry's five-star meals at Eton revealed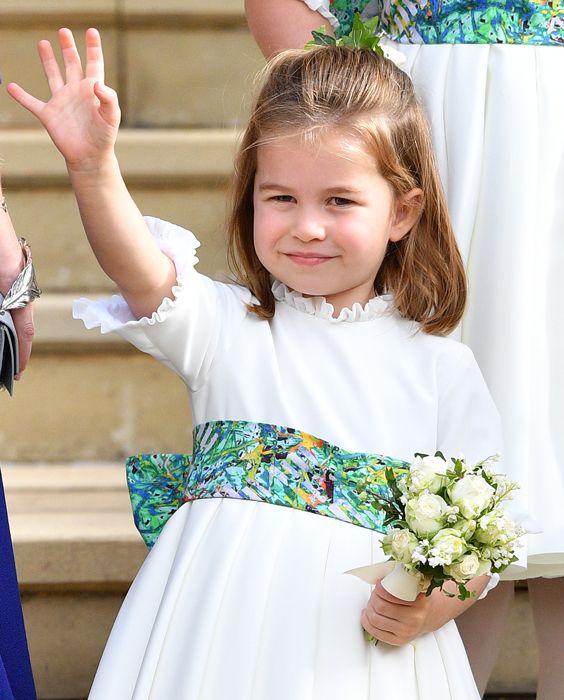 Princess Charlotte's drama lessons will help her in the royal spotlight
All three of the Wales children will benefit from engaging in performing arts, as they'll no doubt be given opportunities in the future to speak publicly and represent the crown at royal engagements.
Performing arts clearly runs in the royal blood. Even King Charles prioritised drama during his education, having loved the stage whilst studying at Cambridge.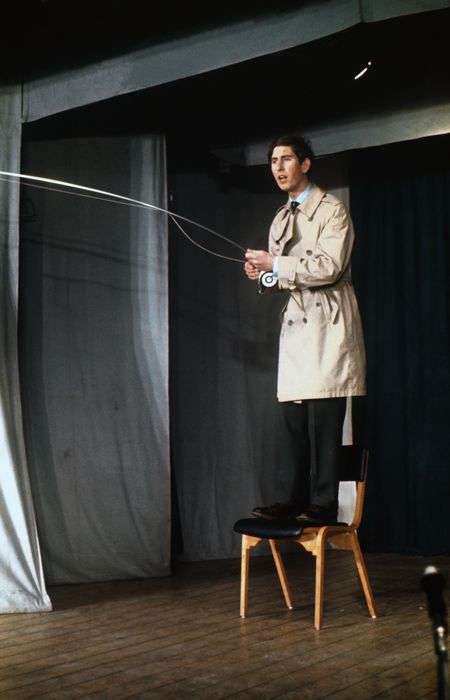 The monarch was an active member of the theatre society and even performed regularly as part of Trinity College's drama group, the Dryden Society.
Source: Read Full Article