The 50 Best Beauty Gifts For Every Type Of Friend
The holidays are an ideal time to be a beauty lover: Hello, makeup and skincare sets! But with so many options to choose from and a receiver who likely already has an overflowing vanity, it can be hard to choose which one you should go with. It's just too easy to spend a whole day browsing Sephora and all of your favorite influencer's tagged products. My advice: Figure out what it is they like to do most. Whether that's a day at the spa, always trying out new hairstyles, or experimenting with new makeup looks in front of her ring light. Figuring this out will help you narrow down the search.
Once you've determined which category your giftee falls into, then you can personalize it. So they love makeup—are they more into neutrals or are they all about playing with color? So they love a spa day—is it all above facials or do they prefer body treatments? You get the idea. The best part? There's a holiday gift set for everything. That also means your girl can finally try the Drunk Elephant products she's been eyeing since the Before Times.
Lucky for you, no matter where they fall on the beauty lover spectrum, there's a gift that they will no doubt love on this list. From stocking stuffer ideas to splurge-worthy items, we've rounded up the coolest beauty products and skincare must-haves that any makeup gal would appreciate receiving this holiday season. Here's what your beauty-loving friend really wants for the holidays…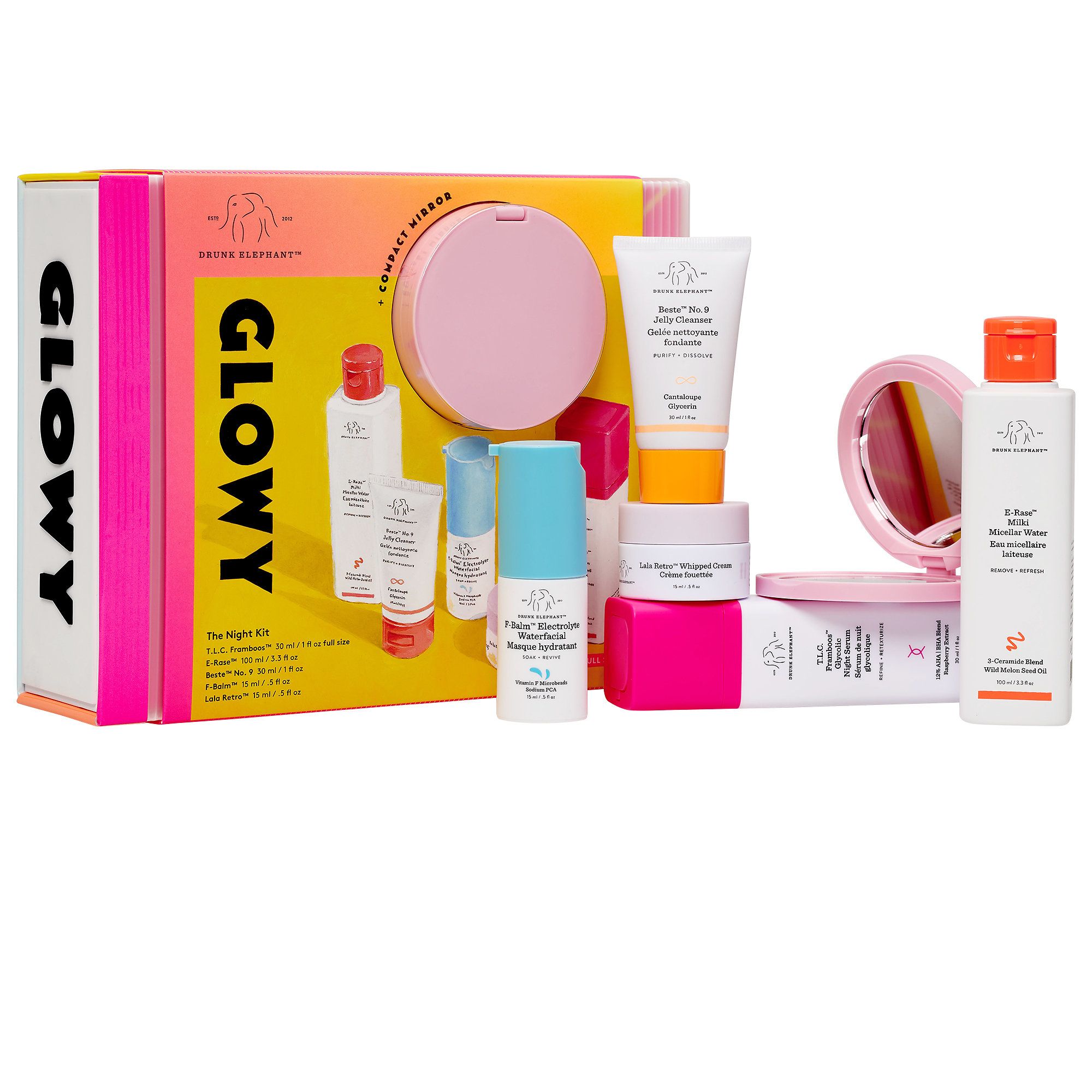 Let's get ready to glow. Pamper your BFF with cult-favorite products like the T.L.C. Framboos Glycolic Night Serum, Beste No. 9 Jelly Cleanser, and more goodies for glowing skin.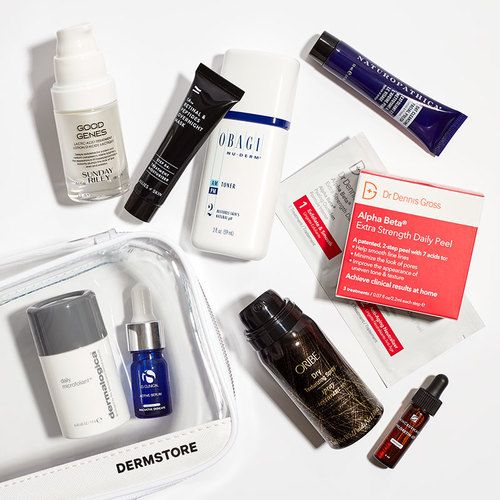 All your friends having kids? Treat the new mamas in your life to a curated kit of pampering products so they can unwind after a long day or equally restless night.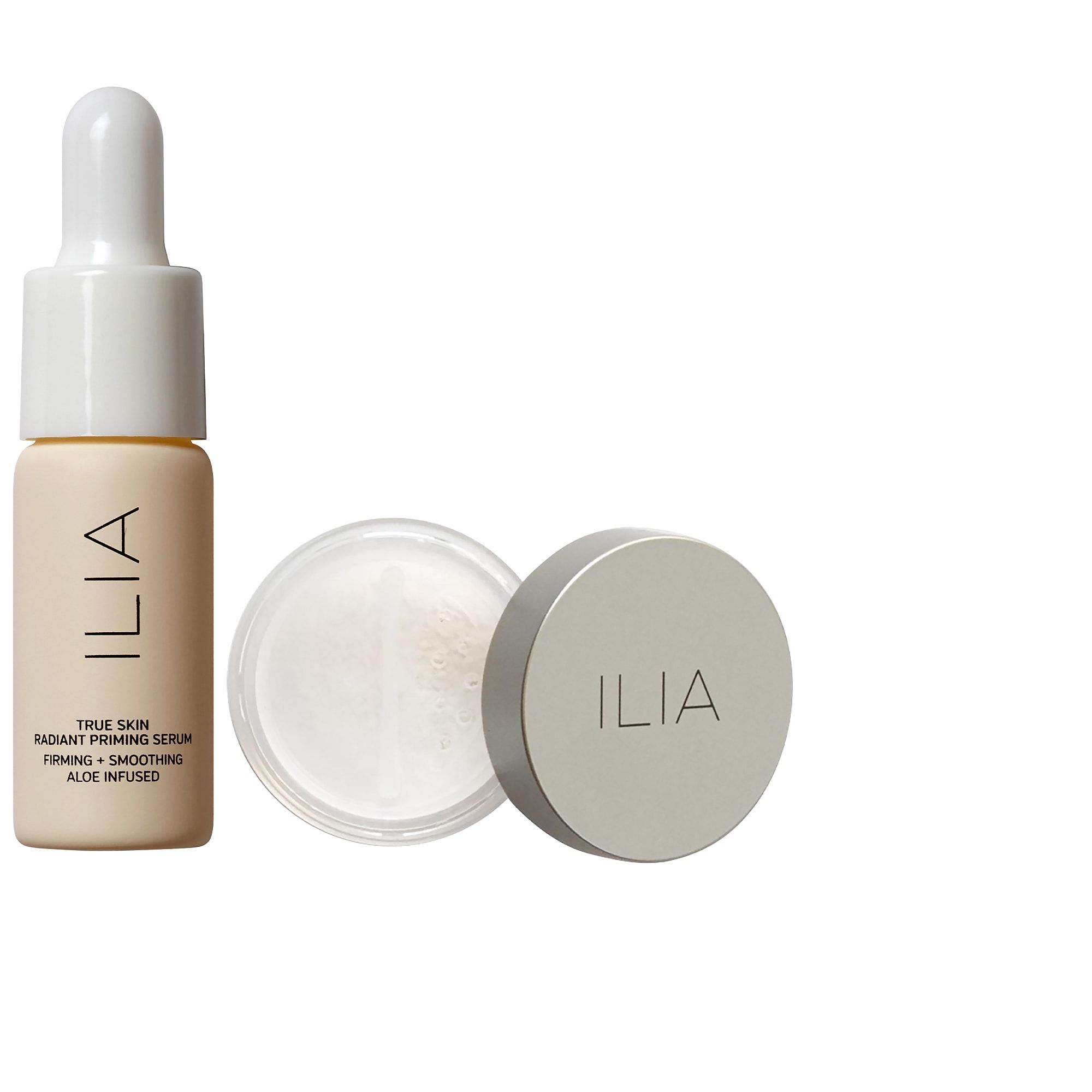 Whether she has decided to "green" up her entire lifestyle, or is just dipping her toes into the ever-evolving clean beauty space, this duo of Ilia favorites will introduce her to an all-natural routine.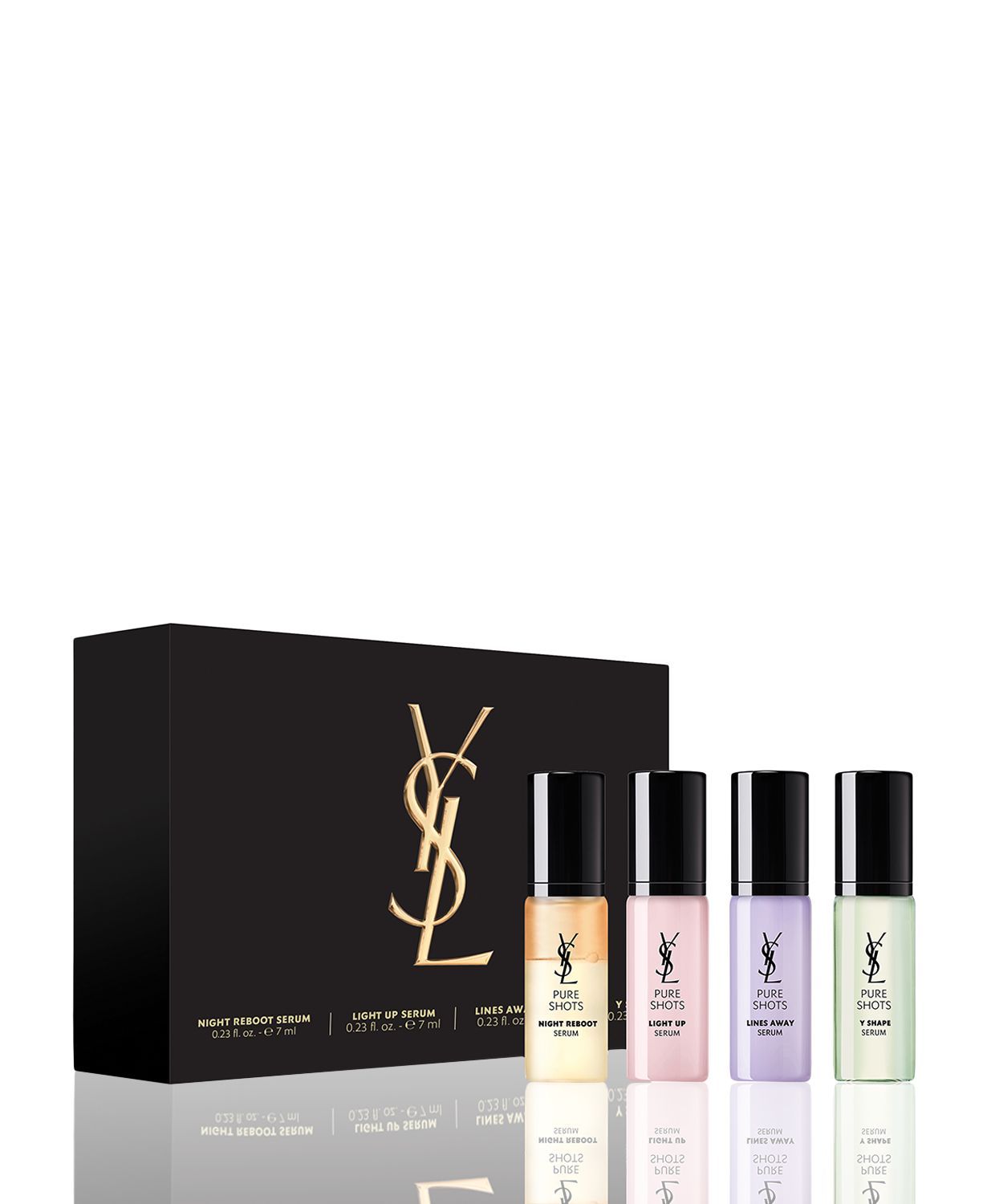 Your friend just started toning and moisturizing–now it's time for her to level up. One way to do that is by adding in a targeted serum. This set of four from YSL Beauty can be mixed and matched depending on what your skin asks for, whether it's brightening, boosting, or smoothing fine lines.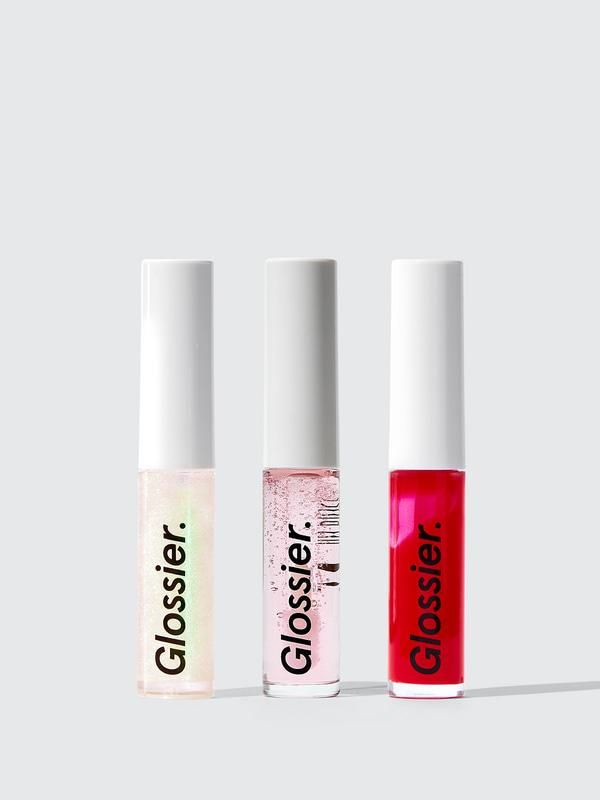 PSA: This set of shiny glosses is perfect for those who love a shiny—not sticky—lip. And yep, they're made with vitamin E and jojoba oil to keep your mouth soft and hydrated all day long, too.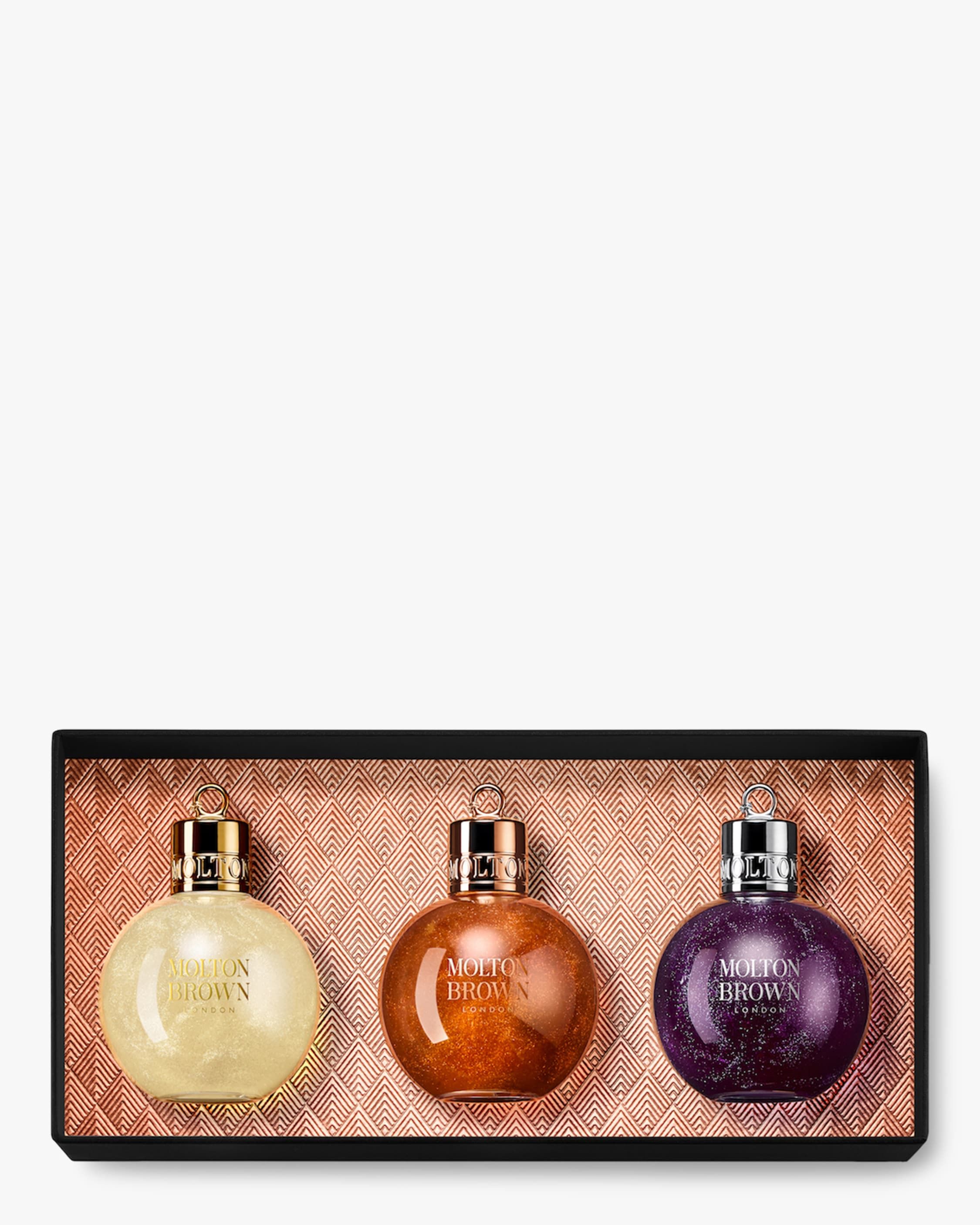 Keep your someone special stocked with some of the most heavenly scents (think notes of rum, brandy, and champagne), in this spirited shower gel set.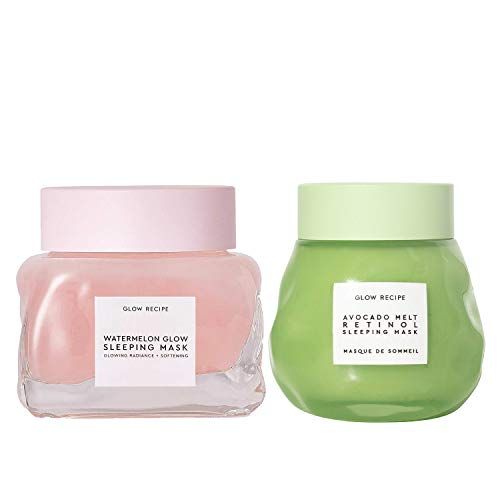 If you know someone whose Sundays are reserved strictly for staying in, watching Netflix, and doing an extensive skincare routine, these two sleep masks—Watermelon Glow and Avocado Melt Retinol—is the perfect gift.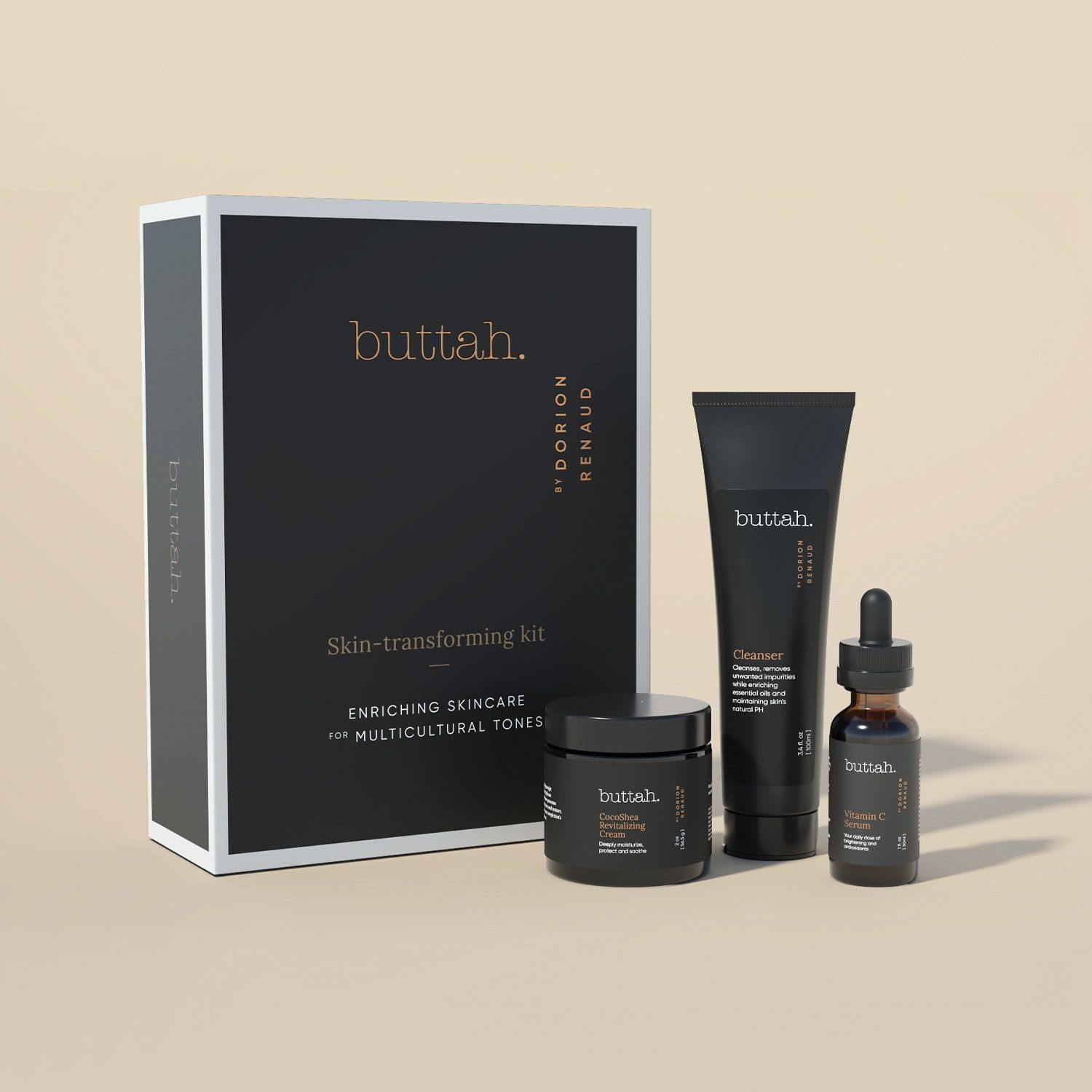 This kit is designed to make your skin so darn smooth. It's customizable, too, since you can choose whether you want to include a face cream or a shea body butter in your kit. Either way, your beauty lover will be getting a moisturizer, oil, and cleanser to keep their skin 24/7 smooth.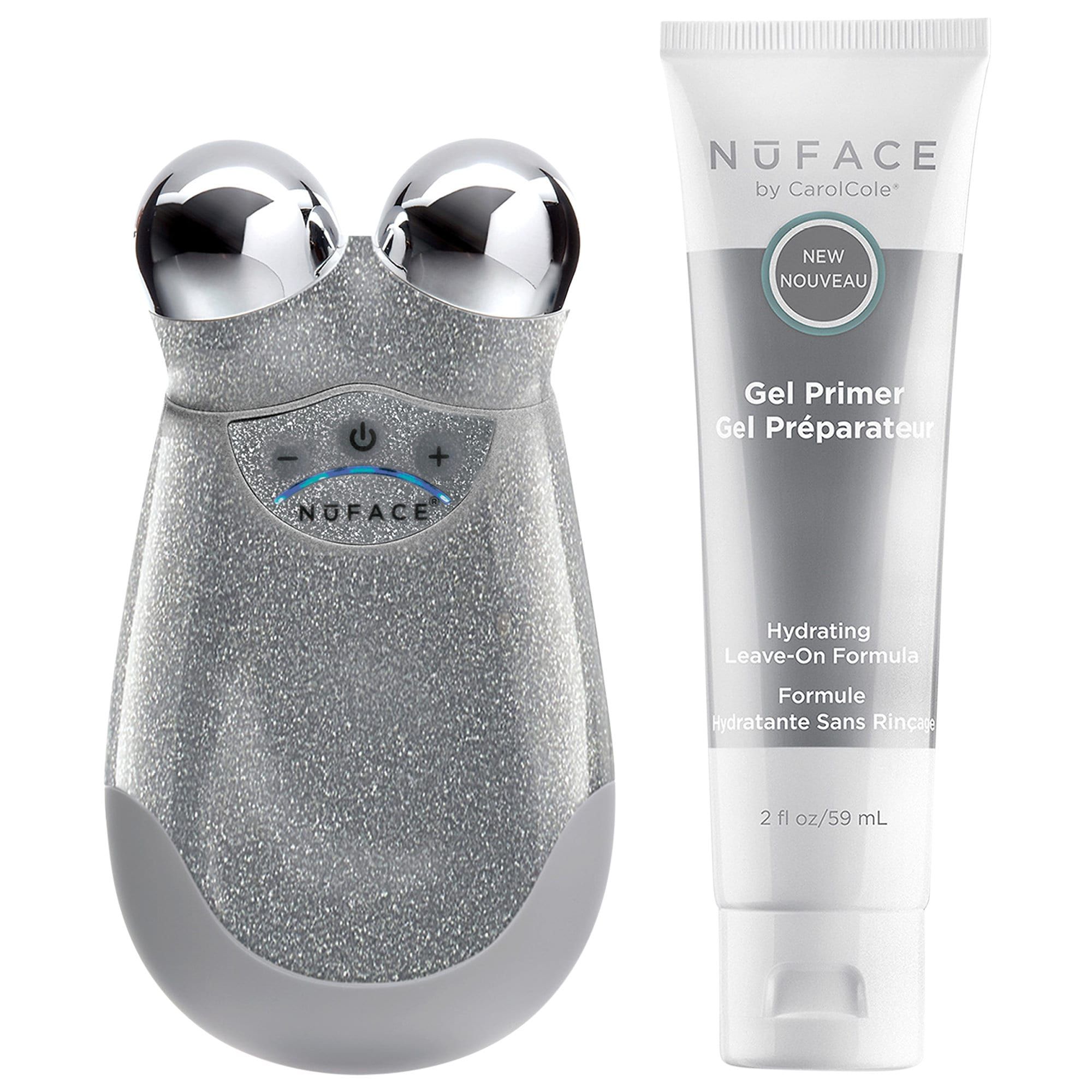 Nothing beats a facial at the spa with all the high-tech, face-smoothing gadgets you could ever want. But, who has time to go every week? This microcurrent face-sculpting at-home tool will keep up results until the next appointment.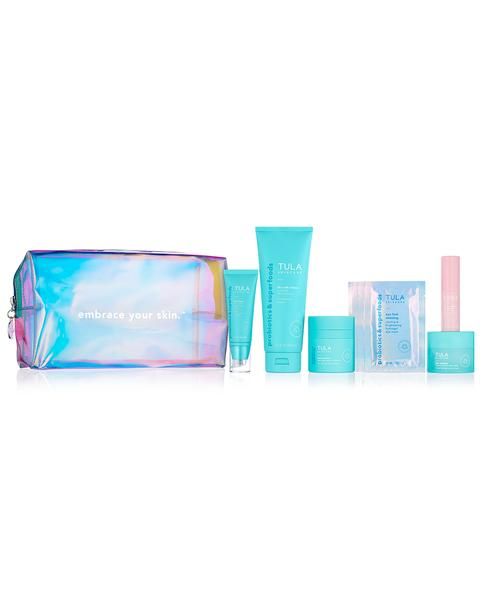 This set is basically skin goals in one bag. It includes Tula's best-sellers and the new probiotics and hyaluronic acid-powered hydrogel eye mask for smooth, even skin.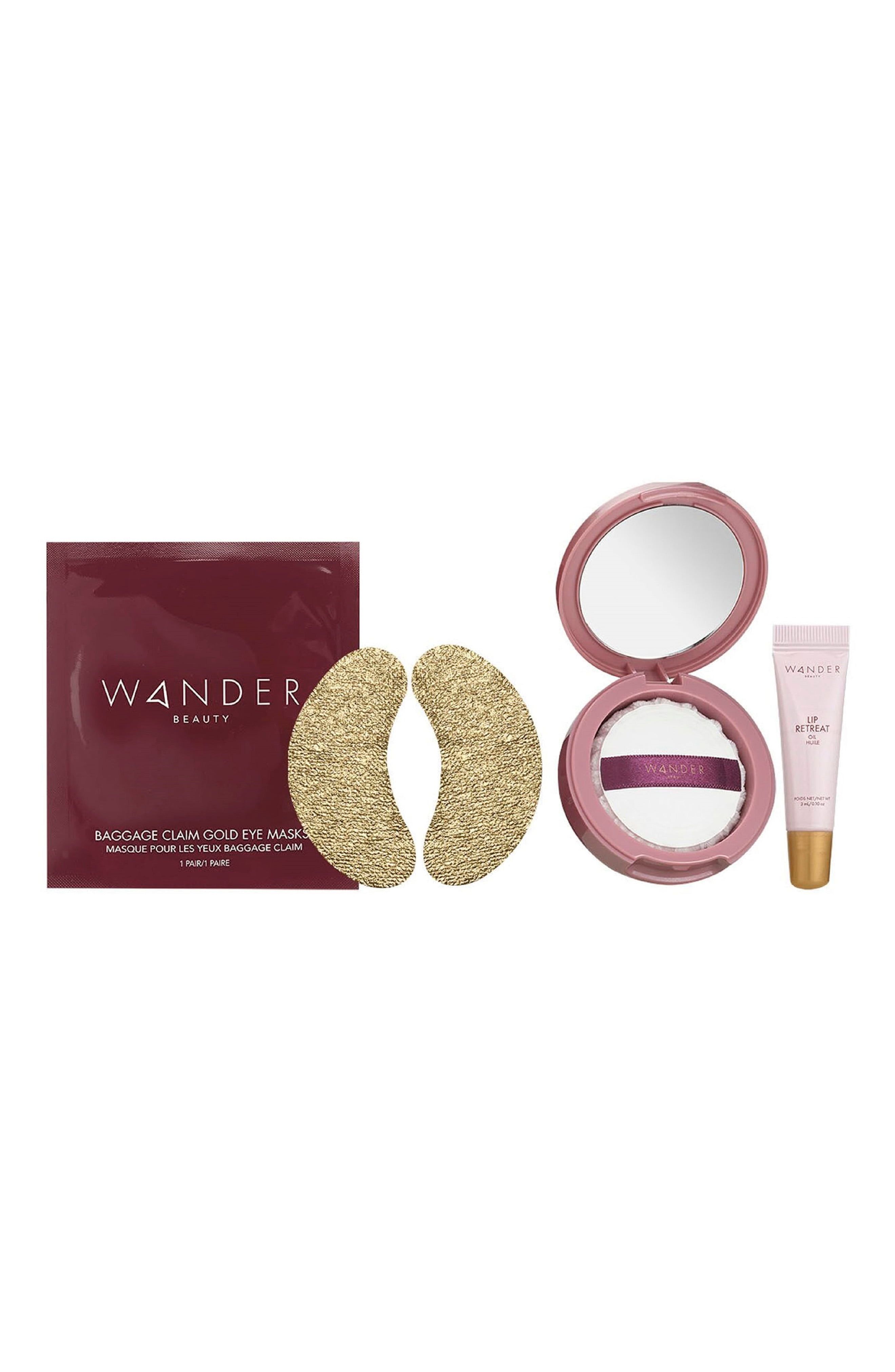 Everything they need to keep their skin hydrated and happy on-the-go. The travel-size powder, lip oil, and eye masks are perfect for a quick refresh between Zoom meetings or on your way to your next gig.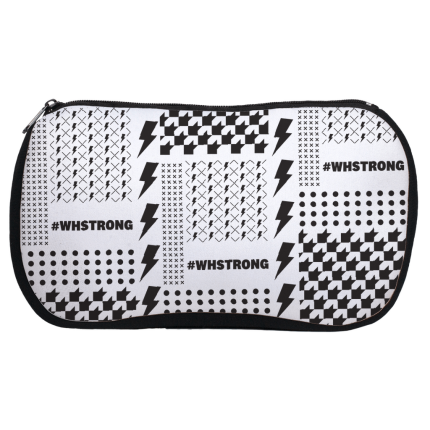 Chances are, your beauty lover can never have too many makeup bags. Opt for this electrifying pattern to store makeup goodies.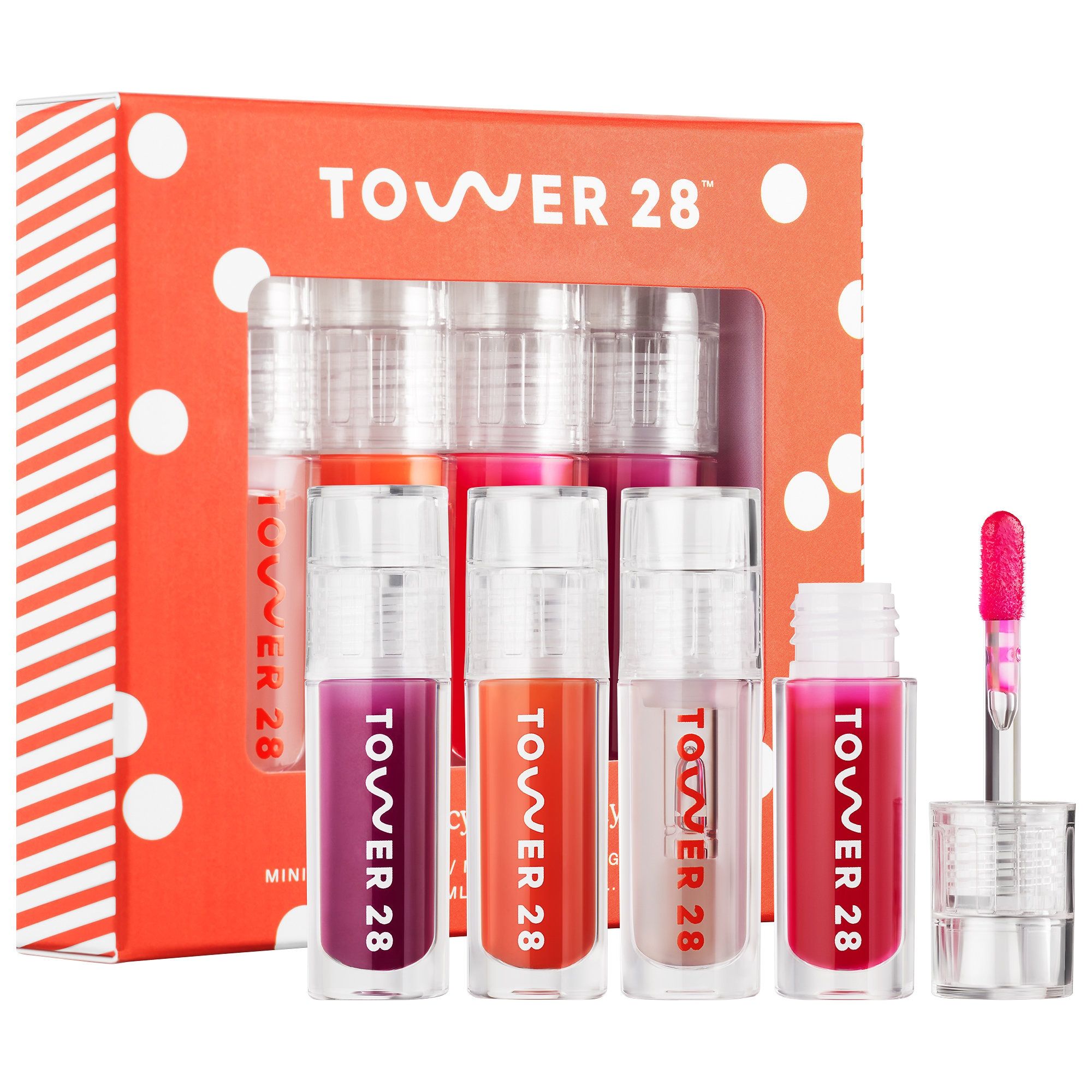 Sure, super bold makeup is very *in* right now, but so is clean, minimalist makeup. If your friend likes to keep it on the simple side, this set of four jelly glosses is perfect for them. It will give them a li'l bit of color and shine without being over-the-top.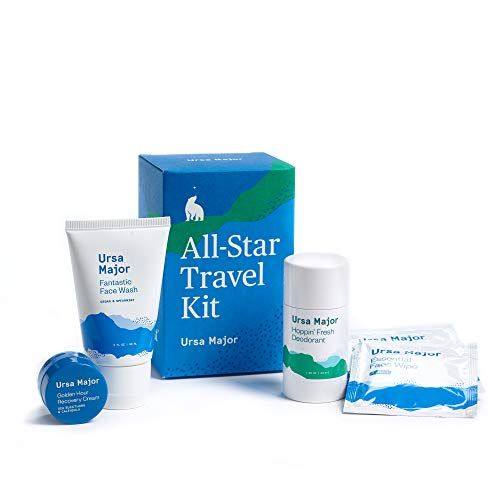 This kit is exactly what your outdoorsy friend needs. Inside you'll find all the TSA-friendly essentials: face wash, recovery cream, deodorant, and face wipes.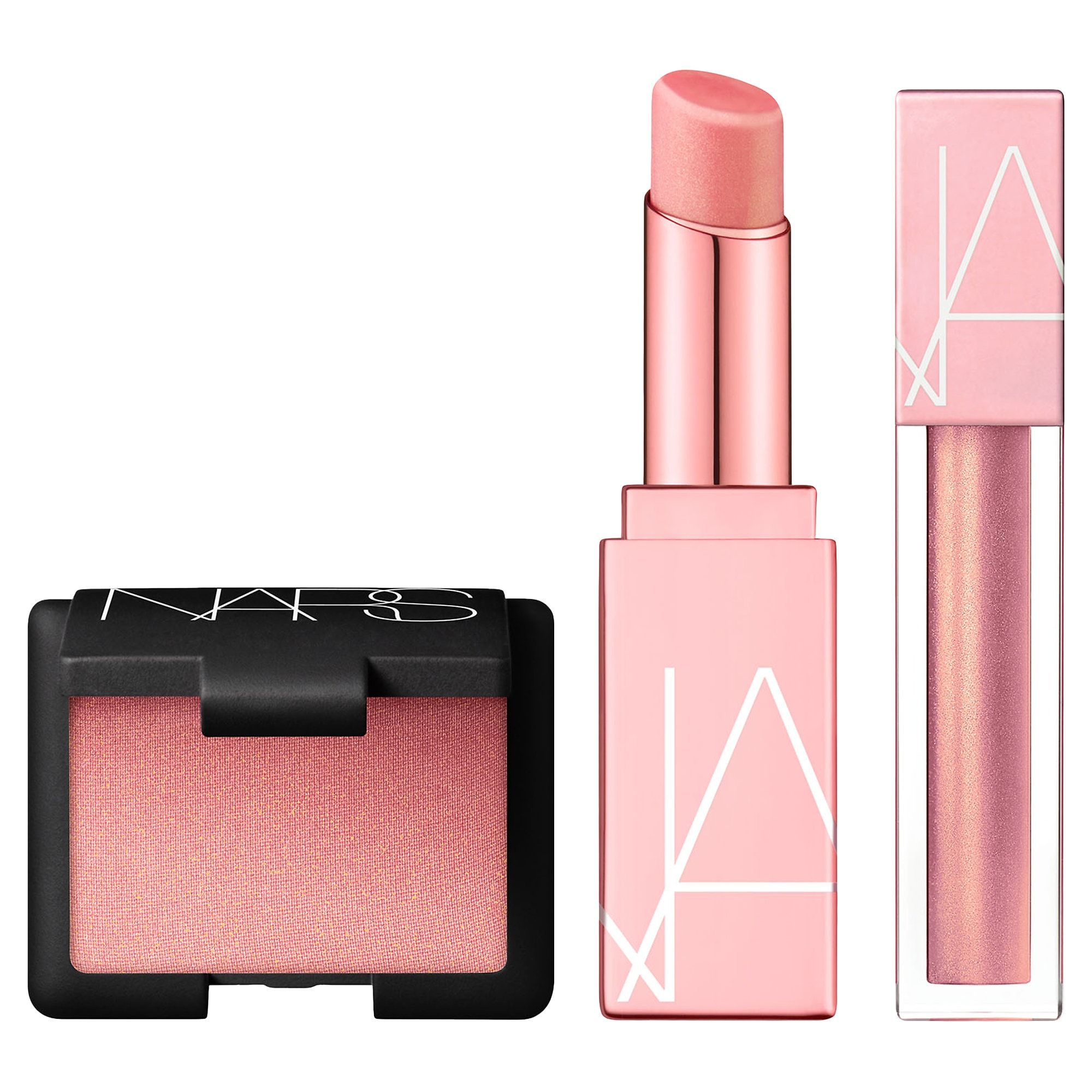 The ~flushed~ just-had-sex look will always be a classic. This Nars set includes a travel-size gloss, balm, and blush all in the brand's signature Orgasm shade. All your BFF has to do is swipe on the products and they'll have the pink-hued complexion they've always wanted.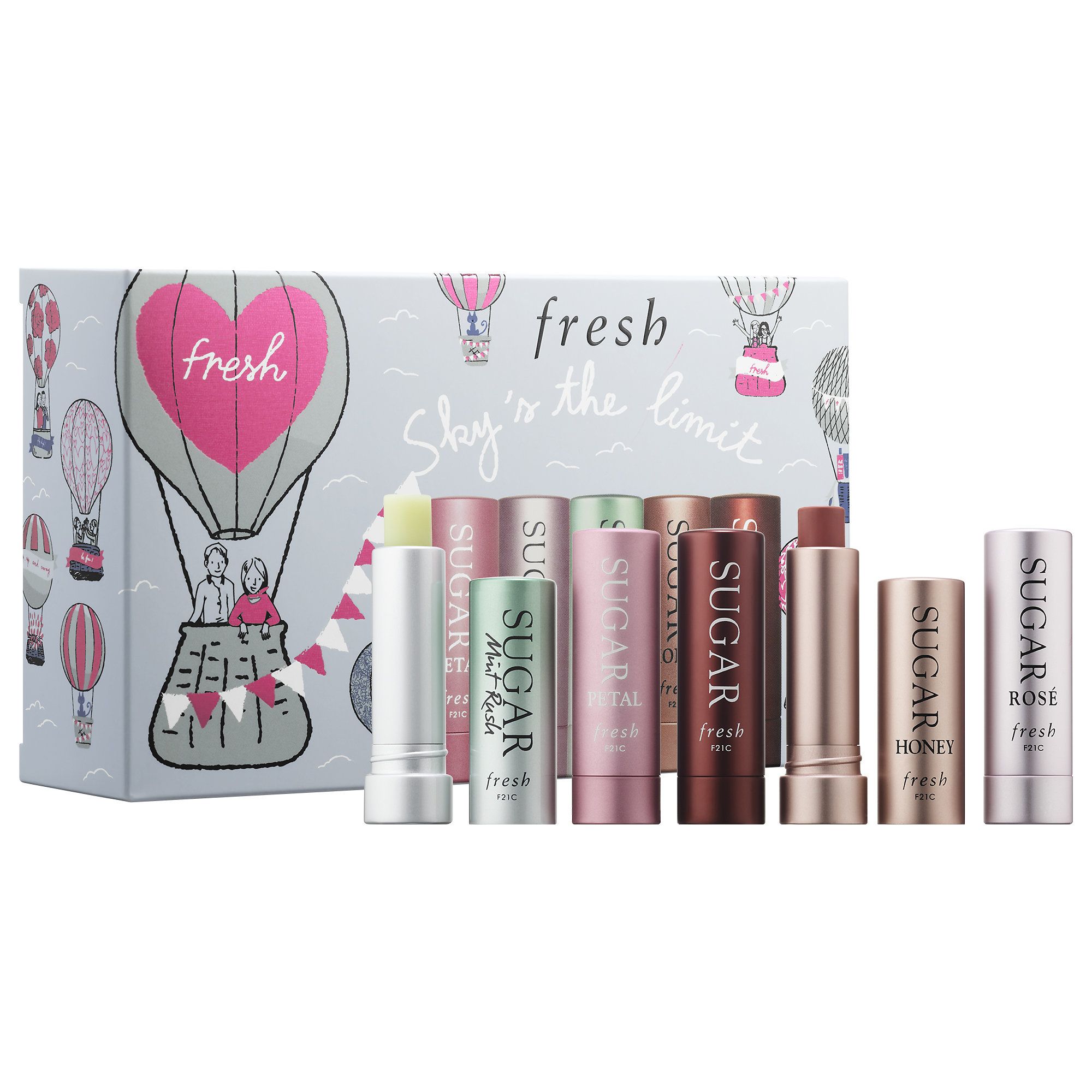 You can never have too many lip balms—it's a beauty fact. Which is why this set of Fresh's cult favorite sugar lips balm is a gift everyone will love. It includes five tints that are super hydrating and soothing for the skin.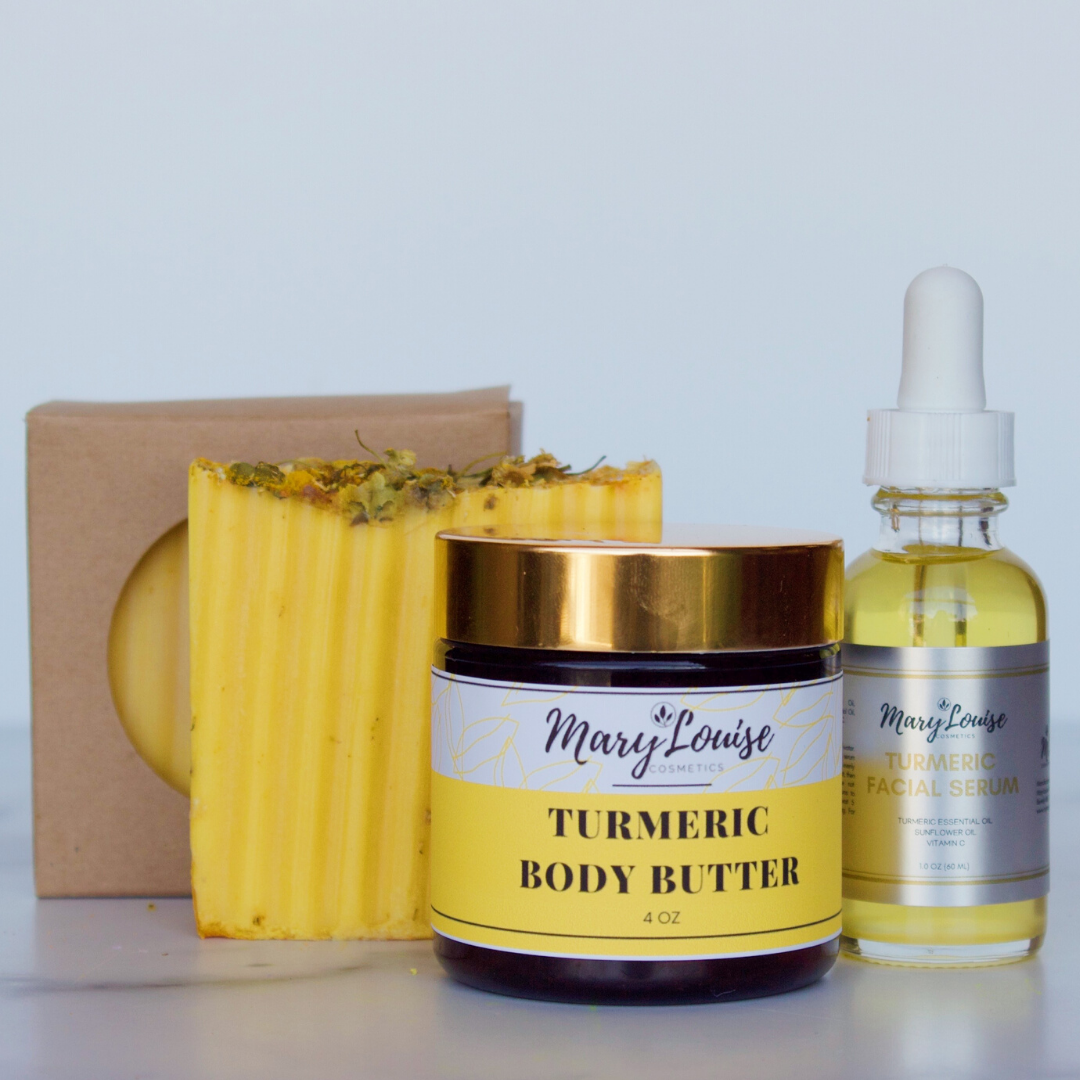 If your friend puts turmeric on *everything*, it's time to show them that they can use it in their beauty routine too, since it can be super hydrating when applied to the skin. This bundle includes a turmeric body butter, bar of soap, and facial serum for day-long, full-body hydration.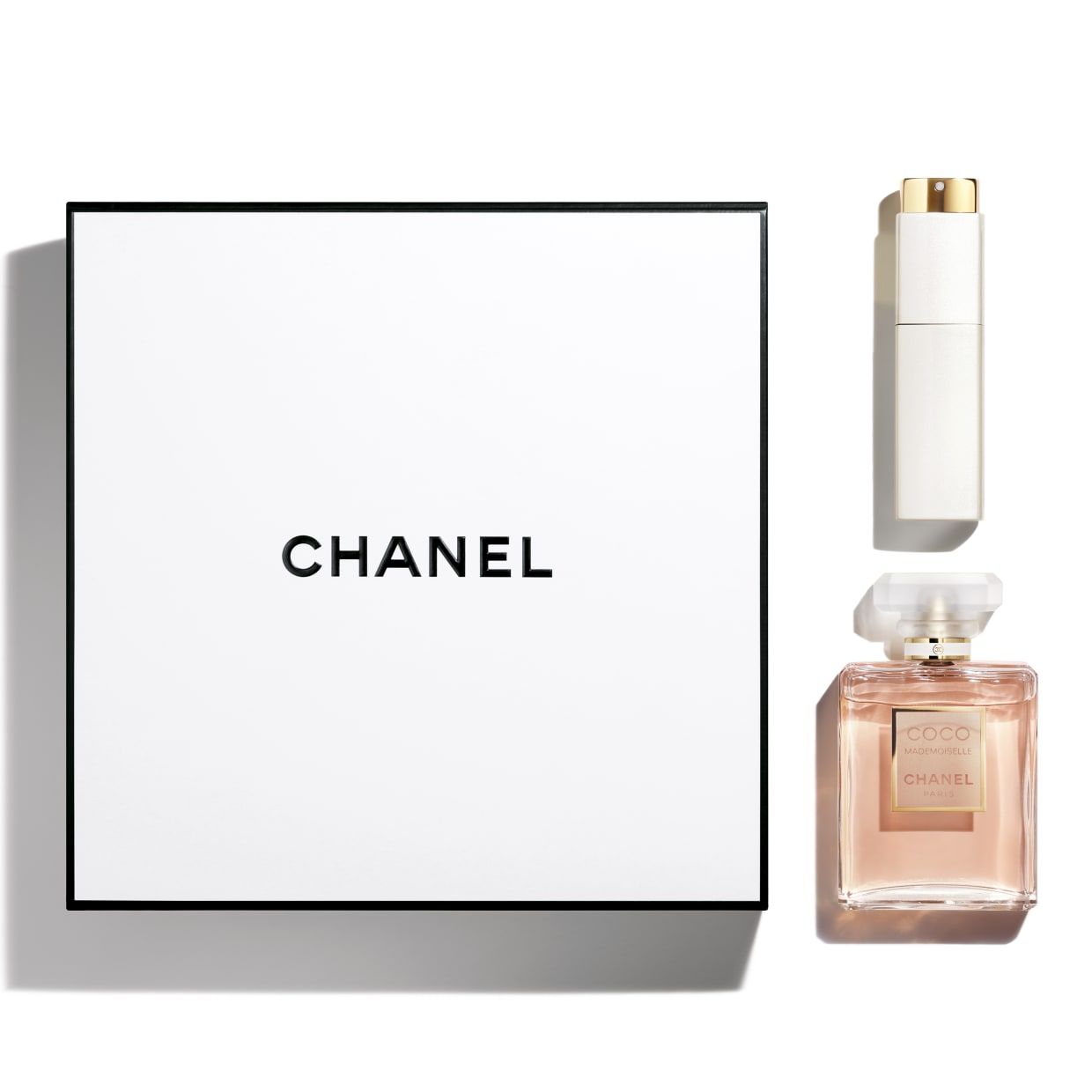 So, your friend who takes annual vacations to Paris couldn't make the visit in 2020 as all travel shut down. Bring a whiff of the city's romance and sophistication to her in this gorgeous gift set of Chanel's Coco Mademoiselle Eau de Parfum. Along with a full-sized bottle, it comes with a TSA-friendly lipstick-shaped mini bottle that twists to open (hey, she can save it for her future travels!).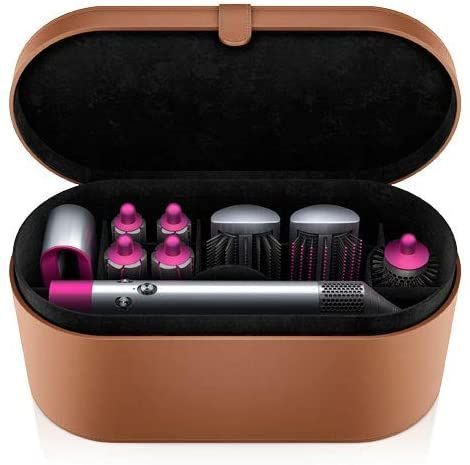 2020 has been the year of DIY beauty. If you know someone who used to have a standing appointment at her salon every Monday, working from home is no reason to stop good hair days for good. This highly coveted hair styler comes with attachments for drying, curling, straightening, and adding volume. It's well worth the investment!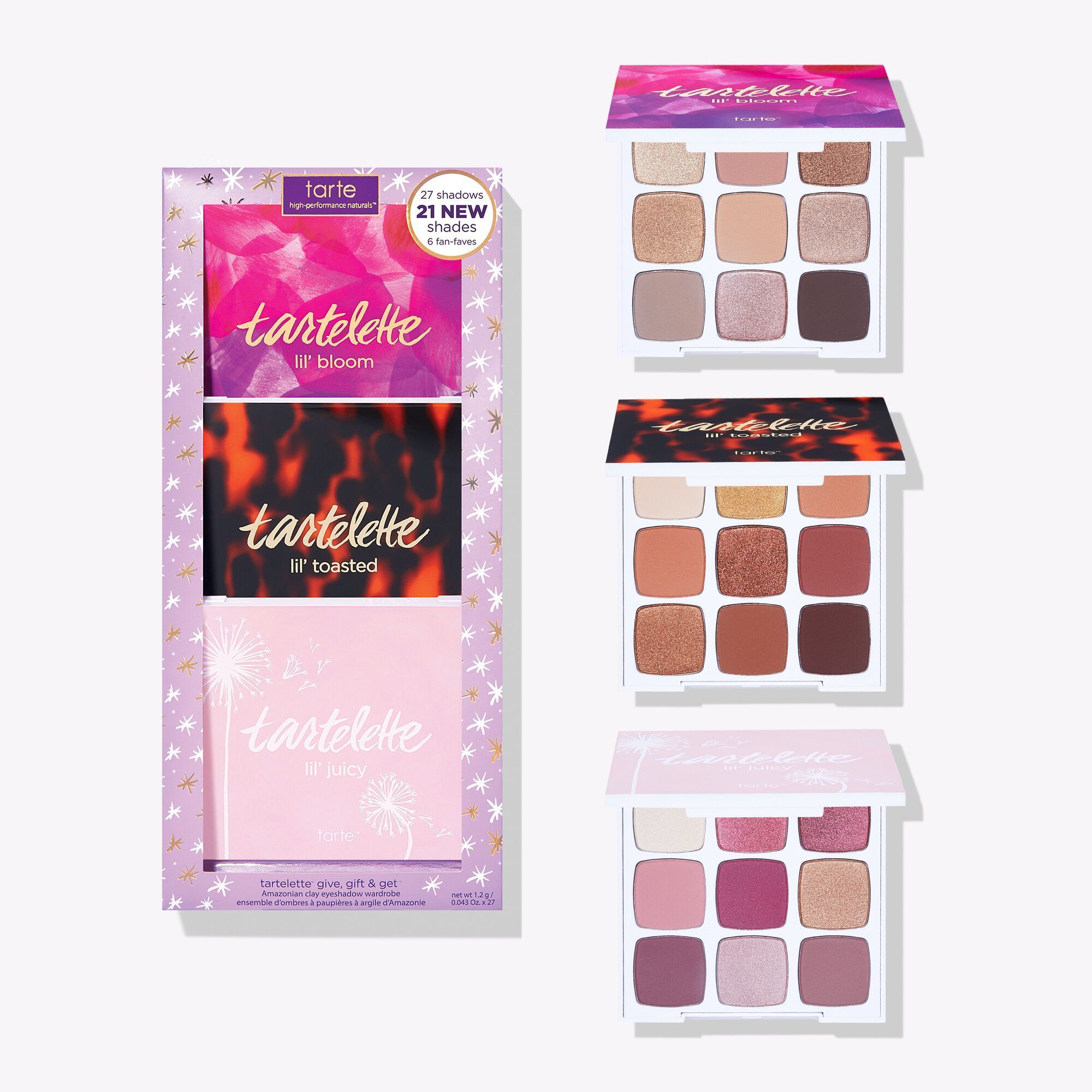 Makeup has lately been all about what you can see above-the-mask. Along with protecting yourself (and others), this new normal has made us all more keen on adorning the only thing people see: Our eyes. This three-palette set of highly pigmented shades in roses, bronzes, and neutrals has everything your pal needs to finally nail eyeshadow in 2021.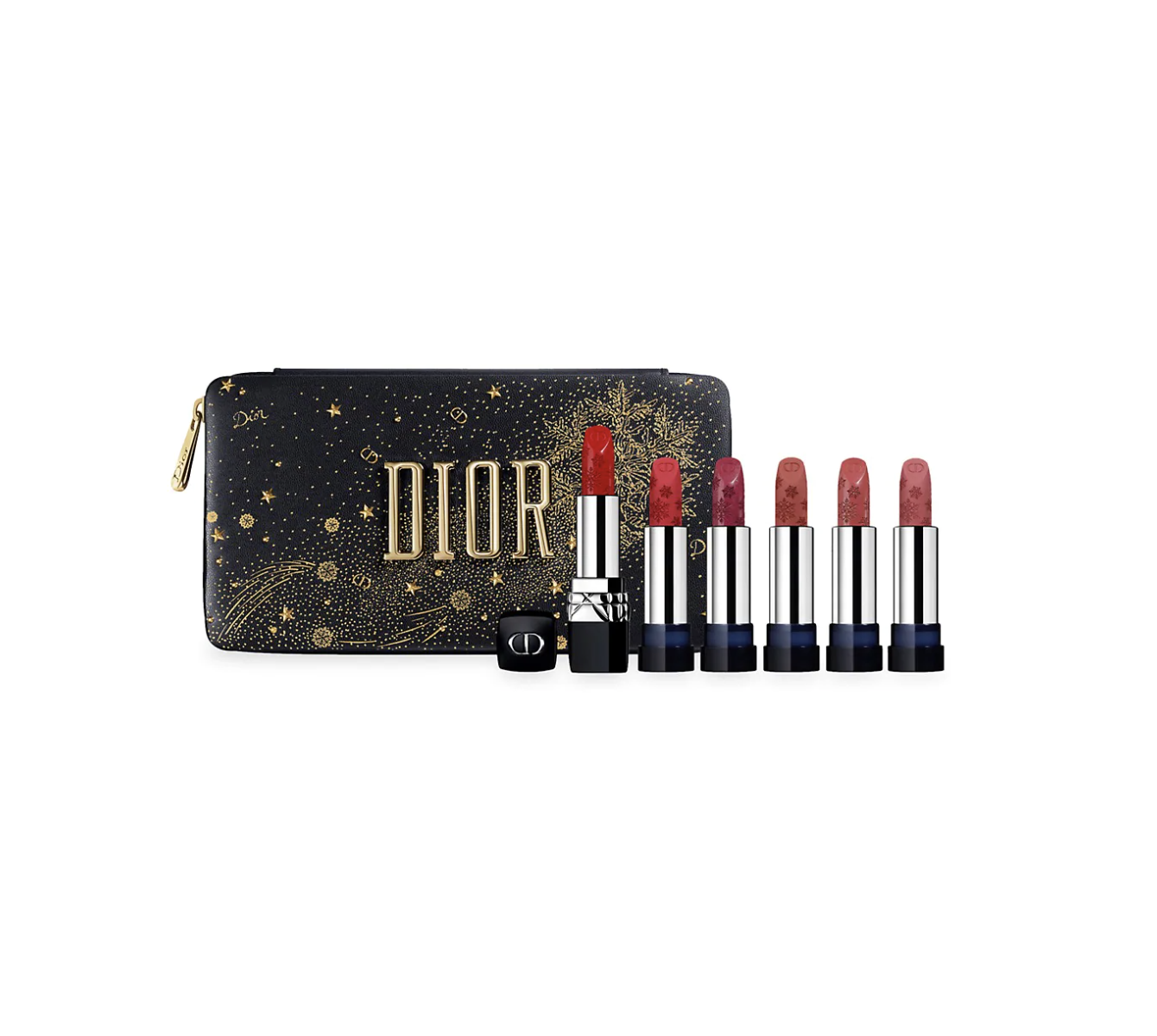 This stunning pouch comes with a lipstick and replacement bullets of all the shades you'll ever need from pink neutrals, to berry, to Dior's classic 999 red that flatters all skin tones. Change it up everyday!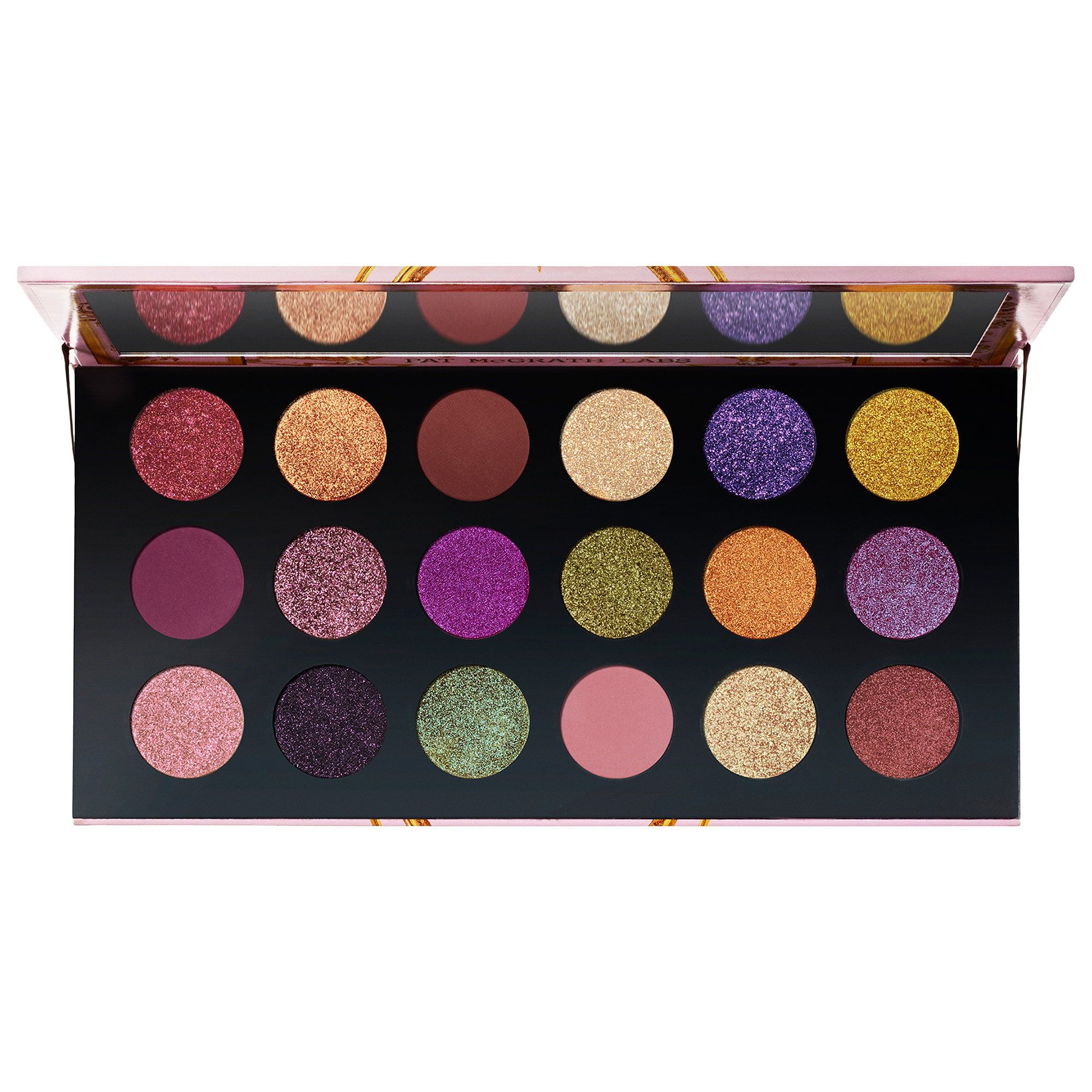 Got a friend who's absolutely obsessed with all the makeup looks in Euphoria? Great. Because this brand new 18-shade eyeshadow palette has all they need to experiment with dazzling eye looks. With a mix of mattes and look-at-me shimmers, the possibilities are endless.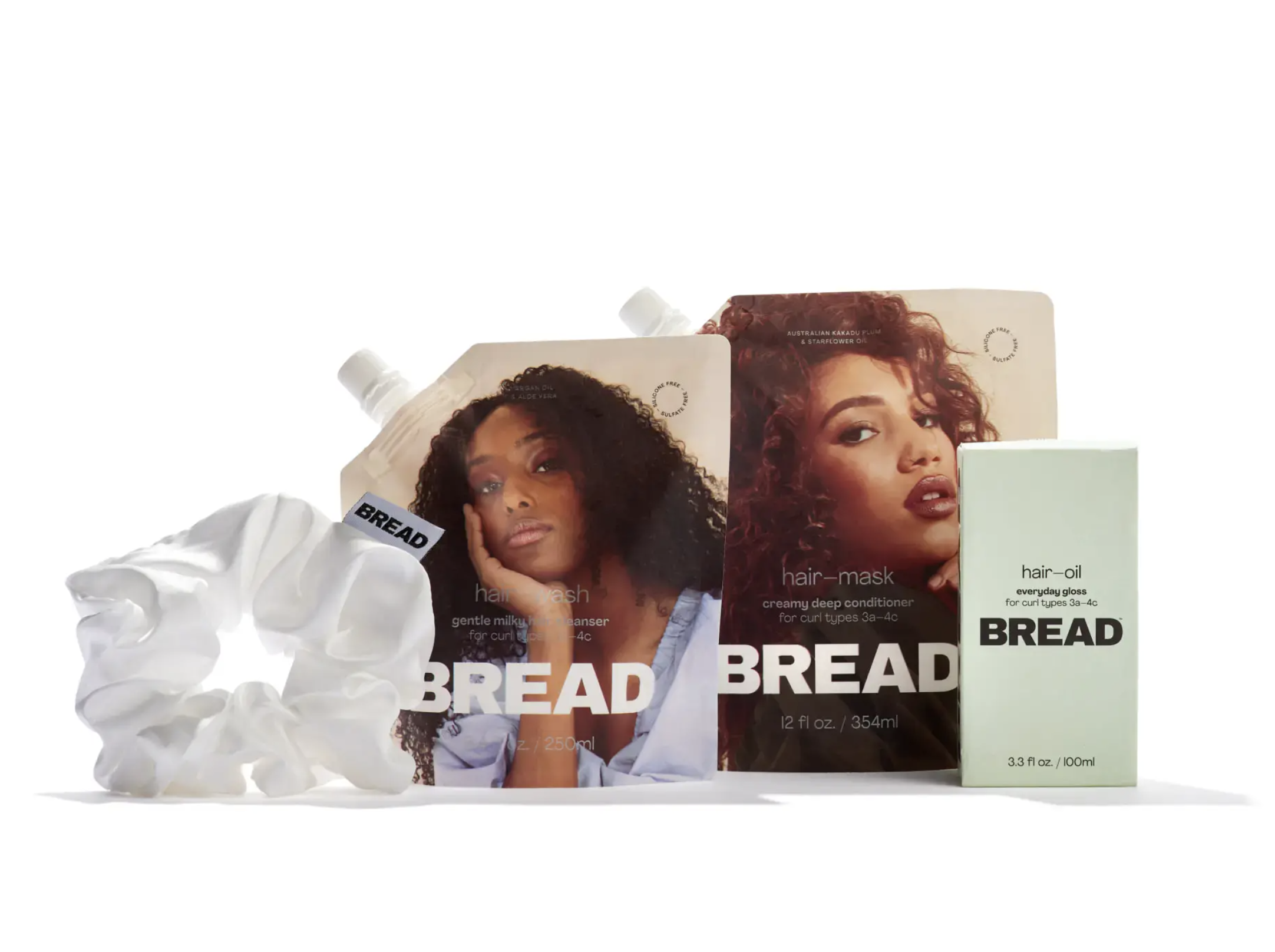 Since your curly-haired friend already doesn't wash their hair every day (which is a good thing!), that just means that they've got to make their wash days count. The best way to do so? With this *full-size* Bread Beauty Supply kit. It includes a shampoo, conditioner, and hair oil specifically designed for kinks and curls.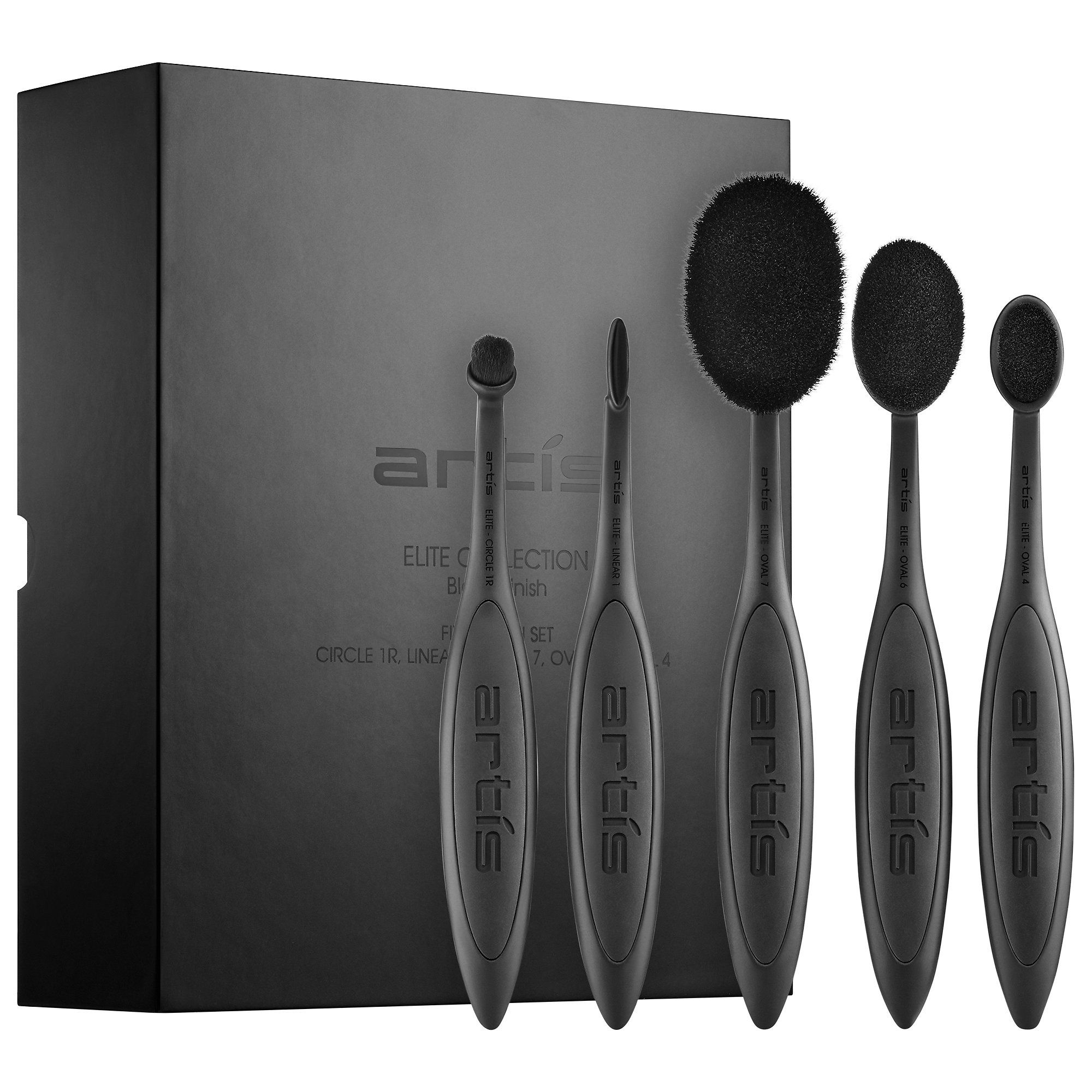 Makeup brushes don't get any better than these luxe paddle-shaped ones from Artis. They blend foundations, eyeshadows, blushes, and more so your skin looks totally airbrush-perfect.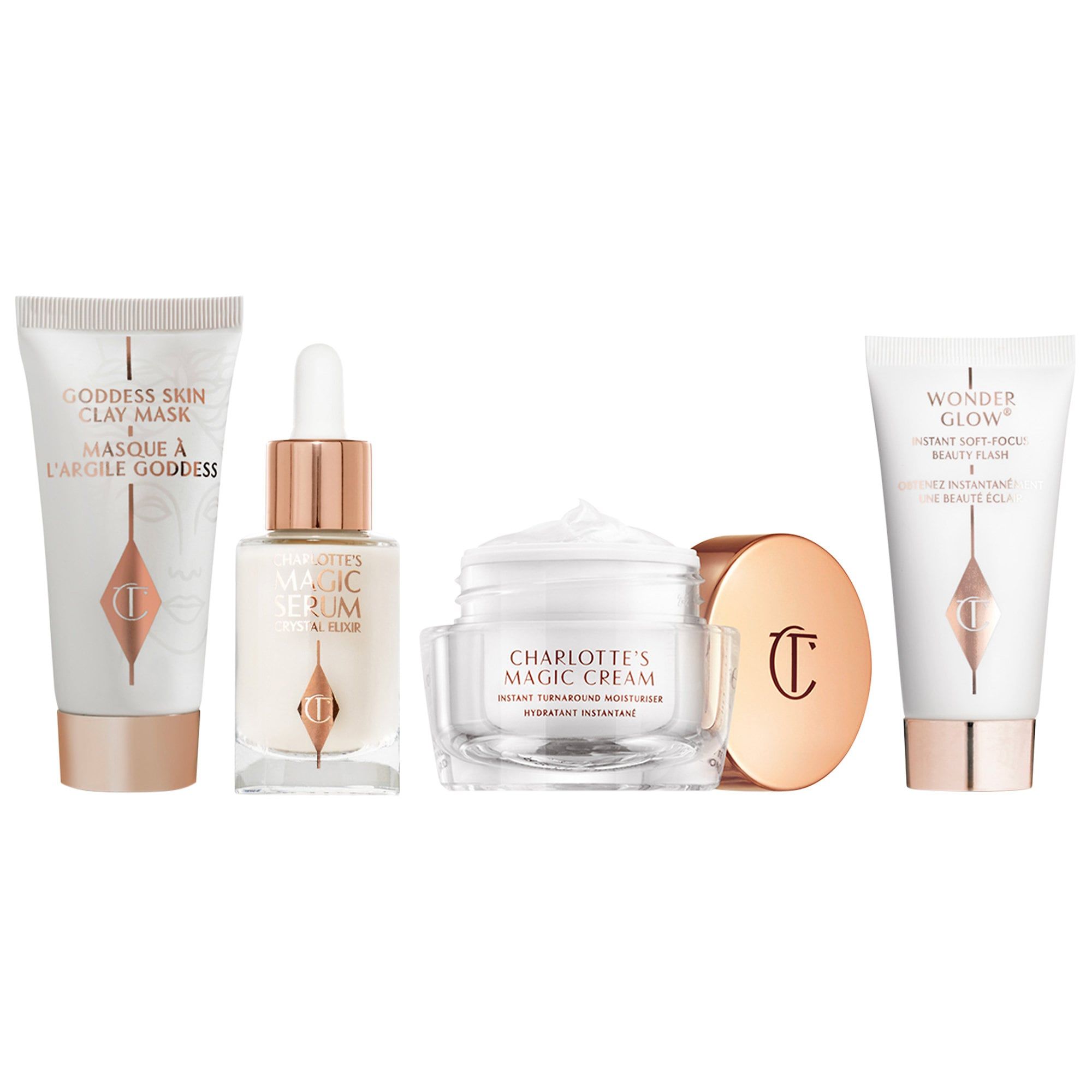 While the aging process is something to embrace and enjoy, your friend prefers to stop fine lines in their tracks. Ease her worries by amping up her skincare routine with Charlotte Tilbury's goods like the best-selling Magic Cream Moisturizer (a thick frosting that makes you look well-rested overnight) and Goddess Skin Clay Mask to soften and smooth any uneven texture.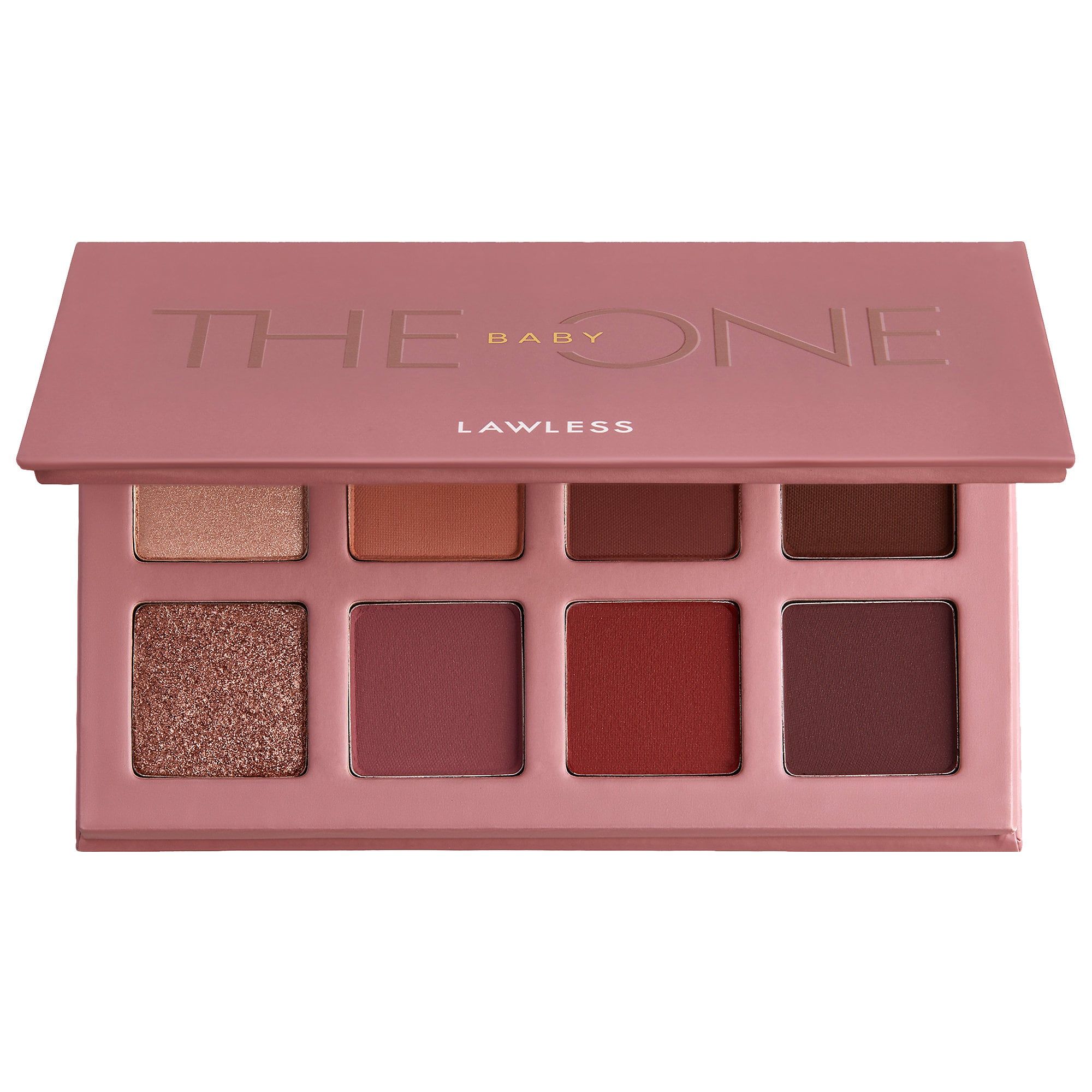 The newest palette from clean beauty brand Lawless comes in hues of pinks and berries that could be blended into an endless combination of high-impact and day-to-day looks. A couple of shimmer shades allow you to take your eye look from daytime Zoom meeting-ready to (socially distant) dinner out.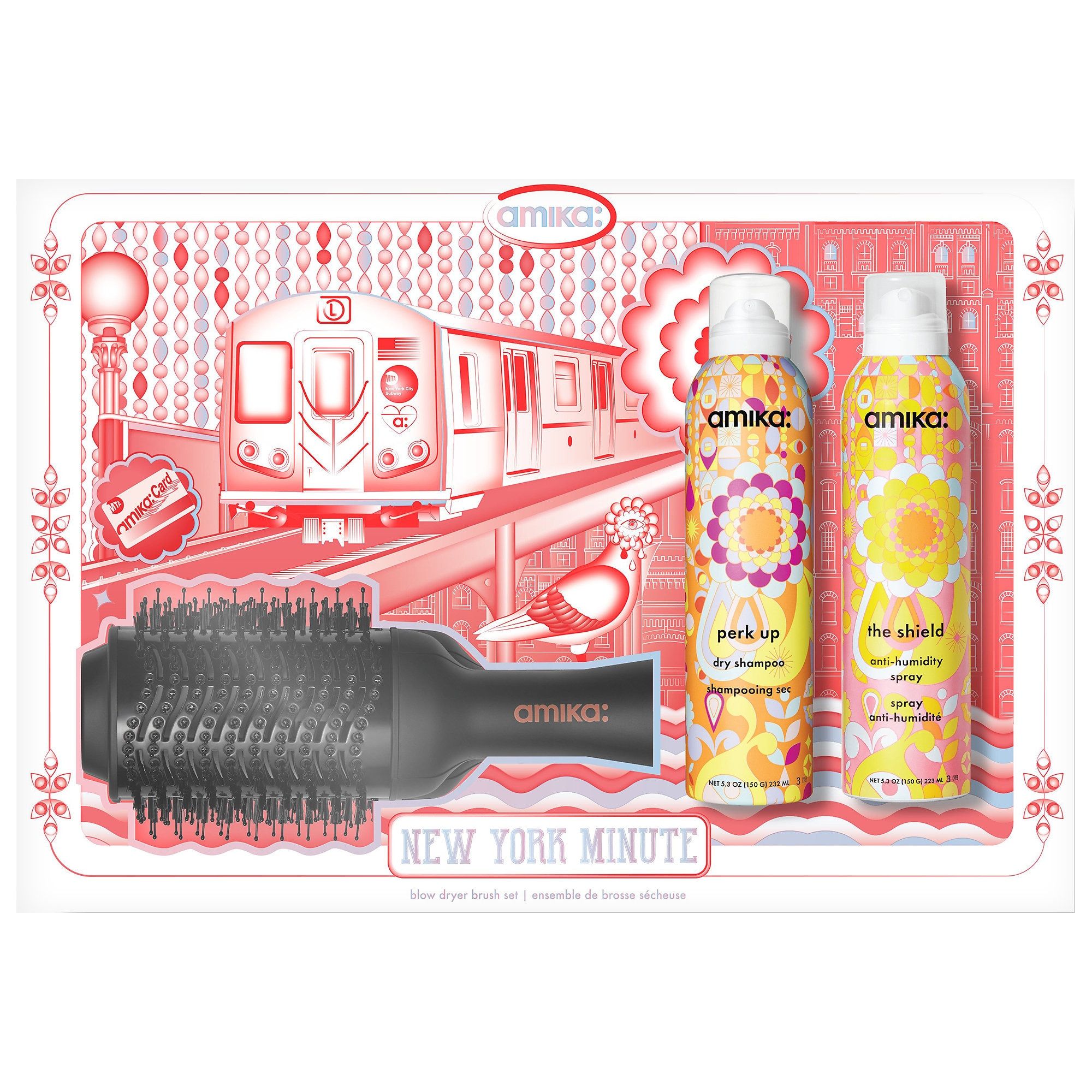 You know that friend: The one who's got hair like Rapunzel that keeps growing and growing. If she's got a lot of length, it takes ages to blow dry–save her time with this round brush that dries and styles at the same time. It also comes with styling tools to add volume and keep her blowout in place.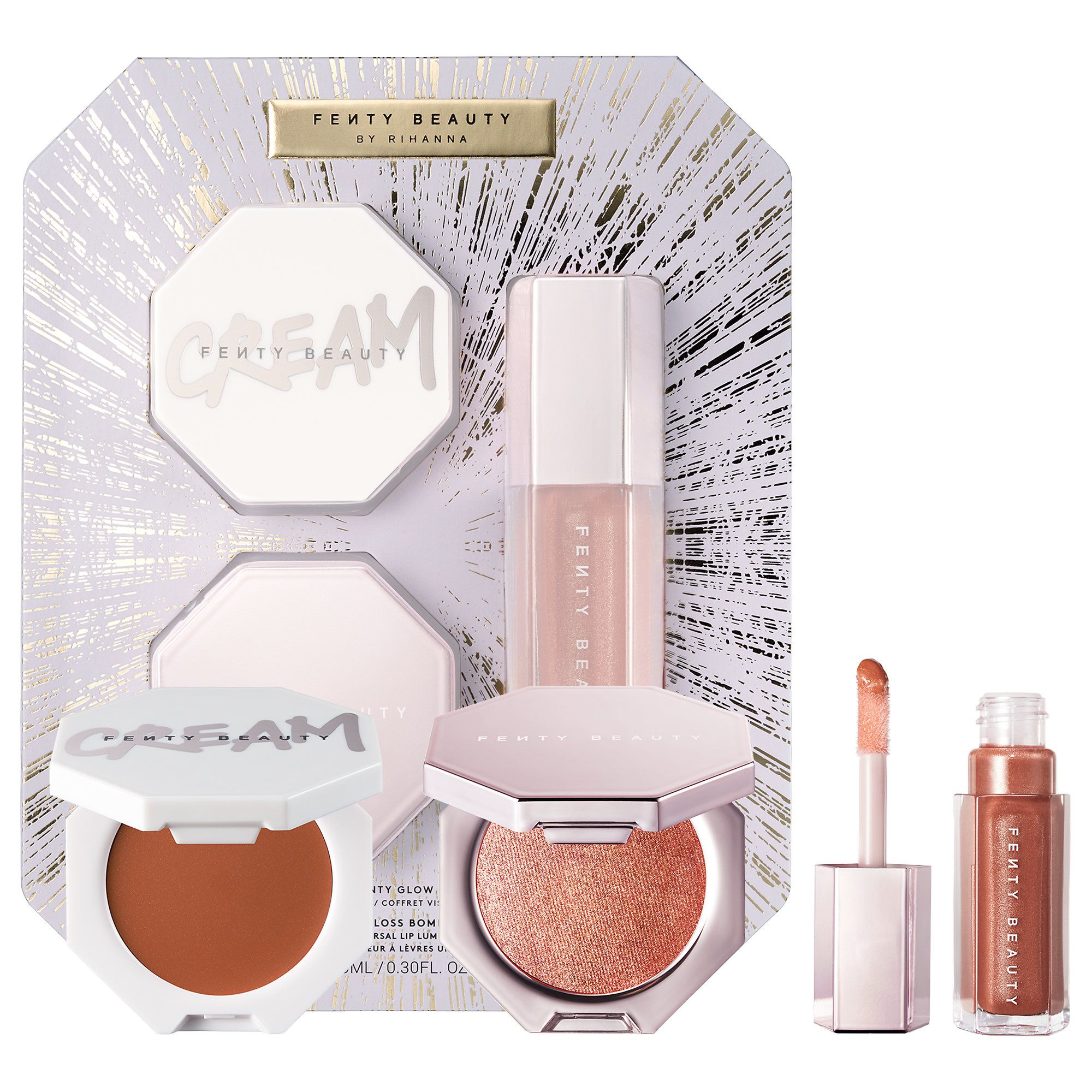 Know someone who always knows her angles and always finds the best lighting for the photo-op? Gift this Fenty Beauty kit with a blush and highlighter with major payoff, and one of the best lip glosses on the market to really make her look bomb in those close-ups.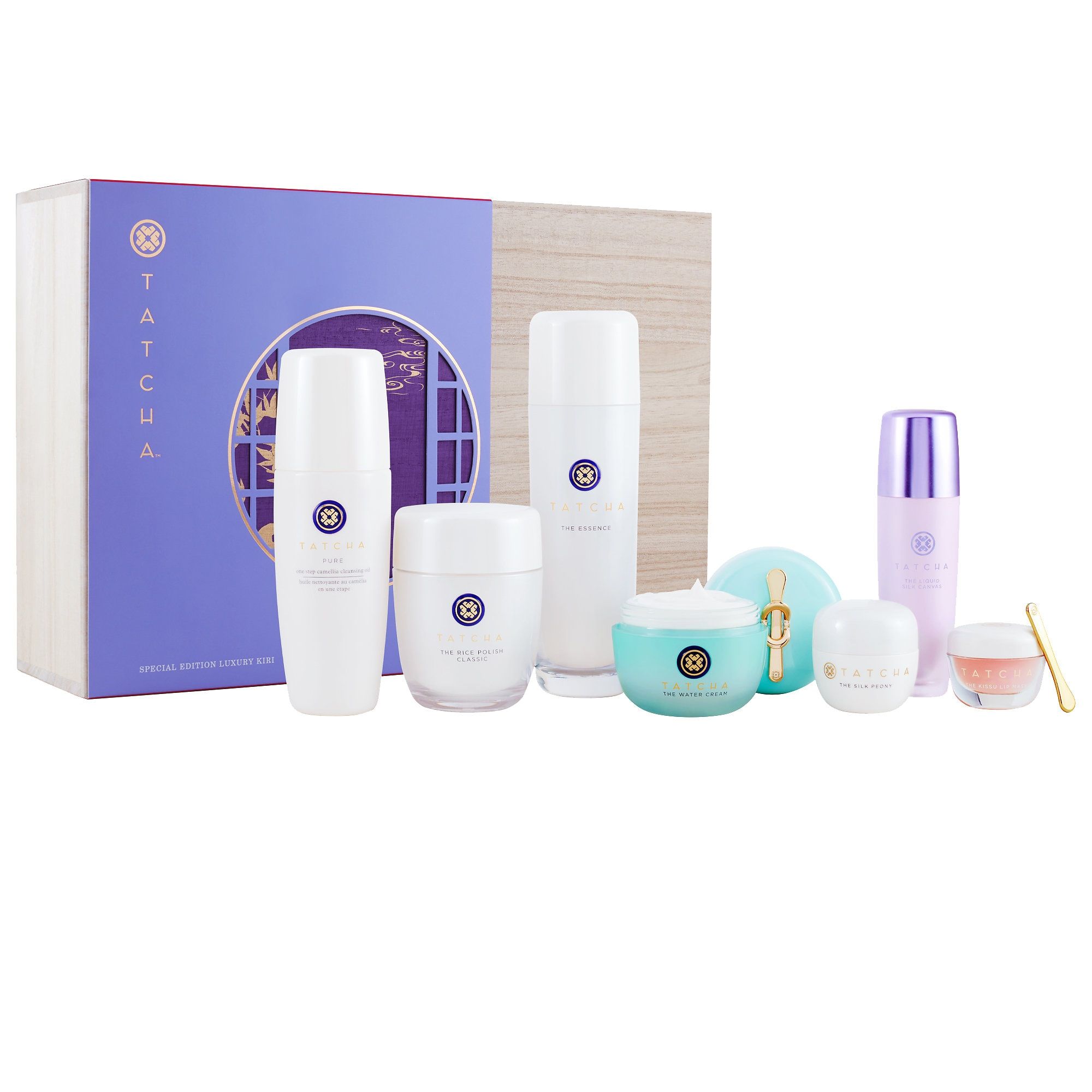 Tatcha ranks high on our list of must-know brands for every skincare junkie. This gift set highlights some of the brand's most coveted products, from WH Beauty Award-winner The Silk Peony Melting Eye Cream to the Rice Polish Foaming Enzyme Powder (a royalty-approved exfoliator).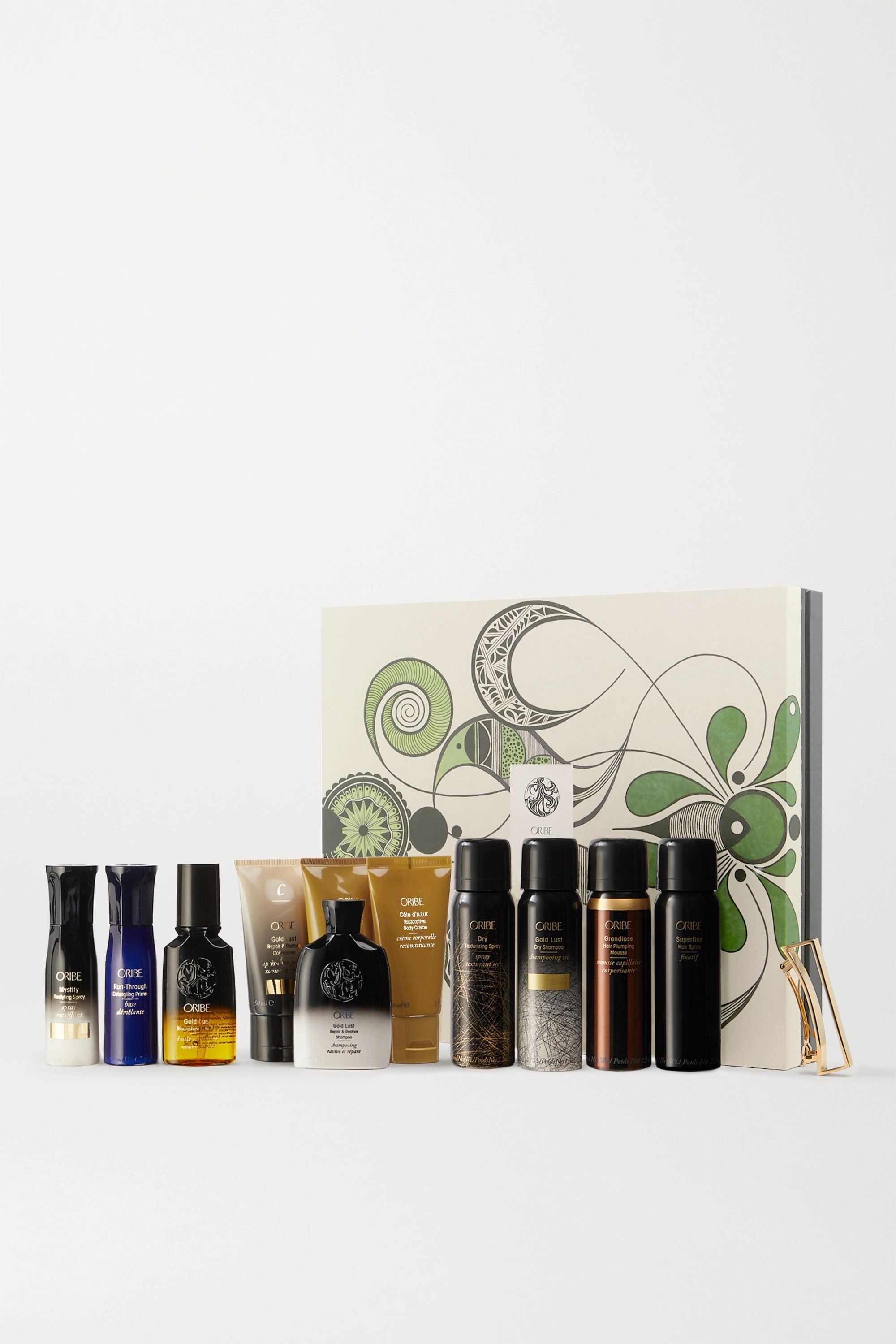 While the most some of us could do with our hair is twist it up into a struggle bun, your friend can french braid, curl, and create all the updos like a pro. This Oribe kit is stocked with the brand's cult-favorite products, like the Dry Texturizing Spray and Mystify Restyling Spray, as well as shampoo and conditioner minis so she could keep her hair pristine, even on a weekend trip.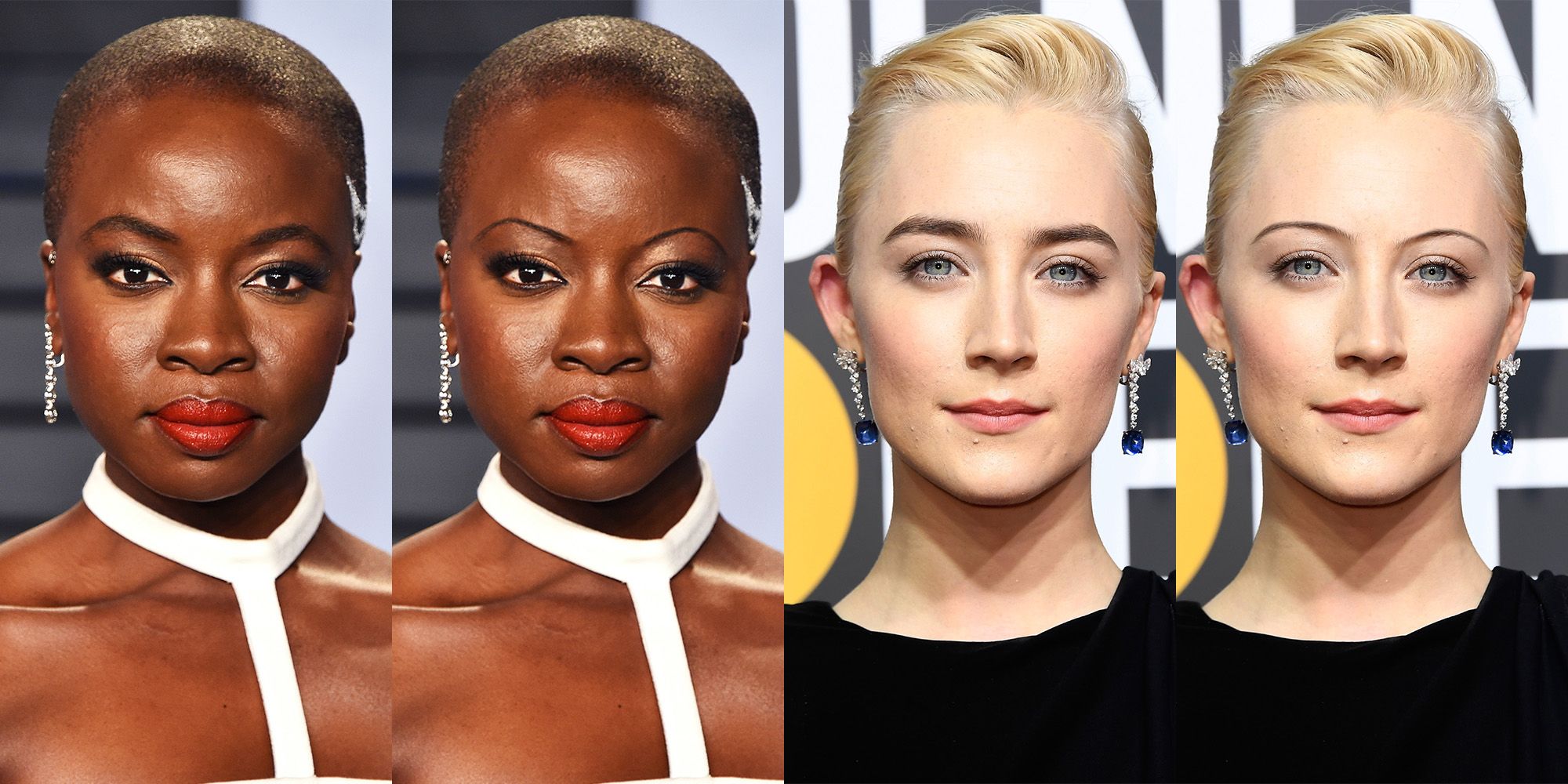 Source: Read Full Article