23 Facts About Snoh Aalegra You Probably Didn't Know Until Now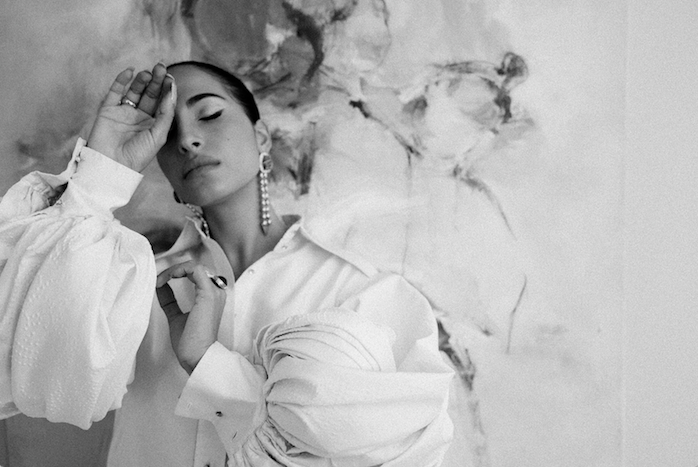 1. What the first app you check in the morning?
Instagram…guilty.
2. When you walk into a bar, what's the first drink you order?
Non-alcoholic, unfortunately. It's because I sing, but if I do allow myself to have a drink, then I get Moscow mule margaritas, with salt on the rim.
3. What's your favorite curse word?
Fuck. I say it a lot.
4. What's the last thing you searched on Google?
Not myself, I promise. Probably something about non-dairy diets.
5. What was the hardest song to write on your new album, Ugh, Those Feels Again?
None of them were hard to write, to be honest. They all came kind of naturally.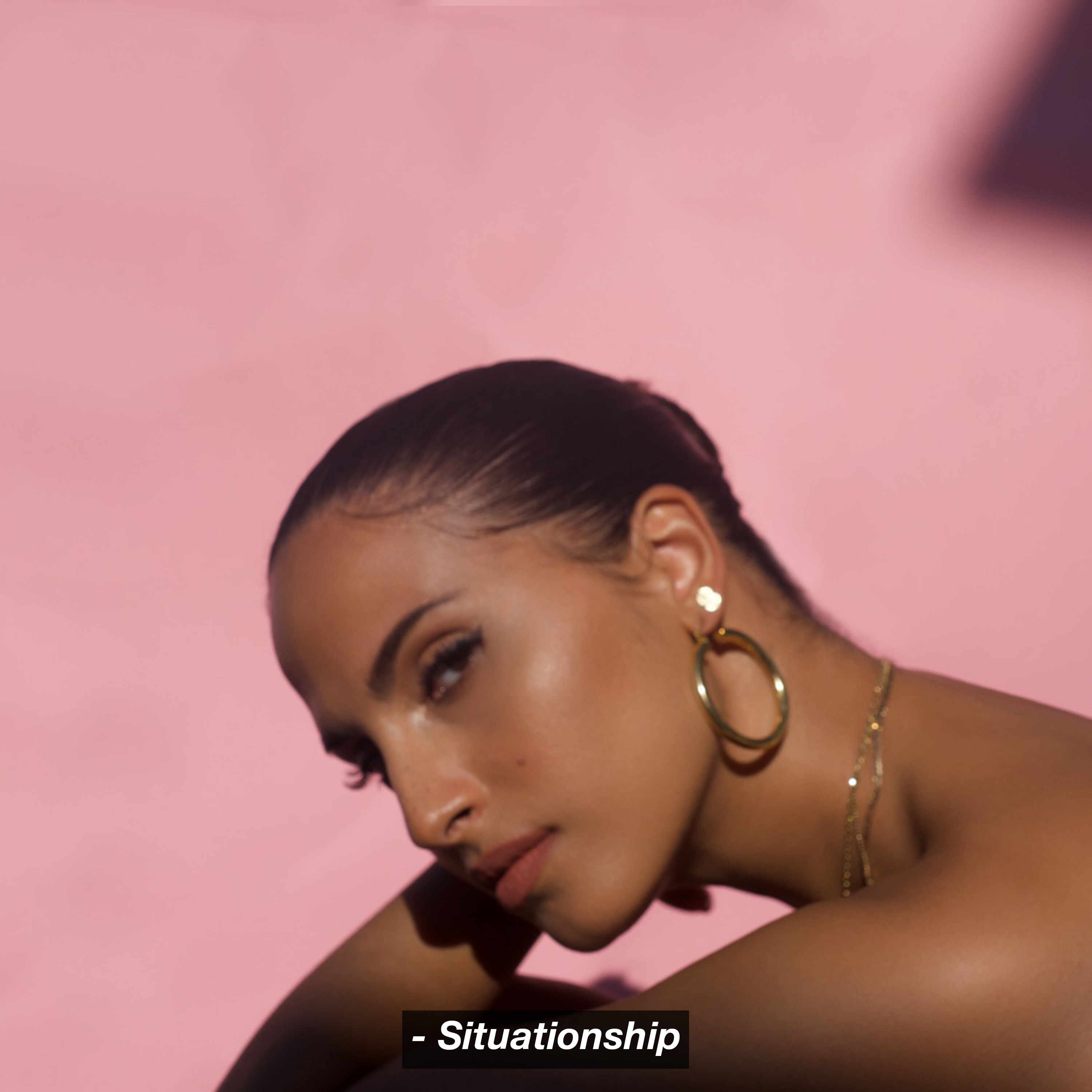 6. What's your favorite song on the album?
One of my favorites is a song called, "Whoa," just because it has a bounce to it that I really love.
7. Where do you write your best material?
Probably at home, in my bed. That's really where I have the most alone time.
8. What shows are you obsessed with right now?
Euphoria and Grown-ish.
9. What's the first CD you ever bought?
Robyn is Here by Robyn.
10. Which current artists are you listening to right now?
Frank Ocean, always.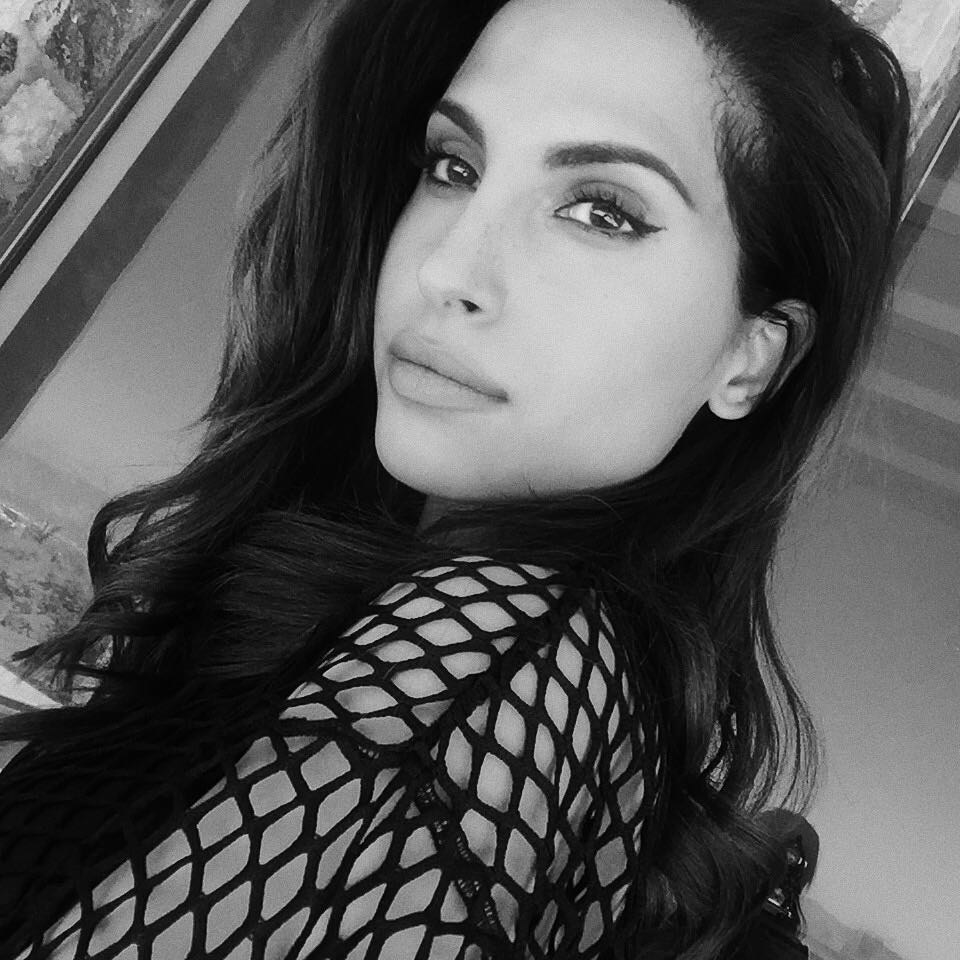 11. What's your biggest pet peeve?
When people bring people to my studio sessions without asking me.
12. What's one food you can't resist?
Persian food.
13. What was your biggest childhood fear?
Insects and it still is my biggest fear.
14. What's your favorite emoji?
The one with the monocle. It's so funny.
15. What book would you recommend to your fans?
One book that I just think is absolutely beautiful is The Kite Runner. I'd recommend that one to any and everyone.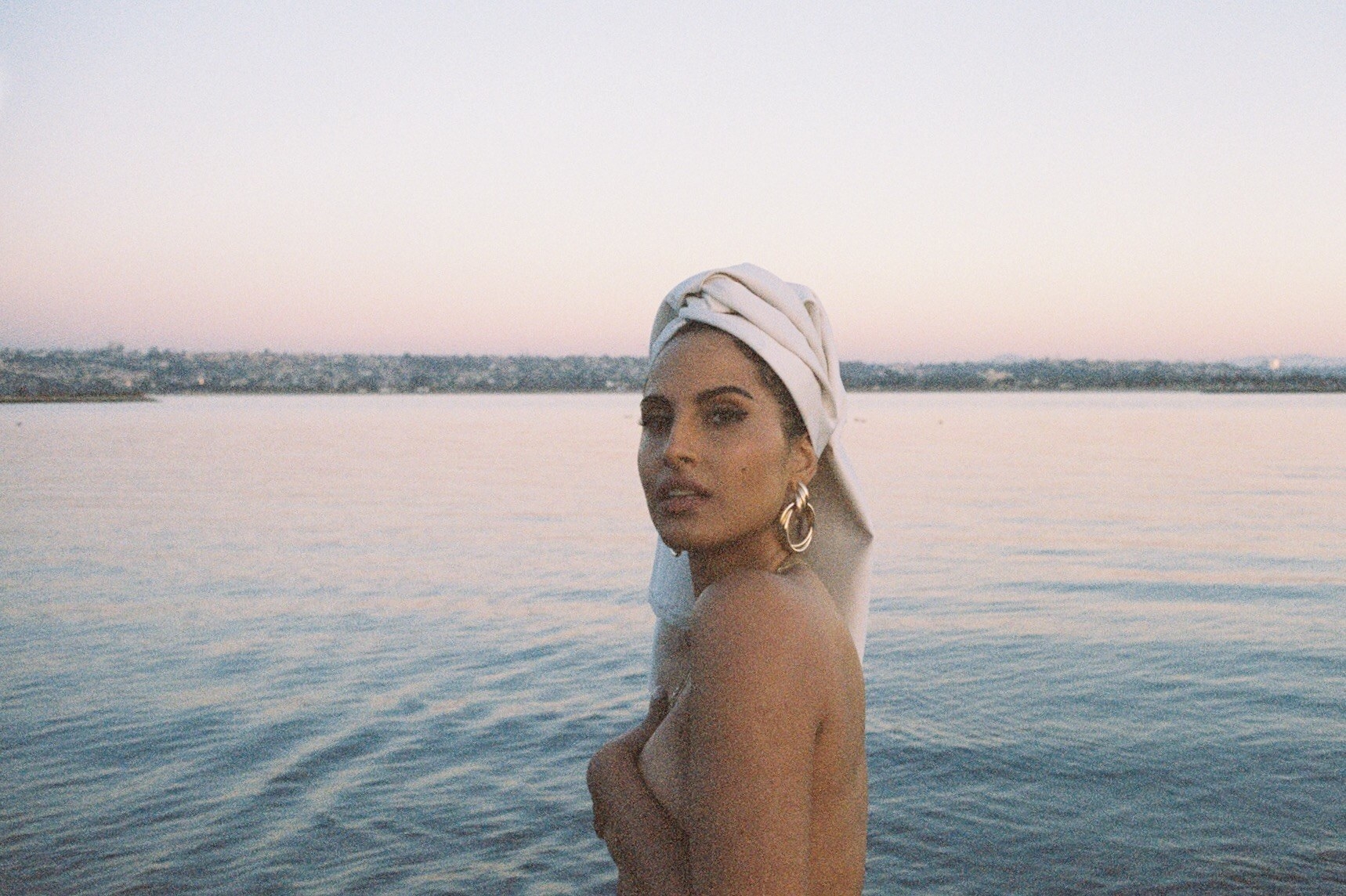 16. What song can put you in a good mood, even on your worst day?
Probably a Drake song…literally anything from Drake.
17. What's the first thing that comes to mind when someone mentions Sweden?
All of the food that I love from there, especially the desserts.
18. What makes you the happiest?
A good skin and hair day. No, I'm kidding. Just being happy, when I have nothing to worry about, which is very rare. But when I'm just chillin', that's when I'm the happiest. With this career, it's hard for me to have a day to myself, so when I get them I really appreciate them.
19. What's one thing your fans might be surprised to learn about you?
A lot of people are actually surprised that I'm so tall. [Editor's note: Snoh Aalegra is 5'10"]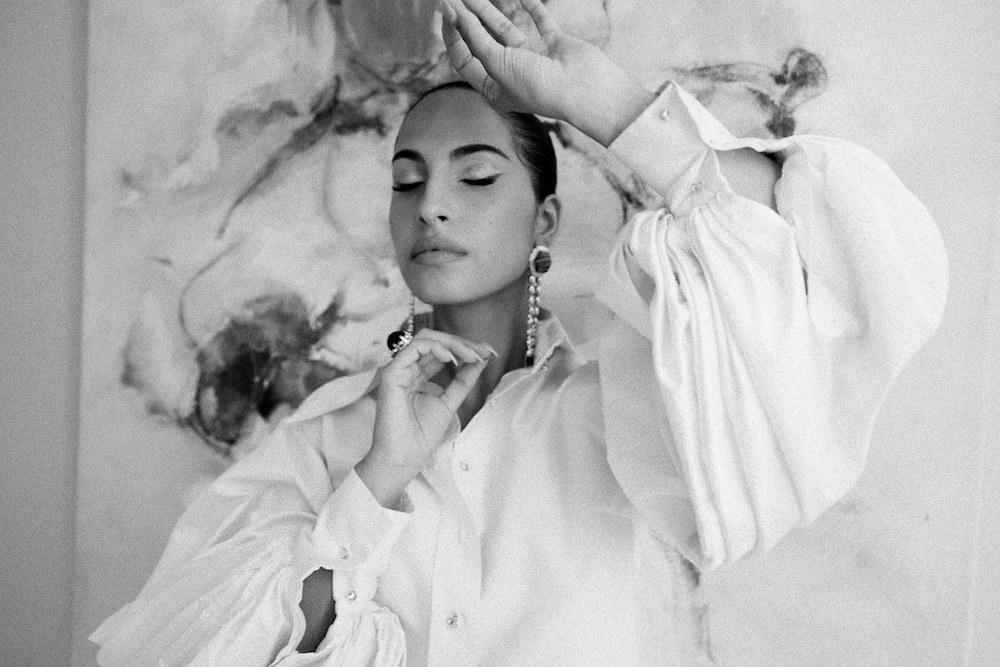 20. What's the best thing about touring?
The best is being on stage and feeling the energy of the crowd.
21. What's the worst thing about touring?
The worst is all the flights. I don't like flying…it's a fear of mine.
22. Describe a perfect day for Snoh Aalegra.
A rare day, where I just get to chill out and do basic stuff like, hang out with friends, and be in the sun (if the weather is good, which it basically is every day in L.A.) — but just like doing nothing, with no commitments.
23. Tell me a secret.
I'm going on a U.S. tour and I haven't announced it yet, so you're the only one that knows. Sorry, I don't have any juicy secrets.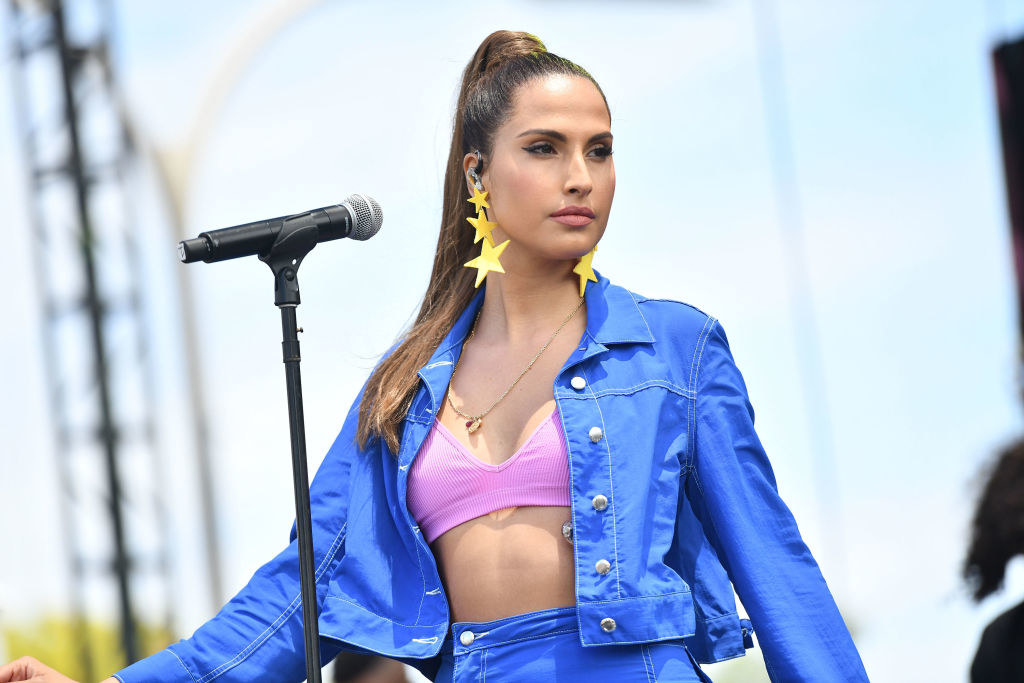 Want more Snoh Aalegra? Be sure to check out her sophomore album, Ugh, Those Feels Again, streaming on all music platforms now!
Source: Read Full Article