53 New Bath & Body Works Products Coming to Stores This Summer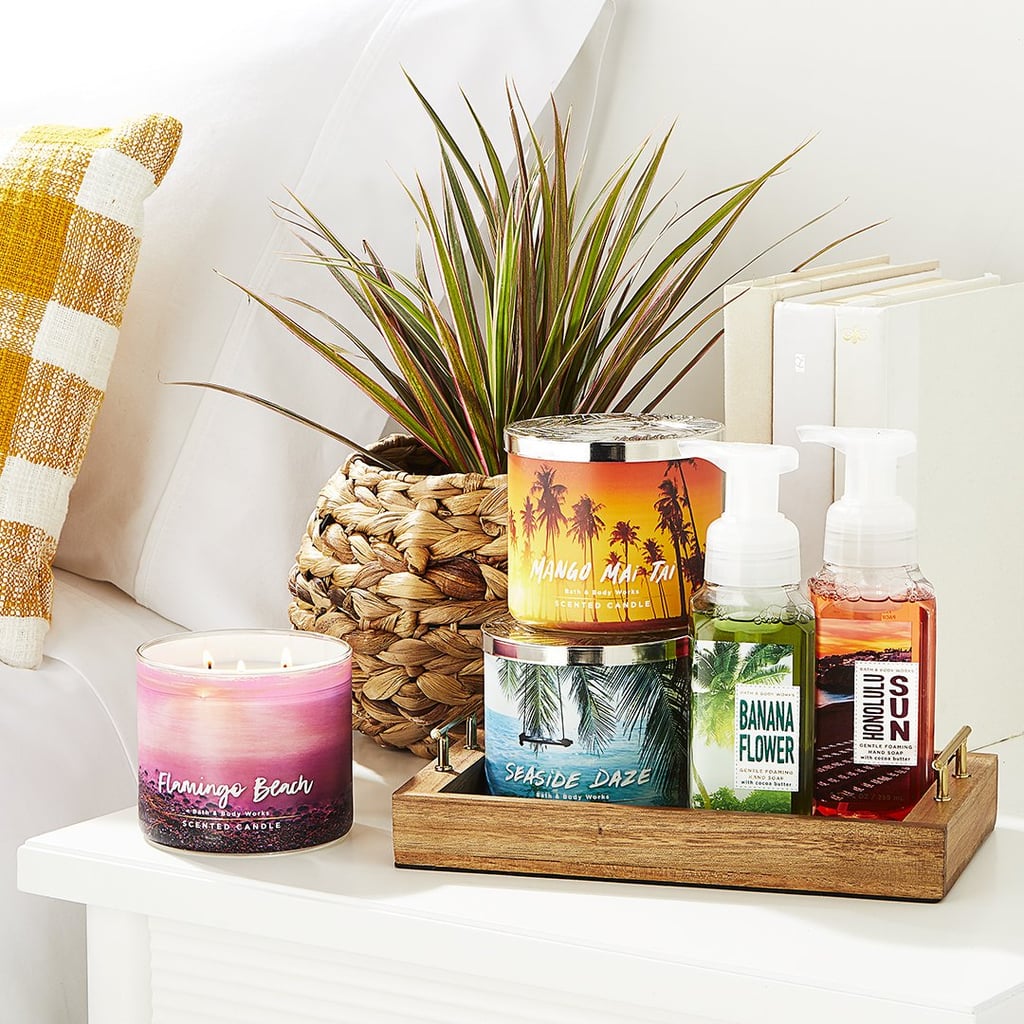 53 New Bath & Body Works Products Coming to Stores This Summer

Summer scents are finally arriving at Bath & Body Works, which means soon you'll be able to swap your caramel cold brew products for some sea mist and citrus ones.
Love sweet scents? It's time to try out Island Papaya. More of a fresh-smell fan? Take a whiff of Eucalyptus Rain. Regardless of your preferences, you'll be able to find a smell you'll fall in love with in a packaging that suits your home decor tastes. You can even add a cute flamingo-shaped loofah to your shower if you're so inclined.
Check out all the fresh, tropical, fruity, and sunshine-inspired scents ahead.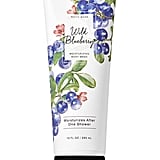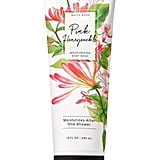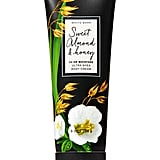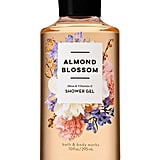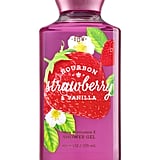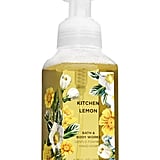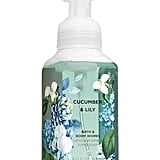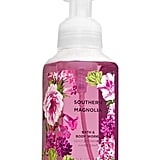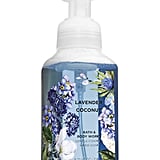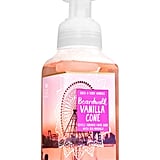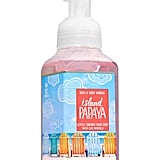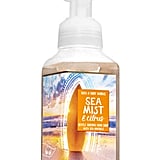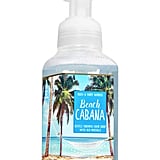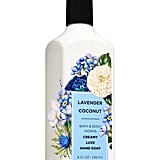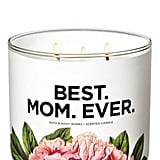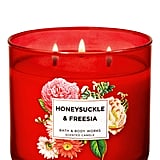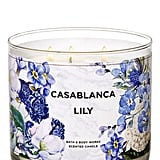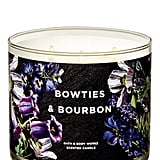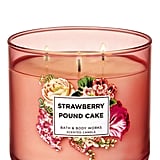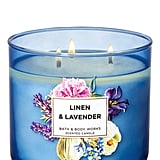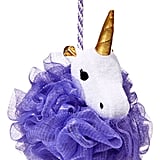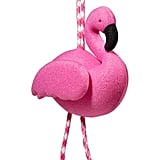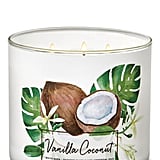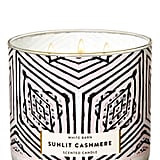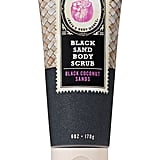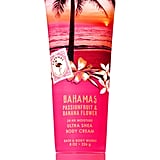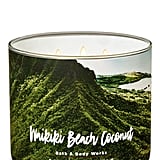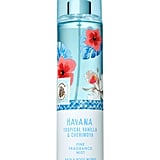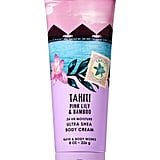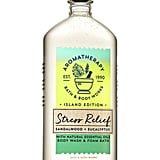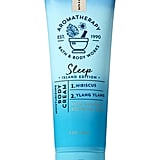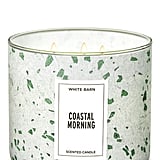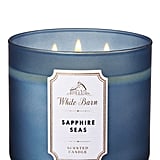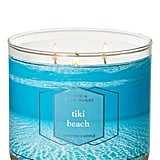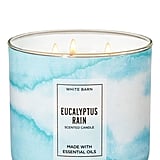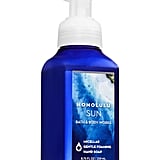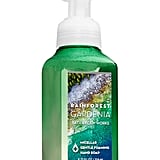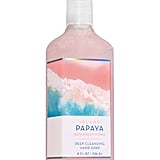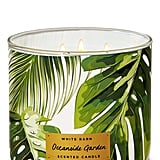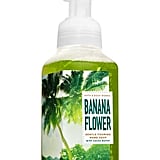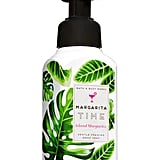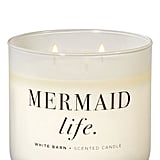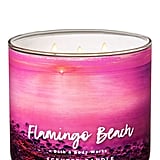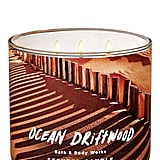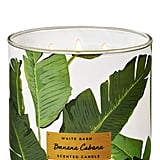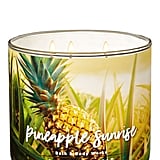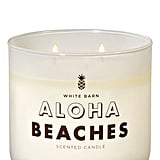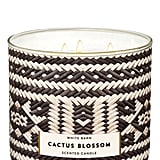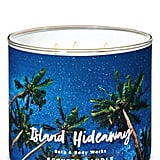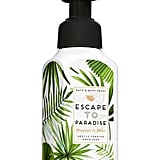 Source: Read Full Article