A$AP Rocky Reveals He Has Been A Sex Addict Since Junior High!
A$AP Rocky is opening up about a very personal issue.
The rapper, who has been through some harrowing times of late, recently gave a no-holds-barred interview with Angie Martinez on her WeTV show Untold Stories Of Hip Hop.
In reference to criminal activities and past brushes with the law, he talks about being a "pretty boy" who wouldn't do well in prison — a declaration made all the more tragic because the interview was apparently recorded before his legal troubles in Sweden.
(It's still incarceration, but something tells us that Swedish prison wasn't exactly the episode of HBO's Oz he was worried about.)
Innerestingly it's not the talk of law but of love during which Rocky makes his biggest confession.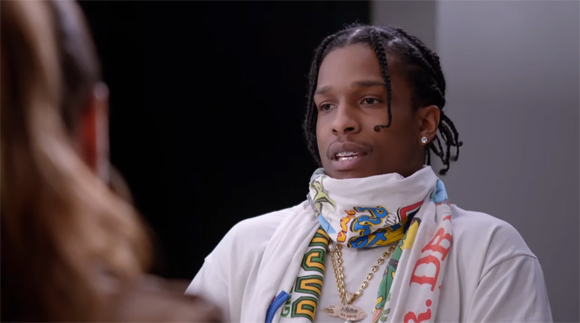 In a preview clip provided by TMZ, the interviewer asks point-blank, "Are you capable of a monogamous relationship?" The smile drops from Rocky's eyes, and things get serious. He says:
"Yes. Of course."
Adding:
"I'm not gonna fabricate, you know what I'm sayin'? You win some, you lose some. If I won I'm gonna tell you I won, if I lost I'm gonna tell you I lost. That's life, feel me? So…"
He takes a beat and then admits:
"I was always a sex addict."
Wow, that's a big thing to admit. Martinez asks how long he's been dealing with that, and he gives the fairly shocking answer:
"Like, probably junior high."
He continues:
"I was horny, I probably didn't have no sperm in my testicles yet, but I literally just was horny."
When pressed on whether that teen horniness equated to the serious problem of sex addiction, A$AP doubled down, saying:
"I've been a sex addict for some time, yeah."
Well. The Fukk Sleep rapper has been pretty open about his sexuality before, both in and out of song. He told Esquire in a 2018 profile piece he had a $100,000 bed because he has "a lot of orgies at my house with some very close female companions."
"Yeah man, lot of orgies. I've photographed and documented many of them. The women that I'm around are into that free-spirited s**t like me. Usually guys are insecure with working, successful women, they can't handle it when it's on the other foot, you know? So they get with a guy like me — they know I don't want to break their hearts or nothing. And why not? Let's smoke some good weed in the teepee and have a fun time!"
To which "successful women" is he referring?
We know Rocky has been in relationships with Kendall Jenner, Chanel Iman, Iggy Azalea, and Teyana Taylor. But he also says he is capable of a monogamous relationship, so maybe those weren't swinging situations?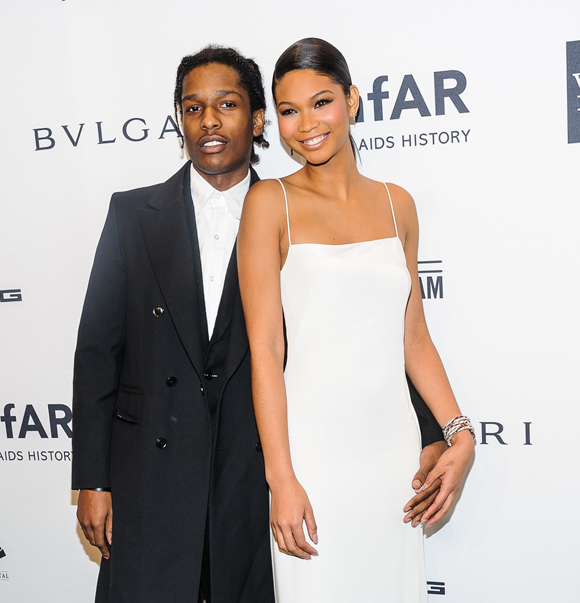 He also told the story in that Esquire interview of his first orgy, which he says happened in 7th grade, when he was only 13 years old!
"The first time was in this apartment building. We took the elevator to the roof, and everybody put their coats on the ground. There were like five girls and 10 guys, and we all just took turns. And hopefully you didn't have a little d*ck because they're going to tease you! At that time, I wasn't the biggest guy, but come on, cut me some slack, I was in the seventh grade! F**king bullies!"
In his music, Rocky has opened up about sexual acts as well, infamously outing Rita Ora as a sexual partner with whom he cheated in a very explicit verse on the song Better Things.
We wonder if people would have viewed that controversy differently through the lens of sex addiction?
In any case, we're not sure everyone would agree with the rapper's self-diagnosis.
Just as the interviewer was doubtful, some would say the way A$AP describes his sex life sounds happy and proud. Sex addiction is marked by engaging in compulsive behavior despite negative consequences to one's professional and personal life. For addicts, sex is an uncontrollable urge, often accompanied by guilt and remorse. We're just not hearing that from this interview.
Do YOU think A$AP Rocky has a sex addiction??
Related Posts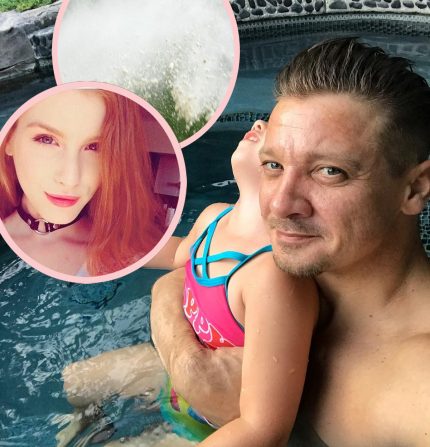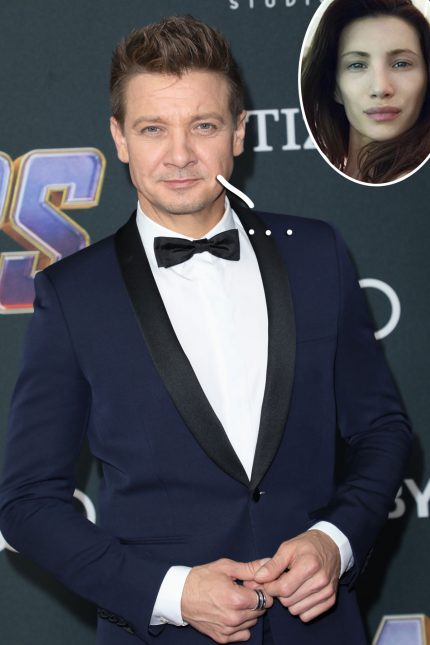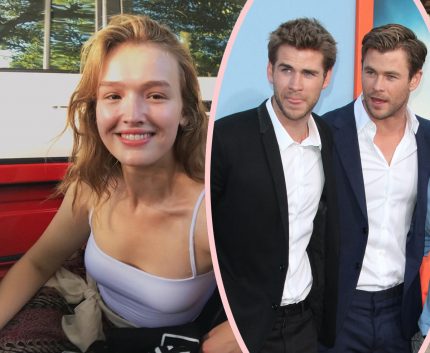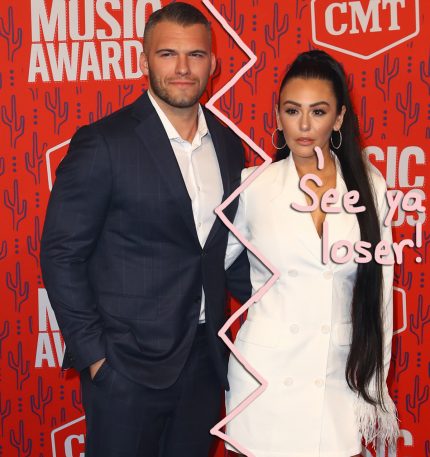 Source: Read Full Article