Ariana Grande Just Dramatically Changed Up Her Signature Look
Everyone goes through different periods in their life. I mean, just take my emo phase, circa 2006 as a prime example. Though, thankfully (for all of our sakes), I quickly grew out of that. And now, just like my 7-year-old self, Ariana Grande has, too, entered a new stage in her life. In terms of her beauty aesthetic, that is.
We all know the singer as a natural brunette babe. Or even, as a redhead back in her Kat Valentine 2011. But as of just a few days ago, she switched up her locks, bleaching them bright blonde.
To be quite frank, we all on the Cosmo beauty desk were very surprised by the transformation but after taking a few days to mull over her new look, everything now makes perfect sense: she's playing Glinda in the upcoming Wicked movie, duh!
And to appropriately celebrate that for Halloween, Ari debuted a makeup look on her Instagram Story that's giving us all the 'Good Witch' vibes.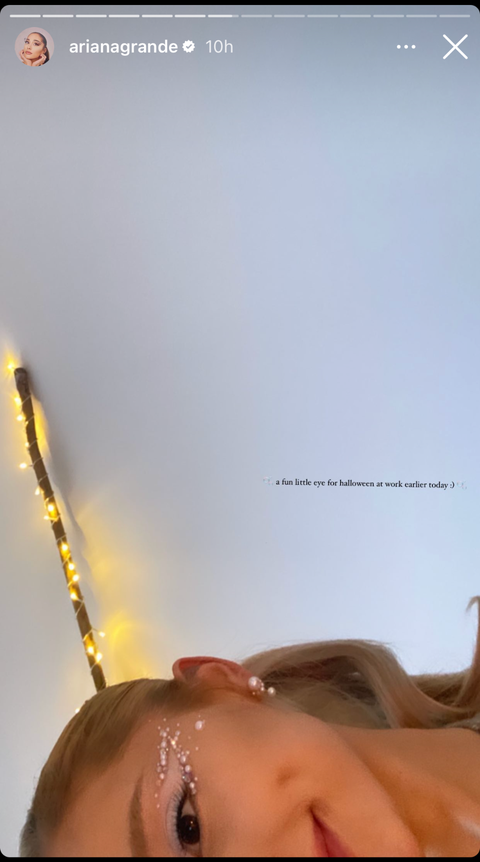 Teasing us with the caption of her selfie, the singer writes: "🫧 a fun little eye for halloween at work earlier today 🙂 🫧". Oh, and if you didn't quite get that, by 'work' we're assuming she means on the set of filming.
In terms of the eye look, Ari switched out her trademark black cat eye wing and instead, has been given a powder pink eyeshadow base that covers the entire lid and also wings out towards the outer edge. And for a little more pizazz, rhinestones and pearls have been added to the outline of the look.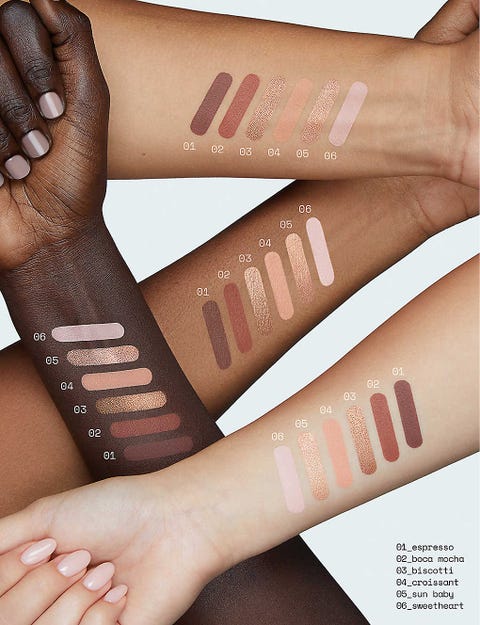 The release date for the Wicked movie isn't until 2024 (boo!) but if Ariana keeps teasing us with stunning BTS selfies like the above, I'm sure the time will fly by.

Source: Read Full Article