Ariana Madix's 'Move' Was Staged Brand Deal, Still in House with Tom Sandoval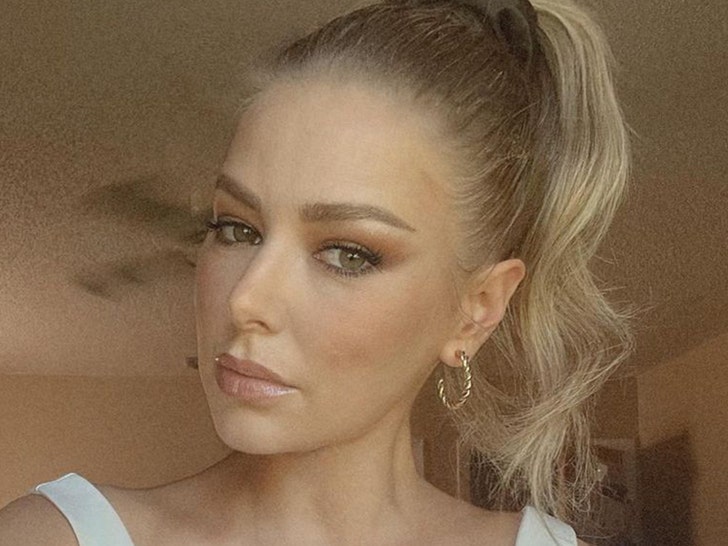 Ariana Madix is still living under the same roof as her ex-boyfriend, Tom Sandoval … turns out her "move" out of their home was just a clever way for her to make some money off the "Scandoval."
Sources familiar with the situation tell TMZ … Ariana has NOT moved out, as it appeared yesterday, and that whole scene with her carrying boxes out of the house was sponsored content.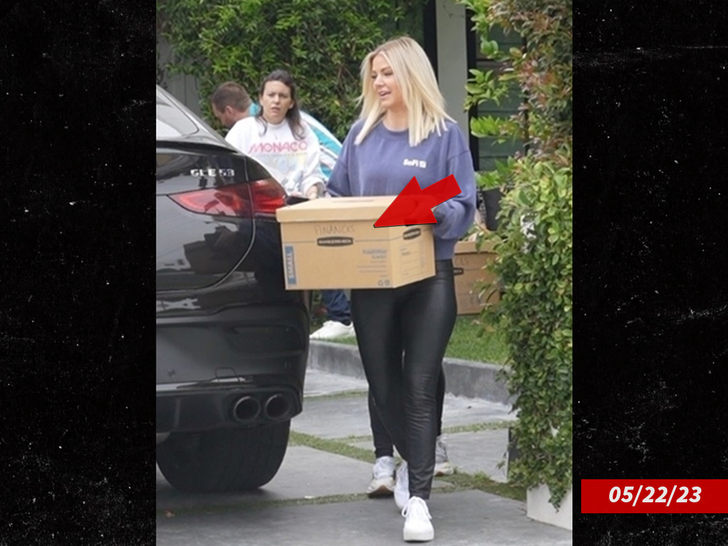 The "Vanderpump Rules" star pulled out all the stops Monday to make it look like she was moving out of the Valley Village home she shares with Tom … she had a U-Haul truck parked in the driveway and she recruited some friends to help her move boxes.
Paparazzi snapped photos as Ariana smiled while carrying boxes labeled "finances" out of the house … loading them in the U-Haul truck and a black SUV.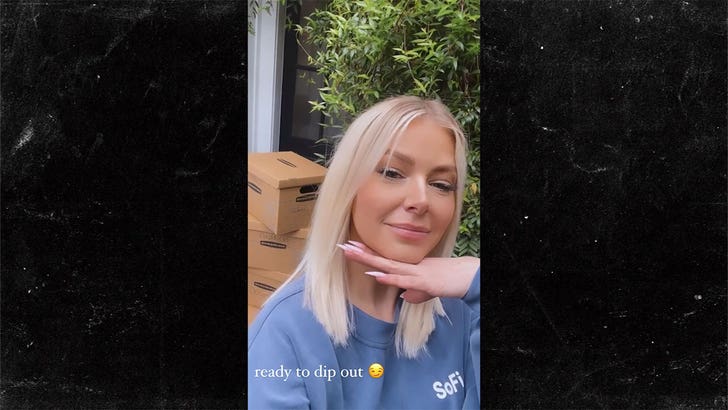 Ariana even paused to relish the moment with an upbeat selfie video on Instagram, which she captioned, "ready to dip out 😏."
But, Ariana has since revealed the real truth behind it all — she made subsequent posts, first hinting … and then revealing she was in a bed with a finance company.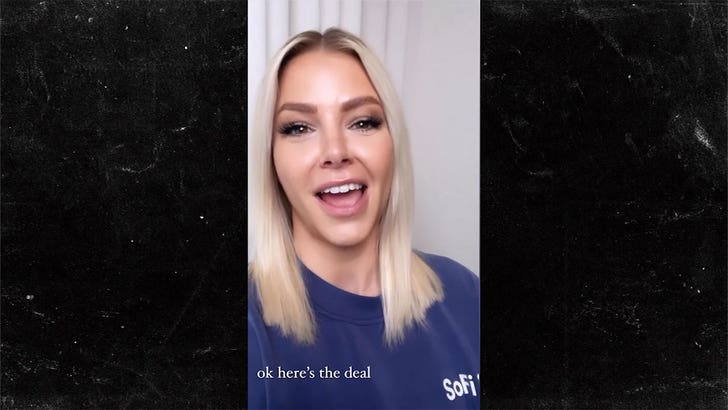 In the ad, Ariana says … "I'm moving up, not out. Well not yet at least. It's time to get my financial house in order. I will have more to share with you very very soon."
So, Ariana and Tom are still living in the home where they each own 50 percent of the property … though they're sleeping in separate bedrooms and avoiding communication as much as possible in the wake of Tom's affair with their 'VPR' costar Raquel Leviss.
Source: Read Full Article