Blac Chyna Revealed If Rob Kardashian Is a Better Lover Than Tyga and I'm Suddenly Very Invested
Blac Chyna just went on the Wendy Williams Show, which means she got super real about her life with Rob Kardashian, her ex Tyga, and Kylie Jenner, and she didn't hold anything back.
While on the show, Wendy asked her if she was with Rob just to get back at the Kardashians and Kylie for dating Tyga. Per usual, Wendy was blunt and said, "I thought you were using him to get back at the whole family. Get back at them by getting their most vulnerable asset, which is Rob. He let himself go, didn't care about himself and along came you." And Chyna said that is a load of alternative facts and said that she just "wanted him to see his worth."
Then, Wendy asked if Rob or Tyga was better in bed, and the answer may surprise you depending on how invested you are in Blac Chyna's love life. Lucky for those who are extremely nosey, Chyna was honest and said, "A better lover? Rob." That said, she definitely wouldn't get back with him, though.
And after Chyna was done talking about Rob, it was time to address where she currently stands with Kylie, who started dating Tyga shortly after he and Chyna broke up. Chyna told Wendy:
"On my side, the last time we spoke and whatnot, because you know it is Dreamy's auntie and stuff, and when me and Robert was together, we kinda put those differences aside. And I mean, from now on I'm fine on my side and I'm hoping that we're good…"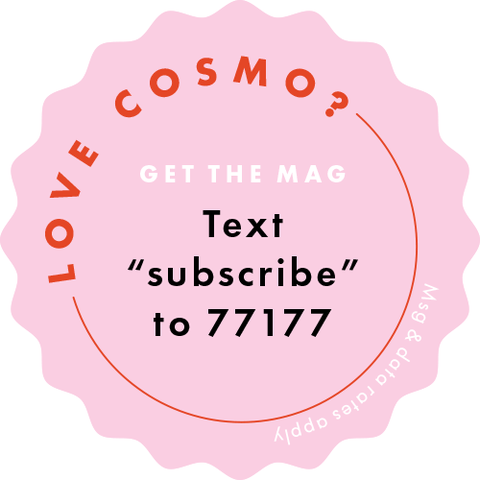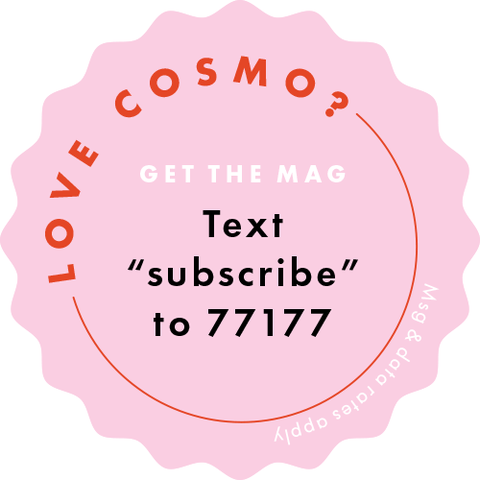 Well, alrighty then! Chyna thinks Rob was the best in bed, Chyna and Kylie will stay in their respective corners at family functions, and Tyga will…well, he'll probably think about where he went wrong for a minute.
Source: Read Full Article