Britney Spears Posts ANOTHER Video Of Herself Dancing With Two Large Knives – OMG!
The entire world may be gearing up for the release of Britney Spears' memoir The Woman In Me next Tuesday, but the singer herself is back to her knife-dancing ways.
Very late on Tuesday night, the Baby One More Time songstress took to Instagram with a new video. And it's just like the old one, y'all. You know — the knife-dancing vid weeks ago that upset so many of her followers and even earned Brit a welfare check from the cops. Ugh!!
In Tuesday night's new vid, Brit can be seen dancing with the two large butcher knives firmly gripped in each of her hands. She moves back and forth towards the camera and away from it, swinging the knives around aggressively and at several points faking a slash of her throat while smiling.
Writing in the caption, Brit claims the knives are "FAKE," but hearing them clang together definitely gives us pause. Whatever they are, they sure seem to be sturdy!! You can see the full clip for yourself (below), along with her cryptic caption that capped it off:
"Come over don't worry I have such a warm inviting loving home with these FAKE knives !!!"
A post shared by Maria River Red (@britneyspears)
Jeez!!
There is a lot going on in Britney's life right now with the much-anticipated release of her memoir just days away. No doubt there must be a lot of stress and anticipation along with that. Let's just hope she gets this all squared away, because these knife-dancing videos are pretty unsettling, TBH.
Thoughts, Perezcious readers?! Share 'em (below)…
Related Posts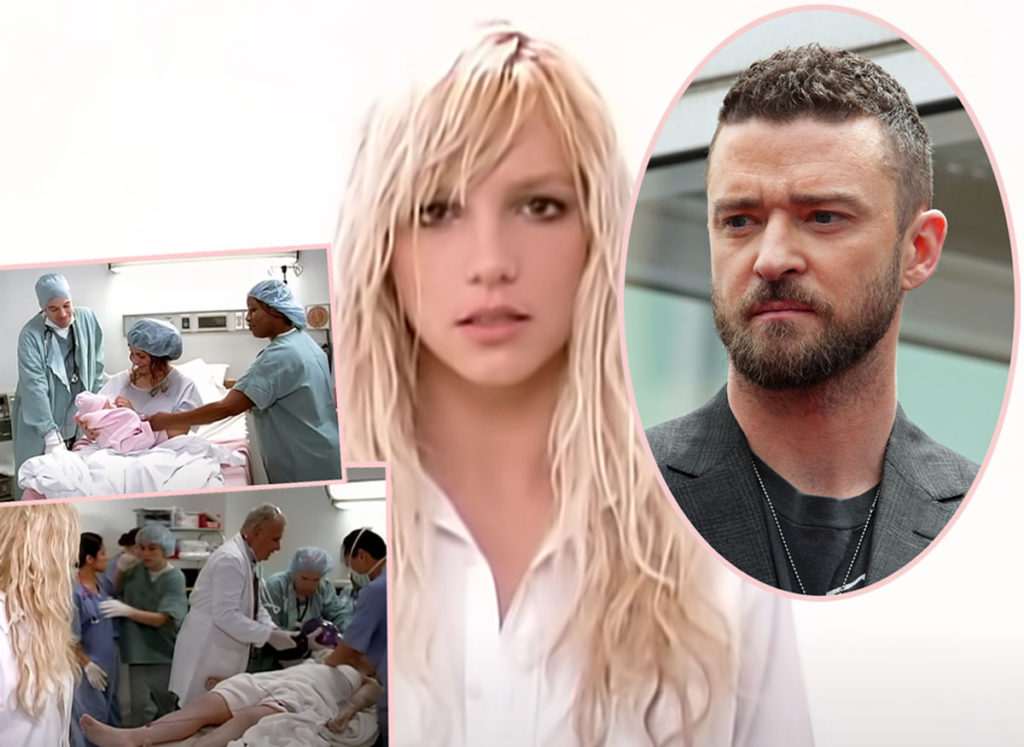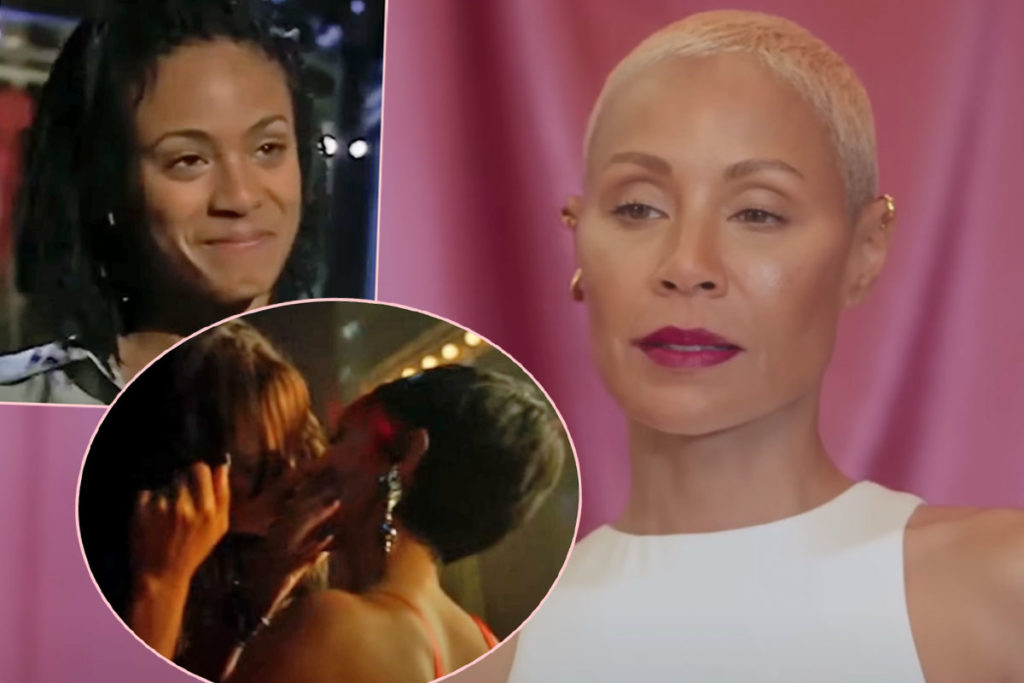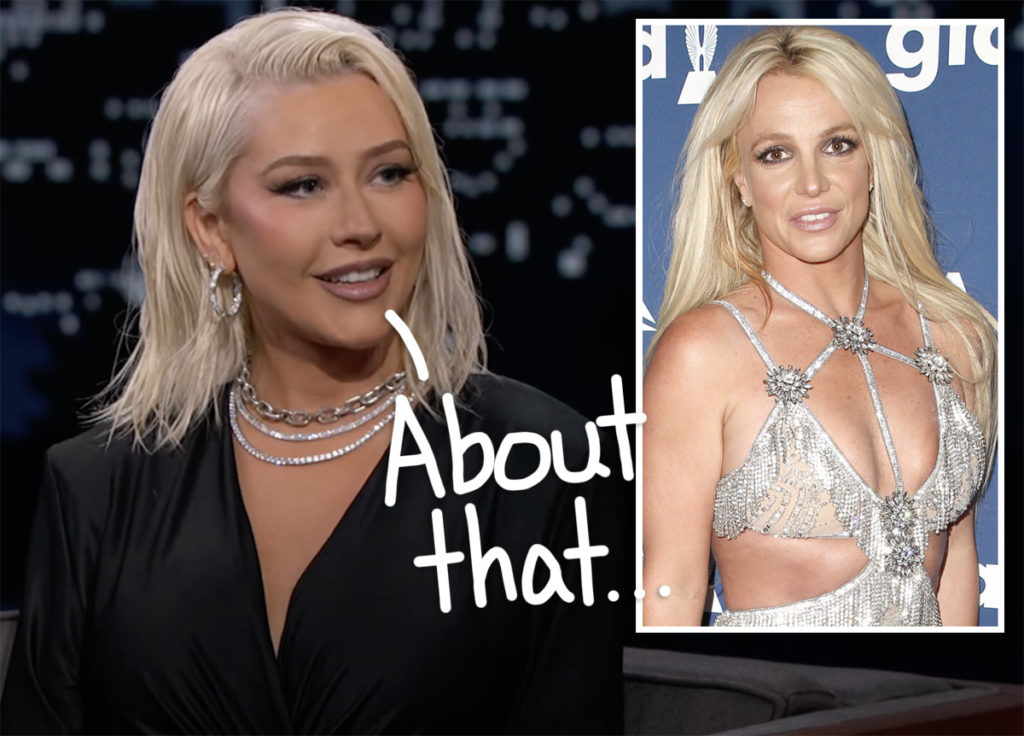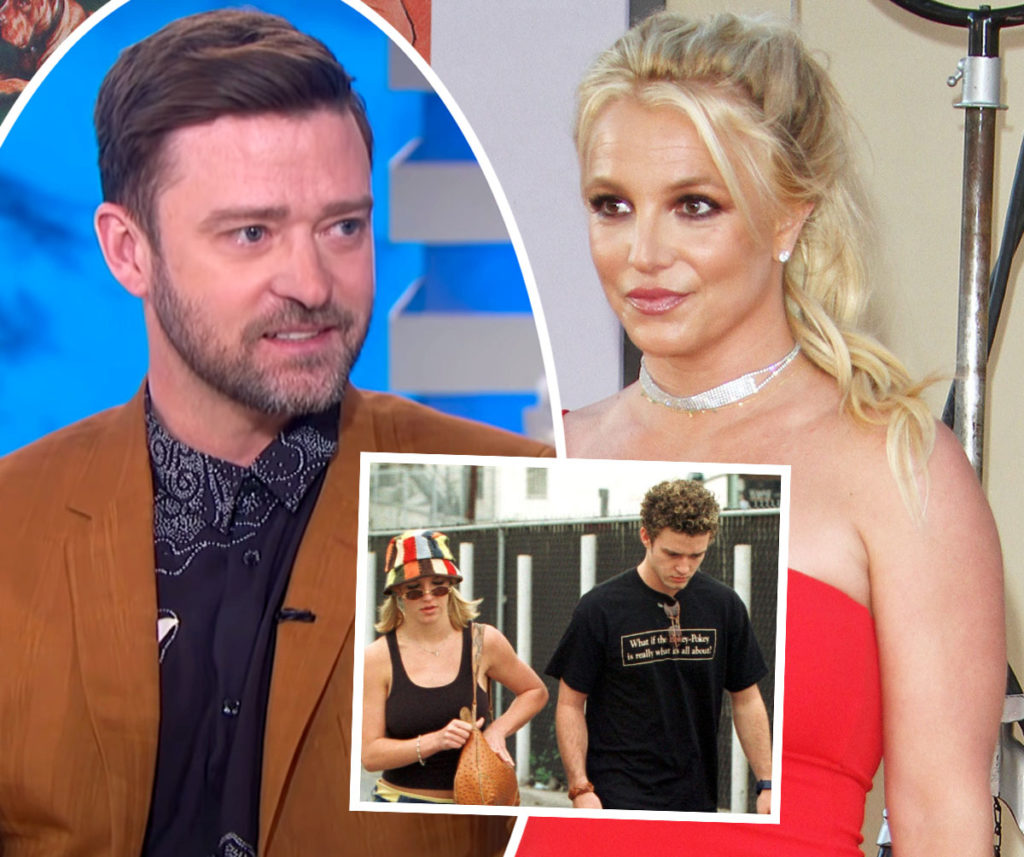 Source: Read Full Article