Chrisean Rock Calls Out Summer Walker Over TikTok Skit: 'Industry Cold'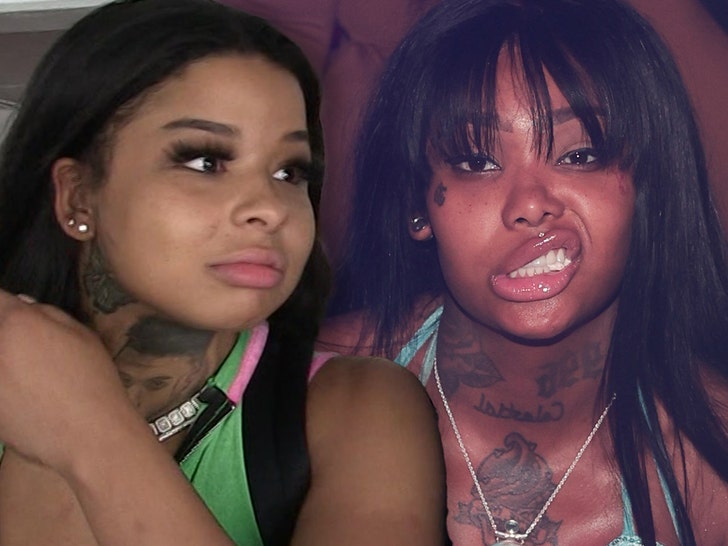 Chrisean Rock thought she had a real friend in Summer Walker after her baby debacle in Walmart … but is now second-guessing the "Girls Need Love" singer after being spoofed in a video.
On Thursday, Chrisean went live on IG and called out Summer for DMing her with sweet nothings of support last month … but says her feelings are now hurt as of result of the video.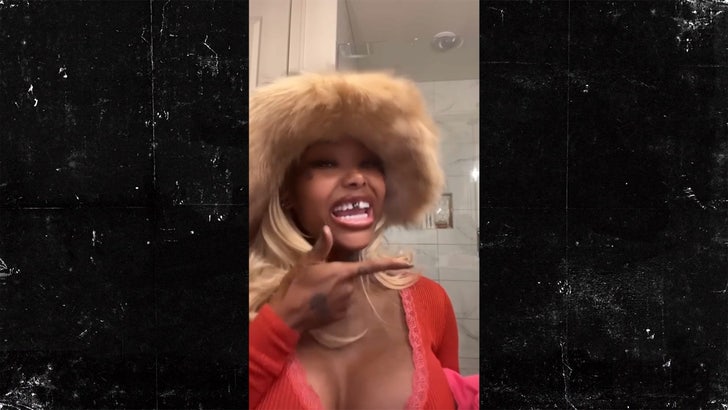 A video that made fun of the very same incident Summer reached out for!!! Ouch.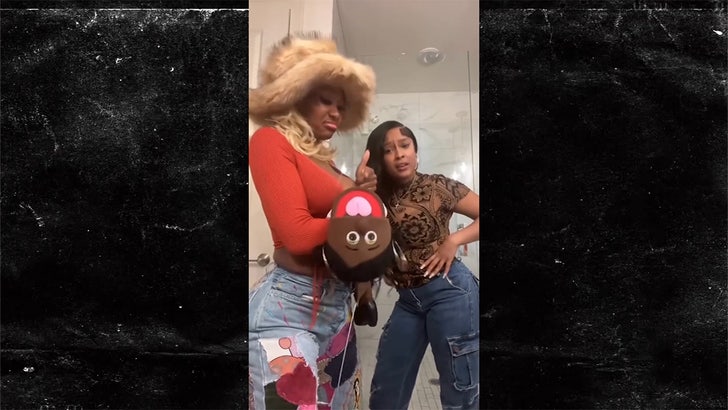 Despite the hurt, the new mother said she wasn't surprised as she's grown used to dealing with cutthroat folks in a cold music industry.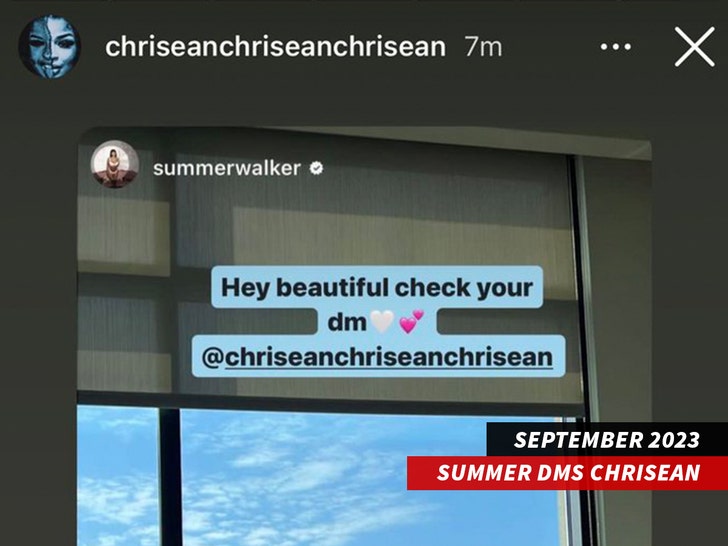 Rock may have a point … Summer seemed like she was auditioning for Hollywood the way she went all out with her impersonation of Chrisean … down to the missing tooth and the baby doll with its head dangling!!!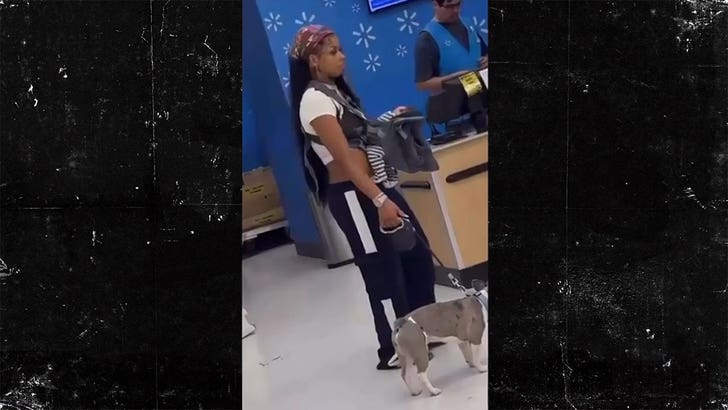 Many fans agreed with Chrisean, they found the skit to be in poor taste, forcing Summer to cite her comedic inspirations — Dave Chappelle, Bernie Mac, Richard Pryor — guys who pushed the envelope with their art as her inspiration.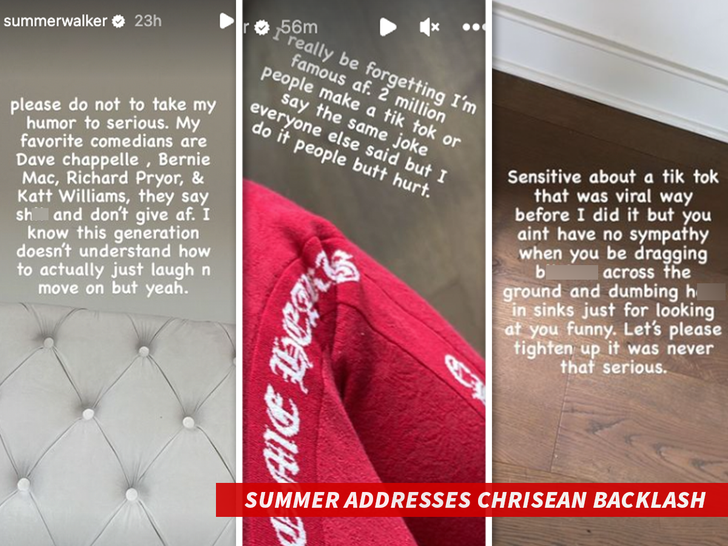 But after seeing Chrisean's response, Summer got defensive and told her to lighten up!!! … "Sensitive about a tik tok that was viral way before I did it but you aint have no sympathy when you be dragging bitches across the ground."
Yep, this beef is just getting started!!!
Source: Read Full Article