Christina Haack's Husband Joshua Hall's Ex-Wife Reportedly 'Isn't Shocked' That He Secretly Dated the Reality Star While They Were Still Married
Christina Haack recently married real estate agent Joshua Hall, and fans are curious to learn more about the HGTV star's third husband. Hall was previously married before he started dating Haack, and his ex-wife reportedly is "not shocked" that the relationship started before his first marriage ended. Here's what happened and what we know about Hall's ex-wife.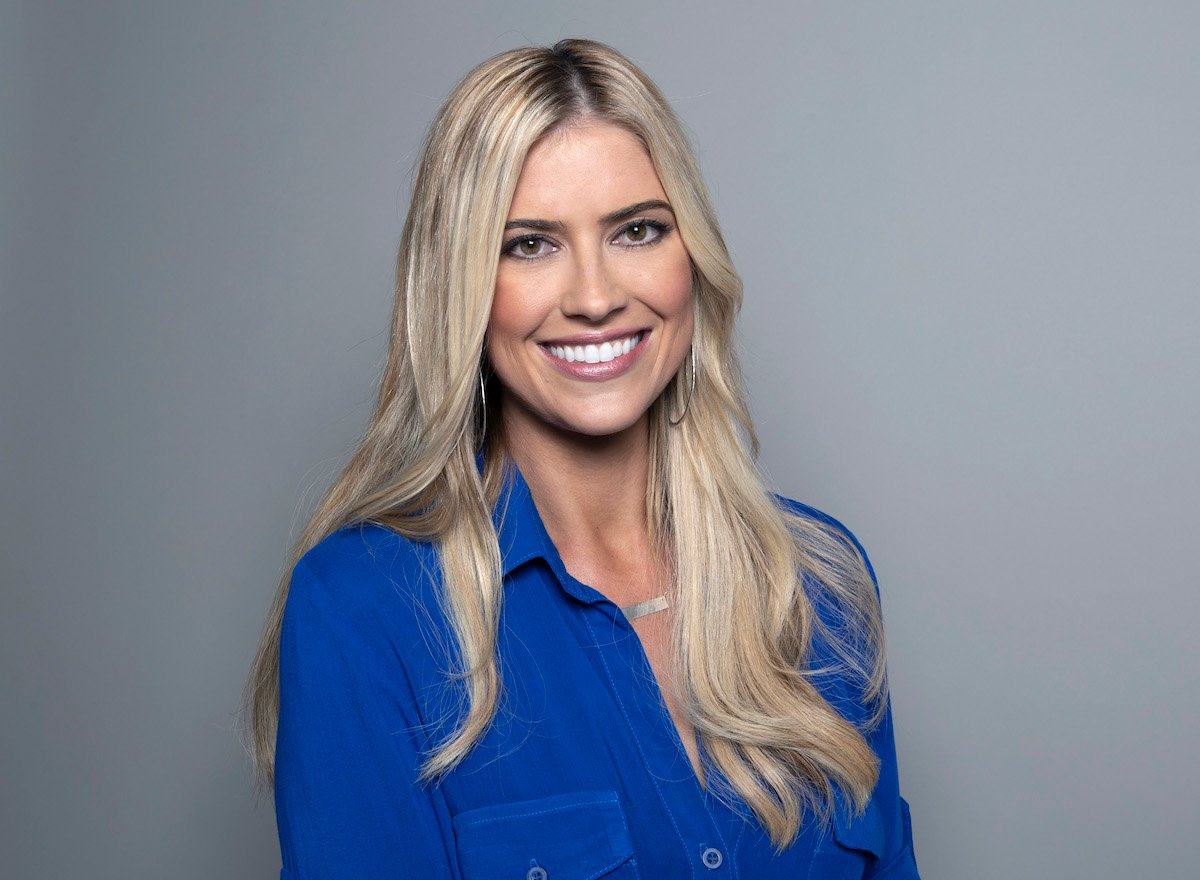 Christina Haack and Joshua Hall recently married, and they were both married before
On Apr. 5, E! News reported that Christina Haack married Joshua Hall in a private ceremony. The couple announced their engagement in September 2021. 
Haack was previously married to her Flip or Flop co-star, Tarek El Moussa. The former couple launched the successful show, even continuing to film together after their divorce was finalized in 2018. They have two children together, a daughter named Taylor and a son named Brayden.
Haack started dating English TV presenter Ant Anstead in 2017. They tied the knot on Dec. 22, 2018, and had one child in September 2019. Shortly after their son Hudson was born, Haack and Anstead announced their separation. Their divorce was finalized in June 2021.
Hall was also married prior to his relationship with Haack. According to The Sun, had a wedding with a woman named Chelsea Baker on August 27, 2016. He moved out of their shared home in February 2021, and their divorce was finalized in May 2021. 
Joshua Hall's ex-wife reportedly is 'not shocked' that he was dating the HGTV star while they were still married
Chelsea Baker was reportedly "not shocked" to learn that her ex-husband, Joshua Hall, was dating HGTV star Christina Haack before they got divorced. The real estate agent was dating Haack just days after moving out of their shared home.
"It was a fairytale wedding and they seemed like the perfect couple. He ended it out of the blue and she was left heartbroken," an inside source told the publication. "For his new relationship to then play out in public and for them to be praised, it's been really tough."
Another insider added that Hall and Baker's marriage did not end well. "The split was not amicable, and all I can say is one person was left very, very hurt."
https://www.instagram.com/p/CbV36BtusP3/
Christina Haack previously revealed that she had been dating her new husband for longer than fans suspected 
In March, Page Six reported that Christina Haack revealed that she had been dating Joshua Hall for months before fans knew. 
She was first spotted with Hall in July 2021, when the couple was on their way to a romantic vacation in Mexico. But the Flip or Flop star shared in an Instagram post that she had been dating the real estate agent months before that. 
"Nashville: March 2021 ⏩ March 2022," she captioned two photos of the couple hugging in Nashville, taken a year apart.
She continued by quoting lyrics from a Chris Stapleton song titled "Starting Over." "🎶 When nobody wins afraid of losing. And the hard roads are the ones worth choosing… Some day we'll look back and smile and know it was worth every mile🎶."
Source: Read Full Article