DJ Paul Recorded with Krayzie Bone Day Before Hospitalization, Confident He'll Recover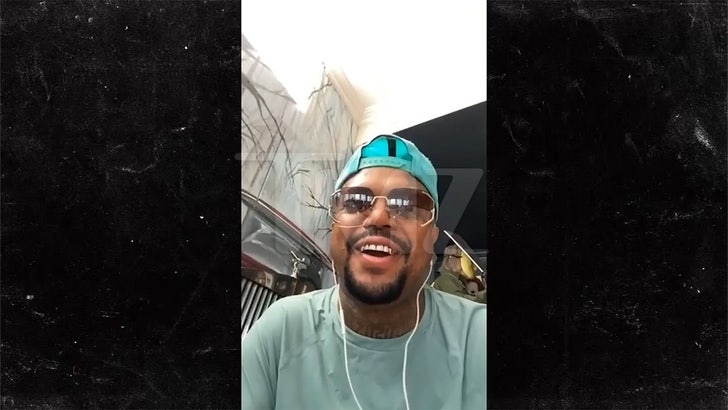 Krayzie Bone of Bone Thugs-n-Harmony has friends, family and fans fearing the worst with his hospitalization — and it's an especially big shock to Three 6 Mafia's DJ Paul because he was in-studio just last week with Krayzie.
TMZ Hip Hop checked in with Paul, who says he and Krayzie recently put a jolt of urgency into their long-awaited collab album, as their respective fan bases have told them repeatedly that's the only thing they're checking for.
Paul says they were cranking out songs at an abnormal pace last Wednesday and his Cleveland counterpart seemed fine — he humorously notes how Krayzie's tongue-twisting ways require a bit more writing time to cram the words into the notebook, but says they recorded more than usual.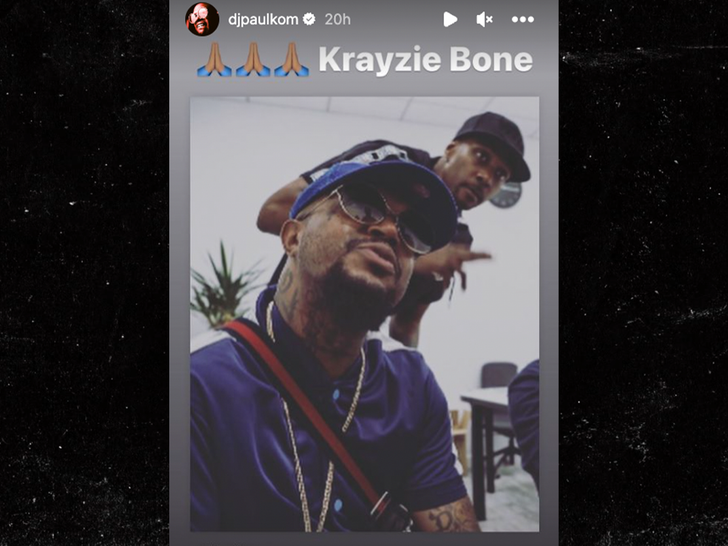 It was the very next day that Paul says he learned Krayzie checked himself into the hospital. While he's been on pins and needles ever since then, Paul says he anticipates Krayzie will make a full recovery.
Paul credits Krayzie for ending the Bone Thugs vs. Three 6 wax wars by collaborating with Project Pat back in the '90s — and says the beef was just a clash over similarities in their music. It famously flared up again during their 2021 Verzuz battle.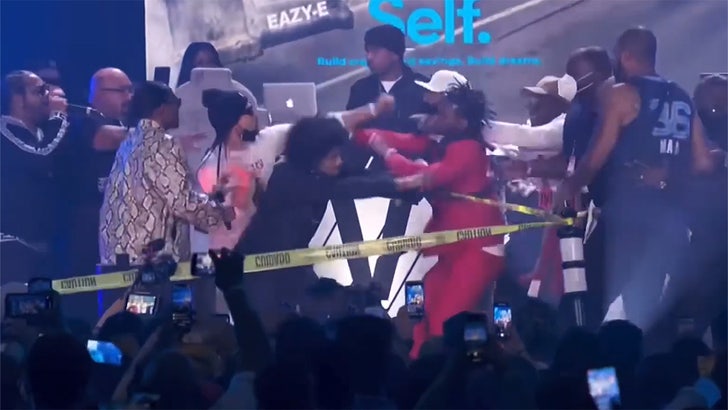 Paul tells us he'll be hitting spot dates in Europe and tinkering in the studio in the meantime, but assures us he and Krayzie's first single is ready to go … he just needs his rhyming partner to heal up!!!
Source: Read Full Article