Dr. Dre ordered to pay his ex-wife $300K a month in temporary spousal support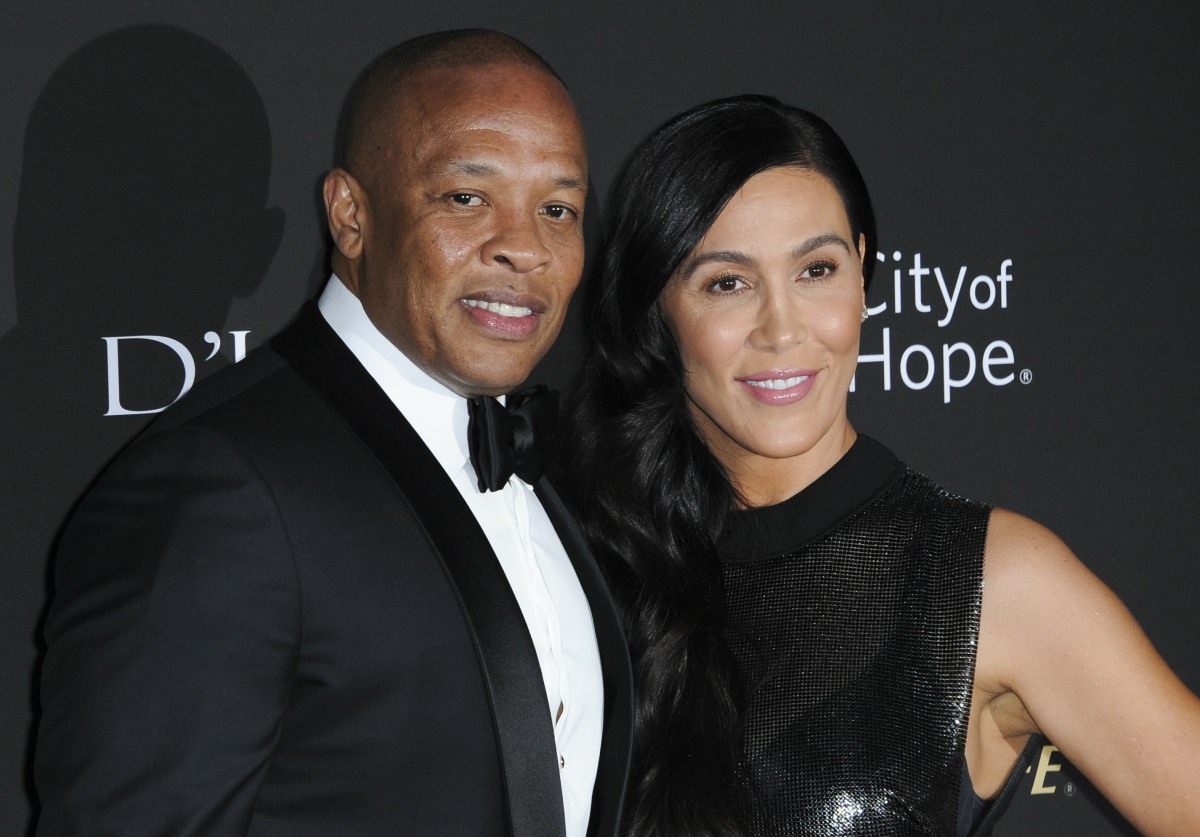 Nicole Young filed for divorce from Dr. Dre (real name: Andre Young) last year, after 24 years of marriage. It got messy right away as Dre and Nicole lobbed accusations back and forth through the court system – Nicole claimed Dre was hiding assets and trying to enforce an unenforceable prenup and Dre accused Nicole of embezzlement and being a golddigger. It was a lot! When she filed, Nicole asked the court to make Dre pay her $2 million a month in spousal support, and she of course submitted a list of her expenses (many of which were bonkers). Well, in recent months, things have settled down… publicly, at least. Their lawyers have been trying to work out the financial aspect of their divorce, and for now, Dre has been ordered to pay Nicole $300,000 a month in temporary spousal support.
Dr. Dre's ex-wife, Nicole Young, just scored a victory in court after the legendary rapper was ordered to pay almost $300,000 A MONTH in spousal support. According to legal documents, obtained by The Blast, the music mogul and his ex-wife were both in court for a hearing this week, hashing out specifics of how much will be paid in temporary spousal support. In the order, Dr. Dre was ordered to pay $293,306 per month to his ex-wife, which is due on the first of every month.

"[Dre] is ordered to pay to the [Nicole] spousal support in the sum of $293,306.00 per month, payable on the first of each month, commencing August 1, 2021," the order states. If you do the math, that is a whopping $3,519,672 a year in support, not including other expenses.

The payments will continue, according to the order, "until the party receiving support remarries or enters into a new domestic partnership, death of either party." Nicole, who is repped by powerhouse attorney Samantha Spector, is also getting her health insurance paid by Dre which will be similar to the coverage she had during the marriage. All other insurance for Nicole will be paid out of her pocket.

Plus, the judge ordered Dr. Dre, who is repped by Laura Wasser, to "continue paying the expenses for the Malibu, and Pacific Palisades homes."

It should be noted, the rapper and his ex-wife are currently negotiating an overall settlement of their divorce, and the amount of money be paid by Dre is temporary. In other words, we are guessing after the couple agrees on a lump sum payment to be paid to Nicole by Dre, the monthly payment may cease to exist. In many wealthy celebrity cases, a divorce settlement will include any future payments to an ex-spouse.
[From The Blast]
Well, $300K a month is a huge amount of money but it's just a fraction of what she originally asked for. But he still has to pay to maintain the expenses on two homes, which was a big chunk of the expenses Nicole claimed. So… she's getting $300K a month, temporarily, to simply maintain her lifestyle. They'll work out a settlement likely involving cash, real estate and jewelry and that will be it. Although who knows when they'll get to that. Keep in mind, Angelina Jolie and Brad Pitt still haven't worked out the financial part of their divorce, so Nicole could be getting this $300K a month for years while the lawyers fight over the settlement.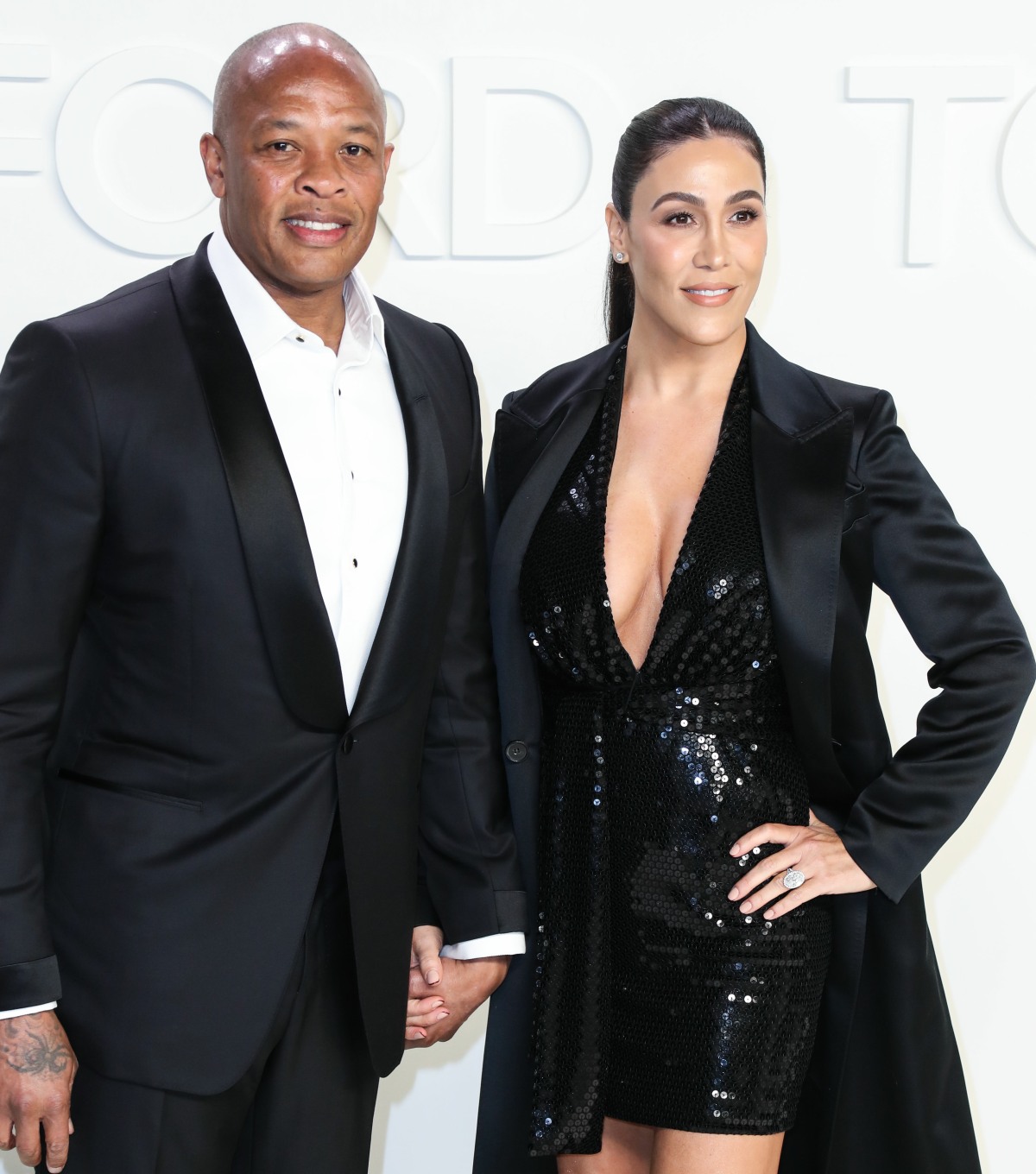 Photos courtesy of Avalon Red.
Source: Read Full Article