Everything We Know About Fox News Firing Andrew Napolitano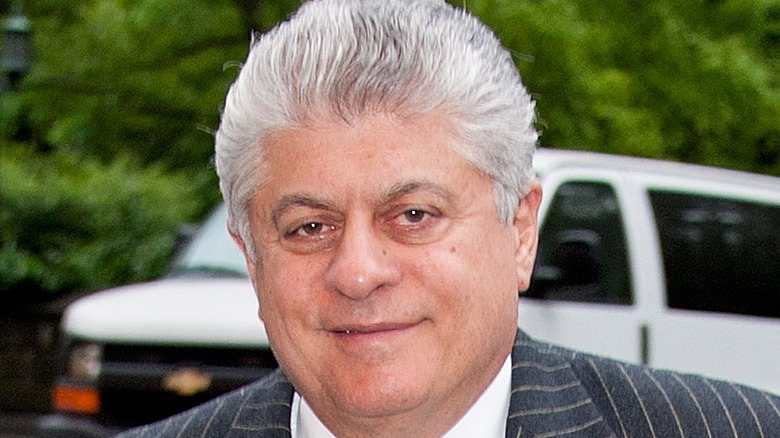 Fox News personality Judge Andrew Napolitano has been plagued by stunning accusations of sexual assault for several years. Stories first surfaced in late 2020 that the popular television star was being sued by a man he allegedly assaulted back in the 1980s, while presiding over an arson case. Napolitano strongly refuted the claims in a statement to The Daily Beast at the time, stating emphatically, "These accusations are completely false. Full stop. I have never done anything like what the accuser describes, at any time, to anyone, for any reason." Fox News reiterated his denial, standing by their employee. 
However, later that same month, the New York Daily News reported a second man had come forward with a lawsuit, alleging the legal analyst coerced him into taking part in a "bizarre sex act" after they met while the complainant, James Kruzelnick, was working as a waiter. Kruzelnick admitted to being "flattered by the fact that Napolitano, a famous television personality, was interested in spending time with him," and although their relationship was consensual at first, things took a dark turn in September 2015 at the Fox News star's home. Now, the network has taken a stand against Napolitano after months of public support. 
The judge stands accused of sexual harassment against a colleague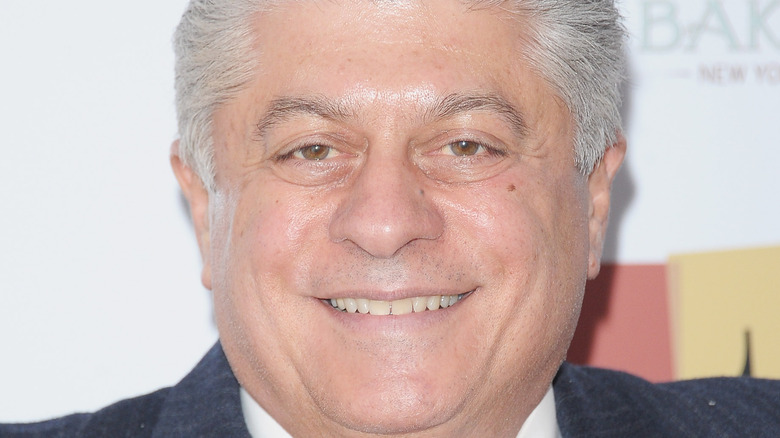 Deadline confirmed that Fox News Media has cut ties with Andrew Napolitano, after an associate producer at the network accused the legal analyst of sexual harassment. The employee in question, John Fawcett, currently works on Fox Business series "Kudlow" and filed his lawsuit on August 2, 2021. Fox responded in a statement, advising they "immediately investigated the claims and addressed the matter with both parties" upon learning of the issue. As a result, "The network and Judge Napolitano have since parted ways." Fox News added, "We take all allegations of misconduct seriously, are committed to providing a safe, transparent and collaborative workplace environment for all our employees and took immediate, appropriate action."
Fawcett claimed the altercation with Napolitano occurred back in 2019, when he first started work as an entry-level production assistant. The two crossed paths in an elevator, where the popular host allegedly made inappropriate comments and also stroked Fawcett's arm. However, when Fawcett shared the disturbing encounter with his colleagues, they laughed in response because, according to the lawsuit, "It was common knowledge that Judge Napolitano sexually harassed young men at Fox News, and it even happened to one of the plaintiff's co-workers." The incident was reportedly dismissed despite Fawcett's attempts to take it higher. 
As part of his lawsuit, Fawcett alleged the network didn't take his claims against Napolitano seriously because they were attempting to cultivate a more tolerant environment and didn't want to be seen as targeting a gay man.
Source: Read Full Article