Gil Brandt, Legendary Dallas Cowboys Scout, Dead At 91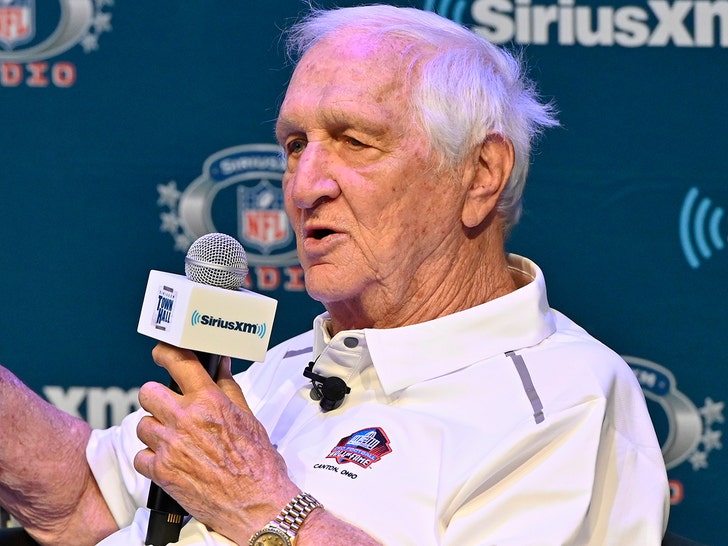 Legendary Dallas Cowboys scout Gil Brandt — who helped America's Team draft Troy Aikman and Roger Staubach — has died … Jerry Jones announced.
According to the Pro Football Hall of Fame … the former talent evaluator passed on Thursday morning.
He was 91 years old.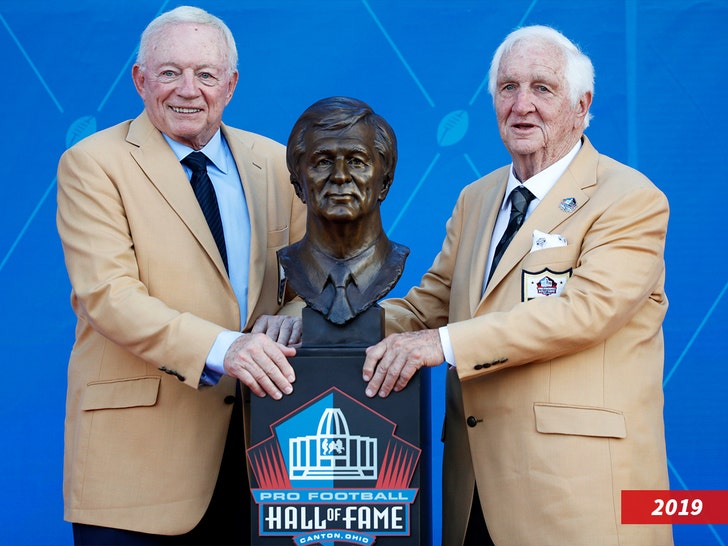 "We are so deeply saddened by the passing of Gil Brandt – a true icon and pioneer of our sport," Jones said in a statement. "Gil was at the very core of the early success of the Dallas Cowboys and continued to serve as a great ambassador for the organization for decades beyond that."
Brandt joined the Cowboys in their inaugural season in 1960 — and helped the team select its first-ever draft pick … Hall of Famer Bob Lilly.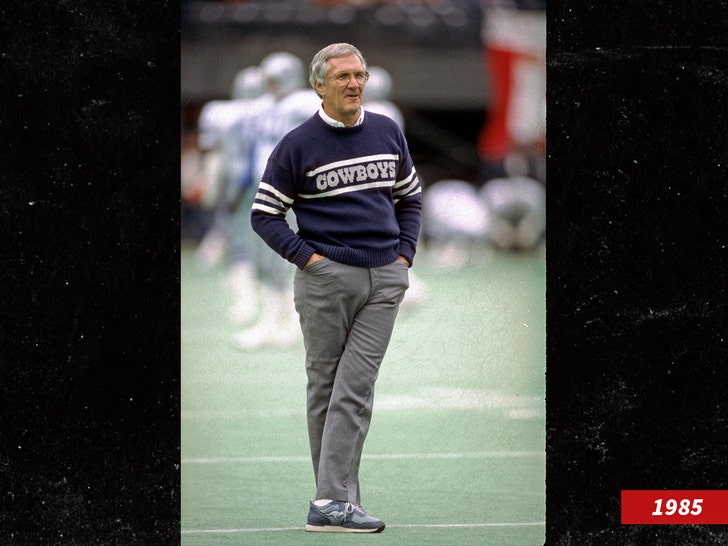 He would go on to work for the org. for nearly 30 years … drafting legendary players like Staubach, Aikman, Rayfield Wright and Bob Hayes.
Brandt became known for his implementation of computers and psychological tests to grade prospects … and his systems ultimately led to the creation of the now-famous NFL Scouting Combine.
Following his departure from the Cowboys after the 1989 season … he would go on to be a key contributor and draft analyst for NFL.com.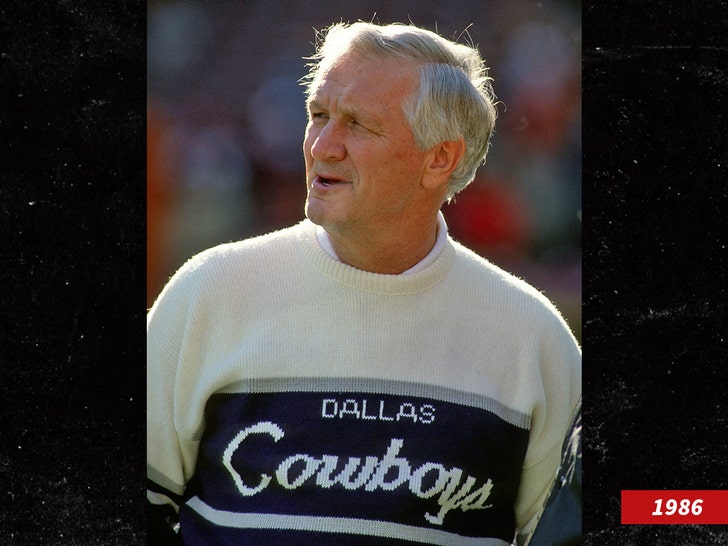 "His dedication to, and passion for, this game left a lasting impact on generations of Hall of Fame players and coaches," Jones said. "There are very few people that have been able to have the kind of generational impact that he did. Gil was as dedicated to growing this league and sport as anyone ever was, and we are all grateful and better for it."
RIP.
Source: Read Full Article