Halle Berry Shares Hilarious Video After Falling Flat On Her Face At Charity Event!
Even Halle Berry has her moments!
On Friday the actress shared a HIGHlarious video to her Instagram — when attending a charity event she stumbled and fell flat on her face!
While trying to climb the steps to speak on stage, the 56-year-old could be seen falling down, leaving only her feet up in the air! The clip zoomed in to her heels and played the infamous coming-of-age-movie narration:
"Yup, that's me. You're probably wondering how I ended up in this situation."
Looks like she doesn't have those catlike reflexes all the time!
The video then cuts to several different angles showing the big fail, and finally to a flustered Halle covering her face while standing at the podium. She even threatened to send her boyfriend Van Hunt after whoever posted it online:
"Okay, if I see this on the internet … Van is coming for you."
LOLz!! Luckily Van can rest easy since the Catwoman star took matters into her own hands and posted the video herself.
We just love that Halle can laugh at herself! And she made it all better, because she used her mishap to push her charity work further. In the caption of her post, she explained what happened:
"Sometime you bust your ass!
What happened was….
My dear friend @shillahekmatpiano invited me to speak at her charity event celebrating a wonderful organization called @lookingbeyondla that raises money for children with special needs… then that happened!!! I face planted"
Then after she got up and dusted off, she urged her followers to look into the good cause of Looking Beyond, a charity that raises money for children and adults with special needs:
"If you can go to lookingbeyondla.com and donate. Children are worth it !"
Ch-ch-check out the full vide0 (below):
A post shared by Halle Berry (@halleberry)
So sweet! And such a funny vid! Reactions, Perezcious readers?
Related Posts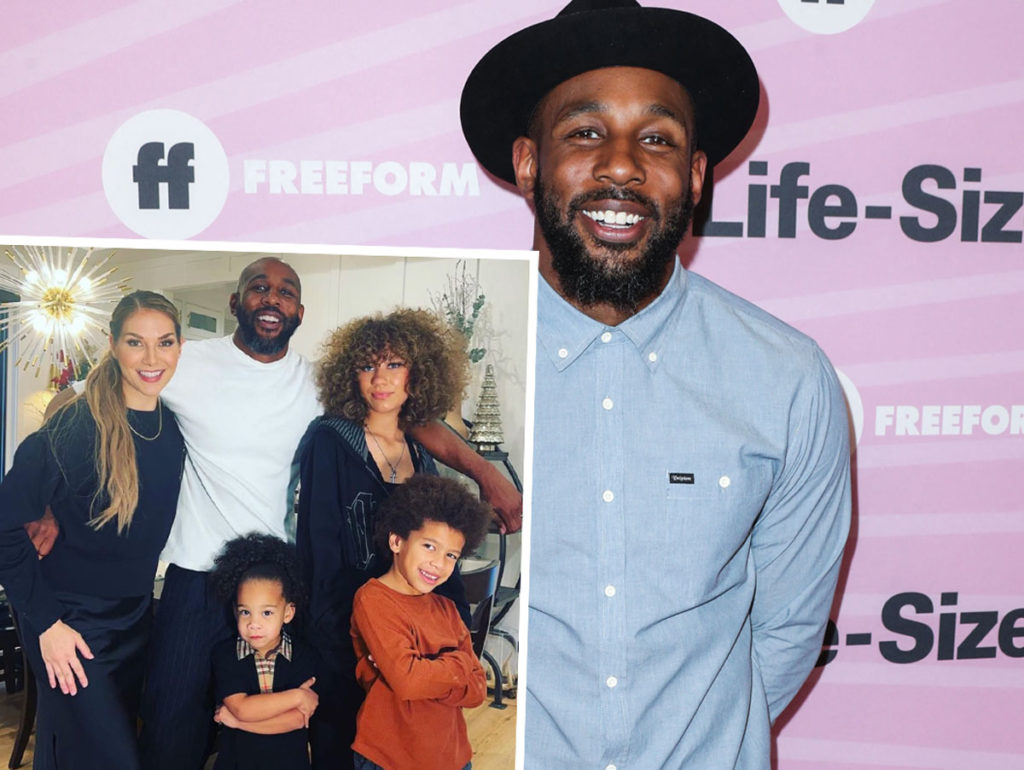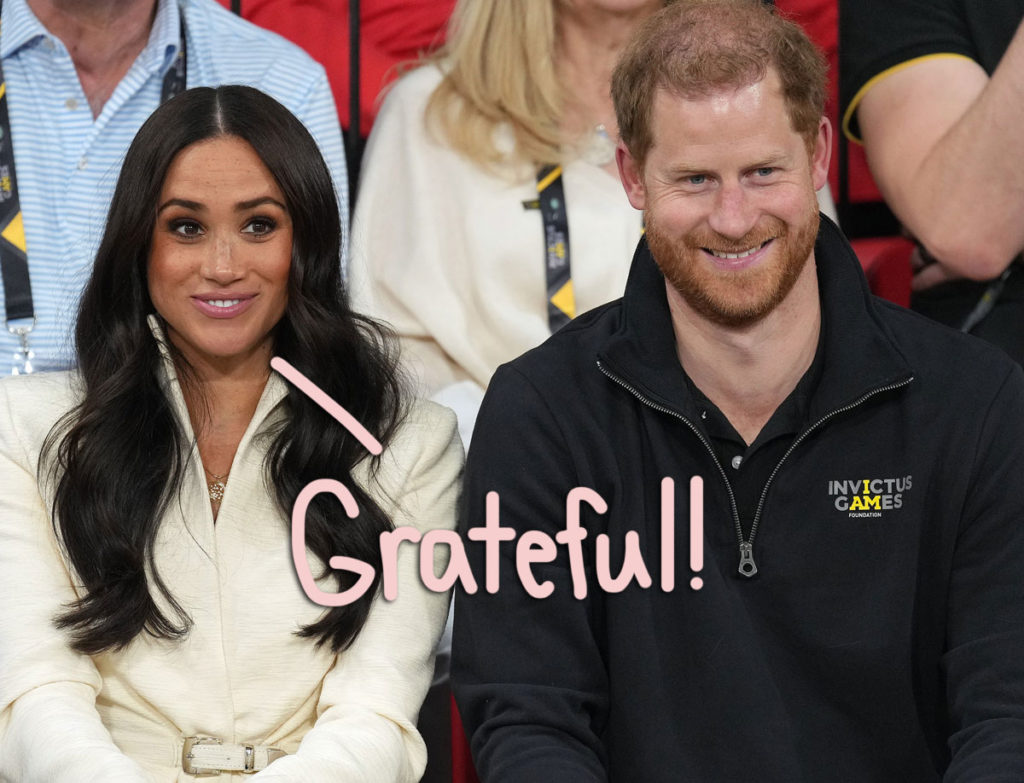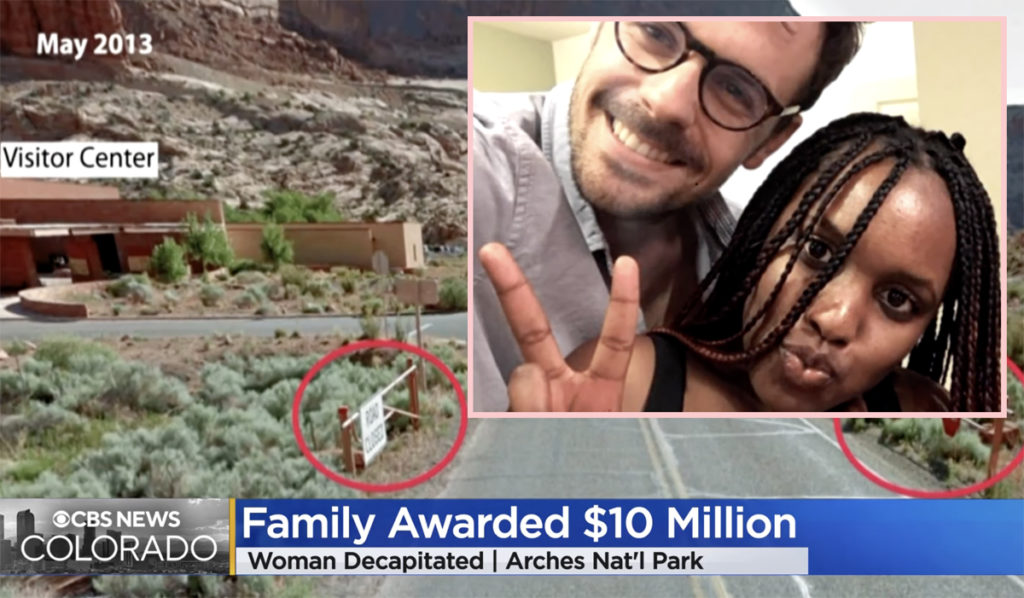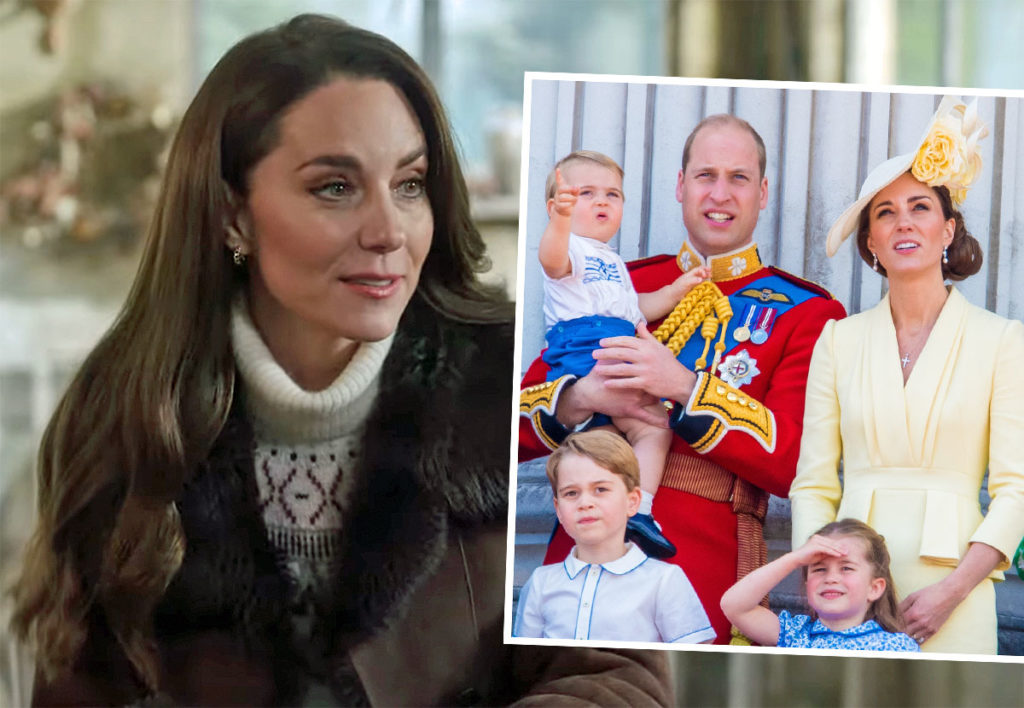 Source: Read Full Article