Harry Styles Becoming A Stepdad? He's 'Slowly Getting To Know' Olivia Wilde's Kids!
Is Harry Styles about to be the head of one big happy blended family?
It's been almost a year since the pop star began dating Olivia Wilde, whom he connected with during the filming of their movie Don't Worry Darling. The duo made quite a splash as a couple (especially since she seemingly left her longtime love and baby daddy Jason Sudeikis for Harry), but they've kept their relationship relatively low-key over these past few months.
That said, a source told People that the lovebirds continue to "have a great relationship." And apparently, they're getting more and more serious. The insider revealed:
"Harry is slowly getting to know her kids. Olivia is also spending time with Harry's mom."
Meeting the family… that's a HUGE step!
The source added:
" to see each other as much as possible. Olivia has been flying nonstop between L.A., where her kids live, to join Harry on tour. She always seems focused on just making it all work. She is really Harry's biggest fan."
Phew, all that back and forth must be pretty exhausting. She's parenting Daisy and Otis, wrapping up filming on Damien Chazelle's new film Babylon with Brad Pitt, PLUS she still has the energy to boogie at all of his concerts she attended this year (as captured by various Harry fans on TikTok, like this one below). She's basically Superwoman!
That's not to say having her relationship dissected by the public — and rabid stans — doesn't ever get to the Booksmart director. She recently told Vogue that "it's obviously really tempting to correct a false narrative" about her romance (she and her ex have disagreed on the timeline of their split, with the SNL alum's narrative suggesting that she and Harry got together before she broke up with her baby daddy).
She explained to the outlet:
"But I think what you realize is that when you're really happy, it doesn't matter what strangers think about you. All that matters to you is what's real, and what you love, and who you love. … In the past 10 years, as a society, we have placed so much more value on the opinion of strangers rather than the people closest to us. I'm happier than I've ever been. And I'm healthier than I've ever been, and it's just wonderful to feel that."
The former boybander was even more tight-lipped about the subject when speaking with Dazed. He simply said:
"I've always tried to compartmentalize my personal life and my working life."
Well, that's that then! We'd think it would be harder to compartmentalize when you've got two little ones in your life, but Olivia seems to be doing a good job of it. Wishing the couple continued happiness as they get more serious together.
Related Posts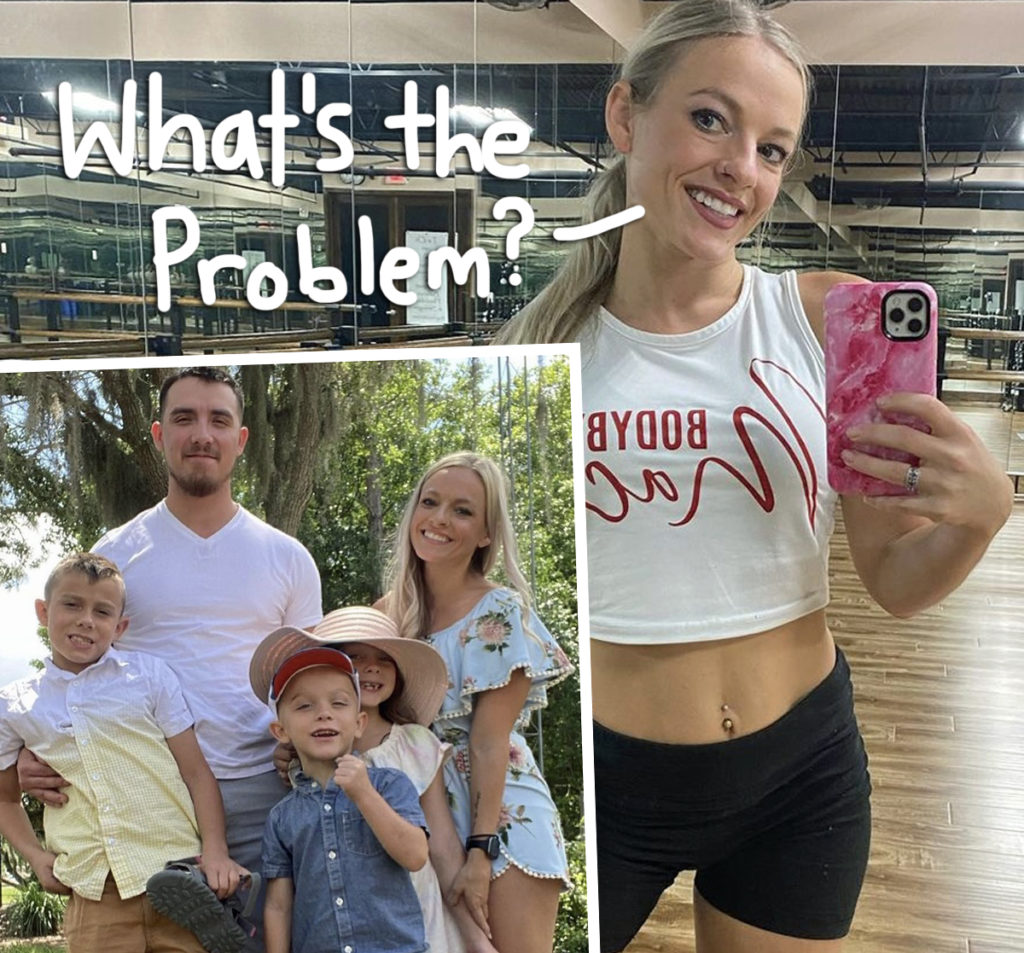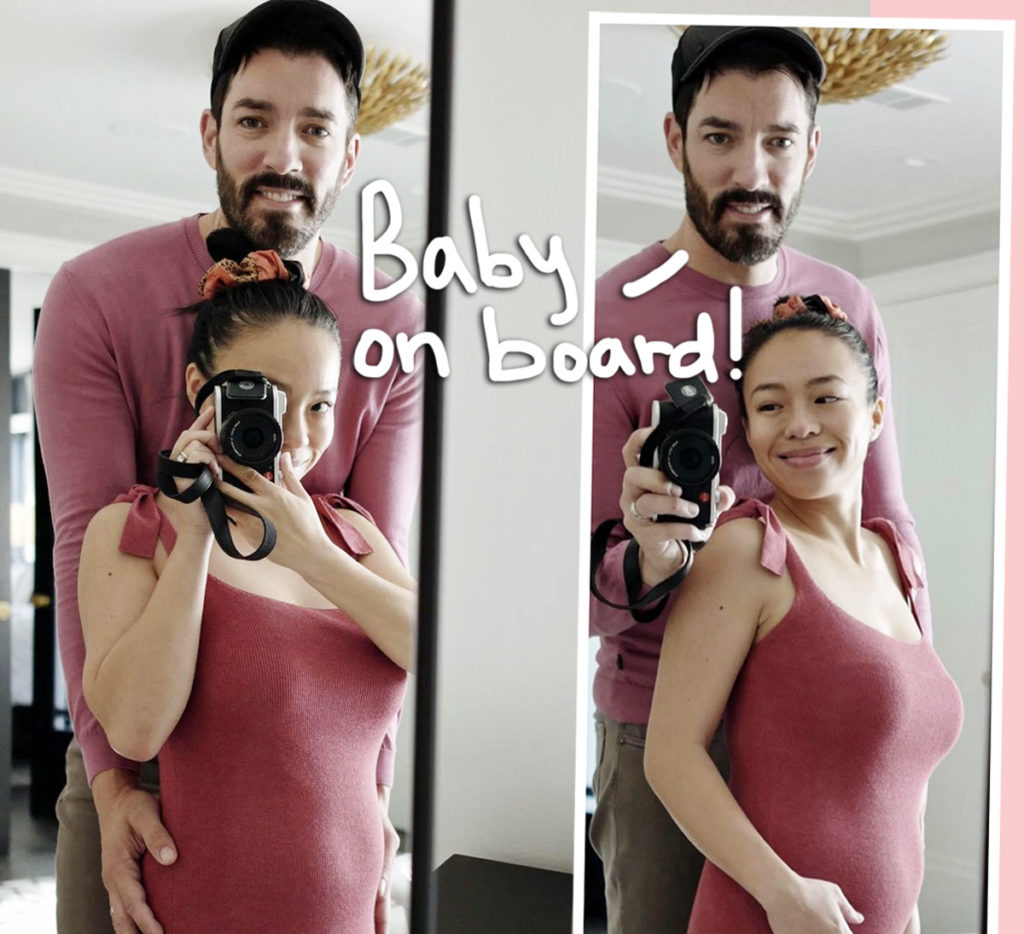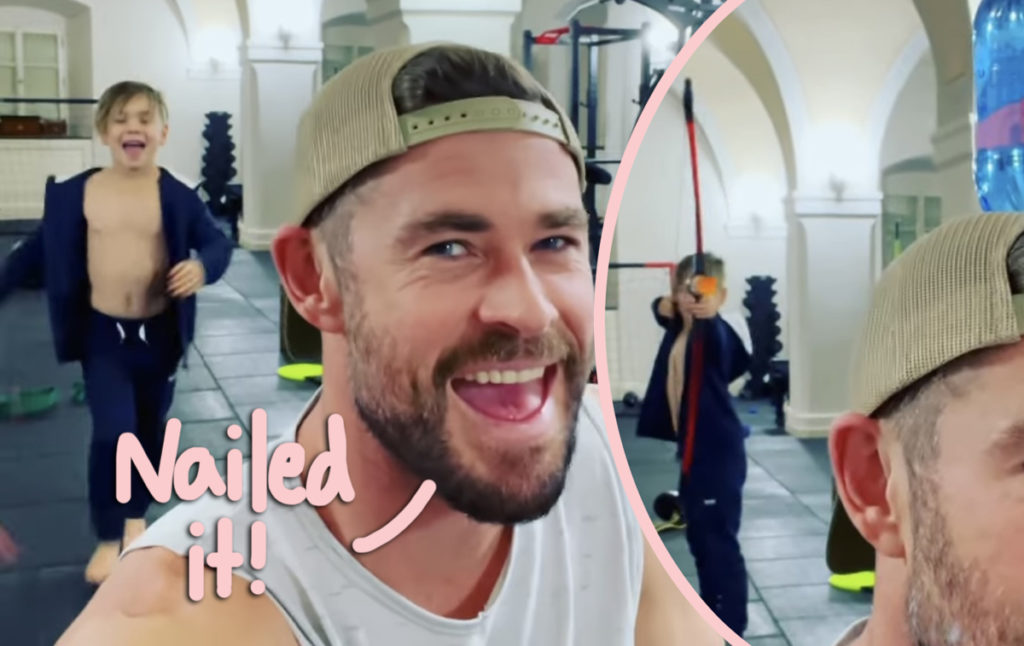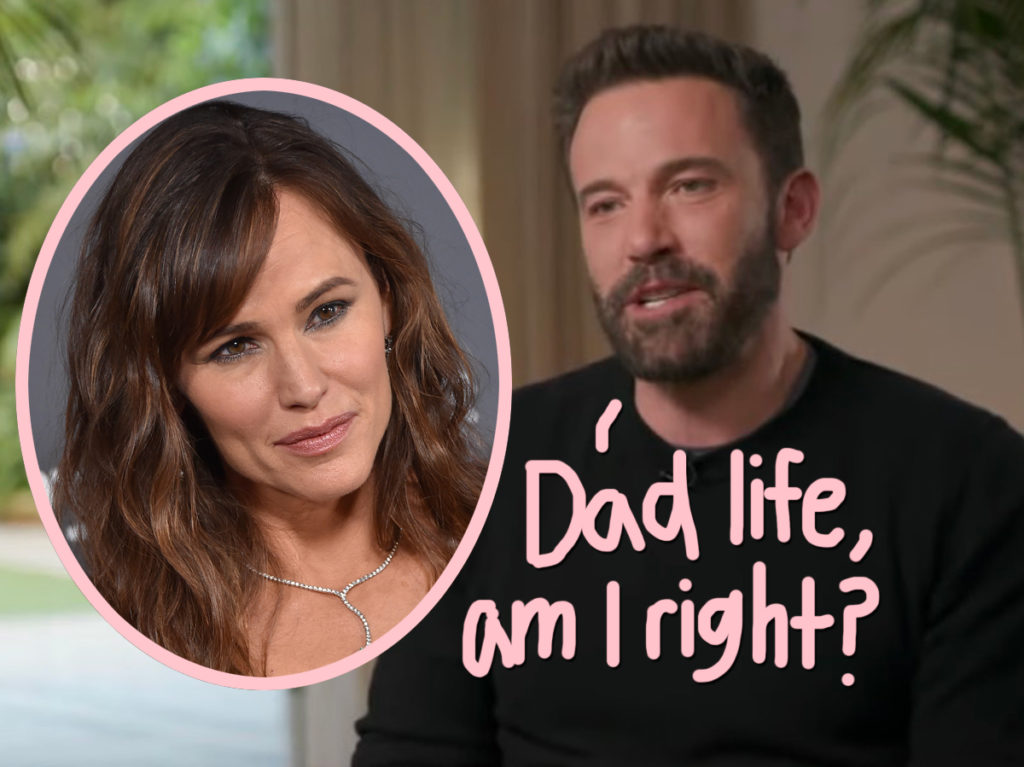 Source: Read Full Article