Jason Momoa Has Shaved His Head and Looks So Different
While you might be used to dramatic hair transformations coming from the likes of Khloé Kardashian and Jennifer Lopez, it was Jason Momoa who had fans commenting 'Wow' on his new Instagram picture.
The Aquaman and Game Of Thrones actor took to social media to share a video of him shaving his hair off, to raise awareness of the damage single use plastic is doing to the planet.
In the video, he's seen cutting off his plaits, before shaving the sides of his head, all the while speaking about the damage plastic bottles and forks are doing to the ocean.
A post shared by Jason Momoa (@prideofgypsies)
"Here's to new beginnings," the 43-year-old said in the caption. "Let's spread the aloha. Be better at protecting our land and oceans. we need to cut single use plastics out of our lives and out of our seas. plastic bottles, plastic bags, packaging, utensils all of it. let's aloha our 'āina together aloha j. @mananalu.water"
The star set up his own aluminium bottle company in 2019, while he previously shaved off his signature beard in an attempt to encourage his fans to be more environmentally friendly. He said at the time, "I think 2012 is the last time I shaved."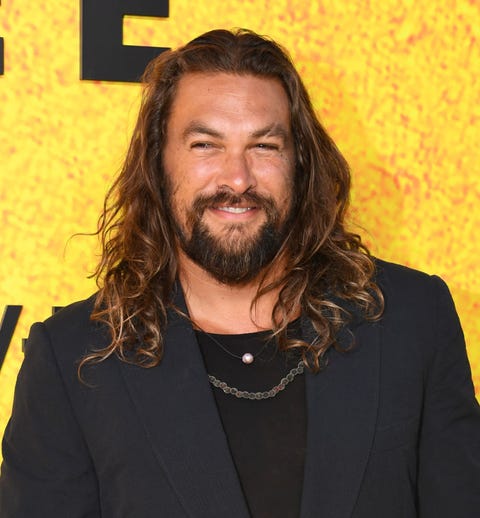 Fans in the comments were praising the star for using his platform for the right reasons. "🙌🙌🙌🙌🙌!! Always with the best message my man," one person wrote, while another put, "Love The message and looks good brotha."
Source: Read Full Article