Jennifer Lopez Just Proved This Is The Most Versatile Hairstyle
Jennifer Lopez is one of few people celebrities who can pull off just about any hairstyle. I mean, she is our go-to for all things hairspo, after all. Whether it be the 'Tinkerbell' topknot, 2022's baby braids or even hair contouring, Jen has done it. And she's done it well.
This time though, it's not a fancy intricate 'do that she's debuting, nor is it a brand new hair color, but instead, it's something quite the opposite. Allow me to present the everyday hairstyle that'll carry you through from running your morning errands to a sophisticated evening dinner: the low ponytail but with face-framing strands, of course.
Just the other day, J-Lo took to the streets of New York to… well, I'm not too sure what it was exactly that she was doing but we did, in fact, see an outfit change. Now, stay with me here – usually, with any celeb outfit change, we see a hair and makeup change, too. Just take Vanessa Hudgens and her seven 2022 MTV Movie & TV Awards looks as an example.
However, with this change of Jen's, the hair has stayed exactly the same which just goes to show how versatile it really is. First, we saw her wear the hair with a cazsh day time 'fit.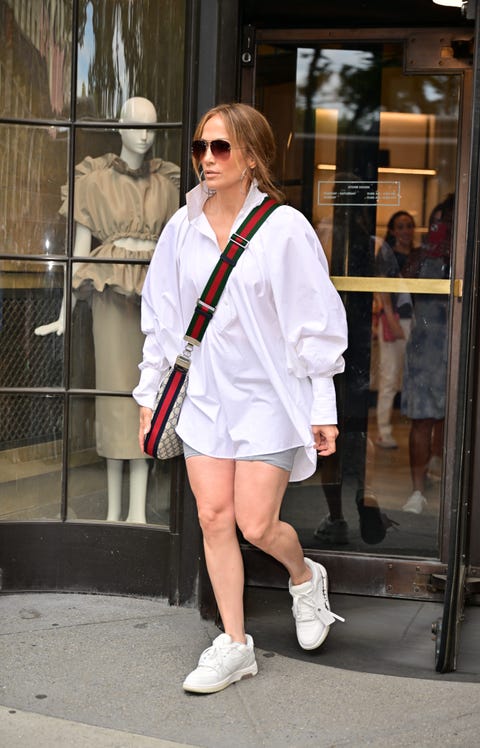 And then came the early evening dress and glitzy heels.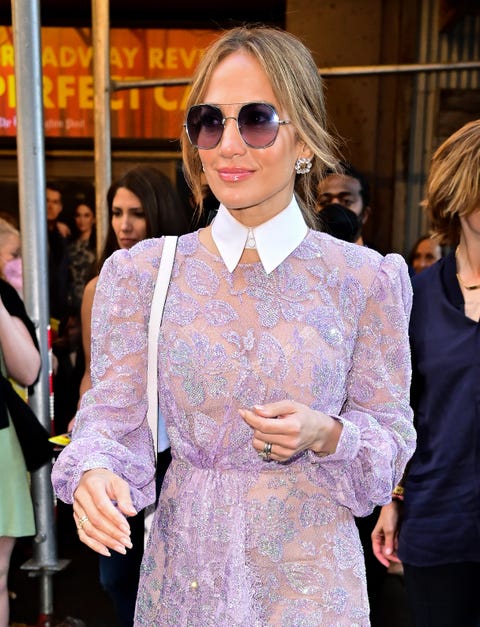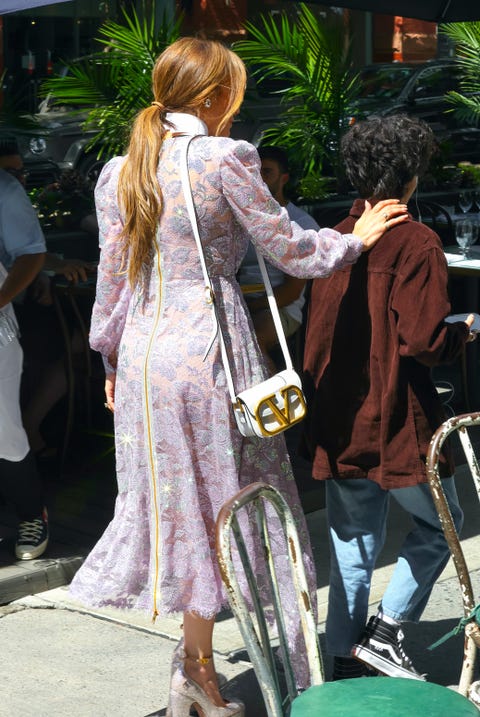 It's the perfect day-to-night hairstyle, wouldn't you agree?

So, whether it's an award show that you're going to or if you're just headed to the gym for a workout, just whack your hair in a low ponytail and you'll be Good. To. Go.

Source: Read Full Article