King Charles is giving Edward Young, aka The Bee, a big new appointment
Embed from Getty Images
Edward Young became Queen Elizabeth II's private secretary in 2017, after a massive internal power struggle involving QEII, then-Prince Charles, Prince Andrew and Christopher Geidt. Geidt was QEII's long-time private secretary and Geidt was seen as mature, seasoned, diplomatic and "on top" of all of the royal shenanigans. Obviously, Charles couldn't stand him, so Charles orchestrated a game-of-thrones-style takedown which left Edward Young as QEII's private secretary. QEII was fond of Geidt though – she later rehired him as some kind of general advisor/consigliere. Young was always seen as "Charles's guy" in Buckingham Palace, but let's also be clear – QEII, Charles and their senior staffers/courtiers have the PR instincts of a head of lettuce. It's not like any of these people were or are good at their jobs.
Nowadays, Young is best known as "The Bee" from Prince Harry's Spare. Harry made it very clear that Young lied to him repeatedly and constantly misrepresented, miscommunicated and roadblocked Harry. Young got a lot of blame, within royal circles, for the catastrophic bungling of both Prince Andrew and the Sussexit, but he ended up sticking around until QEII's death. Young was quietly let go by King Charles a few months after QEII's passing, but now Charles is ensuring Young's loyalty by giving him a fancy new position. From Richard Eden's column:
Stand by for flying crockery in Montecito… I can disclose that King Charles has accorded a rare honour to one of the Duke and Duchess of Sussex's biggest hate figures. The King has appointed Sir Edward Young as his Permanent Lord in Waiting. It means that Lord Young, who hit the headlines after clashing with Prince Harry, may represent the King at events which the monarch is unable to attend in person.

'His Majesty has great respect for Lord Young and is grateful for all the work he did for his mother, often under great pressure,' a source tells me. 'This new honour is a reflection of that.'

Sir Edward, who was Queen Elizabeth's most senior aide, was made a lord when he retired from royal service after 19 years. He had stayed on after her death to help smooth over the change in reign.

There had long been speculation that he was one of those blamed by Harry and Meghan for failing to accommodate their ambitions within the Royal Family. These rumours were confirmed when the Duke's memoirs, Spare, were published earlier this year. In the book, Harry accused Sir Edward of preventing him from seeing his grandmother to lobby her over 'Megxit'. The Duke also blamed him for ensuring he was stripped of his Scotland Yard security deal after quitting royal duties.
[From The Daily Mail]
Yeah, Harry did blame Young, among other people. Young was to blame, and so were a lot of other people. QEII, Charles, Young, Clive Alderton, Simon Case, all of them bet big on being extremely cruel to Harry and Meghan. They put a target on the Sussexes' backs, cut off their security, leaked their location and waited for Harry to come crawling back alone, begging for mercy. None of them had any idea that the Sussexes would find a way to land on their feet. So…that's the kind of advisor valued by King Charles. That's the kind of man he wants advising him as king.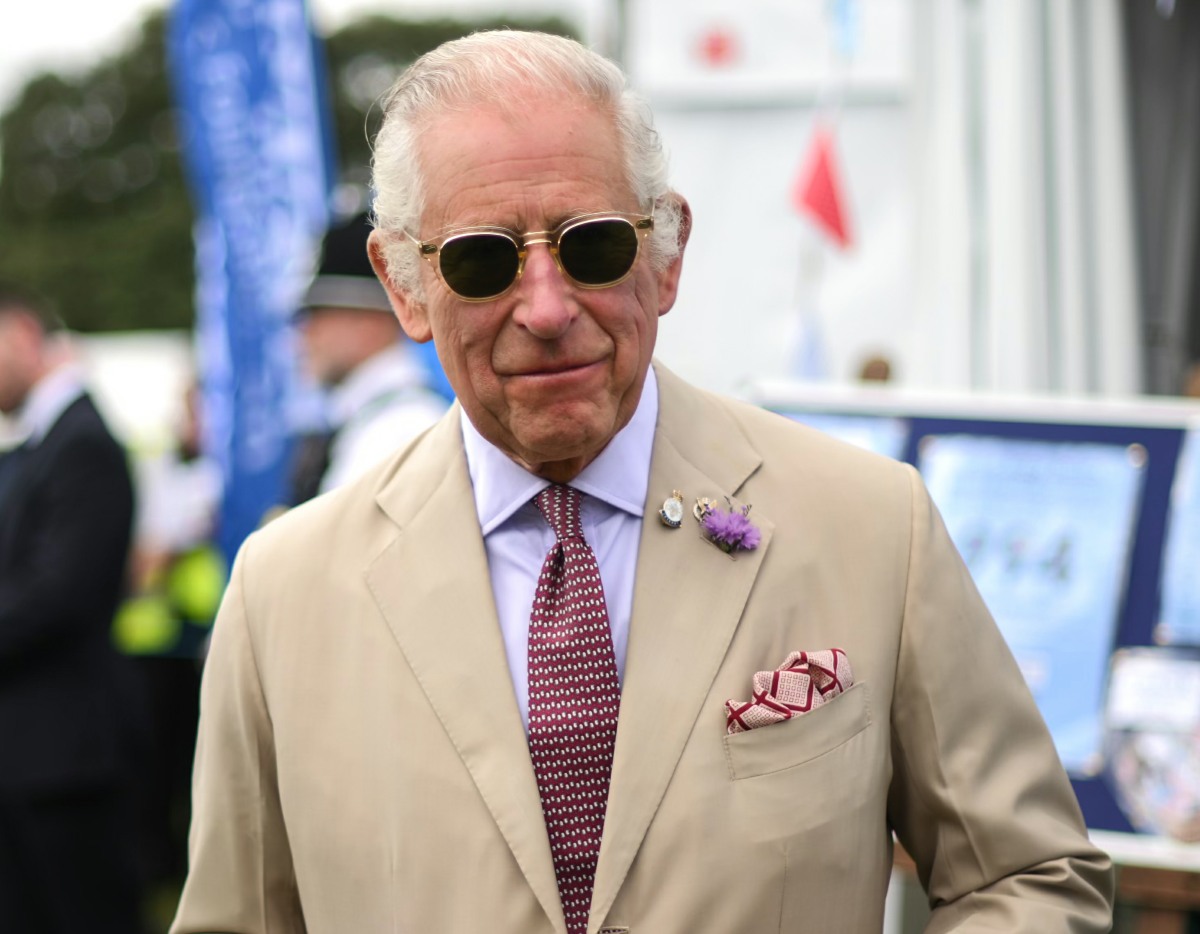 Embed from Getty Images
Photos courtesy of Avalon Red, Getty.
Source: Read Full Article