Leonardo DiCaprio Turned Down Major Roles in Some Very Popular Movies — You'll Never Guess Which Ones
At this point in his career, Leonardo DiCaprio has very little to prove. After winning his first Oscar in 2016 for his performance in The Revenant, it would appear the world-famous actor has accomplished everything possible in the film world.
DiCaprio has built a reputation as one of the most talented and hardworking actors in the business. But his reputation doesn't solely come from the work itself, it comes from his discipline as well. DiCaprio has committed himself to only starring in select roles that he believes in, which also means turning down roles in a ton of classic films.
DiCaprio turned down 'Spider-Man' and his friend got the role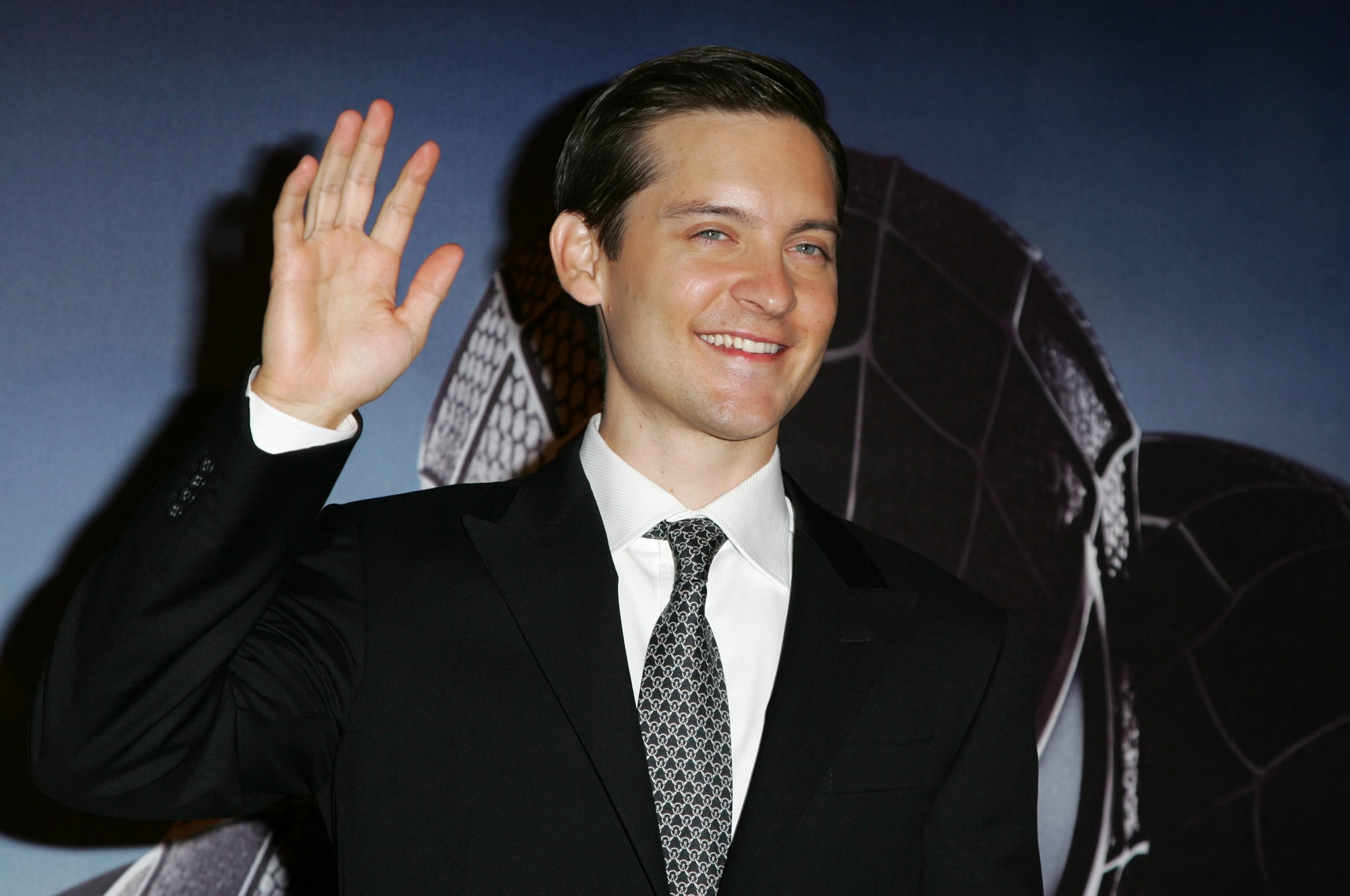 Although Tobey Maguire may forever be known as the original Spider-Man to hardcore fans, there was a period in time when he was not the ideal Peter Parker. Apparently, DiCaprio was the actor they had in mind to play the high school-aged superhero, but he turned it down. Ironically, DiCaprio's childhood friend Maguire was available and picked up the role, creating one of the most iconic superhero trilogies to ever grace the screen.
He never wanted to be in 'Batman Forever'
DiCaprio had a chance to star in 1995's Batman Forever but said no because it didn't feel right. Since the early days of his career, DiCaprio has been careful about attaching his name to films that may seem risky. This is a perfect example of his selectiveness, as DiCaprio explained in an interview with The ShortList that he wasn't ready for the role.
"As I recall I took the meeting, but didn't want to play the role," DiCaprio said. "Joel Schumacher is a very talented director but I don't think I was ready for anything like that."
Leonardo was almost the one for 'The Matrix'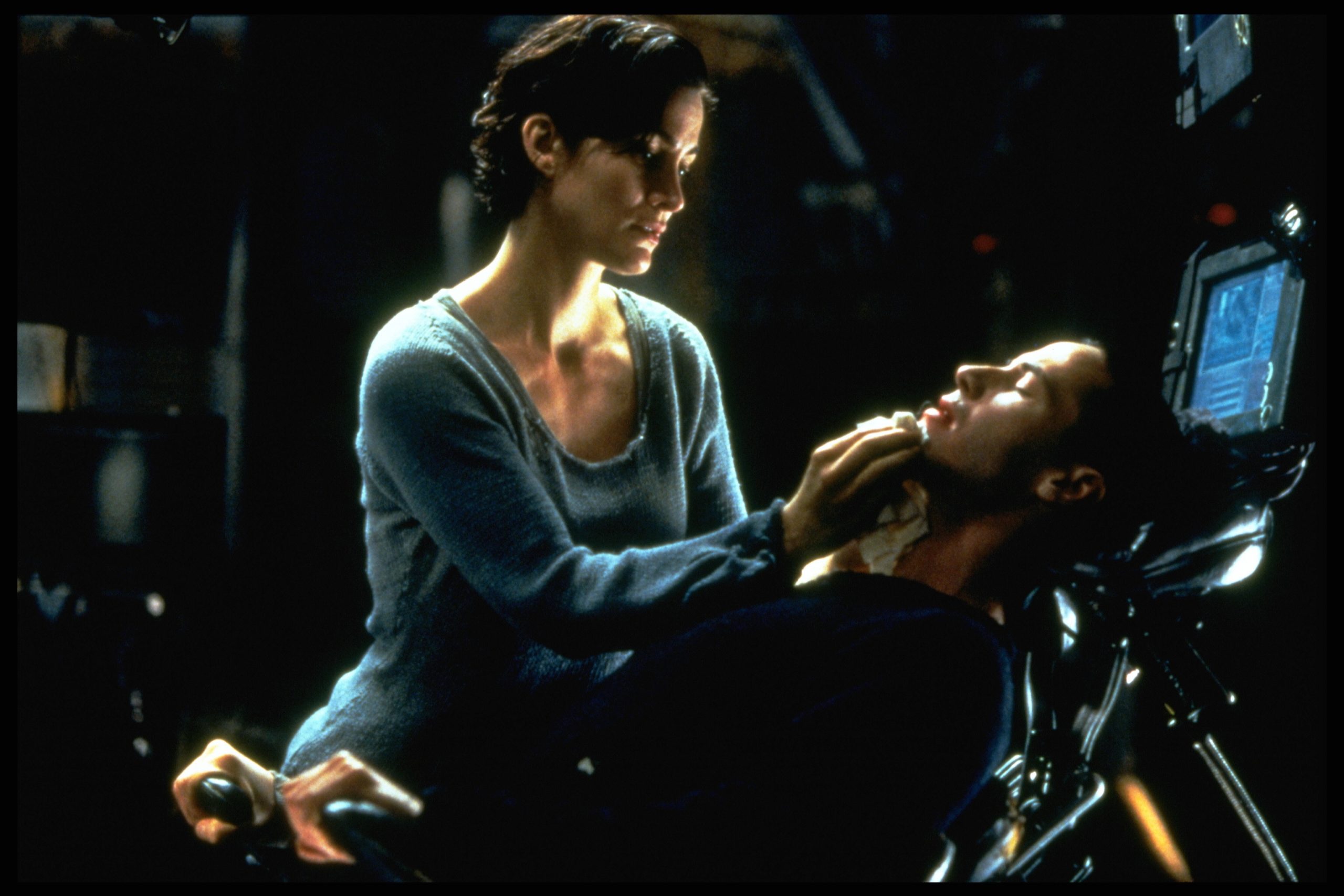 It's probably hard to imagine anyone other than Keanu Reeves playing the role of Neo in The Matrix, but DiCaprio very nearly was "the One." During pre-production, The Matrix's team was having a hard time casting a lead. They had reached out to several other big-name actors including Brad Pitt, Sandra Bullock, and Will Smith, but all of them had turned the role down. When it was DiCaprio's turn to decide, he opted to stay away because he didn't want to do "another visual effects movie," according to The Wrap.
He decided not to become an 'American Psycho'
It may have been a good thing that DiCaprio chose not to star in American Psycho. After all, who could've possibly swung an axe around, covered in blood, quite like Christian Bale did? There aren't any concrete details as to why DiCaprio passed on this role, but it seems like the choice worked out perfectly for Christian Bale.
Leo was almost a young Darth Vader in 'Star Wars: Attack of the Clones'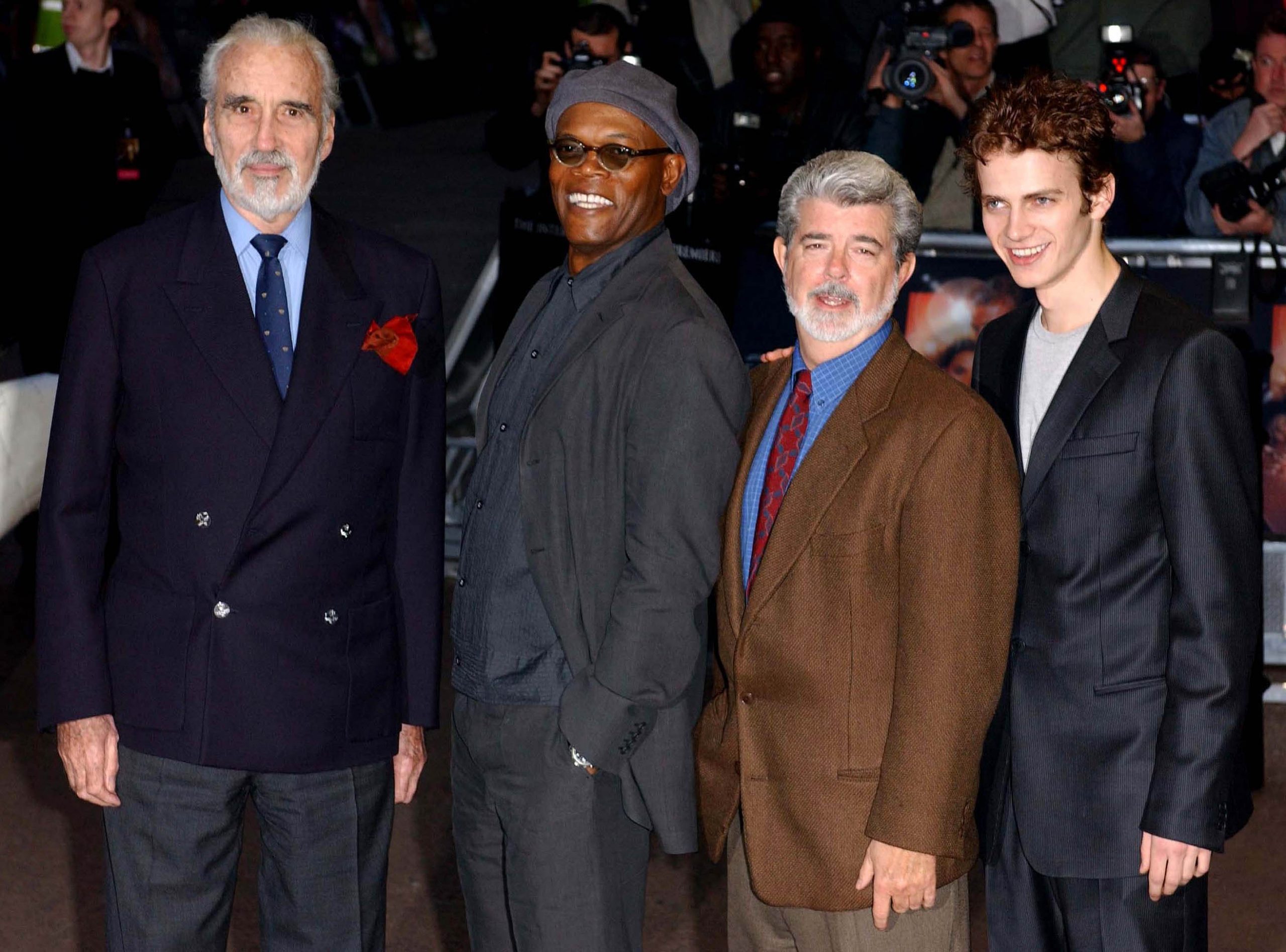 DiCaprio has played several villains and antiheroes at this point of his career, but it's still hard to picture him as a young Anakin Skywalker in Attack of the Clones. Apparently, there was a chance this could've happened because DiCaprio ended up meeting with Lucas to talk about the role. Unfortunately, just like with Batman Forever, DiCaprio didn't feel ready to join a massive film franchise. 
It seems like this was another wise decision for DiCaprio, as Attack of the Clones had a largely negative reception upon its release.
Source: Read Full Article