Miley Cyrus Is 'Disgusting' & A 'Bratty Millennial,' According To Her Mom
Miley Cyrus may be an adult, but to her mom Tish, she's always going to be her daughter.
And that means when it's time to call the girl out for being a "bratty millennial," and "disgusting," momma bear isn't going to hold back at all!
The 26-year-old pop songstress is currently on a vacation with Tish and sis Brandi, attempting to unwind from all the endless Liam Hemsworth and Kaitlynn Carter drama. But while things look relaxing and restful in the cool desert air of their low-key vacay spot, the former Disney star's mom is apparently really riding her!
It all hit a boiling point with this photo (below), which the Slide Away singer posted on her Instagram Story Thursday, indicating some trouble in paradise with mom: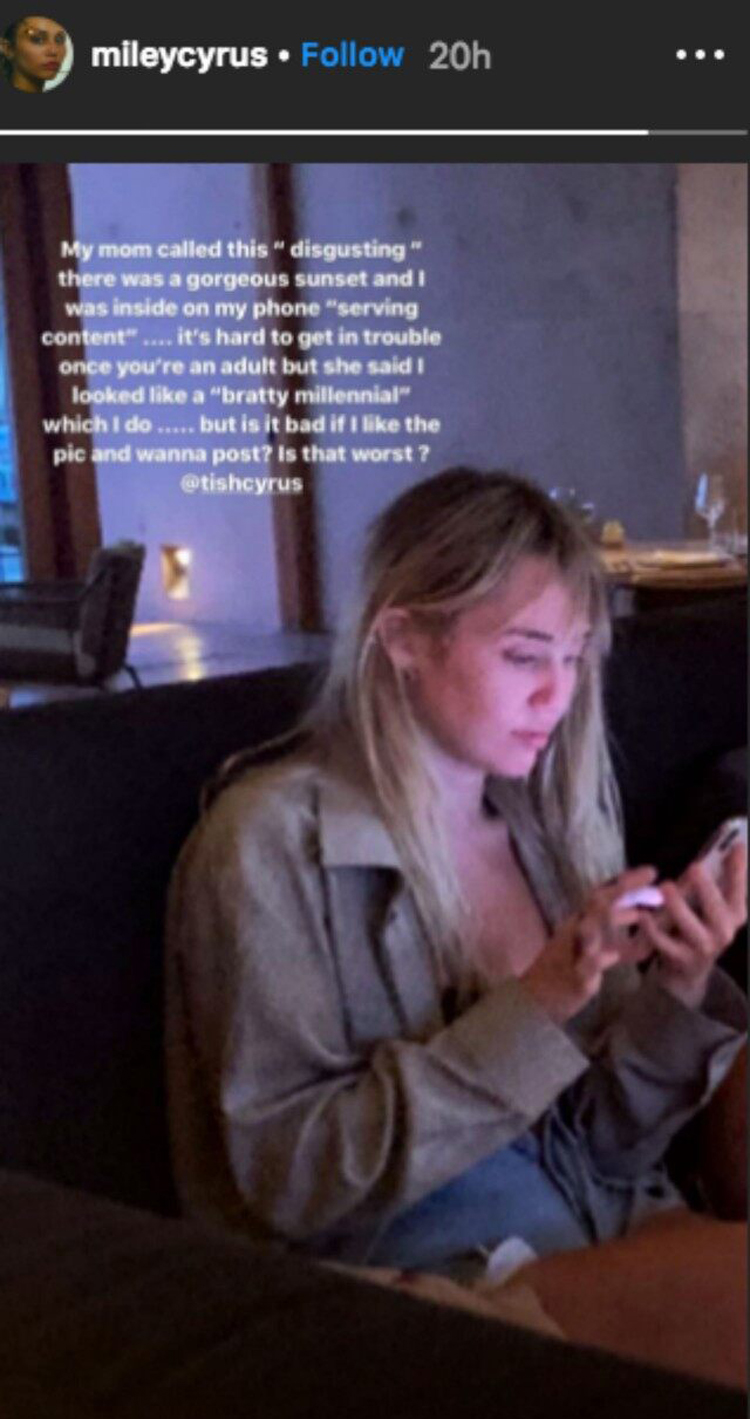 Oops! Talk about family drama spilling out from the vacay!
The Wrecking Ball singer — who hasn't been shy about sharing pics from this trip into the deserts of Arizona, Utah, and Nevada, by the way — clearly got on the Cyrus matriarch's last nerve with all the phone fondling during such a pretty sunset!
Gotta tell that girl how it is!
Fortunately for everybody involved, it was clear this little spat was a very minor one, because several hours later, the pop princess posted this pic to her IG Stories, as well (below):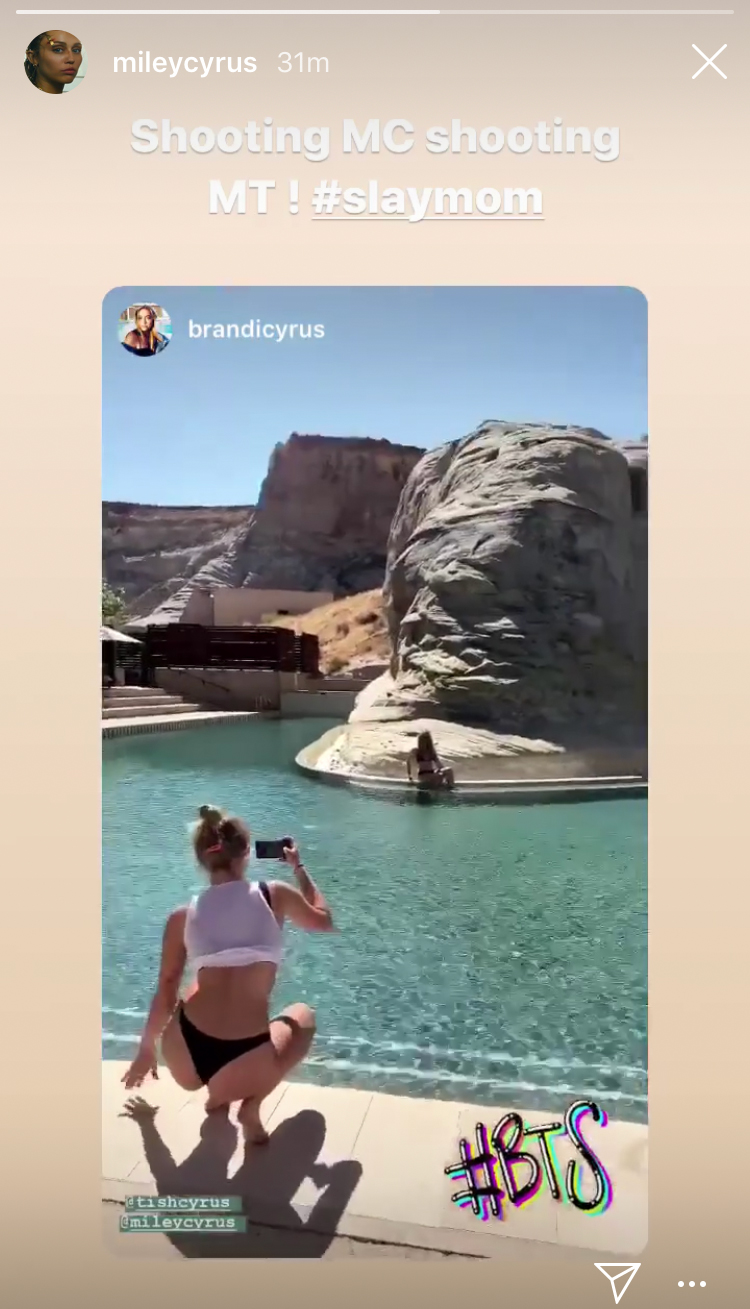 Awwww!
So very beautiful — and clearly, everybody has made up and Miley is no longer a bratty millennial. At least, not right now! LOLz!!!
Hopefully there are no more family or generational spats during this trip, either! LOLz… just enjoy the great company and the beautiful scenery, y'all!
Do U think it's "disgusting" when people are always on their phones, Perezcious readers? Should we be calling them out as the "bratty millennials" they supposedly are?
Sound OFF in the comments (below)!
Related Posts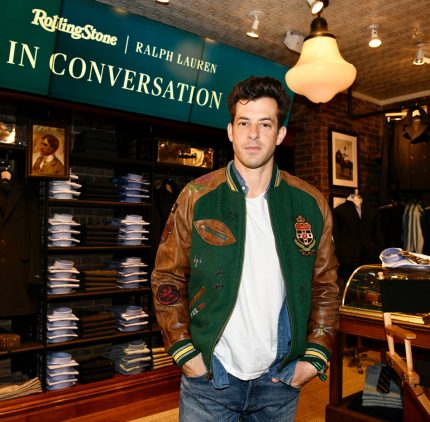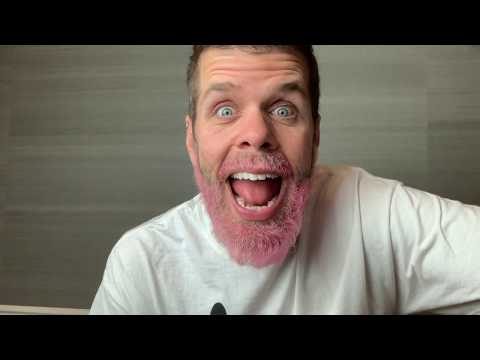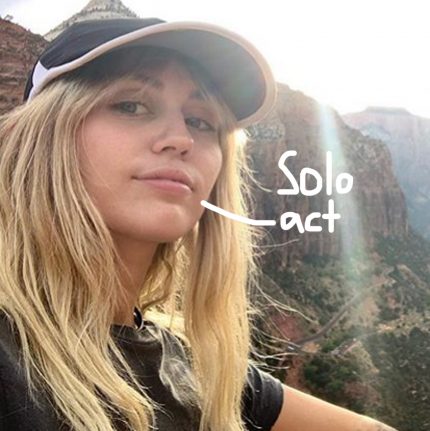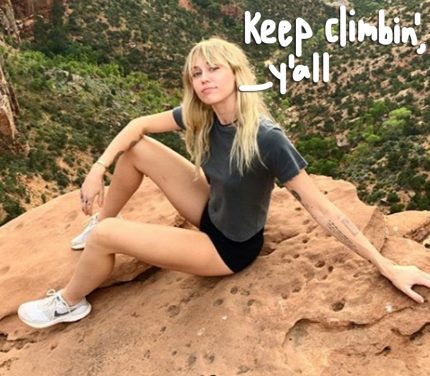 Source: Read Full Article