MLB Star Zac Gallen Kills Bird With Warm-Up Pitch, Shades Of Randy Johnson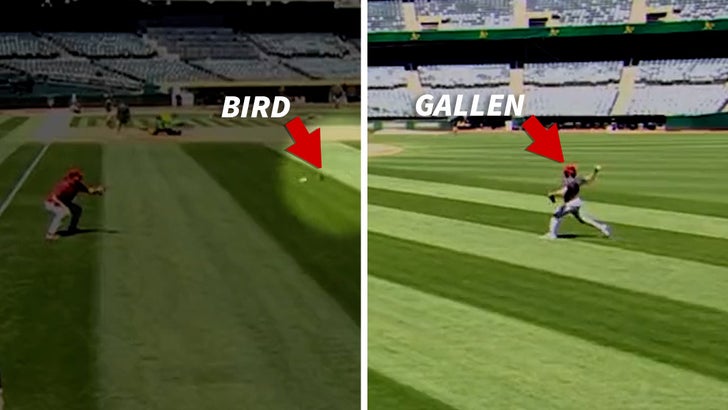 Zac Gallen is used to doing a pretty good Randy Johnson impression on the mound … but on Wednesday, he imitated The Big Unit in a way no pitcher ever wants to — by killing a bird with a pitch.
The Diamondbacks ace threw the unfortunate toss as he and other Arizona players were warming up before their afternoon game against the A's in Oakland.
You can see in video captured by a camera stationed in the Coliseum's outfield … as Gallen rocketed what appeared to be a curveball to his catcher — he inadvertently struck a bird that was flying nearby.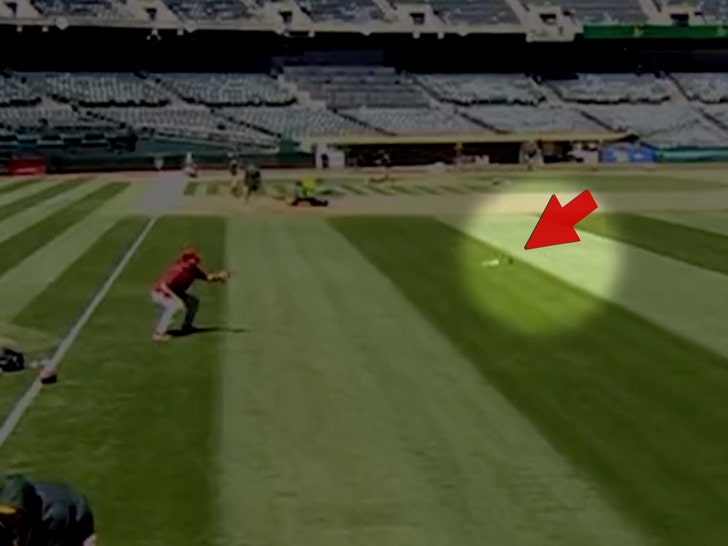 The footage shows the feathered foe immediately crumpled to the grass after being hit — and according to Bally Sports Arizona, it did not survive.
The BSA broadcast also reported Gallen felt pretty crummy over it all afterward.
Of course, Zac is far from the first Arizona player to kill a bird with a throw … you'll recall, back in 2001, Johnson destroyed a dove with a fastball in a spring training game.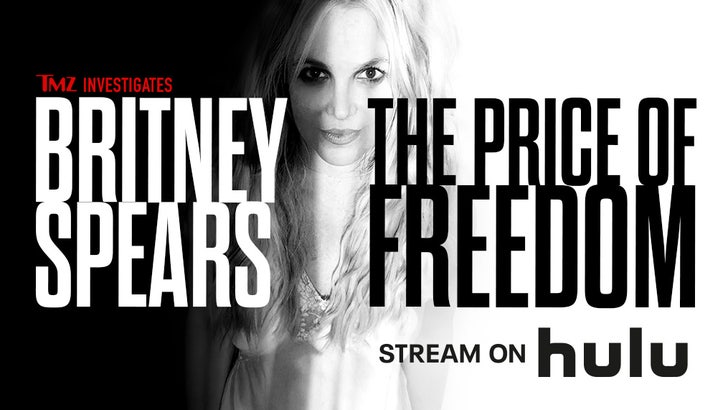 Like Zac, Randy didn't find much amusement in the moment at all.
RIP, birds.
Source: Read Full Article