Prince Harry looked unbroken & unbothered at his fathers coronation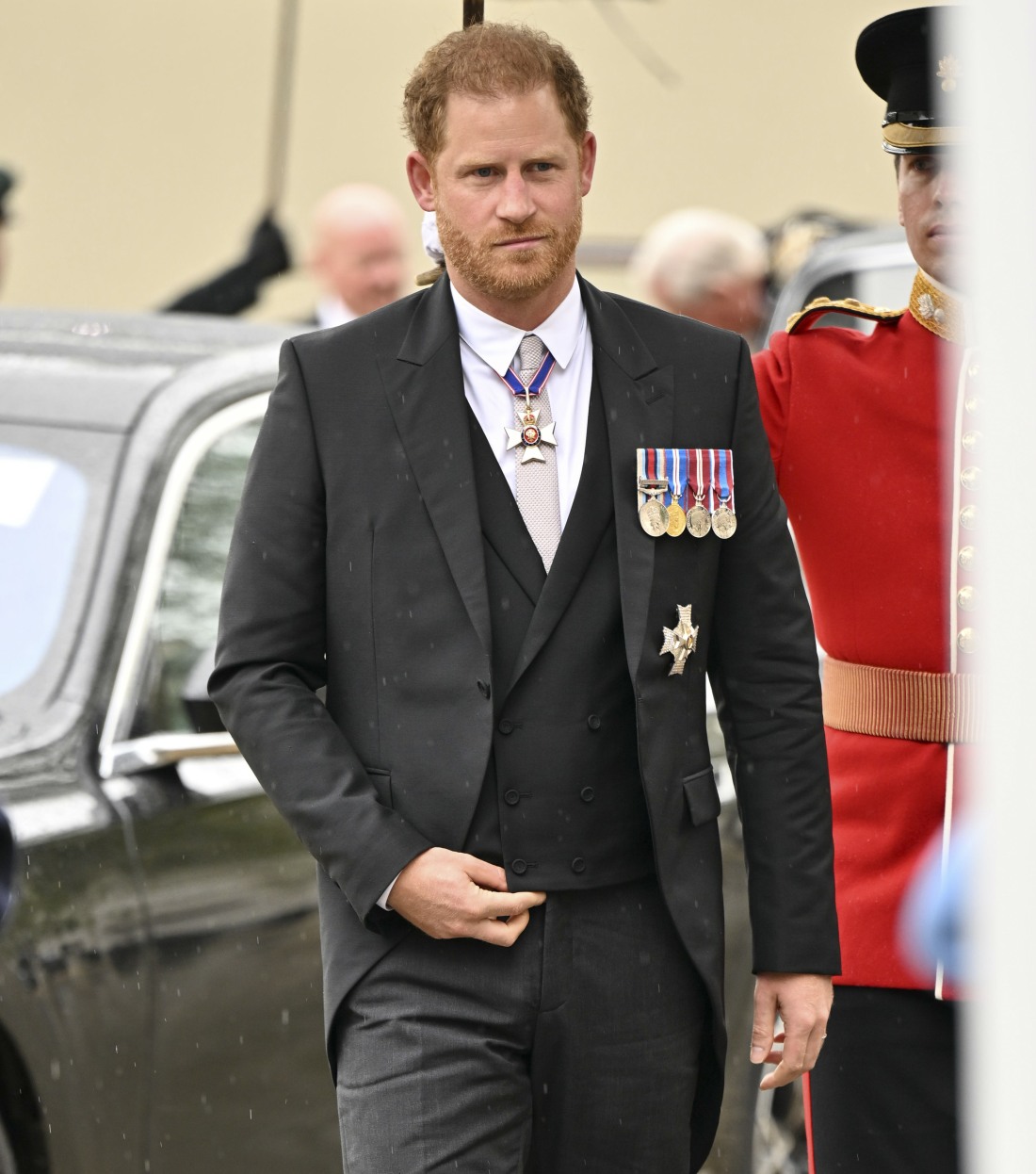 Here are some photos of Good King Prince Harry at today's coronation. He arrived in England yesterday, but the Mail got it wrong (shock!) in their initial reporting that he arrived via a private jet. He actually flew in via an American Airlines commercial flight. Last minute-reporting had sources suggest that an invitation had been extended to Harry, that he could stay for the coronation lunch or dinner or whatever, but that's coming from the palace, not Harry's camp.
In any case, Harry looked lovely at the coronation at Westminster Abbey. As he did for his grandmother's funeral, Harry wore a morning suit with all of his medals. He came into the Abbey at the same time as his York cousins, Princess Beatrice and Princess Eugenie, and their husbands. Edo and Harry seemed especially chummy, and Harry was seated next to Jack Brooksbank in the third row. The cameras caught Harry looking smiley and happy whenever he was in a shot. He had an especially big smile for his aunt, Princess Anne.
I already see some of the negative headlines, especially in the British media, about how Harry is "devastated" over this snub or that snub. As always, it's a case of projection – they're mad that he's not sticking around, they're mad that he's left them, they're mad that he doesn't have to do their bidding or the king's bidding anymore. Harry said he would come to his father's coronation and that's what he did. He showed up, showed respect to his dad, and hopefully he's already getting the f–k out of there.
— Turkey1976 (@gayleLackey11) May 6, 2023
The Duke of Sussex is also wearing the KCVO Star decoration around his neck. (He recently wore these medals for Queen Elizabeth's funeral). https://t.co/x8tUuQcxrY
— Carly Ledbetter (@ledbettercarly) May 6, 2023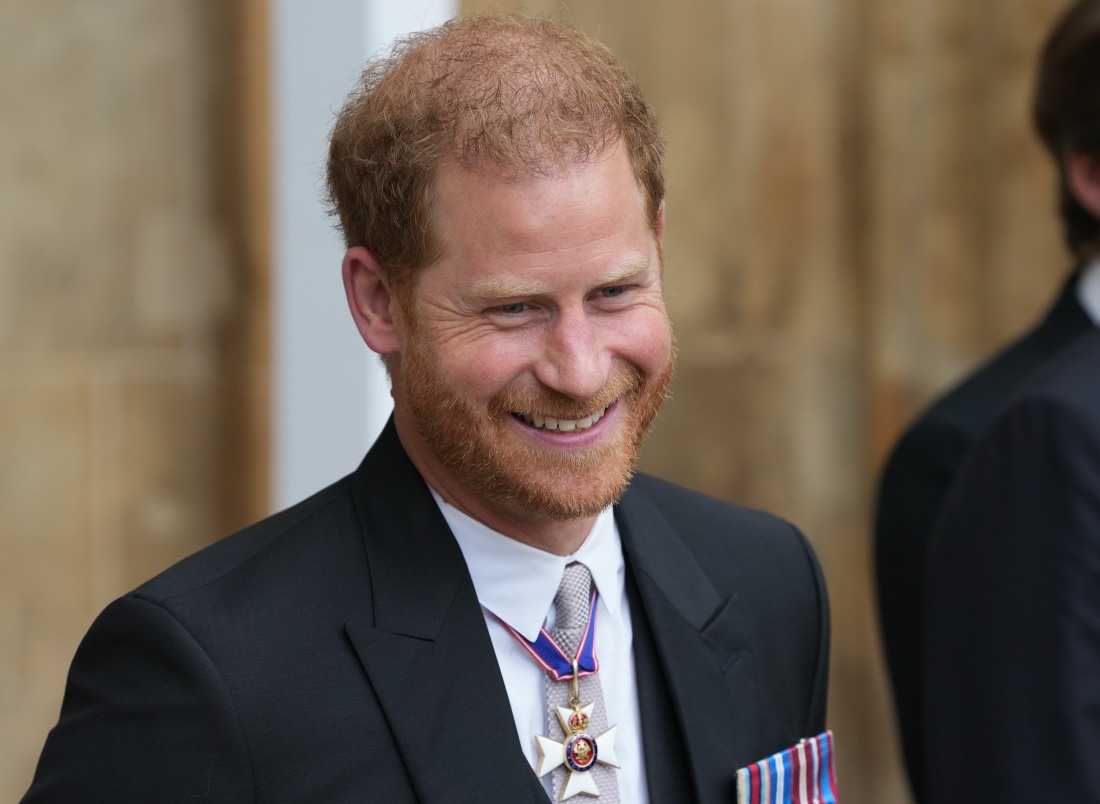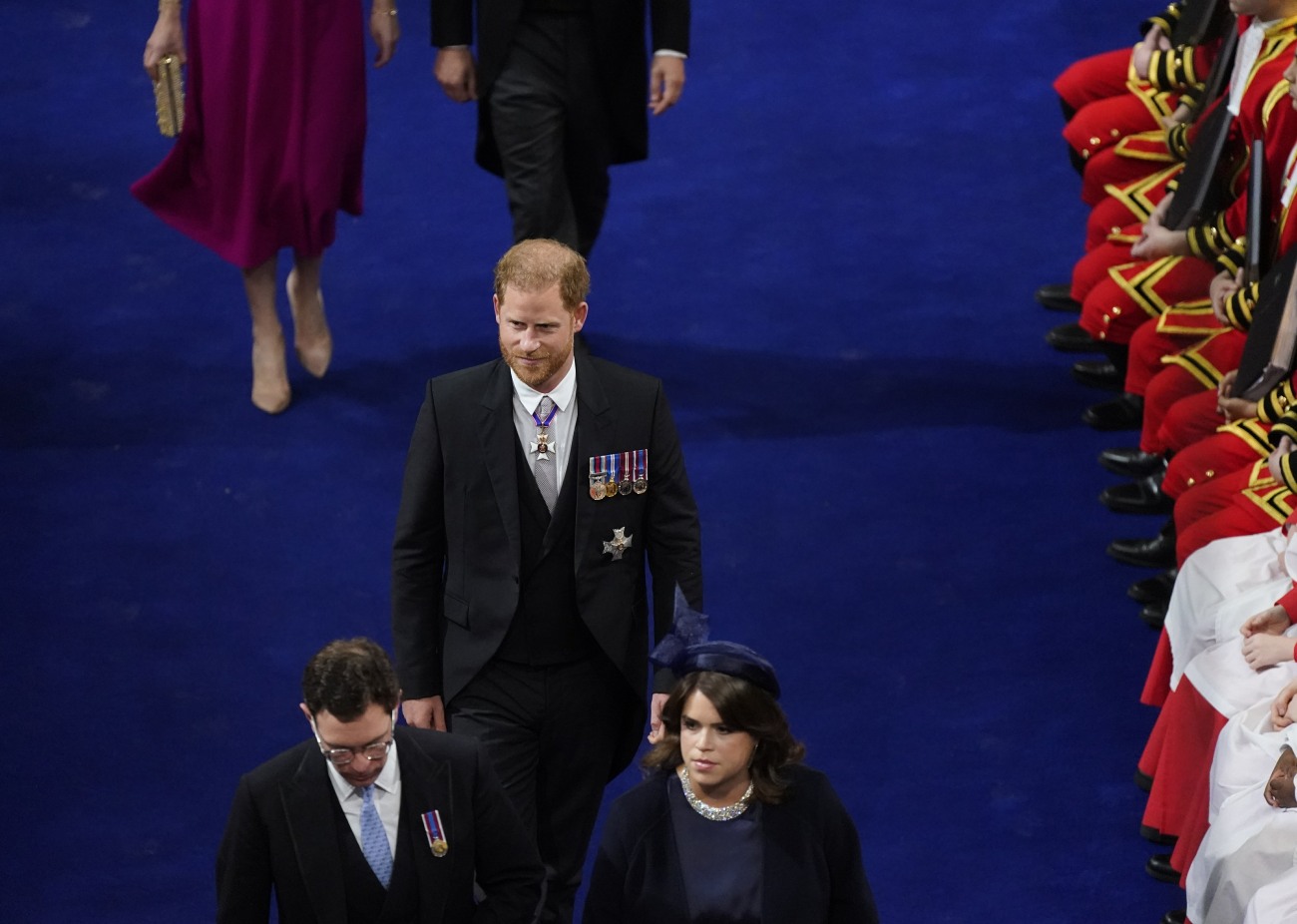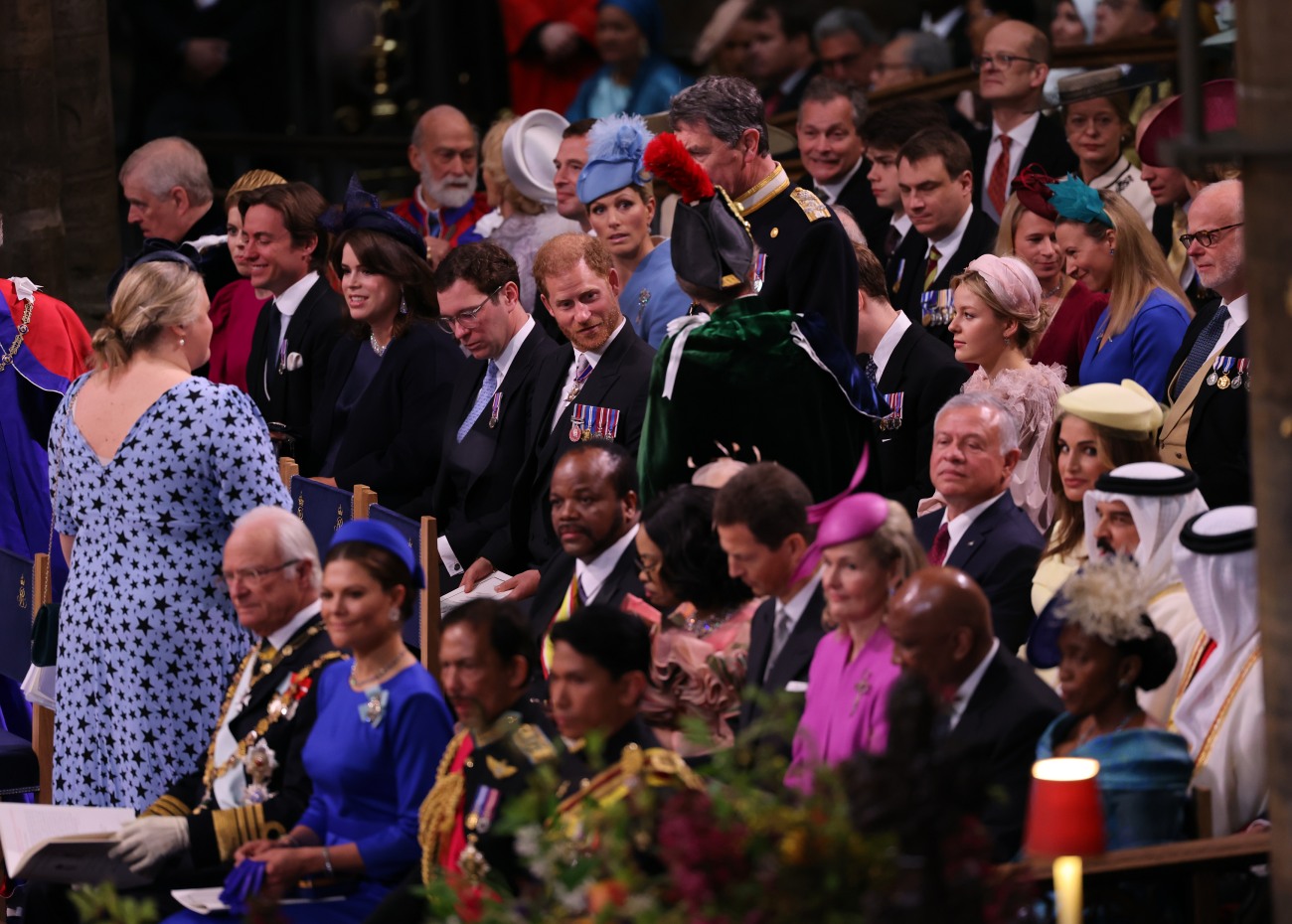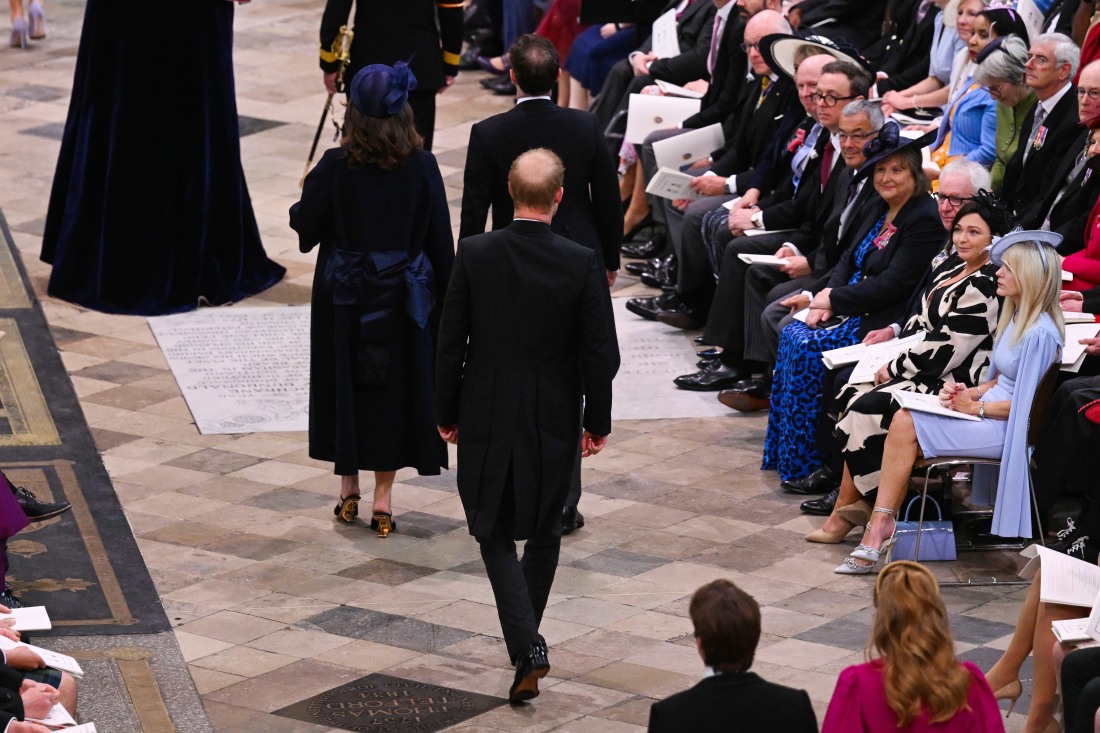 Photos courtesy of Avalon Red, Cover Images.
Source: Read Full Article