Prince Harry Never Met With Senior Royal Family Members After Coronation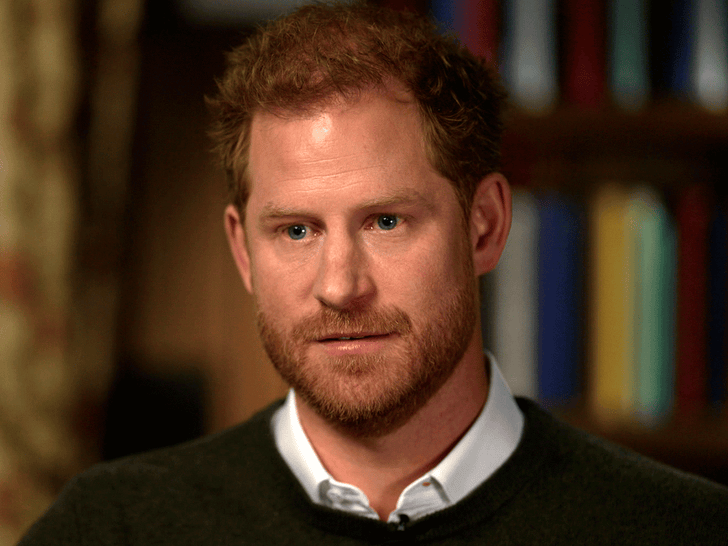 Prince Harry was in a real hurry to get out of town after the Coronation … because he didn't hobnob once with senior members of the Royal Family.
According to multiple reports, Harry went to Buckingham Palace after King Charles and Queen Camilla were anointed Saturday at Westminster Abbey.
But, the Duke of Sussex stayed at The Palace for less than 30 minutes to take a breather from the public frenzy his presence had whipped up, The Daily Mail reports.
While he was there, Harry never interacted with high-level Royals, because he was anxious to get back to the States to be with his wife and child, sources told The Telegraph. At the same time, The Royals were busy with the Coronation procession, providing them cover NOT to meet with Harry.
Harry was also MIA from the Royal Family's official Coronation portrait and Sunday's Coronation Concert headlined by Katy Perry and Lionel Richie.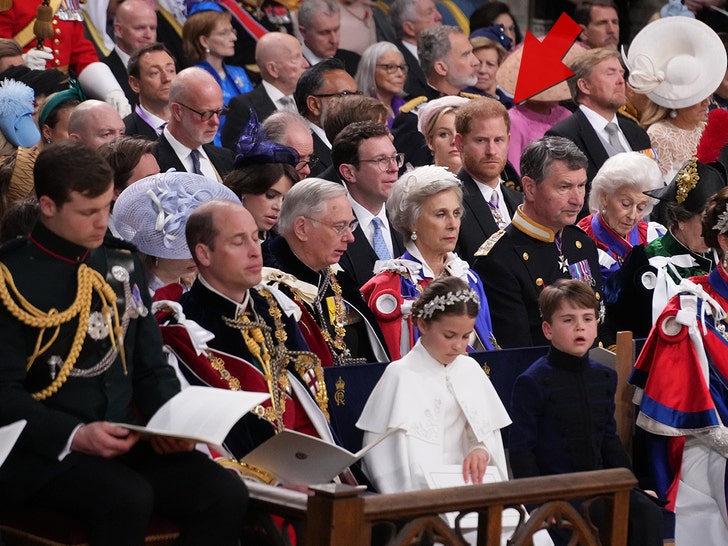 What's more, Harry was treated like a second-class Royal at the Coronation. He was seated in the third row during the two-hour ceremony, while his brother, Prince William, and wife, Kate Middleton, were front and center.
Harry seemed rather uncomfortable throughout the event as photographs emerged of him shooting awkward smiles.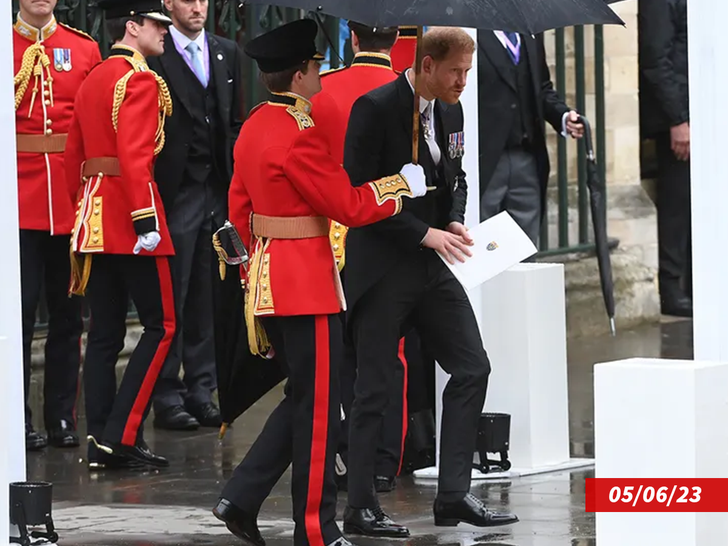 Upon leaving The Palace, Harry jumped into a car and hightailed it to Heathrow Airport, where he caught a flight back to the US to celebrate his son Prince Archie's fourth birthday.
Harry's wife, Meghan Markle, sat out the Coronation at the couple's home amid their continuing drama with the Royal Family.
Source: Read Full Article