Prince Harrys trip to Japan will not be derailed by all of this talk about his titles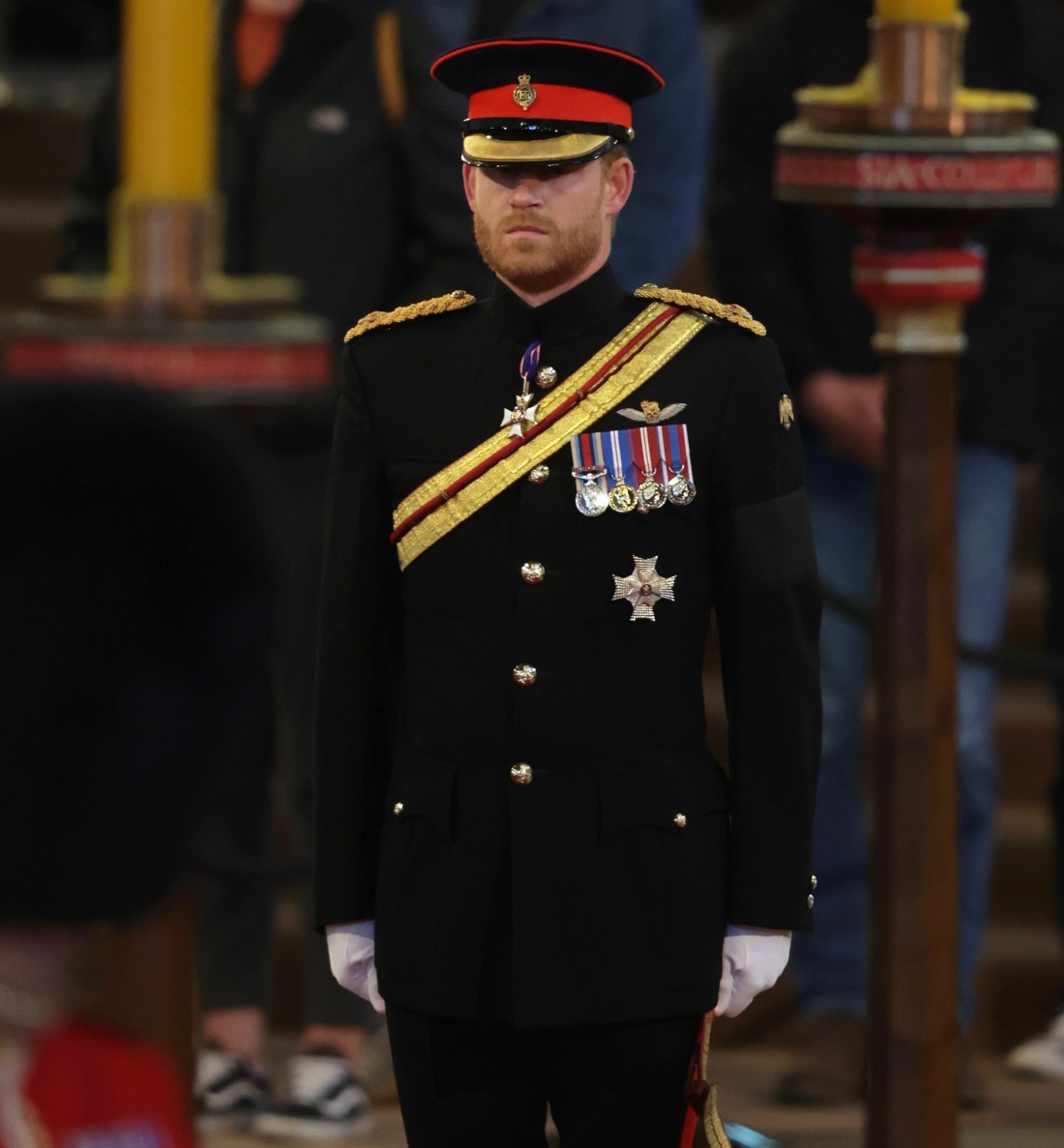 Prince Harry is in Japan and he already did his appearance at the summit, but I swear, none of the (Western) photo agencies have any photos! I will include some social media embeds at the end of the post. He looked good though – a little bit tired, because jet lag kicks everybody's ass, but he seemed happy and he got a great reception from what I can see. Meanwhile, wouldn't you know, the Windsors and their keepers are desperately trying to get Harry's attention by talking about his titles and HRH-style. In an earlier story, people pointed out that Royal.uk has edited out Harry's HRH style. So what does King Charles's biographer have to say about the "take away his title" wails?
It looks like King Charles will not be stripping Prince Harry and Meghan Markle of their royal titles anytime soon, says a royal expert. According to royal author Robert Jobson, a source close to the palace told him the monarch will not remove the pair's Duke and Duchess of Sussex titles as a special gift from the late Queen Elizabeth II.

Jobson, who wrote "Our King Charles III: The Man and the Monarch Revealed," said that even if Markle was to become president, her title being removed is "just not going to happen."

"I was at Royal Ascot the other day and I met a source, who is quite close to the Royal Family," Jobson told the Daily Express. "I said, 'Well, what about all this stuff about stripping titles?' If you're going to have a President Meghan, then surely, they're not going to want to have their royal titles and they will be kicked out of the line succession?' I asked. And he absolutely categorically said, that's just not going to happen."

"So even though they've got their royal titles and people demanded they get rid of them, they're going to lose that. The reality is there's no point, they say, in changing that," Jobson continued. "It's just going to rock everybody and create a story that will shake the Hornet's Nest again. And as a result, it's not going to achieve anything. It's definitely very unlikely that Harry will ever be King, so why play a problem?"
[From Page Six]
Considering Jobson's connections to King Charles and Queen Camilla (Jobson is one of their favorites), I think it's safe to say that this is coming from official channels in the king's royal court. That being said, the "reasons" given here are false, not to mention stupid. These people accuse Americans of not understanding the royal family (we do, we see them as they are – a toxic soap opera), meanwhile they think that Meghan would just up and run for president, and that her title would be a factor either way. The real reason Charles isn't going to do sh-t about H&M's titles is because he's too weak to confront the issue head-on, and it would lead to questions about why he's punishing his son for marrying a Black woman, but not punishing Prince Andrew for rape, human trafficking and being an international sleaze.
Note by CB: Get the top 8 stories about Prince Harry's testimony against Mirror Group Newspapers when you sign up for our mailing list. I only send one email a day on weekdays around lunchtime!
— Julie 🩵 (@inspiredduchess) August 9, 2023
Latest videos: https://t.co/8xyWy2d9Fw pic.twitter.com/qFFwWxybf2
— Sky News (@SkyNews) August 8, 2023
— Hannah (@queen_meghan14) August 9, 2023
Photos courtesy of Avalon Red, Cover Images.
Source: Read Full Article