Ree Drummond's 4 Last-Minute Holiday Recipes Have Easy Pioneer Woman Shortcuts
Want to be that person who can whip up festive Pioneer Woman dishes at a moment's notice come the holiday season? Make it happen with Ree Drummond's last-minute holiday recipes. The celebrity chef proves food fit for a celebration — or an unexpected holiday guest — can be both quick and easy. So when Christmas to-do lists get too long, turn to the Food Network star's last-minute recipes.
1. Ree Drummond's last-minute holiday recipes start with Christmas Cheesecake Cups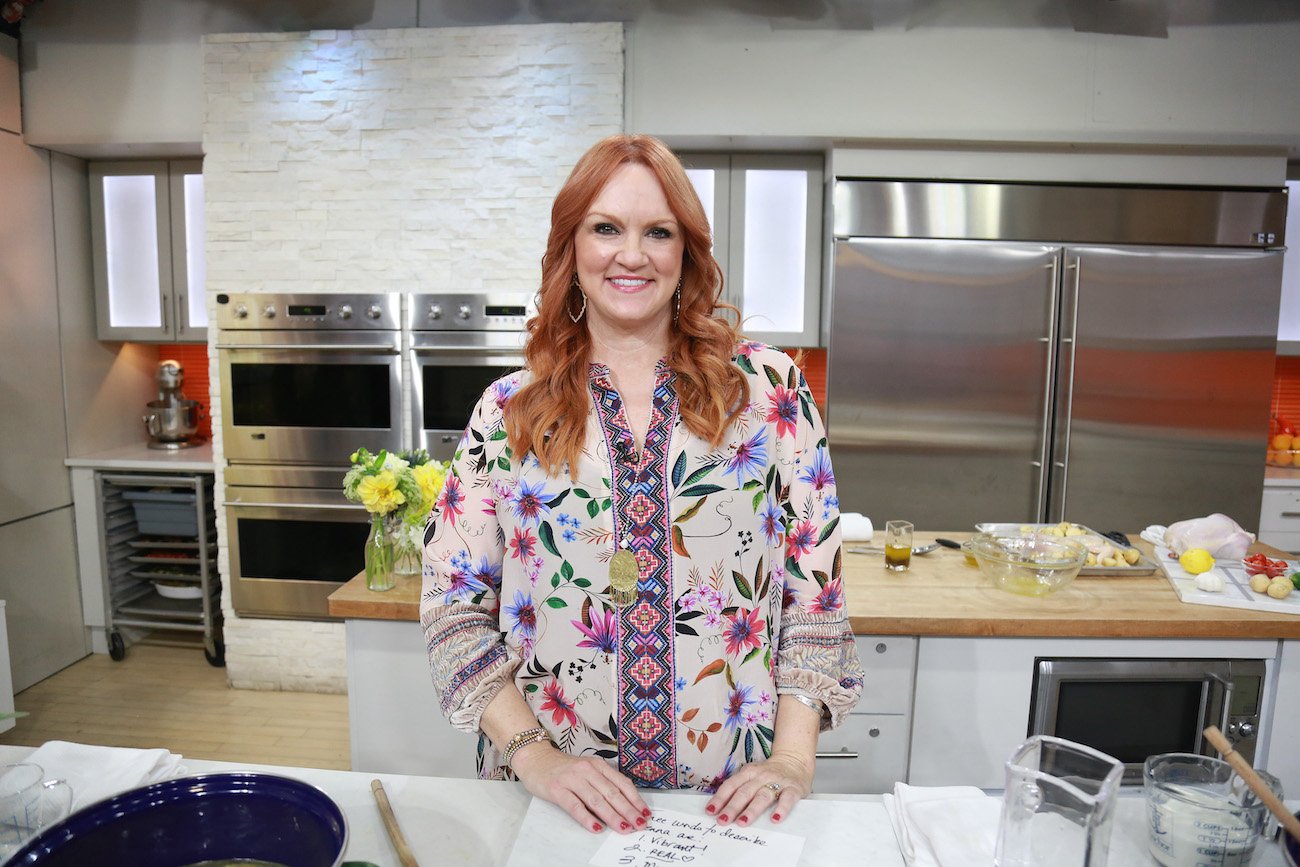 Featured in Food Network's "Last-Minute Holidays" episode of The Pioneer Woman, Drummond's Christmas Cheesecake Cups are a festive addition to any holiday meal. Sticking to the theme of last-minute holiday recipes, the bite-sized treats are quick and easy to make.
Ready in 20 minutes, the dish from the Super Easy cookbook author uses a combination of store-bought ingredients. As for the Pioneer Woman shortcut, Drummond opts for frozen phyllo shells to make the cooking process that much easier and quicker. What she's left with is red, white, and green bites to serve as a holiday appetizer or dessert.
2. Christmas Tree Pizza is a savory last-minute holiday recipe from the Food Network star
Need something festive to make with kids during the holidays? Look no further than Drummond's Christmas Tree Pizza. As the name suggests, it's a Christmas tree-shaped pizza and it comes complete with "ornaments" in the form of cherry tomatoes and pepperoni slices.
This time around Drummond's last-minute holiday recipe gets help from storebought bread dough and alfredo sauce. 40 minutes after assembling and baking the pizza, the festive dish is ready to serve.
3. Festive Baked Brie Bites are a popular last-minute holiday recipe from the Pioneer Woman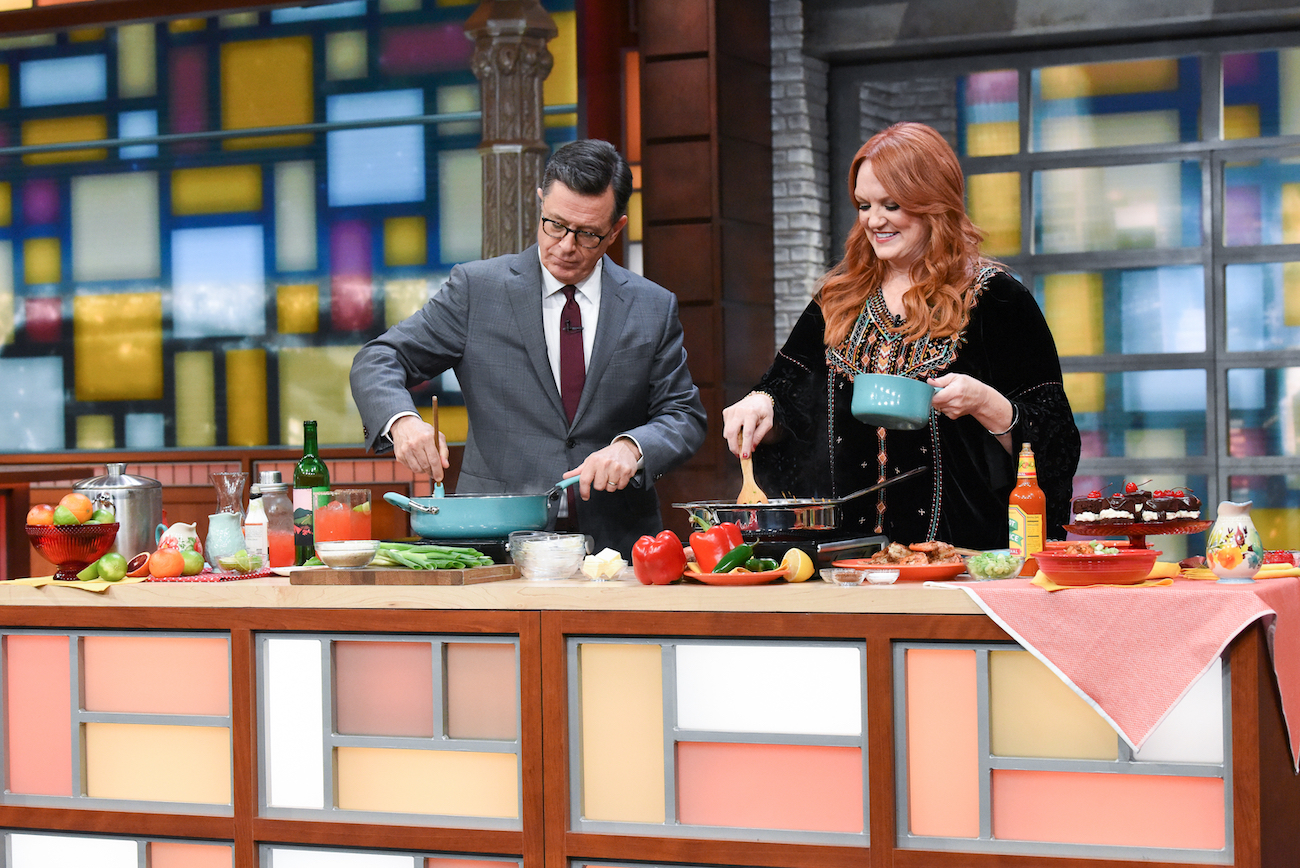 Another five-star Pioneer Woman recipe, Drummond's White Chocolate Peppermint Popcorn is the perfect addition to a holiday movie night. Once again, the Food Network star uses store-bought ingredients to make the cooking process easier and faster. In this case, she opts for store-bought kettle corn, store-bought peppermint candies, and sprinkles to make holiday popcorn.
After melting white chocolate chips in the microwave, Drummond drizzles it over the popcorn. Then she tops it with all of the festive add-ons such as green and red sprinkles, mini chocolate chips, colored sugar, and peppermint candy. Finally, all that's left to do is let the popcorn dry before serving.
Make it in big batches to give away as gifts or make extra to have whenever the festive mood strikes. Whatever the reason, Drummond's last-minute holiday recipe is easy and adaptable. 
Source: Read Full Article