Reese Witherspoon wore Valentino to the Your Place or Mine premiere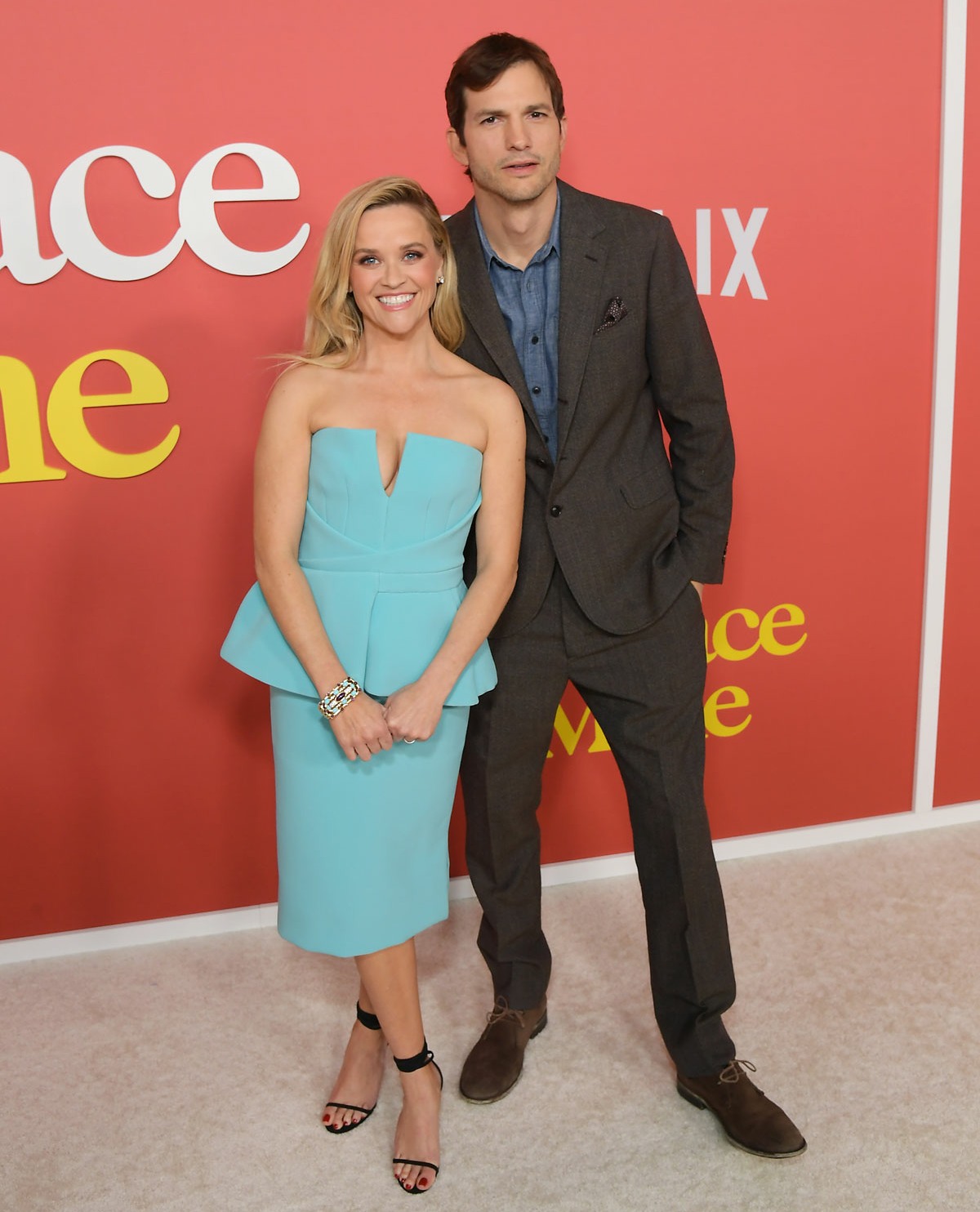 Is Reese Witherspoon some kind of brand ambassador for Tiffany & Co these days? That's what I'm asking myself after looking at the premiere photos for Your Place or Mine. Reese wore a Tiffany-blue Valentino dress. Recently, she's been wearing a lot of Tiffany & Co jewelry on red carpets, and she's attended at least one event for the famous jewelry store. But I don't see anything about her getting paid for a brand ambassadorship. Hm. Maybe she's auditioning for a partnership or something.
Anyway, this was the premiere for the Netflix movie starring Reese and Ashton Kutcher. It's Ashton's first film in years, and the promotion is going pretty poorly. After all this time, he still can't hide the fact that he's an a–hole. He doesn't wash his ass either. Pity poor Reese, she's so short, she's always "downwind" of his stankass.
So, a subpar red carpet – I hate Reese's Valentino, honestly – and a terrible costar. I think the movie looks pretty stupid too?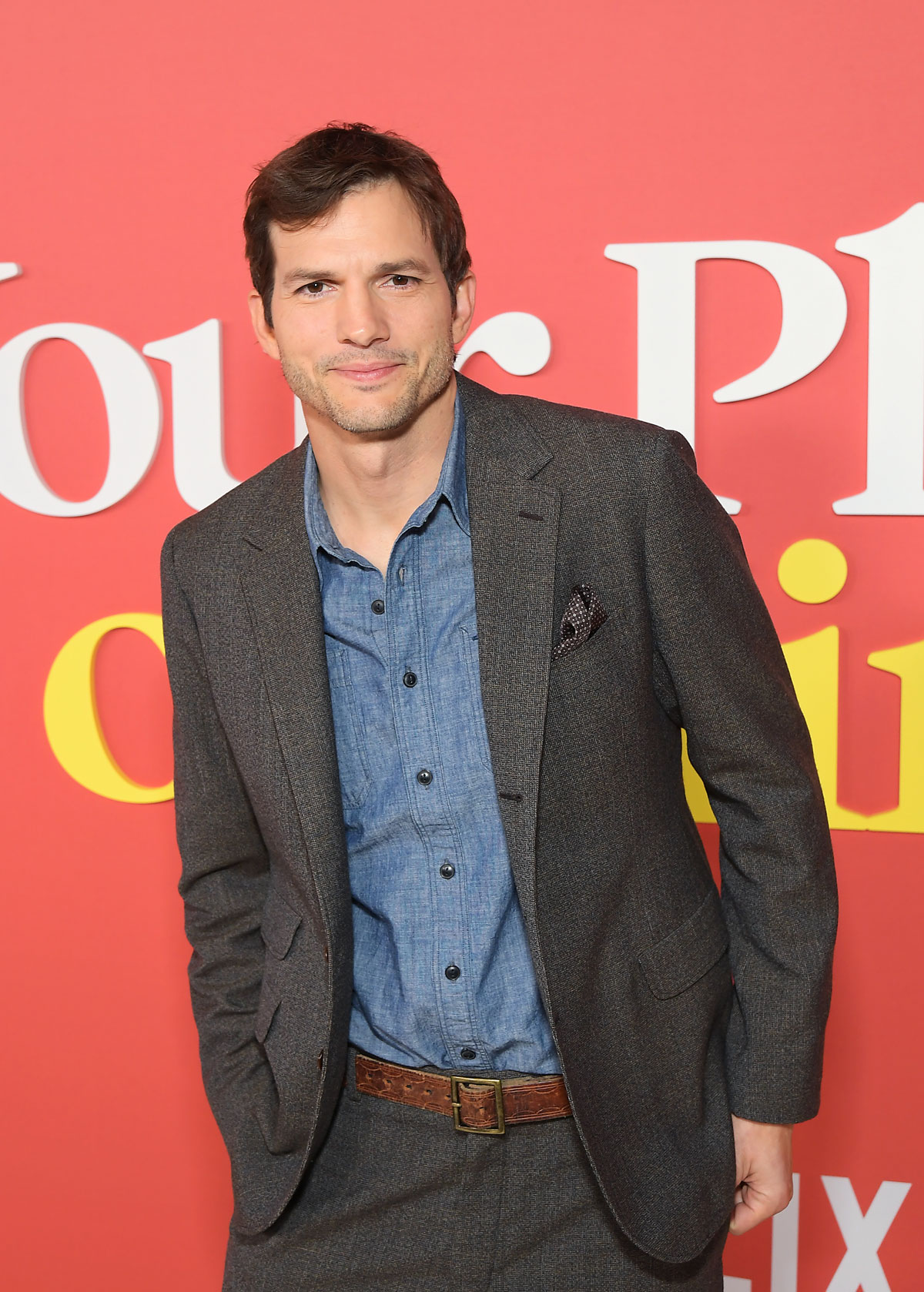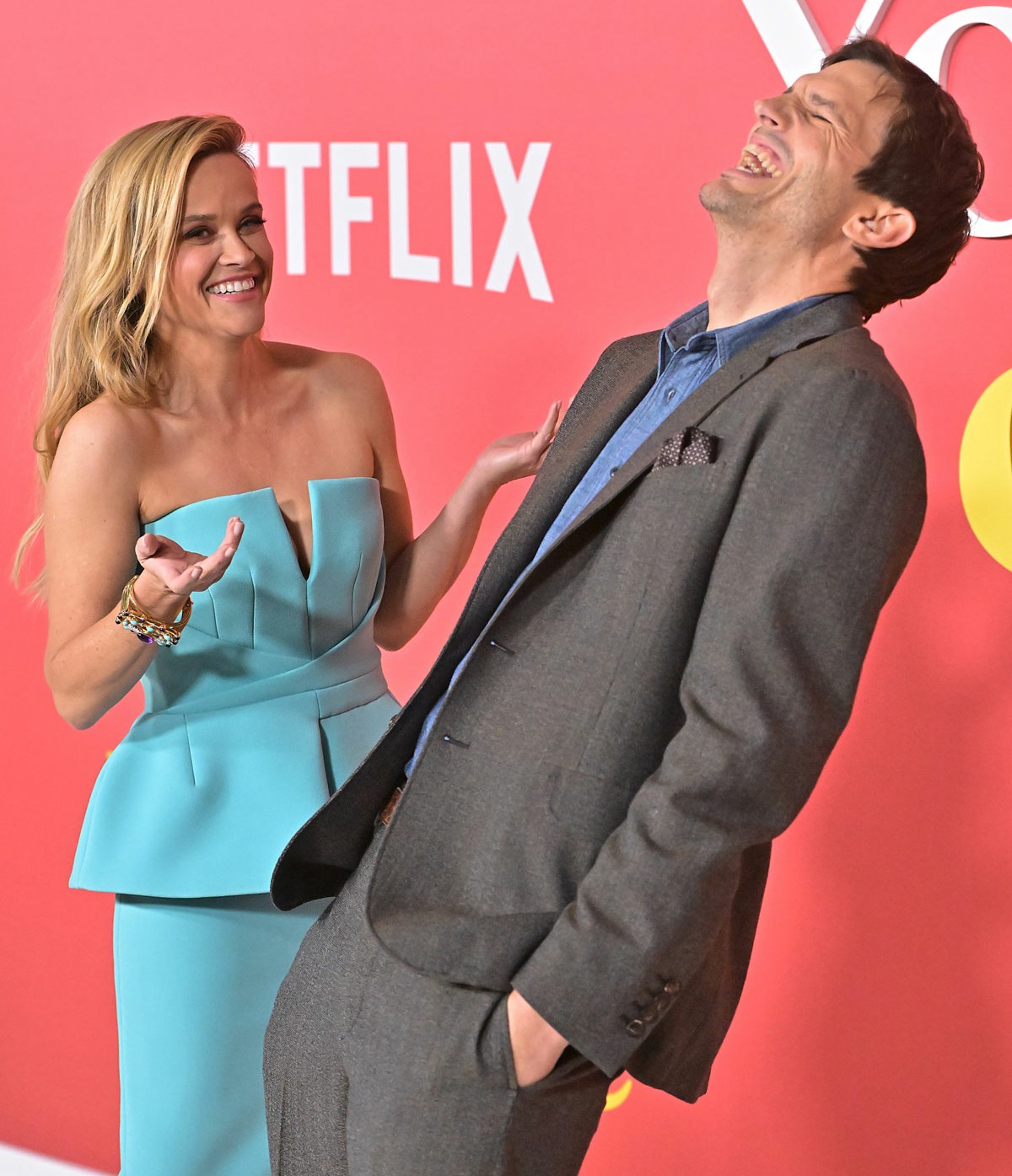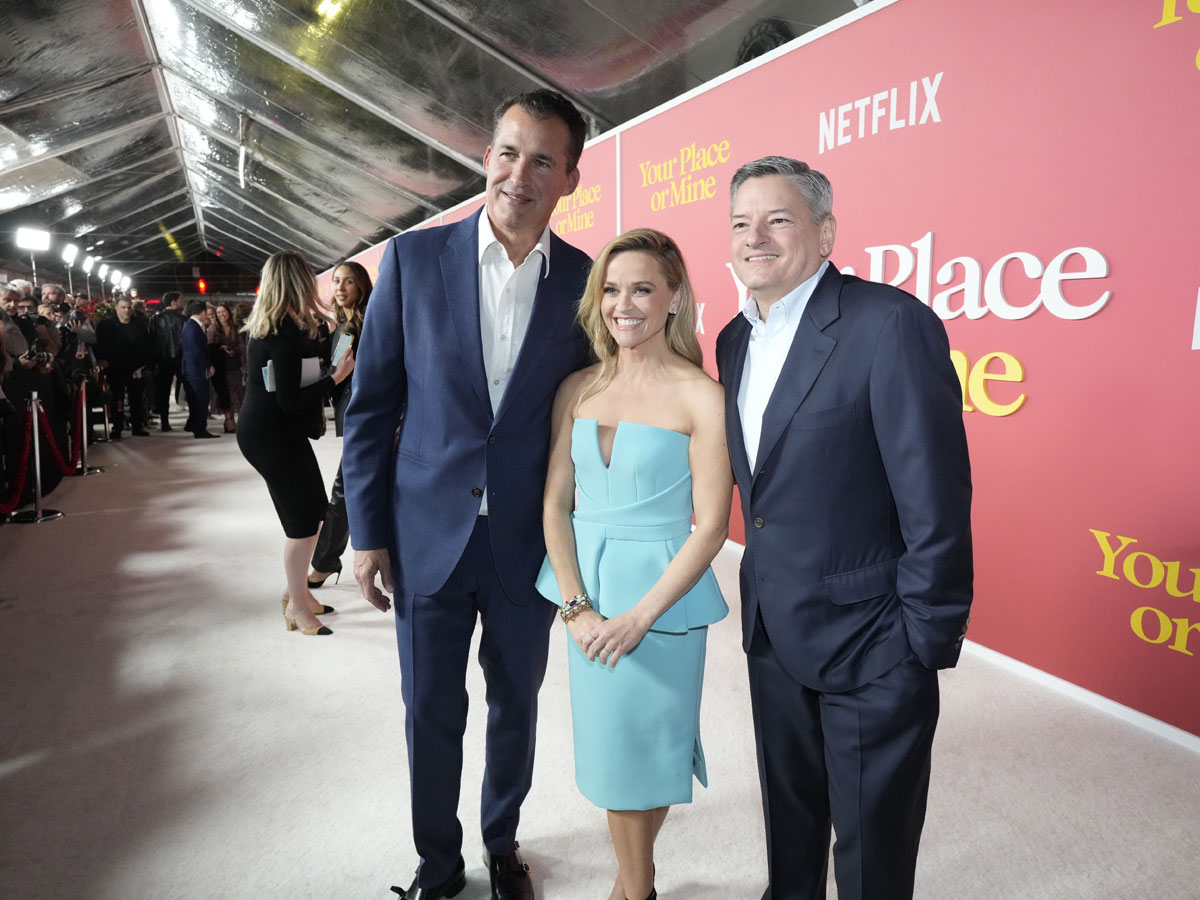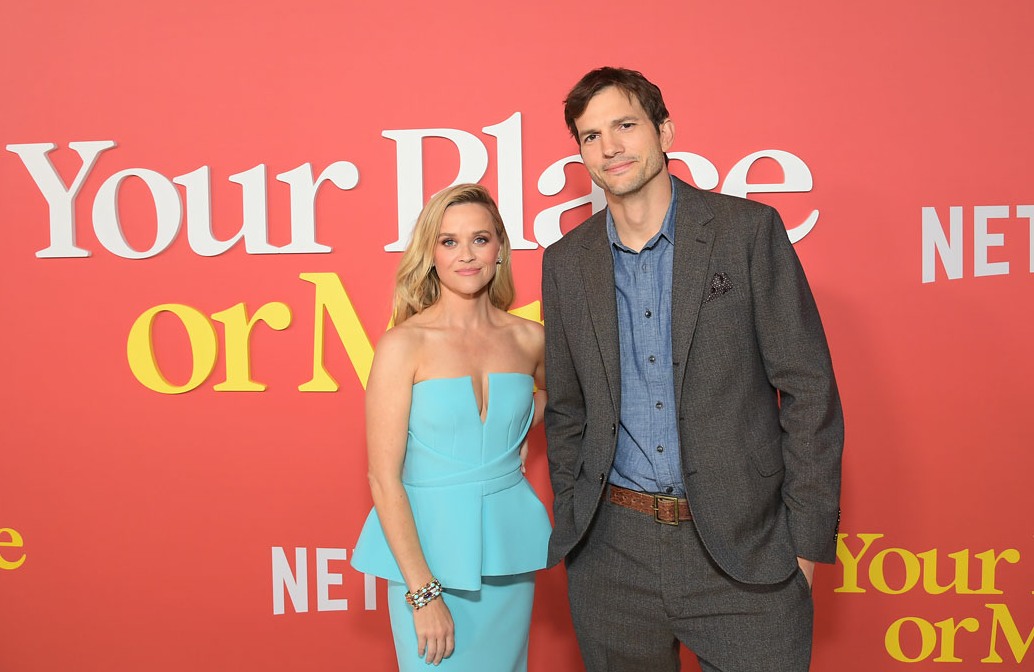 Photos courtesy of Getty Images for Netflix.
Source: Read Full Article