Rob Gronkowski Says He's Down For Olympic Flag Football, 'Count Me In'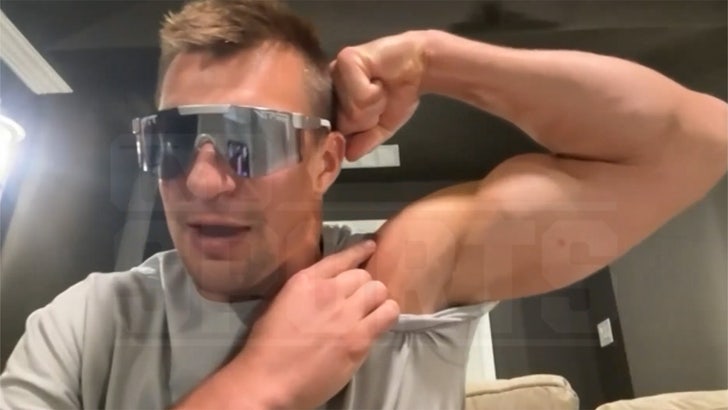 Rob Gronkowski could be back on a gridiron as soon as 2028 … telling TMZ Sports he'd unretire from football if it meant he could play the flag version of it for Team USA in the Olympics.
The New England Patriots legend didn't mince words when talking about the sport and its potential inclusion in the '28 Games … saying point-blank Thursday, "Count me in already!"
"Hopefully there's no tryouts and they just accept me," said the former tight end, who walked away from the NFL for good in 2022. "But I'm in. I'm going for that if there is flag football in the Olympics in 2028. USA going all the way!"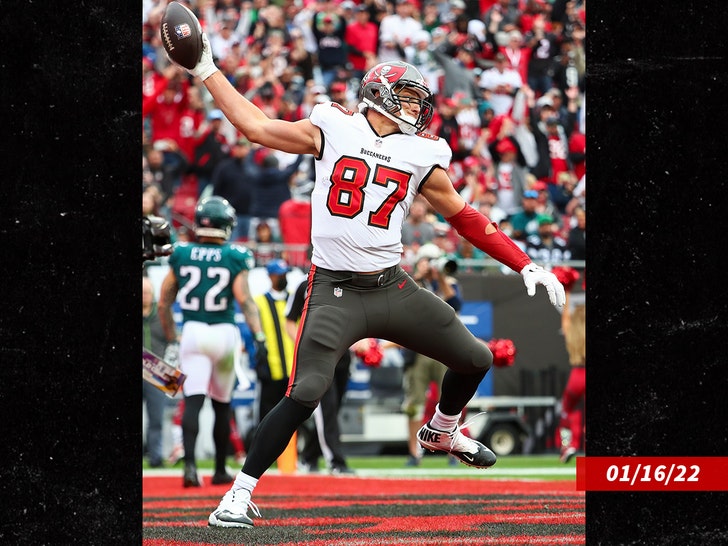 Gronk would be 39 years old when the Olympics officially kick off in Los Angeles … but he says he's been taking care of his body so well in retirement, he's now back to 100 percent — and he seems to anticipate things staying that way if and when it comes time to put the flags on.
In fact, he says if the NFL created a league of its own prior to any sort of Olympic action, he'd be down to lace up his cleats ASAP for it.

Tyreek Hill Calls On NFL Stars, Let's Win Flag Football Gold In Olympics
"I can tell you this." he said, "If there was a flag football league — an NFL flag football league — I would be playing in that currently as we speak."
Of course, the sport has not yet officially been added to the Games — the International Olympic Committee is expected to vote on it and a few others in the coming days.
Although if it does get officially added, Gronk could have some serious firepower running alongside him in four years … as Tyreek Hill said earlier this week he'd be all-in for it as well.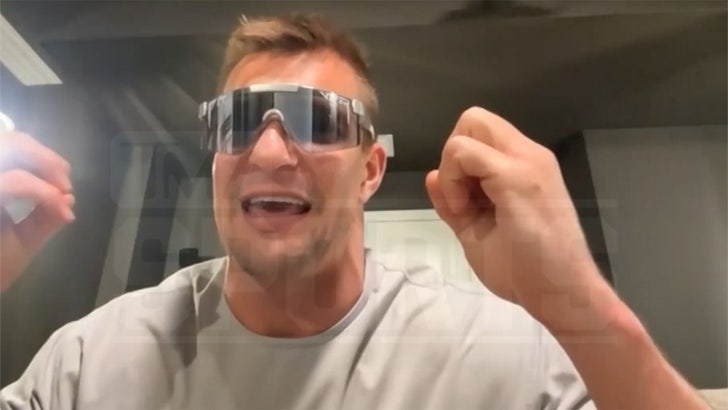 In the meantime, when Gronk isn't busy staying in shape … he's dealing with his multitude of business ventures — including his latest one, Voomerang.
The biz, which he helped launch with his girlfriend, Camille Kostek, helps charities run fundraisers in a fun fashion … and, just listen to Gronk, he sure sounds stoked for its potential!
Source: Read Full Article