Texas A&M Football Coach, 'Wrecking Crew' Player Terry Price Dead At 55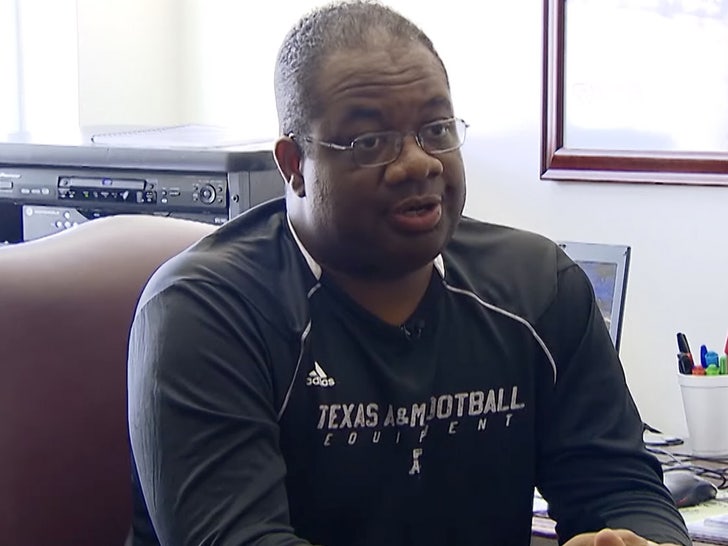 Terry Price — Texas A&M's defensive ends coach and former player from the Aggies "Wrecking Crew" — has sadly passed away, the university confirmed to TMZ Sports on Friday.
He was 55.
Price has been coaching his alma mater since 2012, after successful stints with Ole Miss and Auburn.
Besides coaching, Terry was also known as a great recruiter who brought several stars to TAMU like Myles Garrett and Daylon Mack. Price was ranked as one of the top 25 recruiters in the nation by Rivals.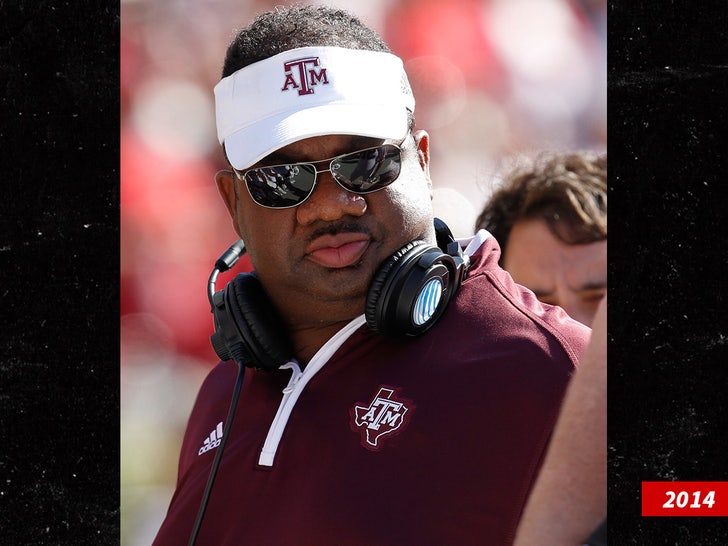 Prior to his coaching career, Price played on the Aggies' defense from 1986 to 1989, under coach Jackie Sherrill and R.C. Slocum.
Price was part of the infamous "Wrecking Crew" and captured two Southwest Conference championships between 1985 to 1987. He also led the defense in tackles during his junior and senior years.
Price was drafted by the Chicago in the 10th round of the 1990 NFL Draft and played two seasons with the Bears and Dolphins before returning back to school to finish his undergrad in sociology.
Price is survived by his wife and two sons, Alexander and TAMU receiver Devin, who recently graduated from college last month.
In fact, Price's last tweets were dedicated to his sons … and how proud he was of their accomplishments.
RIP
Source: Read Full Article