This Celebrity Halloween Costumes Poll Is So Hard
Everybody has opinions when it comes to Halloween costumes, and now's your chance to voice them! Does J.Lo make a sexier skeleton or Queen of Pop? Is Kim Kardashian a better Little Red Riding Hood or Cher? And speaking of Cher, how does her iconic Cleopatra costume compare to her bone-chilling zombie?
Scroll through to vote on which celebrity look you like more — and find out if other people agree with you or not. From your favorite reality stars to the biggest singers in show business and everyone in-between, this fun poll will get you in the spooky spirit and might even help you pick a costume for this year's festivities.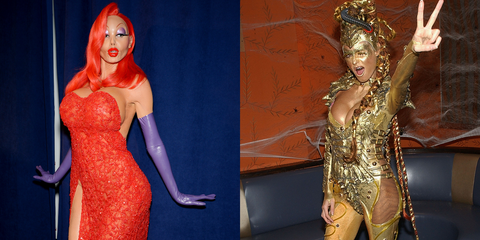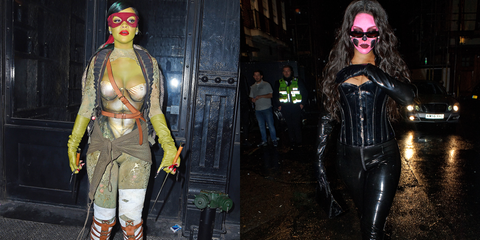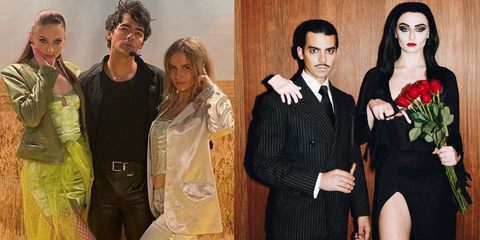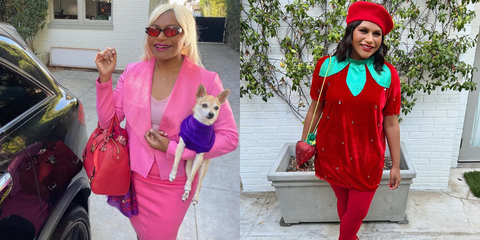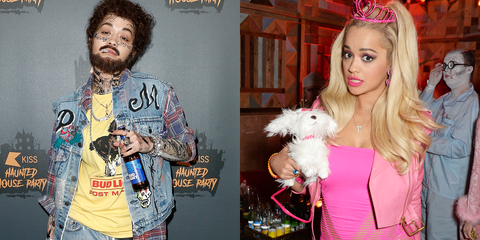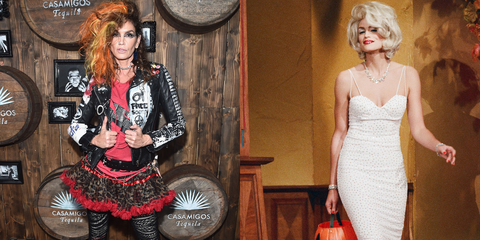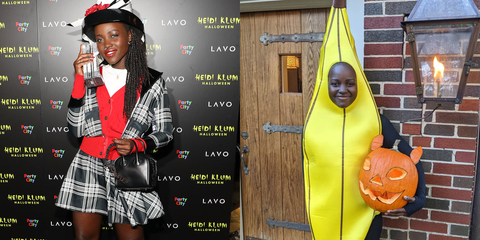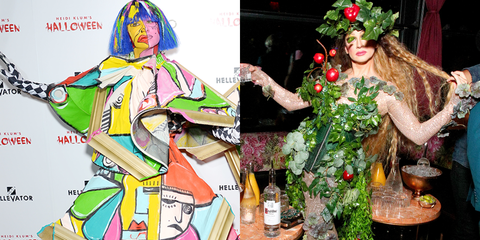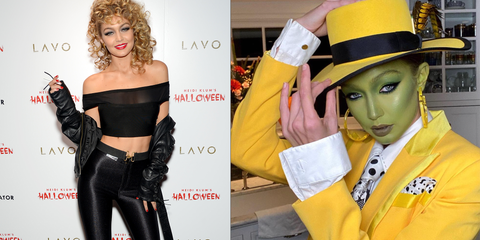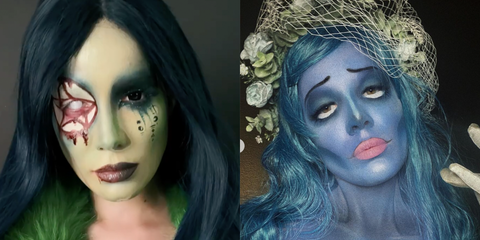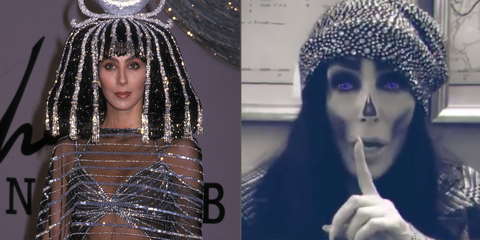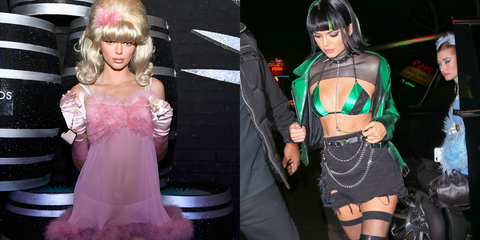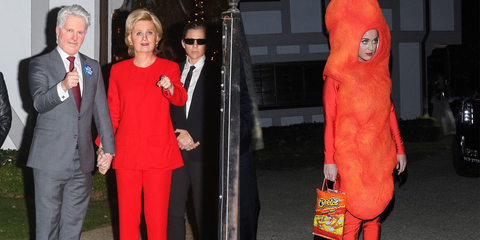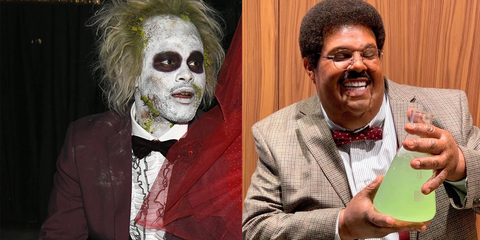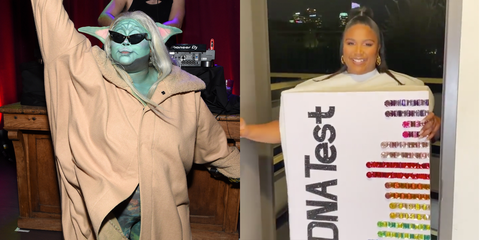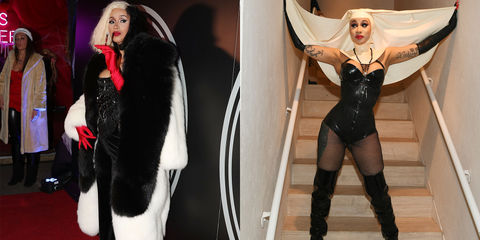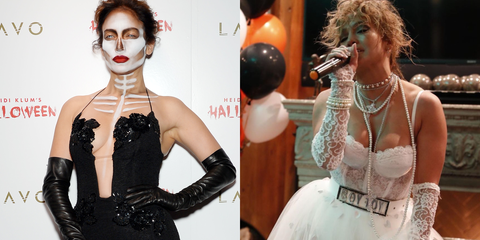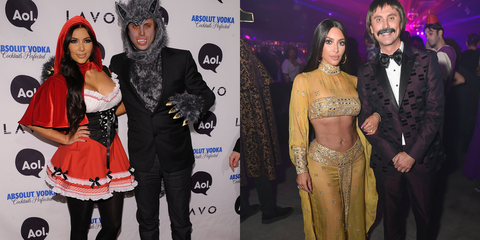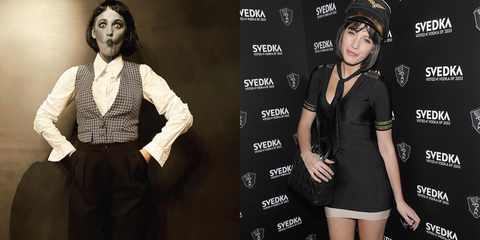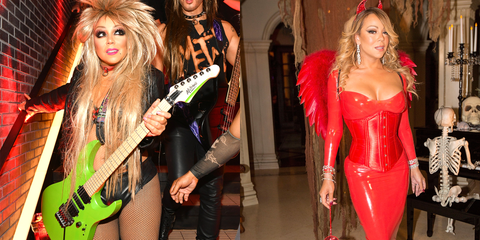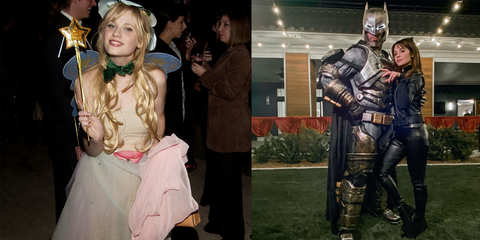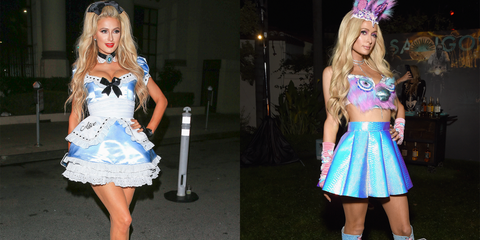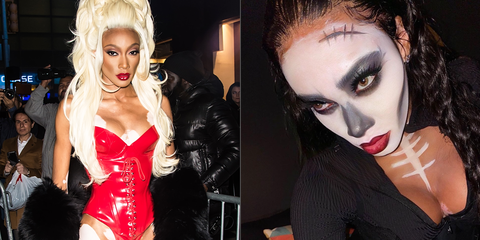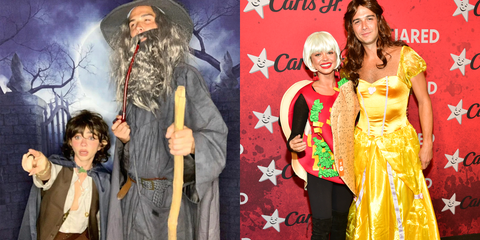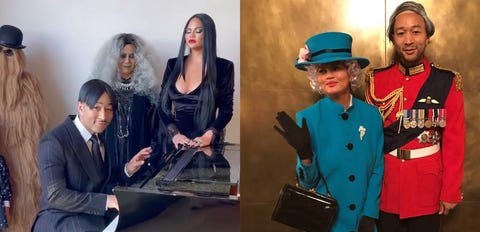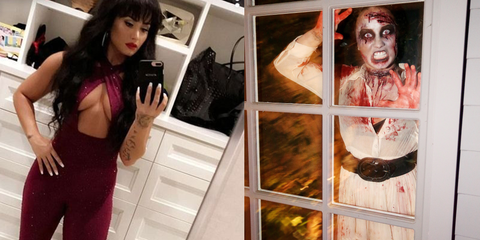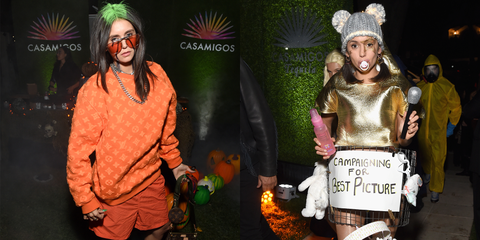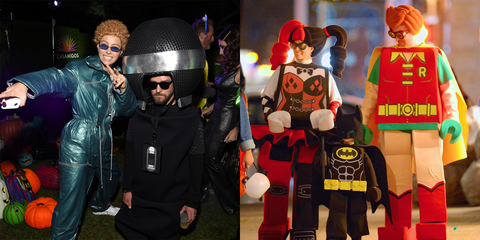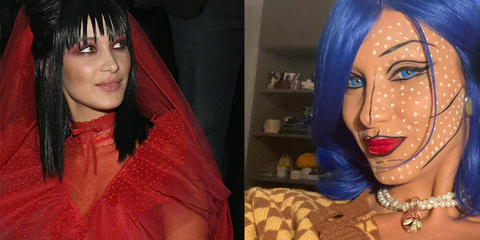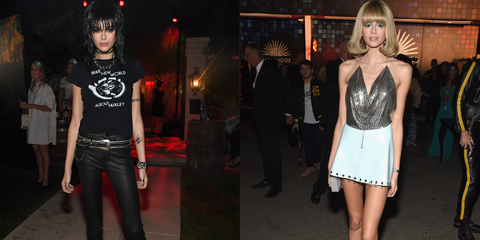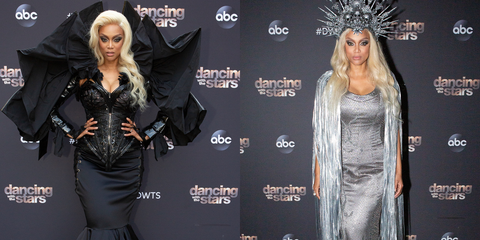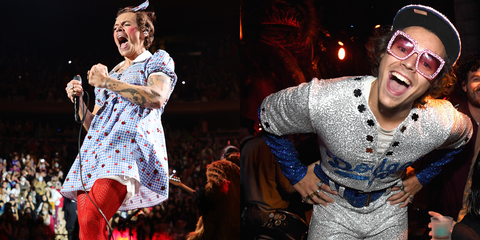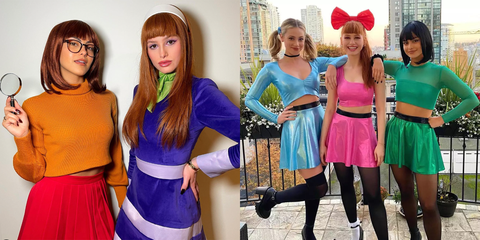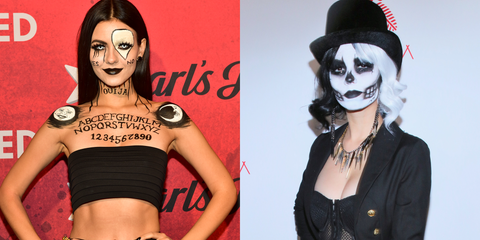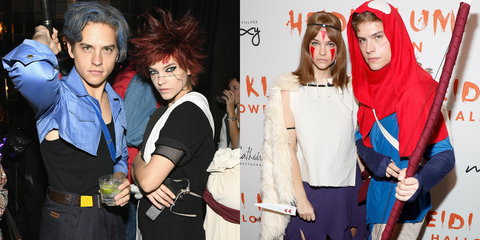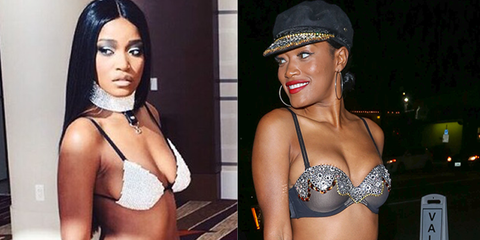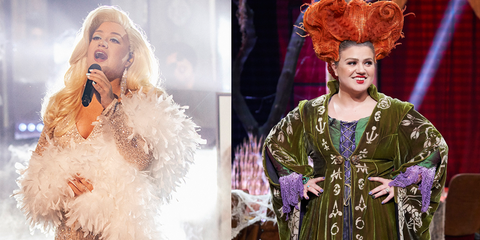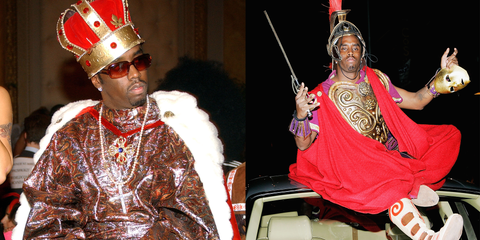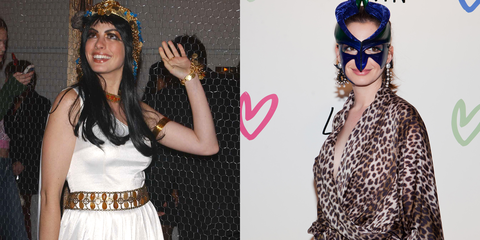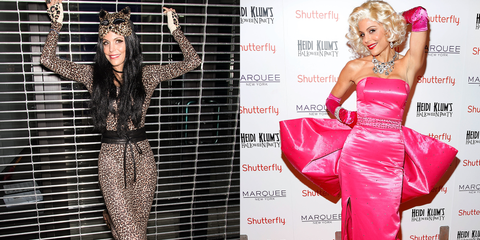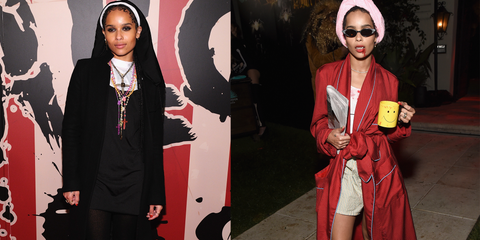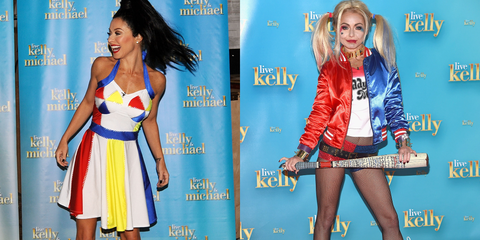 Source: Read Full Article