Trinidad James Says Tory Lanez Sentence is Fair, Iggy Azalea Should Butt Out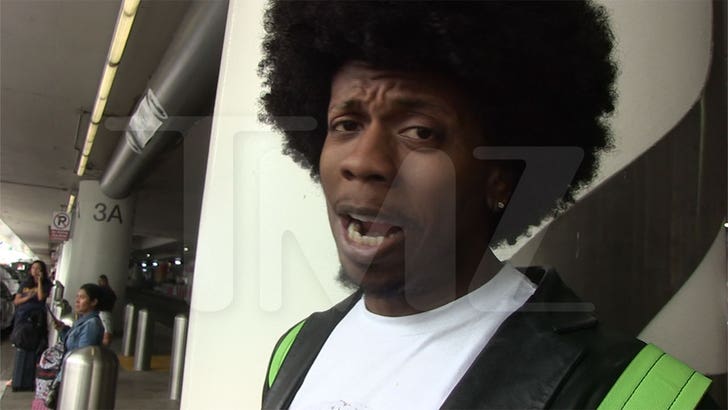 Tory Lanez still insists the system screwed him with a 10-year sentence for shooting Megan Thee Stallion — but, that's just the consequence of the crime if you ask Trinidad James.
We caught up with Trinidad at LAX and his stance is clear: jail time should always follow the act of shooting someone in a criminal fashion, and since Tory was convicted … Trinidad has no issue with the sentence.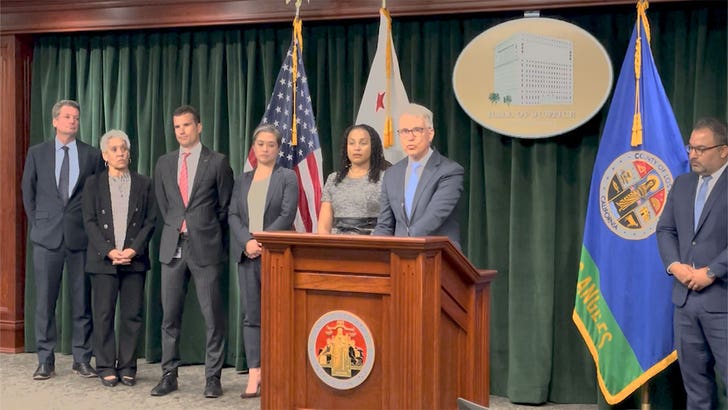 The "All Gold Everything" rapper used Kendrick Lamar's "Money Trees" lyrics … "Everybody gon' respect the shooter/But the one in front of the gun lives forever" … to summarize his POV.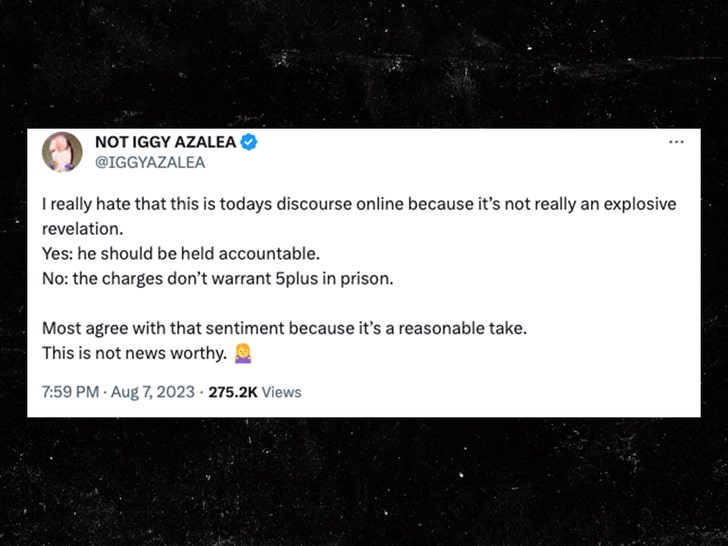 Trinidad also tells us Iggy Azalea should've kept quiet, after her public support for Tory became a hot-button issue following the sentencing.
Iggy grew close to Tory while they worked on music prior to his trial, and wrote a letter to the judge asking for leniency — a bad move according to Trinidad, but he still respects her right to have an opinion.
Jose Baez, Tory's lawyer, told us Tory's in the dumps after getting sentenced, and Tory himself remains defiant — insisting he didn't shoot Meg.
Trinidad feels there's a silver lining for Tory … more time to work on new music!!!
Source: Read Full Article