Trisha Yearwood's Magical Slow Cooker Georgia Pulled Pork Barbecue is a 'Sweet' and 'Delicious' One-Pot Wonder
Trisha Yearwood claims that her time in the kitchen is relaxing. She admits that when life gets hectic, she loves nothing more than heading into her favorite room in the house to cook meals for her family and friends. While there are days that she doesn't mind spending extensive time creating delicious bites, there are many others when she would instead rely on one pot to get the job done.
The holiday season is a great time to try Yearwood's Slow Cooker Georgia Pulled Pork Barbecue, which she calls a "sweet" and "delicious" one-pot wonder.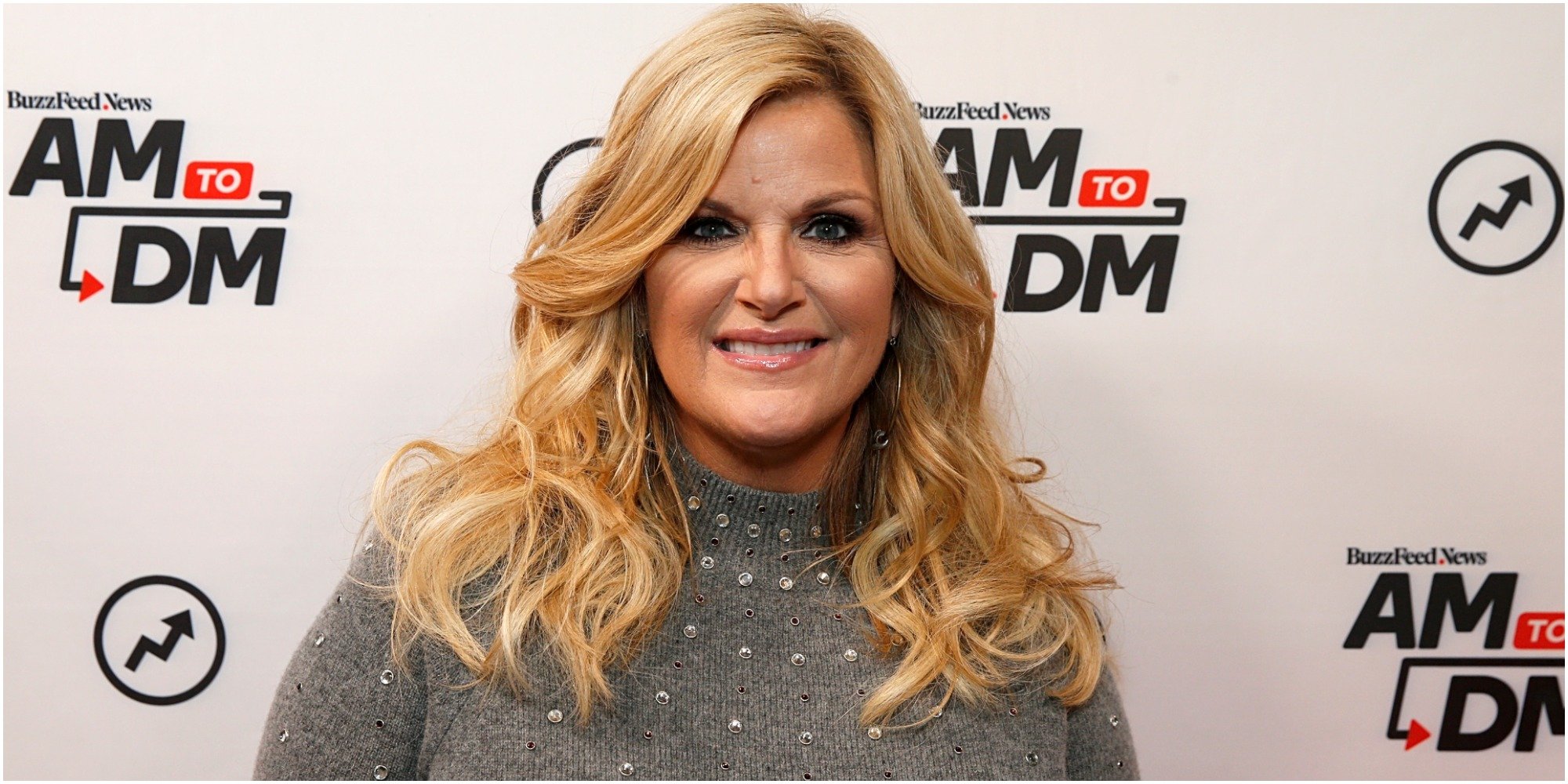 This dish is a one and done meal
There are many reasons to love this particular slow cooker supper.
Firstly, it contains pork that will cook low and slow, simmering in a pot of delicious, sweet, and savory sauce. This process helps the proteins in the meat to break down, resulting in a tender and delicious bite.
Secondly, once all the items are tossed into a slow cooker, turn it on and forget it
Finally and most importantly, this is the type of meal that one could do the night before. This method makes it fabulous for a workday. Just take the insert of the slow cooker out of the refrigerator, insert it into the bottom of the cooker, turn it on, and upon arriving home, you will find the delicious aroma of a ready-made meal.
Add some soft rolls for a sandwich or a salad and a yummy, quick side to make it more of a main dish meal, and this slow cooker meal is magical.
How to make Trisha Yearwood's Slow Cooker Georgia Pulled Pork Barbecue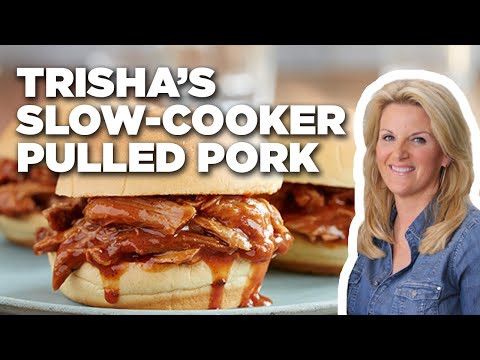 To begin, you must make the luscious barbecue sauce first. The ingredients include finely chopped onion, apple cider vinegar, tomato juice, pepper, garlic powder, cayenne pepper, a dash of hot sauce, and sugar.
Add the onion to a blender with 1/4 cup water and puree. Place that mixture in a saucepan with additional water. Bring to a boil and simmer until the water is about evaporated. Keep a close eye on the mix, so it does not burn.
Then add vinegar, tomato juice, pepper, garlic powder, cayenne, and hot sauce. Return to a boil and stir in the sugar. Remove from heat and set aside. The pork only needs one cup for cooking. The remainder can be refrigerated.
For the roast, you will need two onions quartered plus 2 tsp. Light brown sugar, smoked paprika, salt, pepper, and one 4-6 pound bone-in pork roast.
Place the onions in the bottom of the slow cooker.
Mix spices and sugar and rub over roast.
Place in the slow cooker on top of the onions. Add barbecue sauce over roast.
Cook for 10-12 hours in the slow cooker.
Trisha's Southern Kitchen airs Saturdays at noon EST on the Food Network.
The full recipe and video are available on the Food Network website.
Source: Read Full Article