Watch Harry Styles' Sweaty Return To Music With New 'Lights Up' Video HERE!
Harry Styles has made his long-awaited comeback with his new single, Lights Up!
The One Direction alum dropped the single Thursday night (considering you're on the west coast), along with a sweaty new music video — all to his fans' surprise!
They've waited over two whole years for this moment!
Harry, who is shirtless for most of the nearly three-minute-long vid, croons:
"What do you mean? / I'm sorry by the way / Never coming back down / Can't you see? / I could, but wouldn't stay / Wouldn't put it like that / What do you mean? / I'm sorry by the way / I'm never coming around / It'd be so sweet if things just stayed the same"
The Gucci model actually teased more lyrics from the song when he marked World Mental Health Day with a compliment generator titled "Do You Know Who You Are?"
This is the first real taste we've gotten of his new sound ahead of a forthcoming album, though Styles did tease in a Rolling Stones interview:
"It's all about having sex and feeling sad."
Well, we're certainly getting those vibes from the video (above)! Watch and let us know what U think in the comments (below)!
Related Posts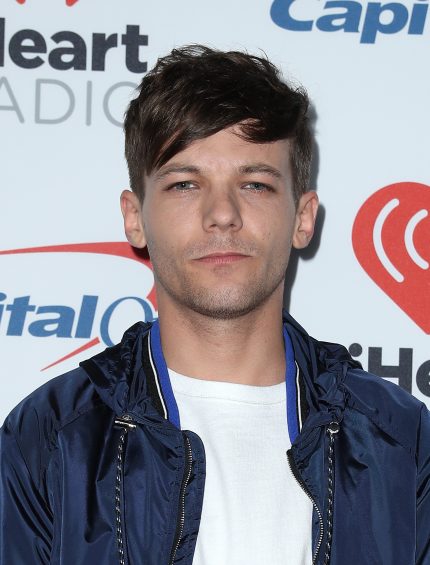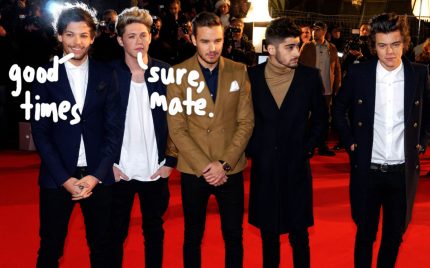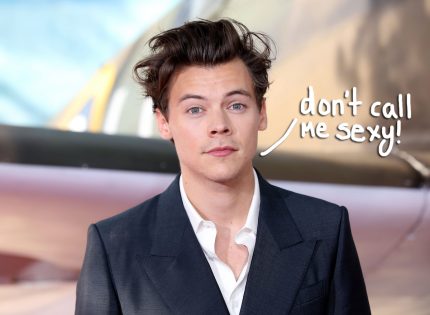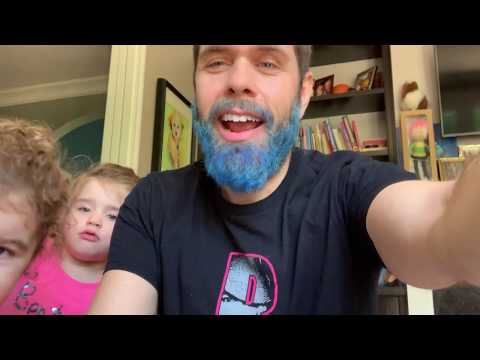 Source: Read Full Article