Watch Kaley Cuoco Do a Harley Quinn-Inspired Look on Her Makeup Artist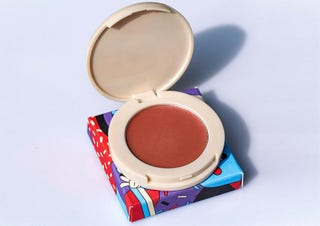 If there's anybody Kaley Cuoco trusts with her face, it's Jamie Greenberg—aka her MUA of seven years. The actress' glam wizard has done extraordinary looks on Kaley for iconic events like the People's Choice Awards and the Grammys. To see if Kaley has learned a thing or two from her long-time makeup artist, we had the two trade places for our series Turn the Beat Around. Let's see how this goes!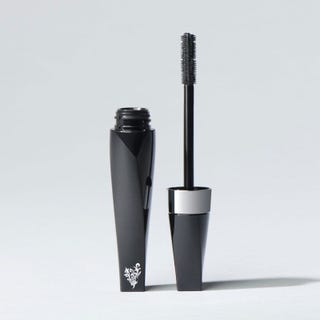 Just to make the whole process even more fun, they agreed to have Kaley recreate a look Jamie did for her a year ago—a Harley Quinn-inspired beat. Lol, I think you can already assume the difficulty level on this (especially for a rookie) considering the eyes have two different shadow styles. HEH.
Here's the OG work of art for ref:
https://www.instagram.com/p/B4bGF3fnUp9/?utm_source=ig_embed&utm_campaign=loading
A post shared by Jamie Greenberg (@jamiemakeup)
Not to give out any spoilers, but Kaley definitely made it all look fairly easy even though it seemed like it'd a tricky beat to pull off! Jamie had some good thoughts about it! But, you'll just have to watch the whole thing to see how it all turned out. And don't forget to watch The Flight Attendant on HBO Max now.
Source: Read Full Article