Why Derick Dillard Once Had To 'Protect' Jill Duggar By Threatening To Take Legal Action Against Dad Jim Bob!
Derick Dillard isn't afraid to do what it takes to protect his wife Jill Duggar!
It's no surprise at this point that Derick has had a ton of issues with his wife's dad Jim Bob Duggar. In her newly released memoir Counting the Cost, the 32-year-old recalled several issues with their relationship, including allegations the patriarch once tried to send her husband to rehab all because he drank one single beer!
Jim Bob, whom she's accused of being verbally abusive, also supposedly drove a wedge between the young couple allegedly so he could get them to continue filming their family's show 19 Kids and Counting and the spin-off Counting On, even though they were over it. And the issues, as far as Jill is concerned, are FAR from over!
Sitting down with Christy Carlson Romano on the Vulnerable podcast on Tuesday, Jill revealed where Jim Bob and Derick's fractured bond stands today. Spoiler alert: not much has changed! She dished:
"It used to be really great. I think Derick trusted my dad and my dad trusted him. But then, once we started having some differences and saying things that weren't — we weren't falling in line with everything — it got a little rocky there."
And therein lies the problem! The core reason for their strained relationship is that Derick actually has the balls to stand up to the patriarch, something the father of nearly two dozen doesn't like. The reality star added:
"Derick had to really have some hard conversations with my dad and more recently, to the point where he was standing up to protect me, and say, 'This is not okay, how you're treating your daughter.'"
It all came to a head when the 34-year-old, an assistant district attorney, threatened to take legal action! The mother of three explained:
"I think my dad got the picture when Derick was telling him, 'If you keep contacting her directly, then I'll have to file a protective order.'"
Whoa. Things must've gotten super heated if he felt he could justify getting a protective order!
Interestingly, despite all this drama, the TLC personality still has hope things could be resolved in the future, she told the Kim Possible alum:
"That's kind of where their relationship is right now, but we hope for the future that things can get better. But we're not rushing things either with my family. We want to have good relationships. We want there to be better trust."
While Jill doesn't spend time with her father alone at this time, she does see him and her mom Michelle Duggar from time to time in groups. So, she's doing her best to stay connected to her family, even after putting her parents on blast so much. We're glad to hear Derick is being such a good partner sticking up for her through all of this!
Hear the full interview (below):
Reactions? Let us know (below)!
Related Posts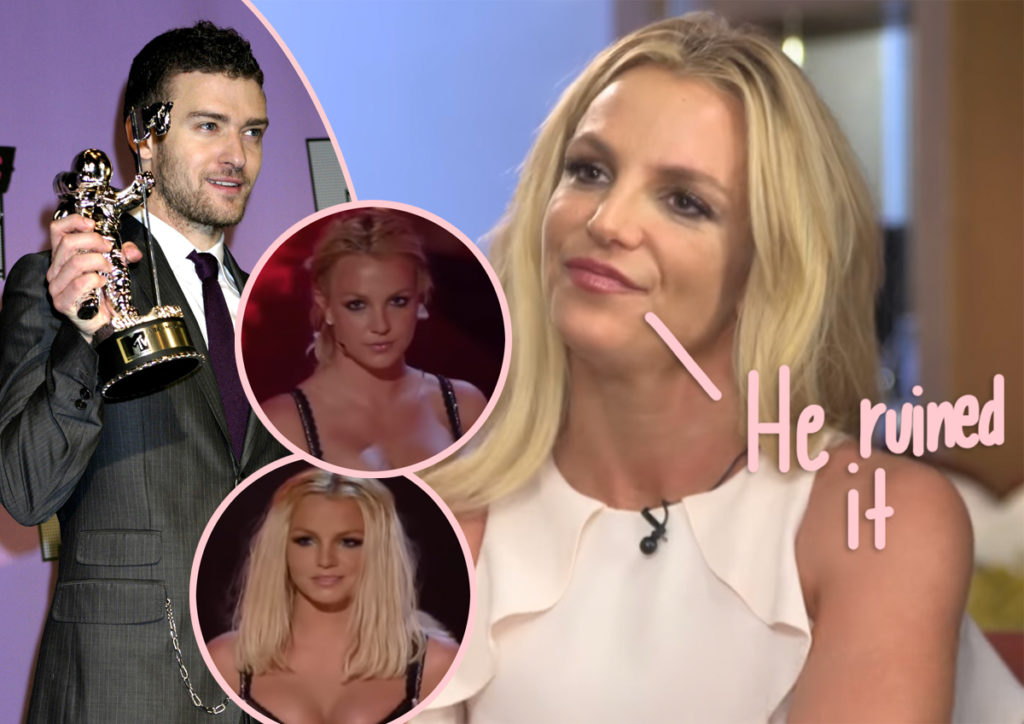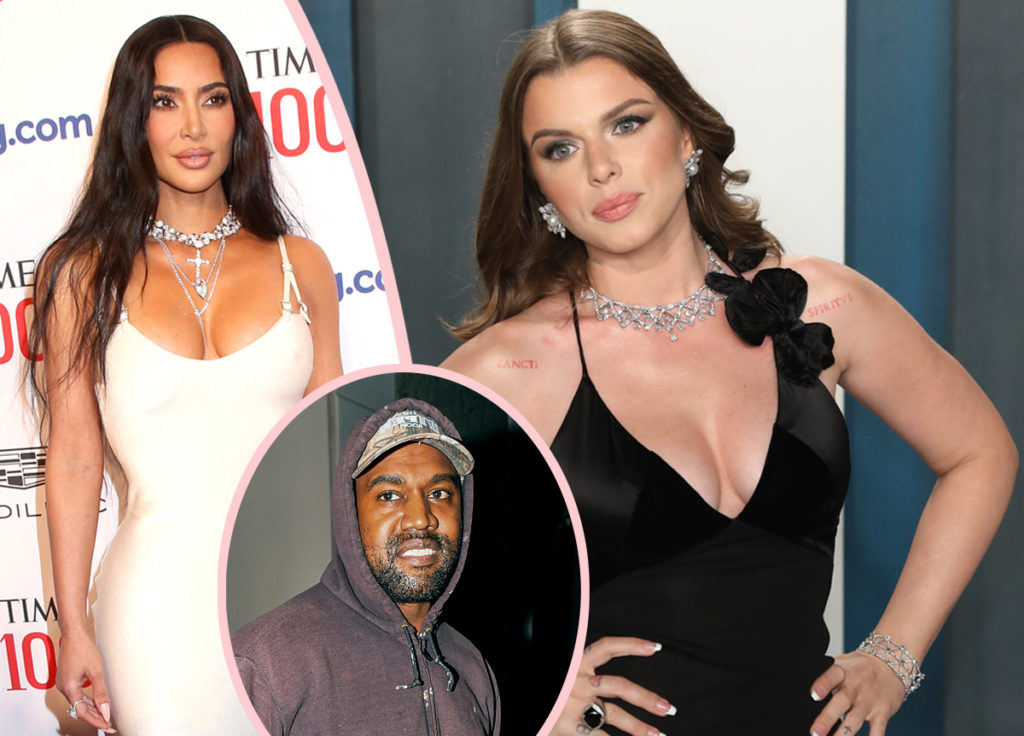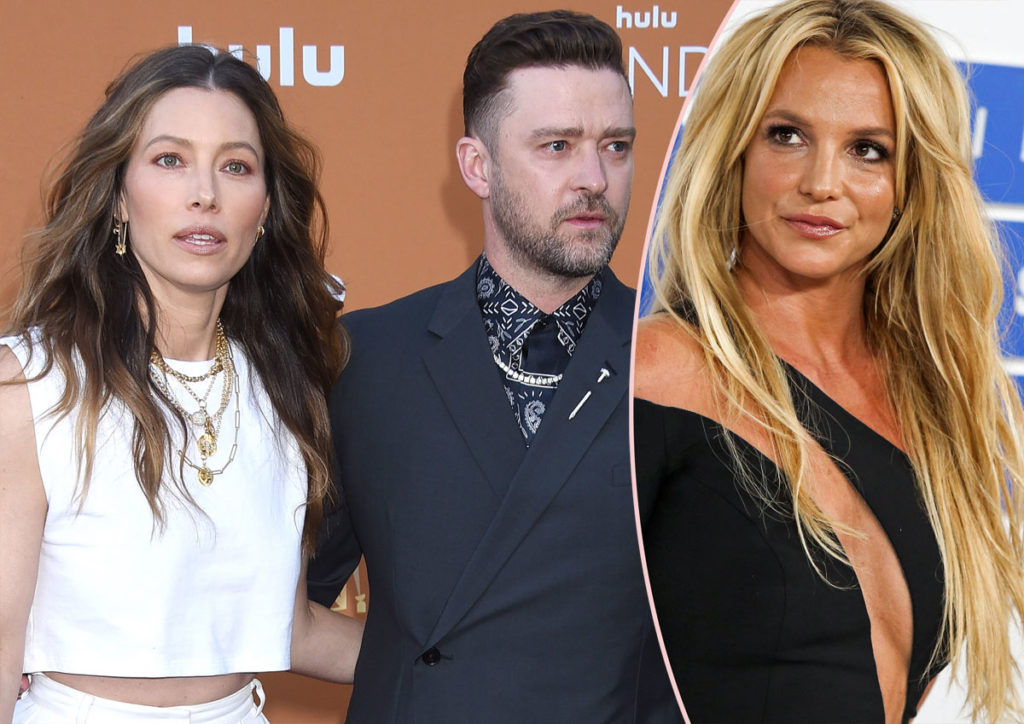 Source: Read Full Article