Will BTS' Performance At The 2021 BBMAs Be Virtual Or Live? Here Are The Odds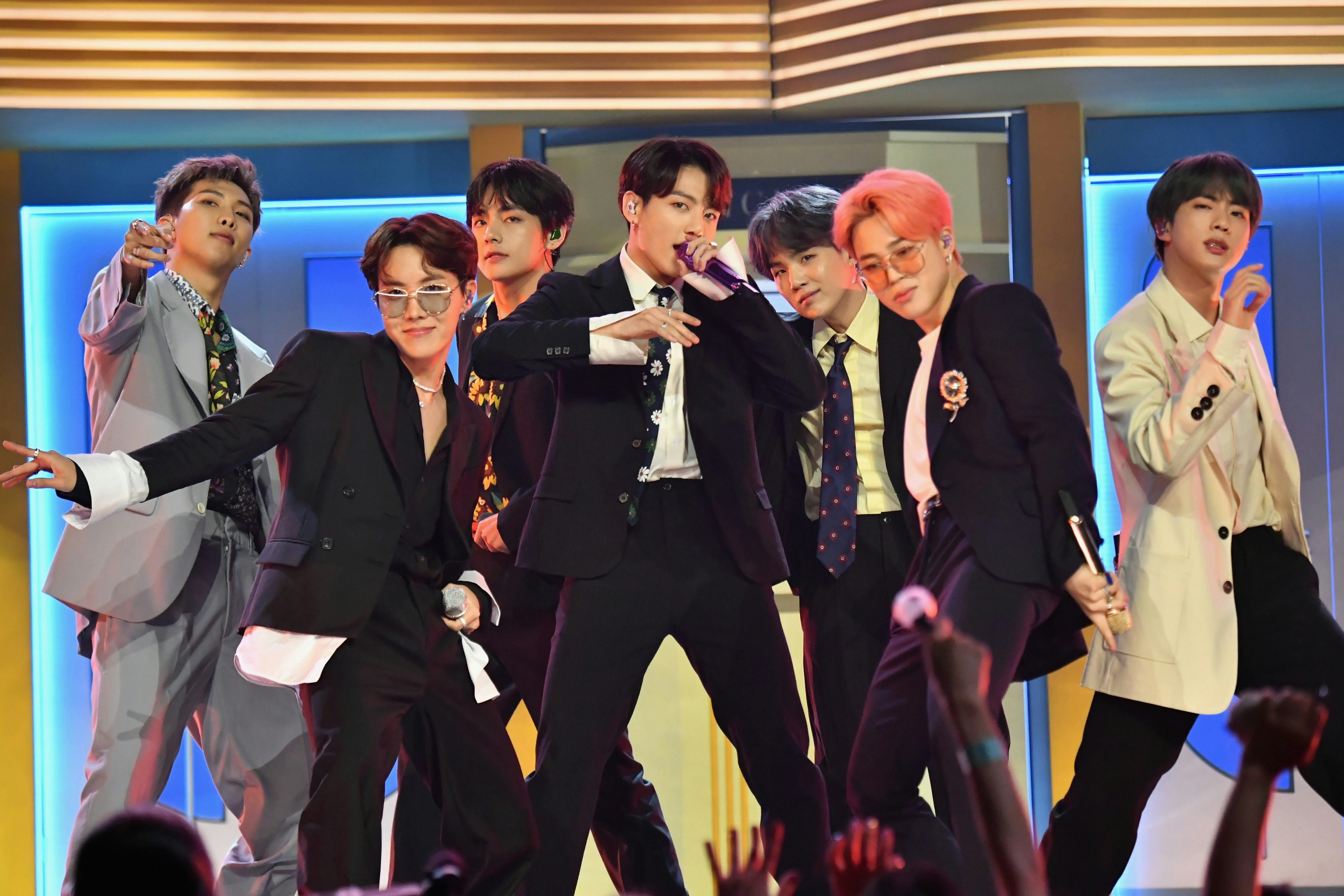 Quick, ARMYs! Act surprised! Big Hit Music and the Billboard Music Awards just announced BTS will perform their comeback stage of their new single "Butter" at the BBMAs on Sunday, May 23. ARMYs pretty much had that part of BTS' "Butter" era comeback all figured out considering the BBMAs were planned for just two days after the song drops on Friday, May 21. The question on ARMYs' minds now is: Will BTS' Performance at the 2021 BBMAs be virtual or live?
For the past year, BTS' music show performances in the U.S. have been entirely virtual due to strict COVID-19 safety guidelines preventing them from traveling to the U.S. But as COVID-19 cases continue to slowly fall in both the United States and South Korea due to the introduction of vaccines, awards shows have been getting somewhat back to normal — the 2021 Oscars being the most recent example of an award show that had an entirely in-person ceremony (albeit with some safety measures in place).
More to come…
Source: Read Full Article