WWE Legend Jerry Lawler Out Of ICU After Suffering 'Massive Stroke'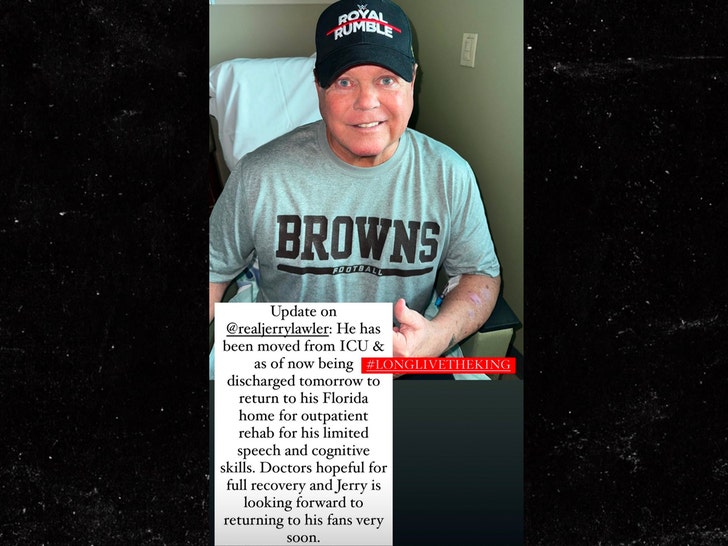 Jerry "The King" Lawler continues to make positive strides on his road to recovery … the WWE legend is no longer in Intensive Care after suffering a "massive stroke" this week.
A rep for Lawler provided an update on the 73-year-old's condition Thursday … saying, "Jerry is out of ICU & will return to his Florida home for outpatient rehab."
Lawler's doctors are hopeful the Hall of Famer will make a full recovery with proper rehabilitation … which is great news for fans concerned with his health.
As we reported Wednesday, Lawler, who had a near-death experience during Monday Night Raw in 2012, gave fans a thumbs up from his hospital room … signaling to fans he was in good spirits.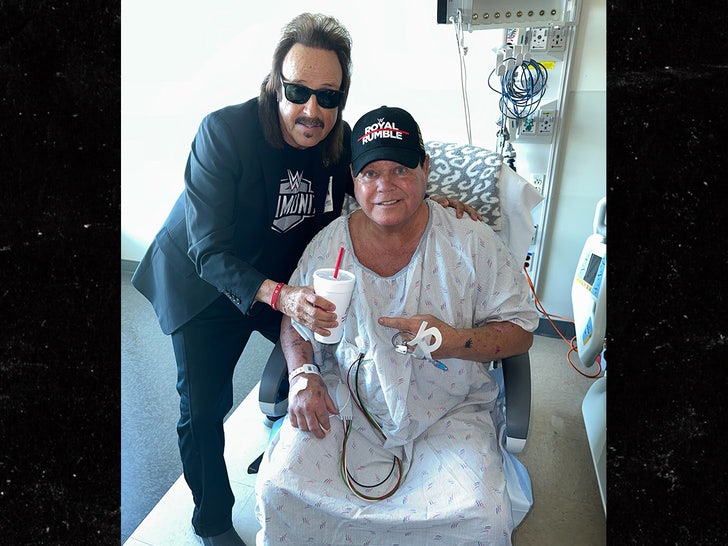 WWE icon Jimmy Hart visited the legendary commentator while he was in the hospital … and the two took a picture together while they bonded over wrestling history.
Lawler was rushed to the hospital after he suffered the stroke earlier this week … but his friend and former announcing partner, Jim Ross, did his best to quell any concerns about his health.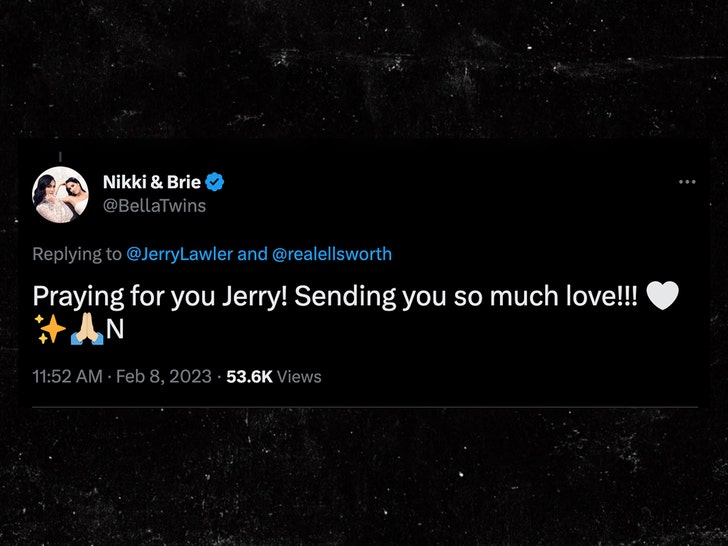 Lawler has received an enormous amount of support from the WWE community … with former WWE superstars like Nikki and Brie Bella expressing their support for him.
Source: Read Full Article