ALERT: Reformation Just Launched a Brand-New (and Supercute!) Shoe Line
On Thursday, Reformation announced its expansion into an entirely new category: shoes. And as you might've guessed, they're all WAY cute. The brand's debut line of footwear includes 11 styles of sandals, espadrilles, flats, and heels that are great for lounging poolside, picnicking in the park, or walking to your neighborhood ice cream truck (i.e. all your ideal summer activities).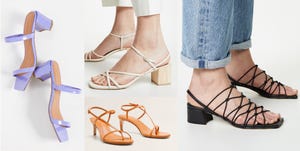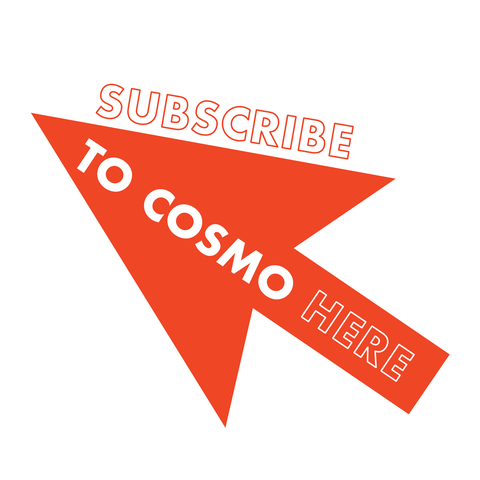 The price point starts at $128 for these babies, so they're not exactly inexpensive…BUT if you've been trying to find a warm-weather shoe that goes with all your breezy dresses, you're basically guaranteed to find it at Ref. Another plus? Like all other products from the brand, the designs are made sustainably. Specifically, these use eco-friendly materials like chrome-free leather and jute (a vegetable fiber).
The colors include basic black, white, and brown, but there are also brighter hues in green, red, and metallic gold. And a bunch of the styles have dainty, barely-there straps that channel '90s minimalism, so if you're a big fan of the "naked sandal" trend that's been popping up, this drop is great news for ya. Free your toes and shop some of the designs below (including an incredible hybrid of flip-flops and kitten heels?!).
All the Strappy Sandals!!!
Espadrilles, Flats, Flip-Flop Heels, Oh My

Source: Read Full Article