IISE Honors Korea's Joseon Dynasty With "Gat"-Inspired New Era Collab
Building on its heritage of referencing design elements from Korea's rich history, IISE has teamed up with New Era on a capsule inspired by "Gat" hats. Worn by the Yangban ruling class of Korea's Joseon dynasty, the traditional headwear was restricted to those that passed the gwageo civil service exam and represented social status and protected topknots. Gat hats were traditionally crafted by ganniljang artisans that strung horsehair over a cylindrical wide brim bamboo frame for a partly transparent look.
The four-piece collaborative range features bucket hats and 6-panel caps in white and more fitting black. Referencing the semi-sheer look and construction of Gat hats, IISE utilized crisp and breathable organza and bendable wireframes at the brims. Rounding up the design of the contemporary take on the traditional ware are IISE and New Era's logo expressed through tonal embroidery.
Priced at $55 USD, the IISE x New Era Gat Bucket Hat and 6-Panel Cap are available now on IISE's website.1 of 4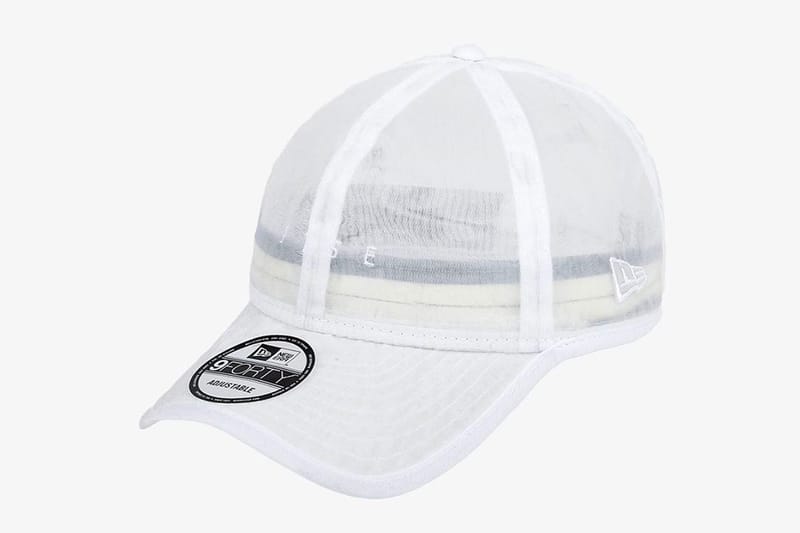 2 of 4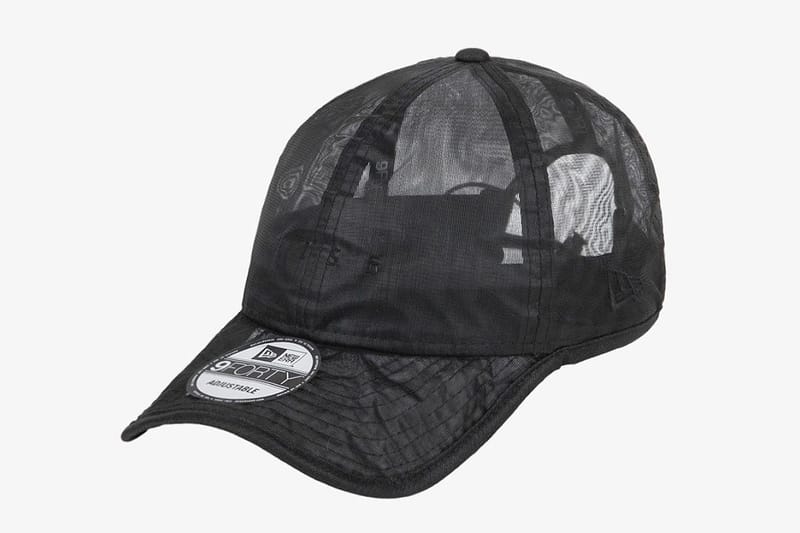 3 of 4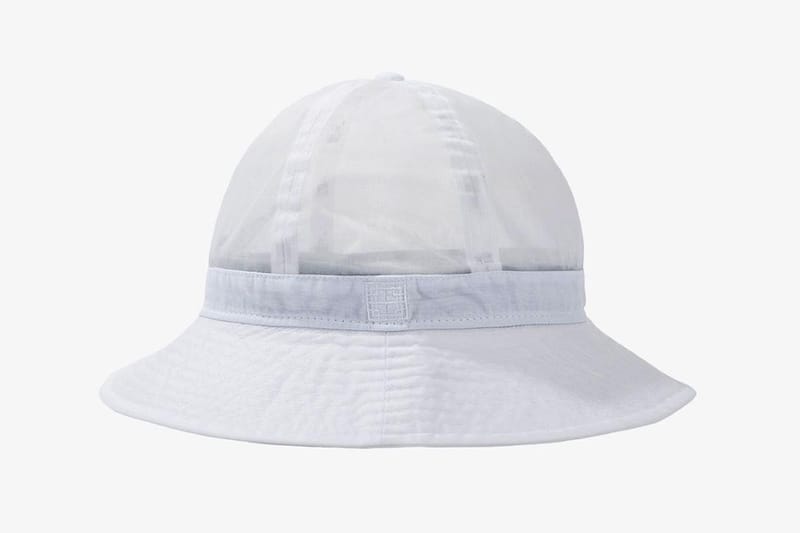 4 of 4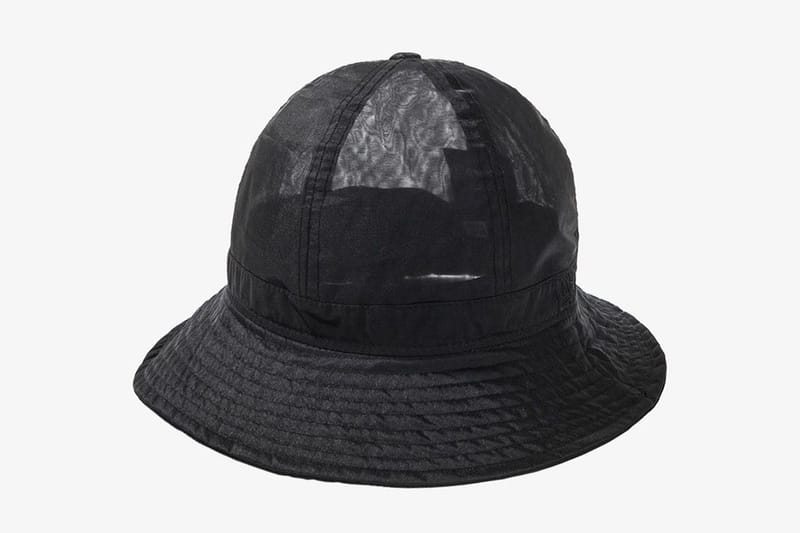 View this post on Instagram

Introducing our IISE x NEW ERA 4 piece capsule collection. A collection of 6 panel caps and bucket hats, inspired by Joseon Era Korean headwear, or "Gat". Referencing the 'Gat', originally made from horse hair, the collection uses a crisp and breathable organza in black and white. The 6 panel hats have a transparent brim and top with a bendable wire frame. Embroidered IISE and NEW ERA logos with 3M adjustable back strap. Available online now! 뉴에라와 진행한 캡슐 컬랙션 네 제품을 소개드립니다. 조선시대 '갓'에서 영감받은 6 판넬 캡과 버킷햇 입니다. 이전부터 말의 털로 '갓'을 만든것 처럼 이번 컬랙션은 크리스피하고 공기가 잘 통하는 블랙과 화이트 오간자 원단으로 만들었습니다. 6판넬 캡은 시스루 챙과 구부릴수 있는 철 프레임으로 만들었습니다. 이세와 뉴에라 로고는 자수로 되어 있고 빛 반사 및 길이 조절가능한 드로우스트링이 달려있습니다. 지금 온라인에서 만나볼수 있습니다! #NEWERA #IISE #뉴에라 #이세 #콜라보레이션

A post shared byIISE (@iiseseoul) on
In case you missed it, Shane Gonzales and Salute celebrate music, anarchy and daisies with their limited edition necklace.
Source: Read Full Article