Richardson and Hysteric Glamour Pillage the Archives for FW20 Collaboration
Richardson's penchant for partnerships ranges from streetwear heavyweights to niche pop culture nods; its first Fall/Winter 2020 delivery leans directly into the former as it enlists Nobuhiko Kitamura's Hysteric Glamour for a brief selection of archive graphics.
Kitamura's label, active since 1984, boasts an even deeper archive than Richardson (founded in 1998), which gave the partners a rich selection of classic imagery to choose from when imagining this new joint effort. Two prints — "Junkie's Baddy Powder" and "Rocker" — reflect the duo's fascination with familiar iconography and subculture, with additional imagery added to the rear of each T-shirt and hoodie, alongside co-branding to reflect the collaborative nature.
"Iconoclasm is difficult to maintain, as is transgression, but that has been a shared vision of the two brands over all of these years." Richardson explains in a press release. "This limited collaboration is both a signal to that long past, and a hope — a dare — for its resurgence."1 of 7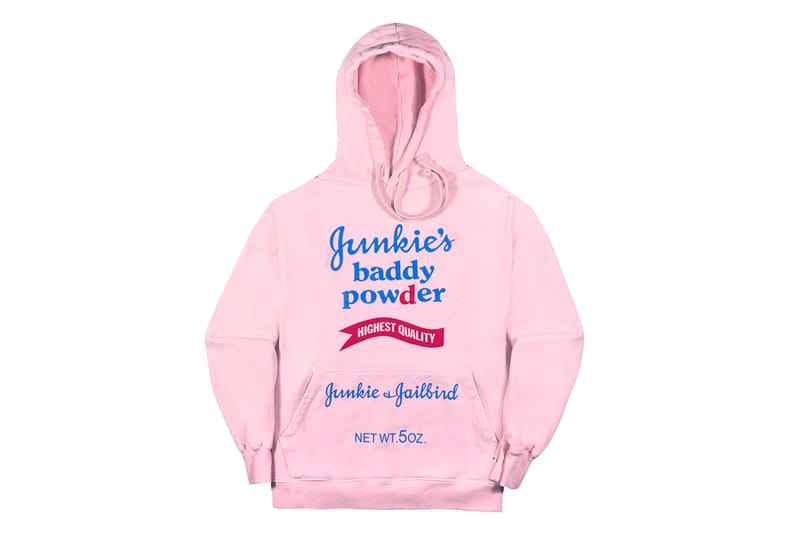 2 of 7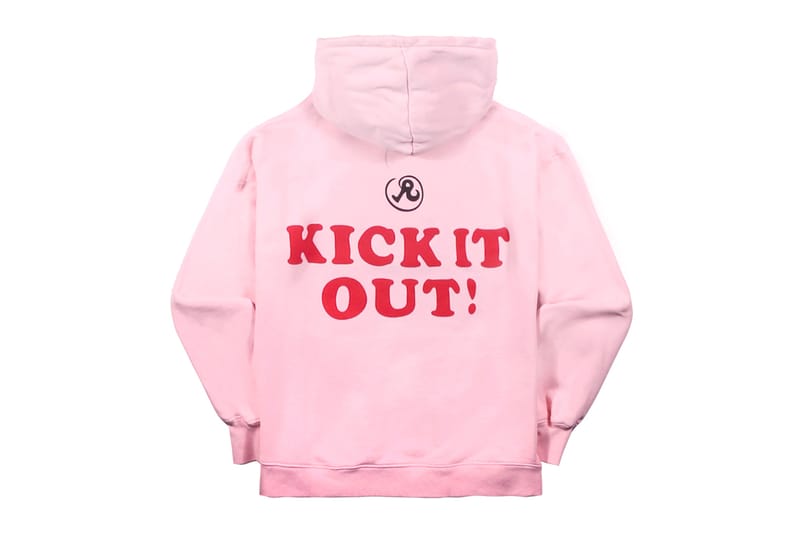 3 of 7
4 of 7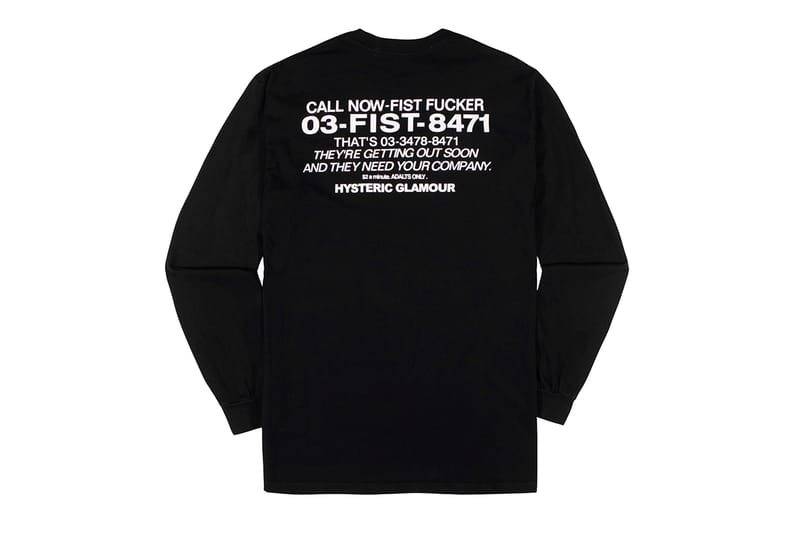 5 of 7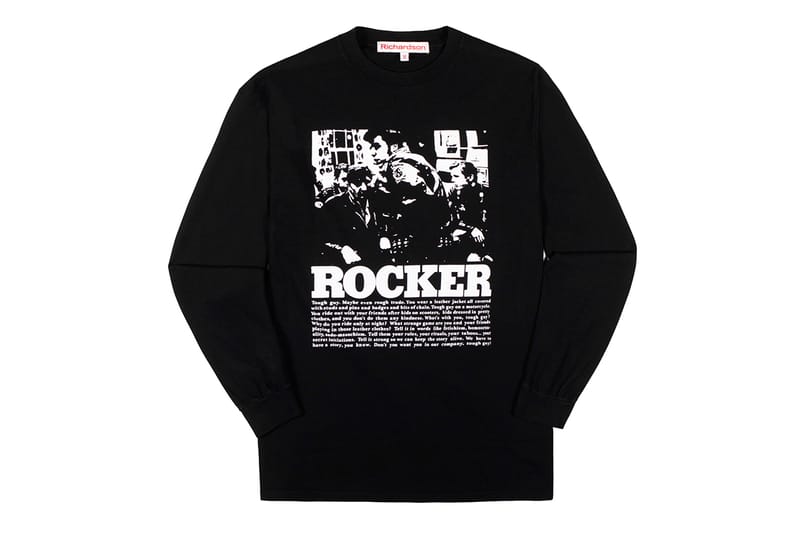 6 of 7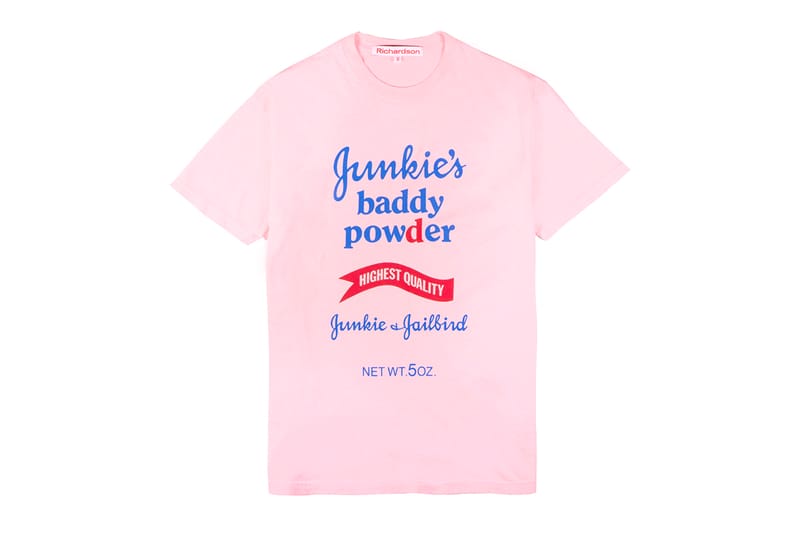 7 of 7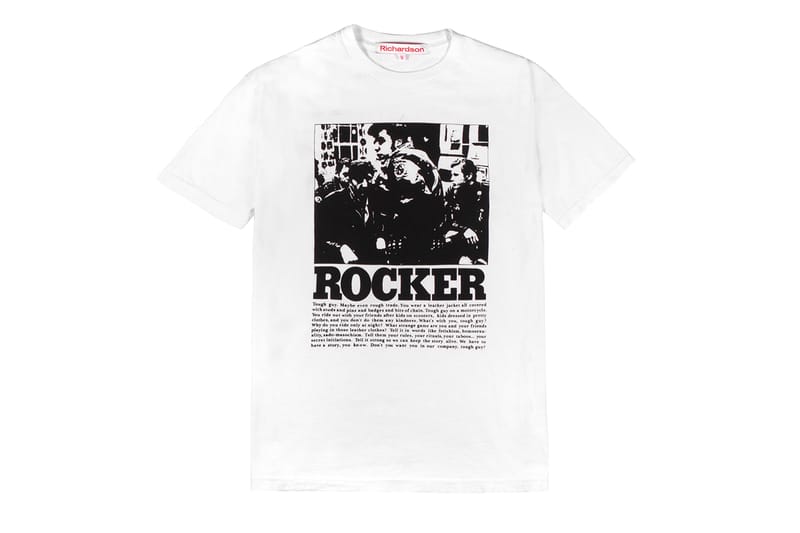 The Hysteric Glamour collaboration launches on Richardson's website and stores September 10, arriving in Japan two days later.
High-profile Japanese collaborations show no sign of slowing, as UNDERCOVER joins THE CONVENI for an exclusive MADSTORE tee.
Source: Read Full Article