Bella Hadid Shuts Down Rehab Rumors: 'No I Don't Do Drugs'
"can we all drop it now that ive filled you in," wrote the model on TikTok.
Bella Hadid is shutting down rumors that she was in rehab amid getting treated for Lyme disease.
The model took to TikTok to clear the air while also sharing a walk with her dog.
"Me n miss beans taking our mental health walk in between treatments," she captioned. "i know i look sick u dont have to tell me twice ok!!"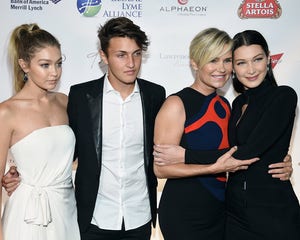 Yolanda Foster Speaks Out Against Lisa Vanderpump After Costar Questions Her Kids' Lyme Disease Diagnosis
Waiting for your permission to load TikTok Post.
TikTok Post Unavailable
"And no i wasnt in rehab," added Bella. "And no i dont do drugs so can we drop it now that ive filled you in love you".
Bella and her brother Anwar had been diagnosed with Lyme disease in 2013; their mother Yolanda Hadid has been very public with her own struggle with the illness.
Bella has been open about her journey with sobriety from alcohol as well.
In September 2022, the model revealed she launched Kin Euphorics after giving up alcohol and finding that the alcohol-free, botanical-infused sparkling beverage helped her with social anxiety, brain fog and burnout.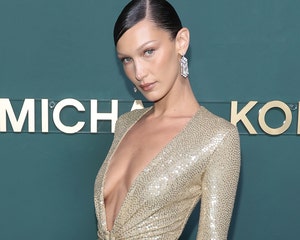 Bella Hadid Reveals She's Almost 10 Months Sober In 'Dry July' Post
When she reached 5 months sober earlier this year, Hadid also opened up about her sobriety and creating an alcohol-free beverage for those who spend time in typically alcohol-only environments.
"We never wanted to ostracize anyone from access to brain care and an opportunity to discover Wellness in a new way," she wrote in her caption. 'We want music listeners, DJs, dancers, clubbers, ravers, musicians, eaters, drinkers, sober ragers to use kin as part of their lifestyle."
Hadid continued: "We really want the world of Vegas to try us and let us know how you feel! We want Kin to be used at all times of the day, with or without alcohol, whenever/whatever you need to stay healthy, uplifted, energetic and able to party on."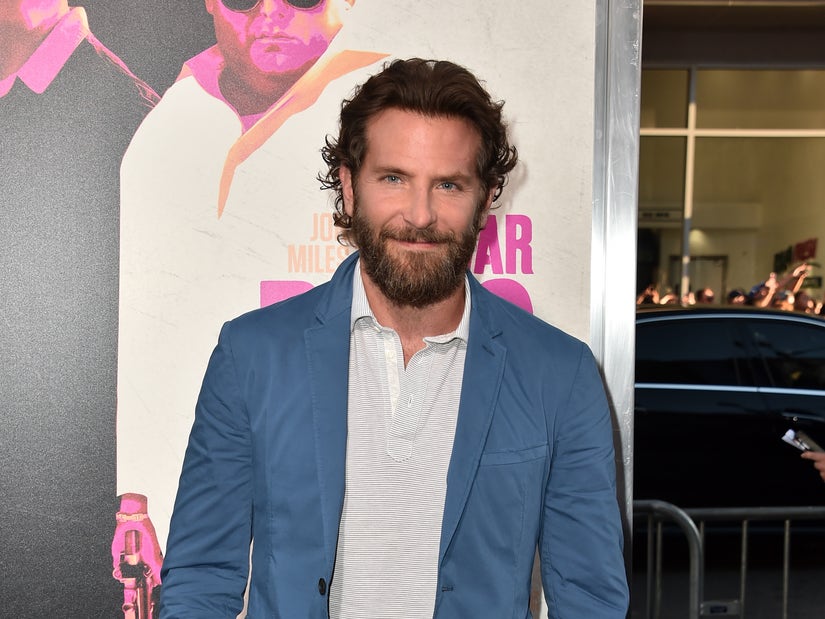 Source: Read Full Article