Chelsea Handler Clears the Air on That Threesome Confession and Reveals What Ex Texted Her Afterwards
Chelsea Handler, who recalled the menage a trois during an interview with Andy Cohen back in June, insinuated at the time that the hookup led to the end of her relationship with then-boyfriend, Ted Harbert.
Chelsea Handler is setting the record straight about that NSFW threesome confession.
While appearing as a guest on The Tonight Show Starring Jimmy Fallon Wednesday, the comedian wanted to make clear that her relationship with her then boyfriend of four years, Ted Harbert, did not end because of the dalliance.
"I really want to clarify," Handler began. "I want to go on the record that that is not why our relationship ended."
She continued, "We did have a lot of threesomes' and that, while that's private, it's already out there, so I'm gonna double down on that and just say that we didn't break up because I left him for the masseuse. That didn't happen."
Unable to render YouTube Video.
Handler first made the sex confession during an appearance on Andy Cohen's Sirius XM radio show back in June.
The 48-year-old funny woman added of the interview, "Okay, well I have to tell the truth because I'm incapable of anything else. So that one was tricky, because by the time I left the studio, I had already forgotten I'd done it. We do interviews all the time."
"And I like to, again, tell my personal history as if it's my own, only personal history," Handler, who dated Harbert from 2006 to 2010, added. "And I always forget there are other people involved in my stories."
The confession resulted in Handler's Apple Watch blowing up with texts, one in particular from Harbert himself, who wasn't too thrilled by Handler's truth bomb.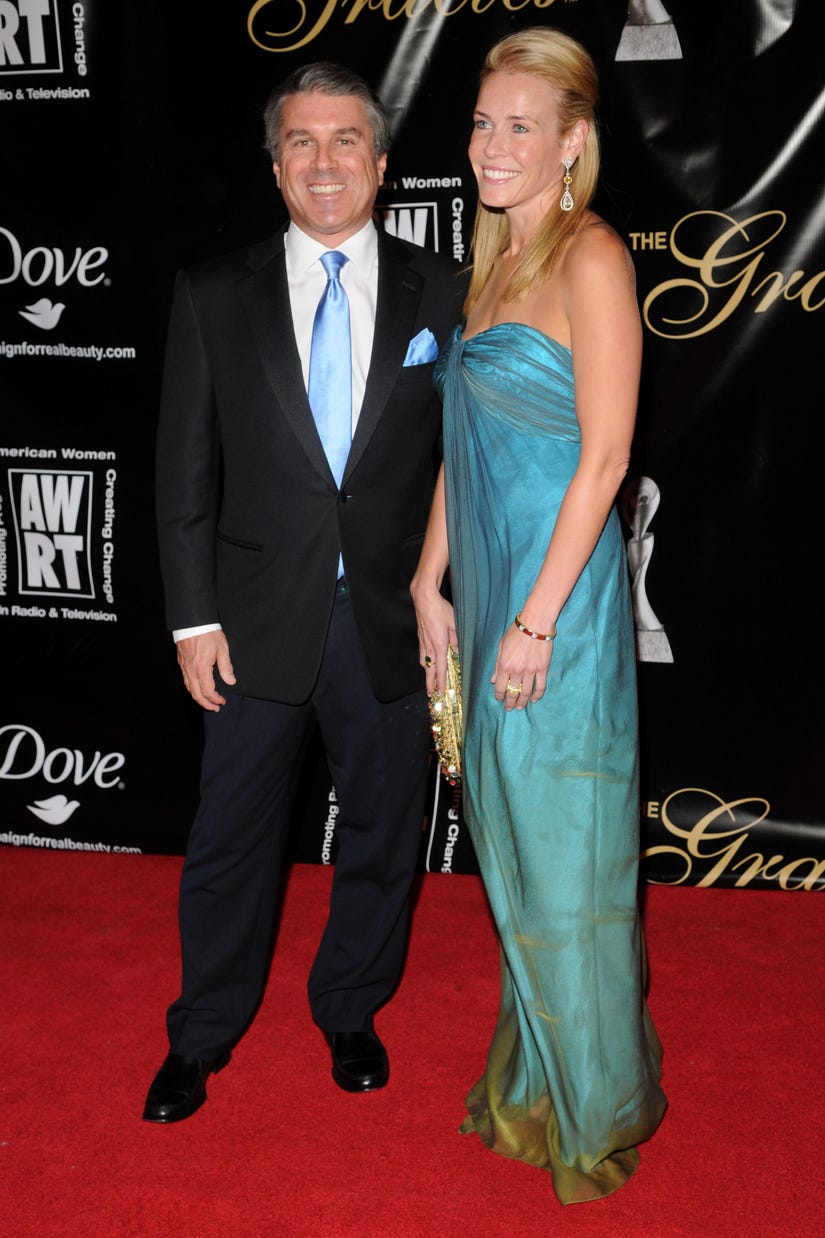 "It said, 'That was not cool, please don't do that again. Some things are better left private.' And I was like, 'What is he talking about? Did I say something?,'" Handler recalled. "And then I Googled myself."
While the exchange was somewhat uncomfortable, it didn't stop Handler from discussing it further on the talk show, joking that the confession actually changed people's perceptions of the former NBC Broadcasting chairman.
"So many people came up to me and they were like, 'Wow, that gave Ted Harbert a lot of street cred," Handler said with a chuckle. "Who knew he was having threesomes?'"
At the end of the day, she said she has nothing but love for Harbert, giving her ex a special shoutout Wednesday: "I love you, if you're watching. Hopefully not."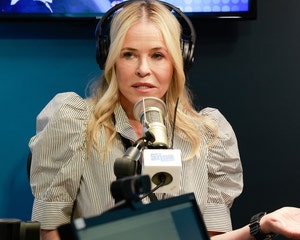 Chelsea Handler Reveals Ex She Had Threesome With, How It Led to Their Split
As for why it really didn't work out between the pair? Handler, who began dating Harbert after her show, Chelsea Lately landed on E!, said the pair found it hard to draw clear boundaries between their home lives and work.
"I would come home from work, and Ted would be like, 'Do you want to watch your show?' and I'd be like, 'No, I just came from my show. That's the last thing I'd want to do,'" she told Marie Claire in 2012. "That was the reason it didn't work out, ultimately. I think."
See more celebrity threesome confessions below!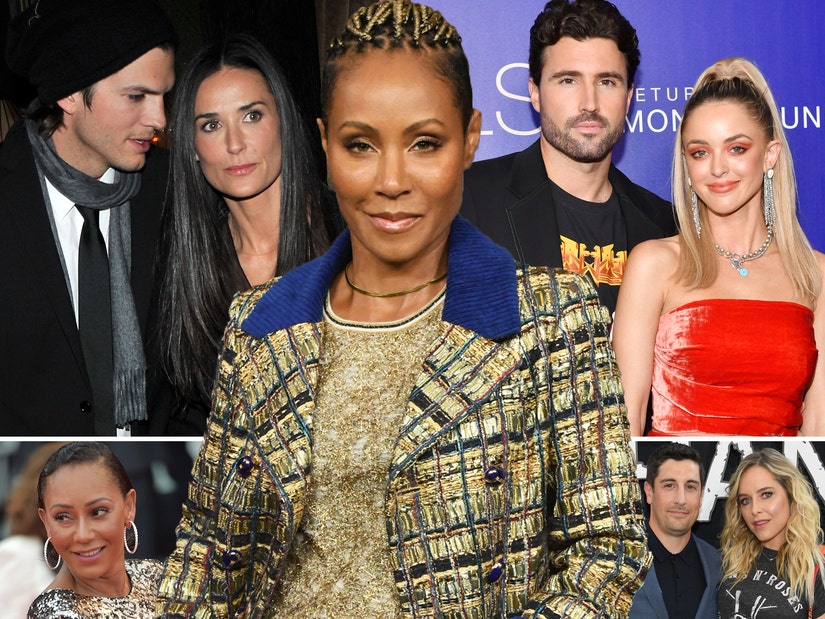 Source: Read Full Article