Grooms Reveal What They Were Thinking When They Saw Their Spouses-To-Be
One the most anticipated moments of the wedding day is when the couple sees each other all dressed up for the first time. In their reactions, you can see all of the love, joy, gratitude and pent-up excitement.
Some couples opt for a first look, others get ready together and others wait until the ceremony for the big reveal. Regardless of what direction the couple goes, you can count on this moment to be a beautiful one.
We asked 22 grooms to share what was going through their mind when they saw their spouse-to-be for the first time on the big day. Here's what they told us.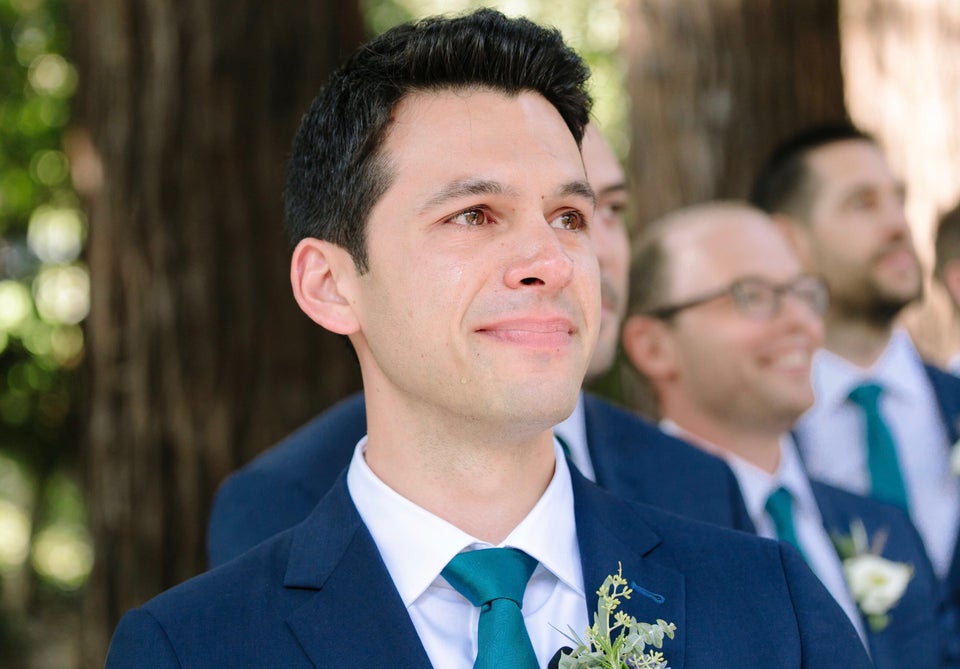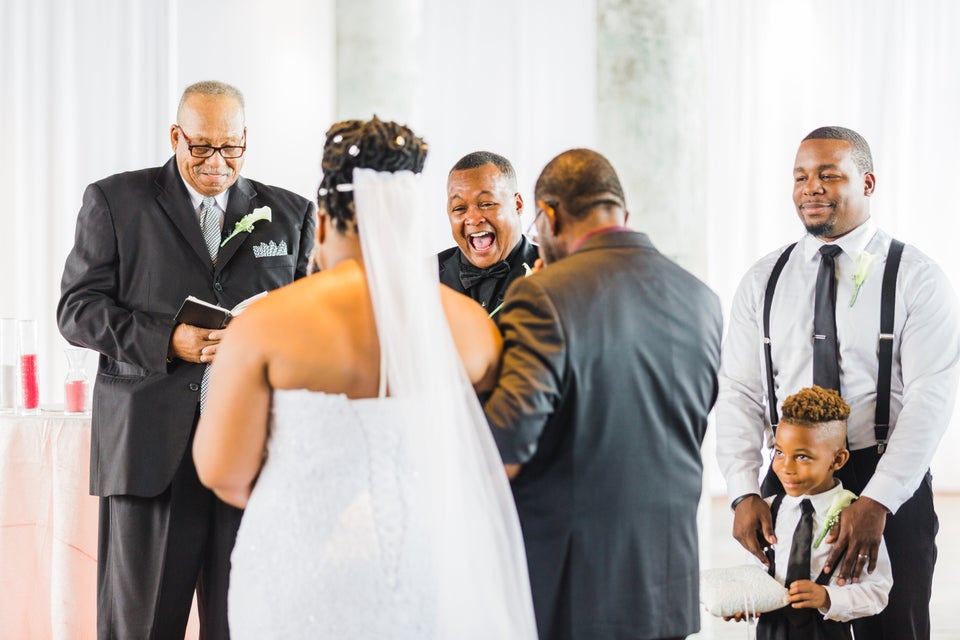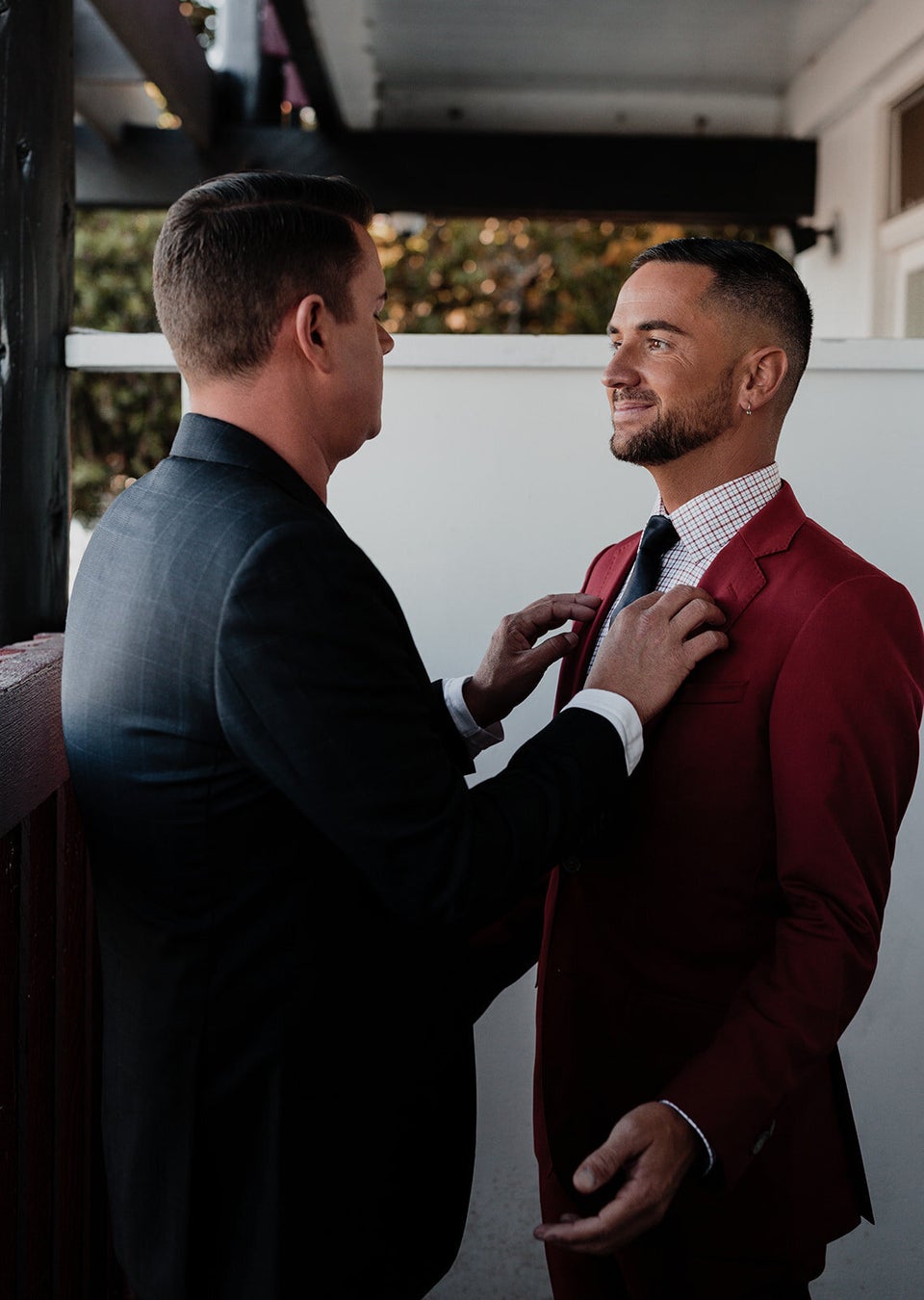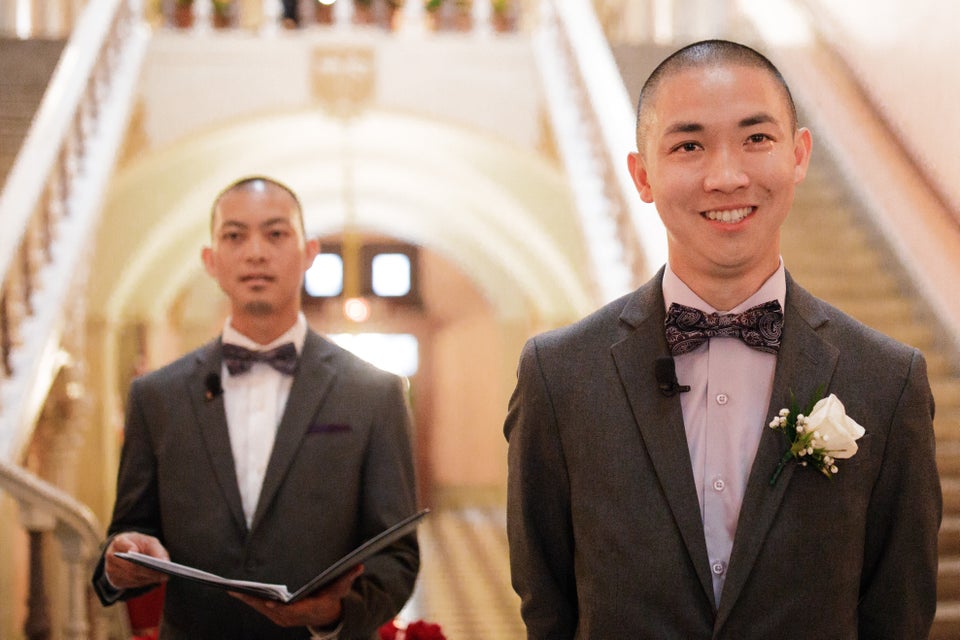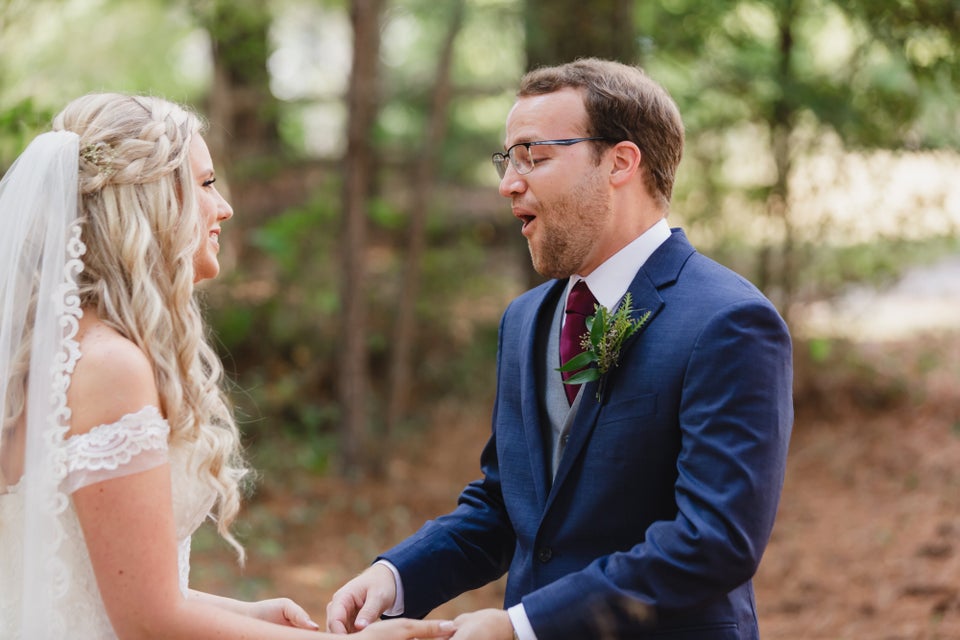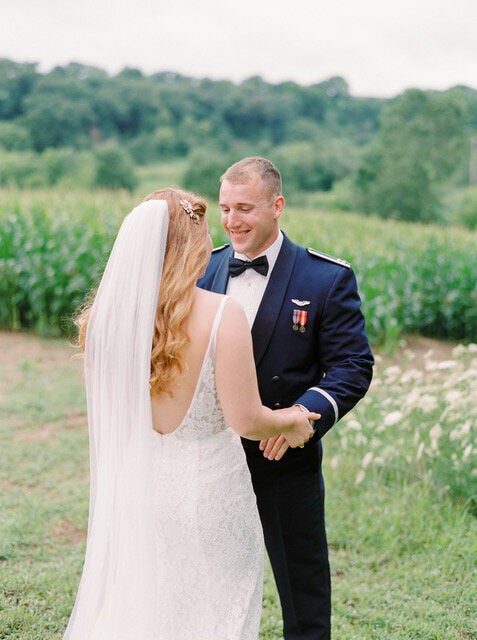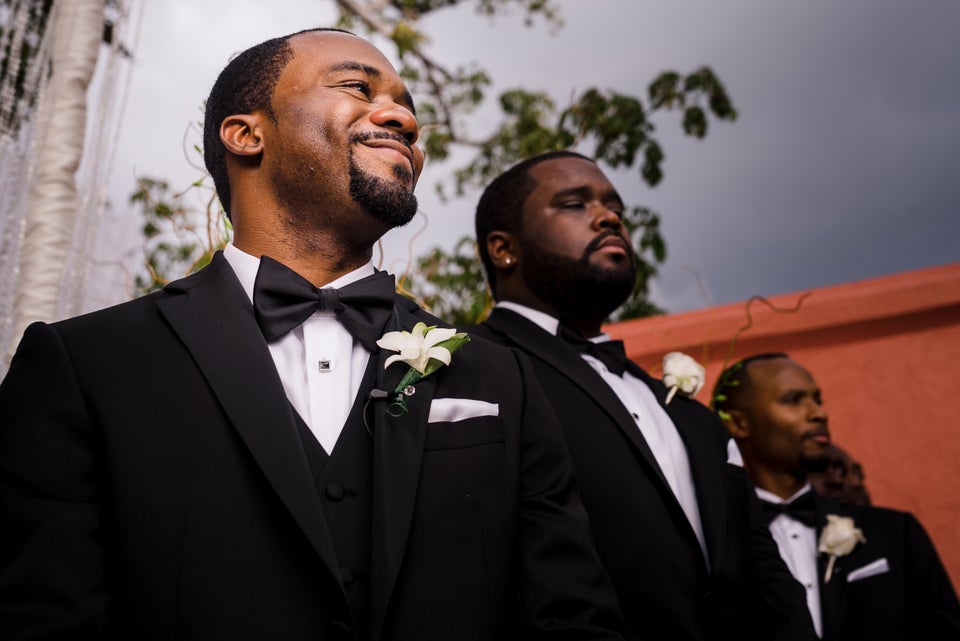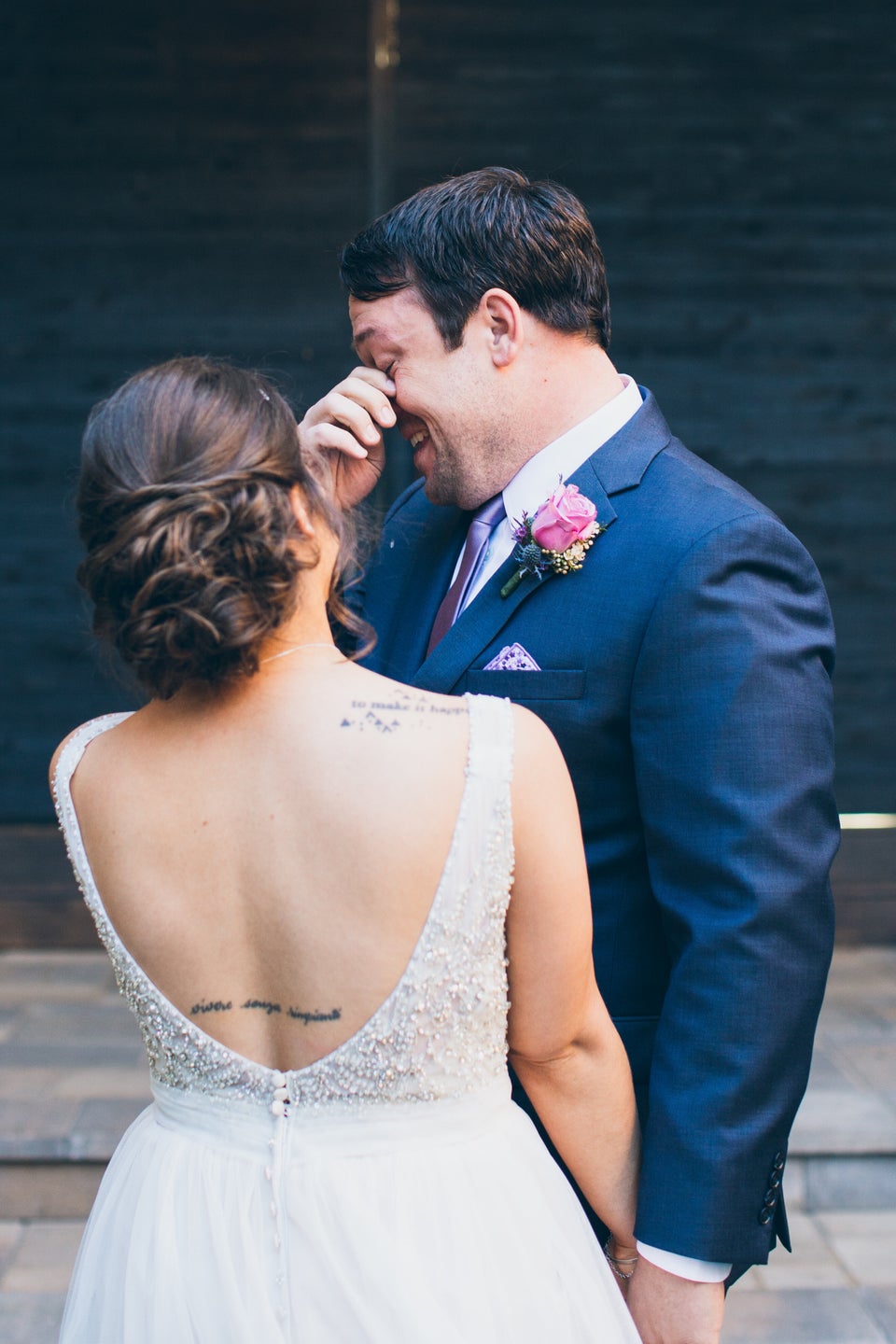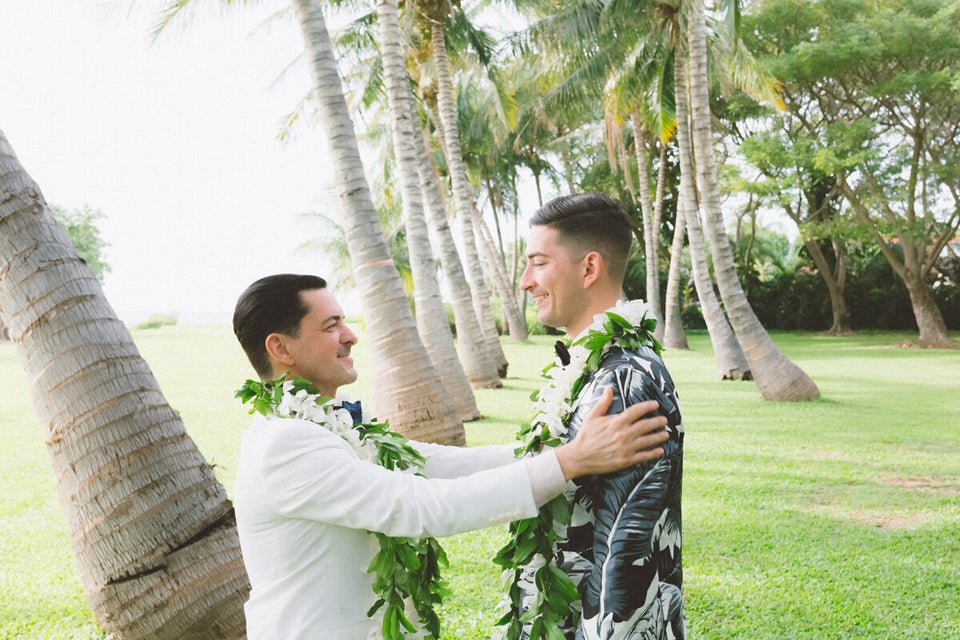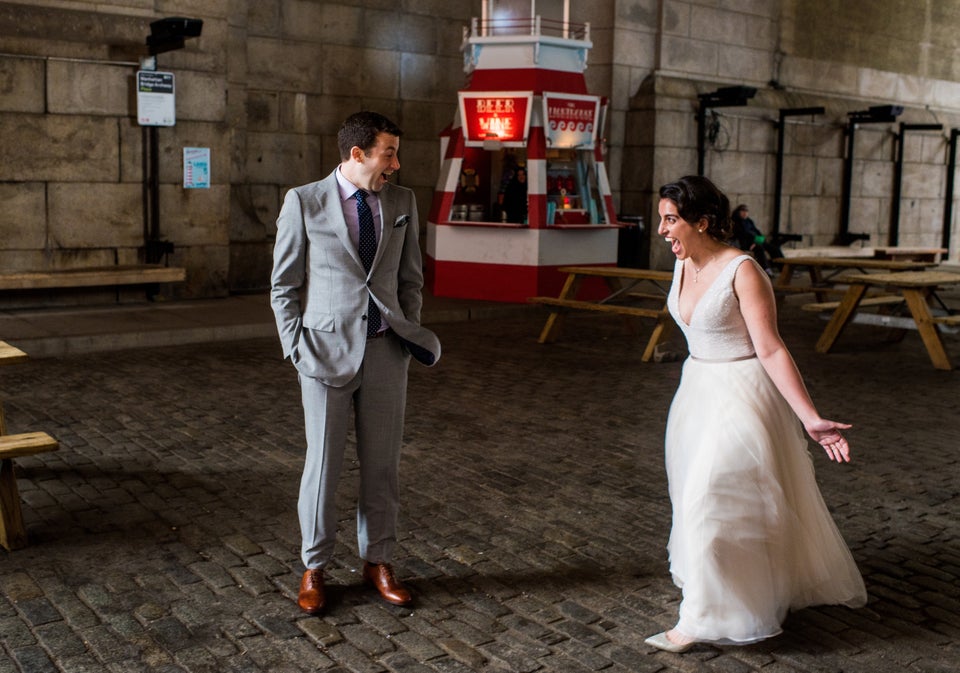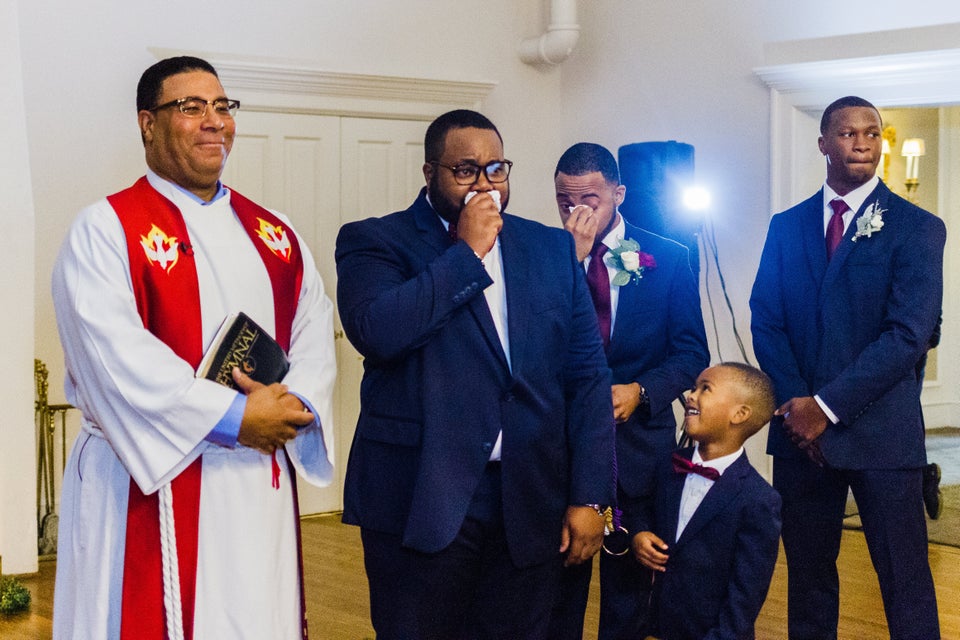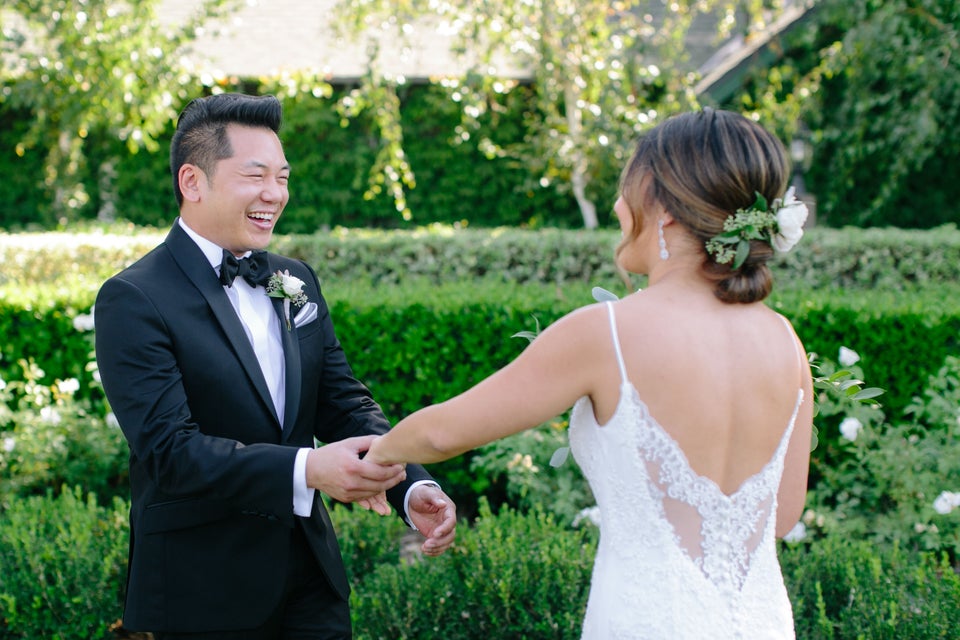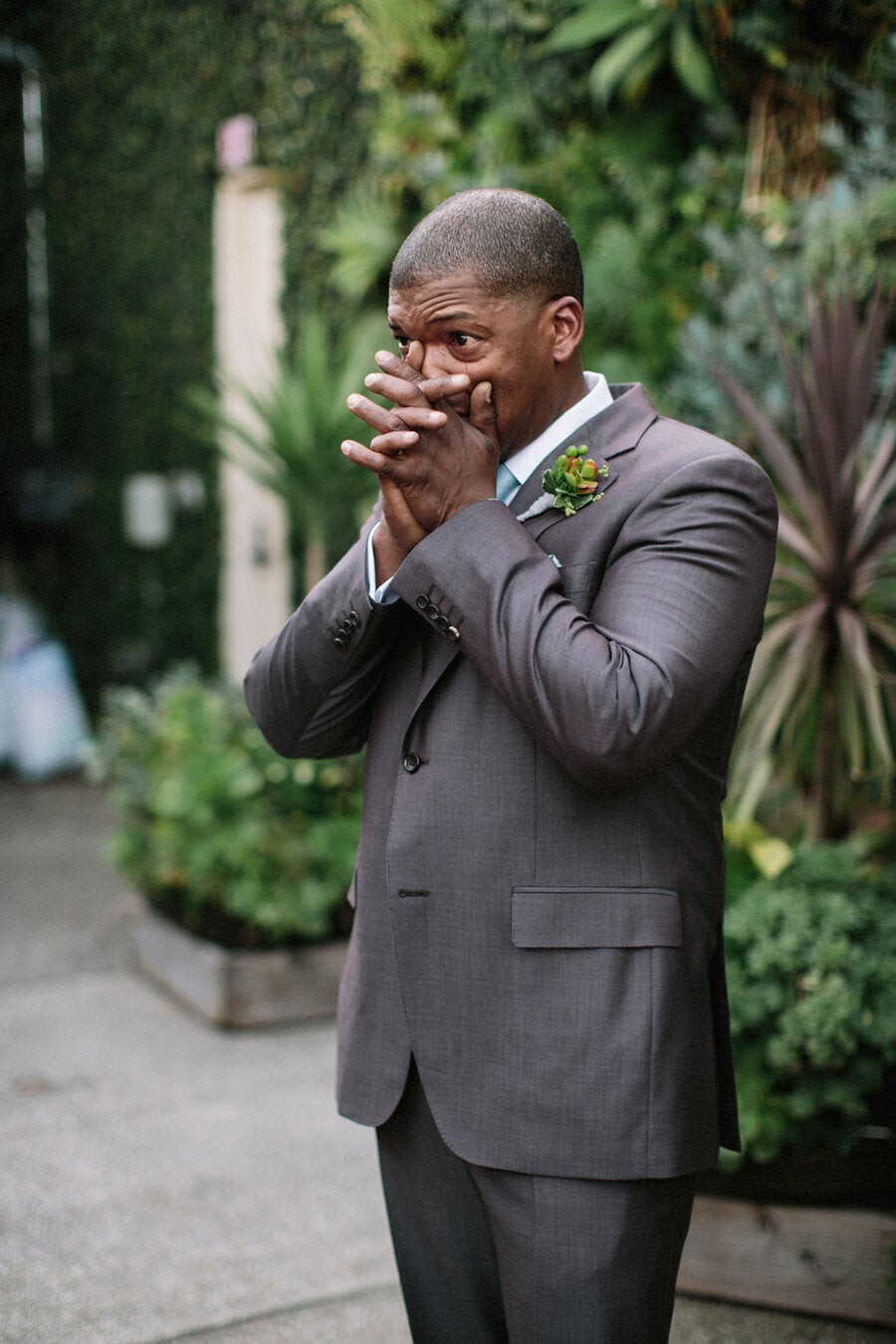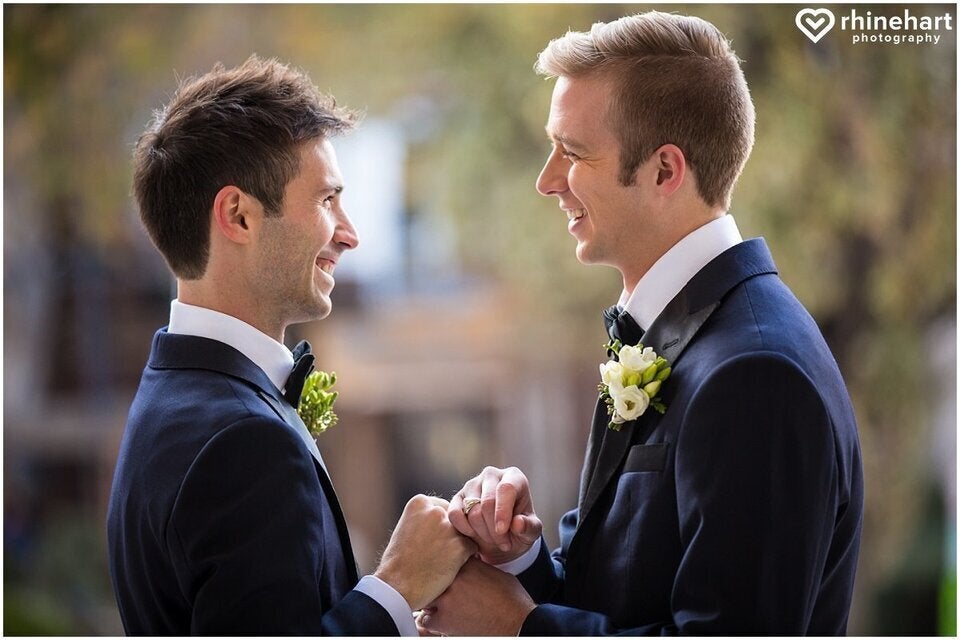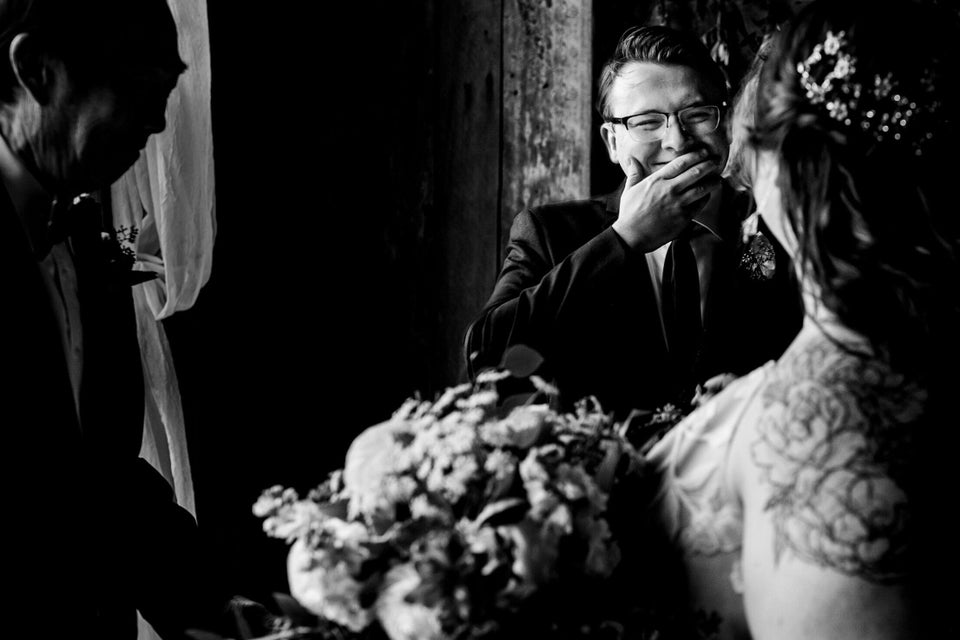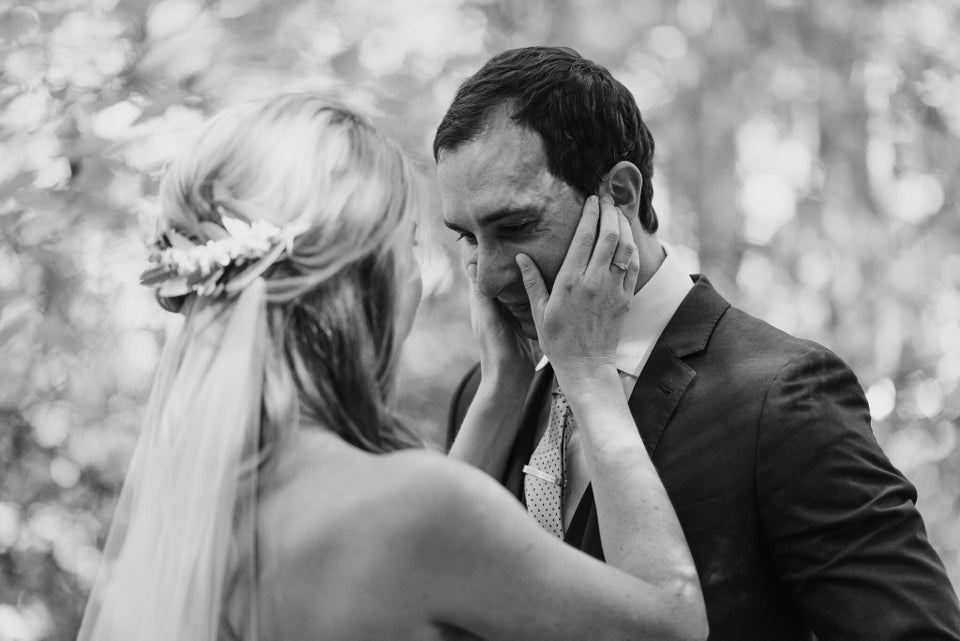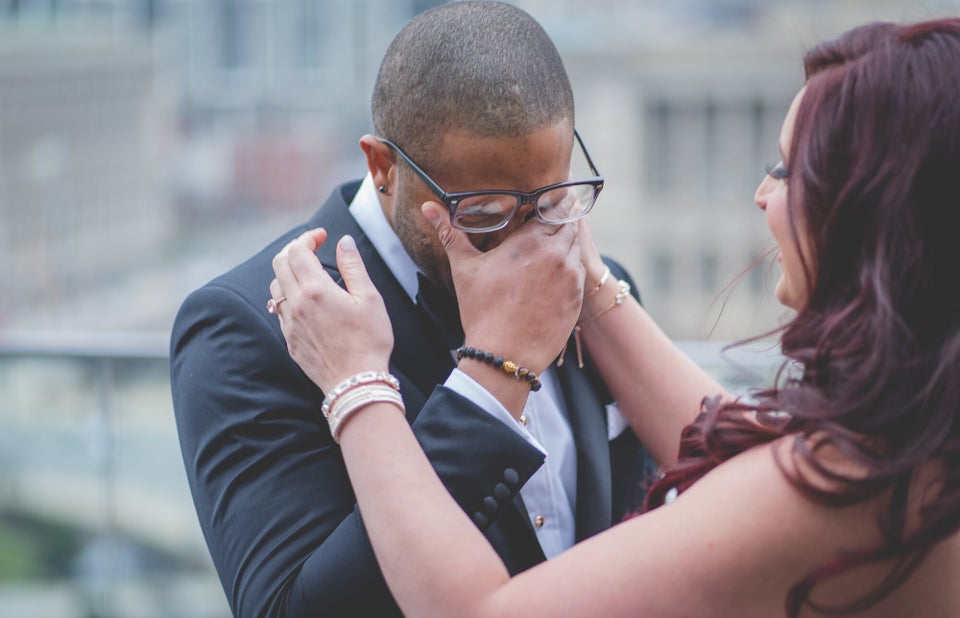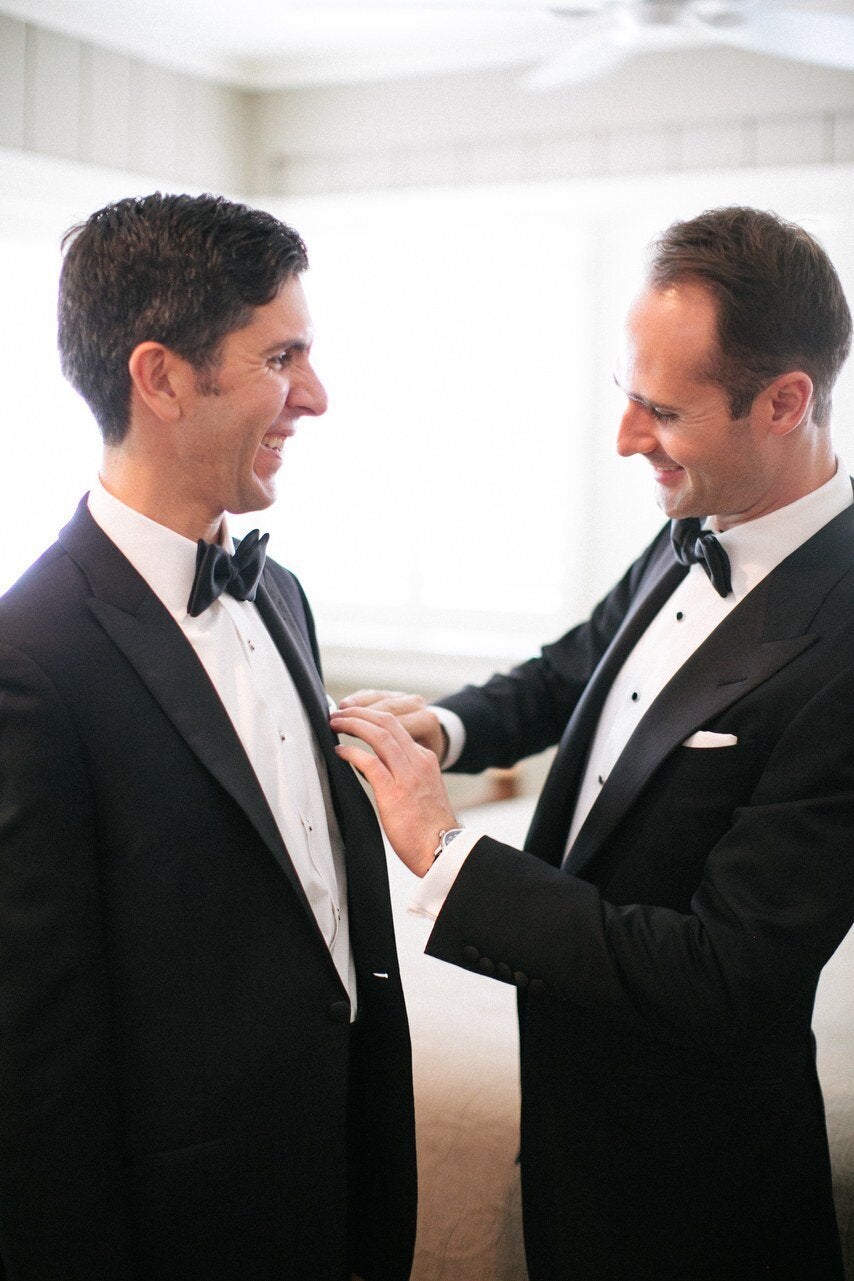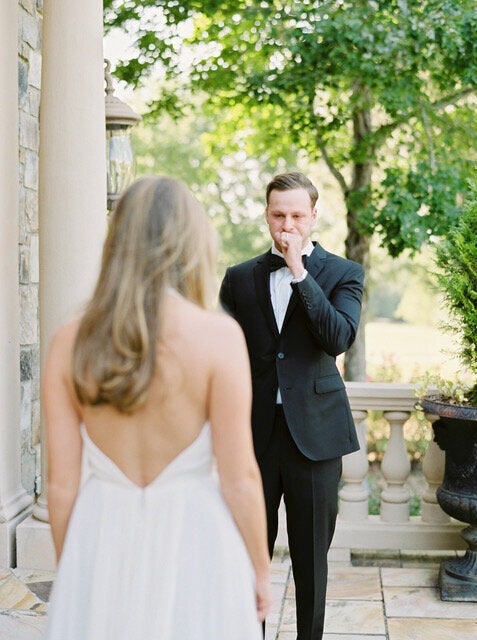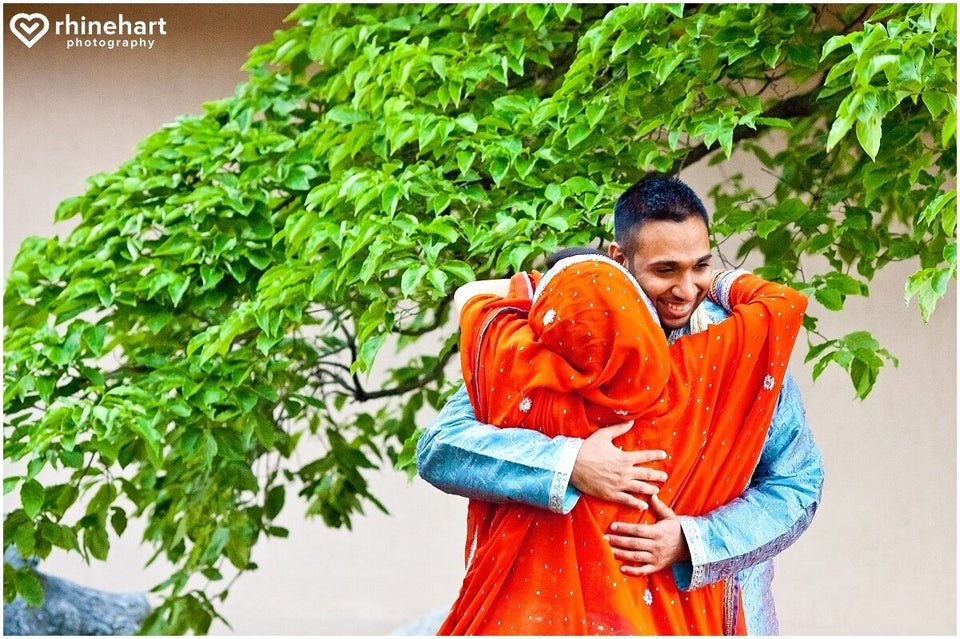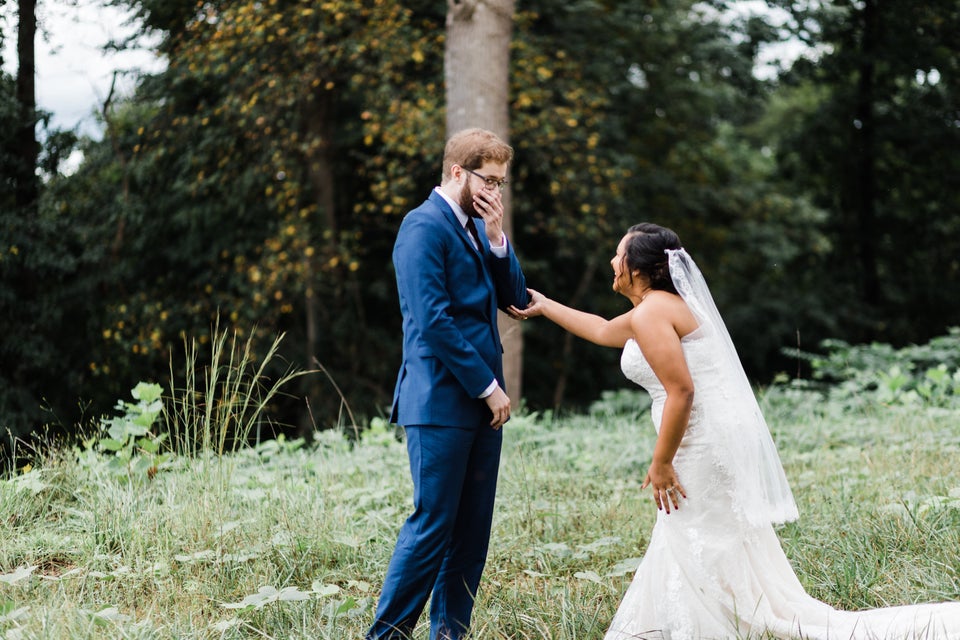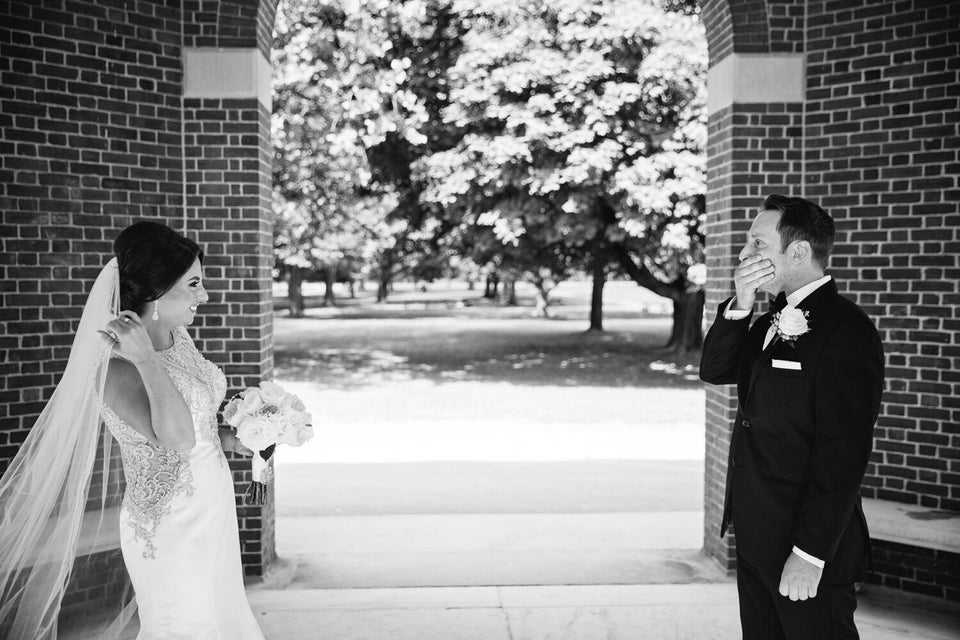 Some responses have been lightly edited for length and clarity.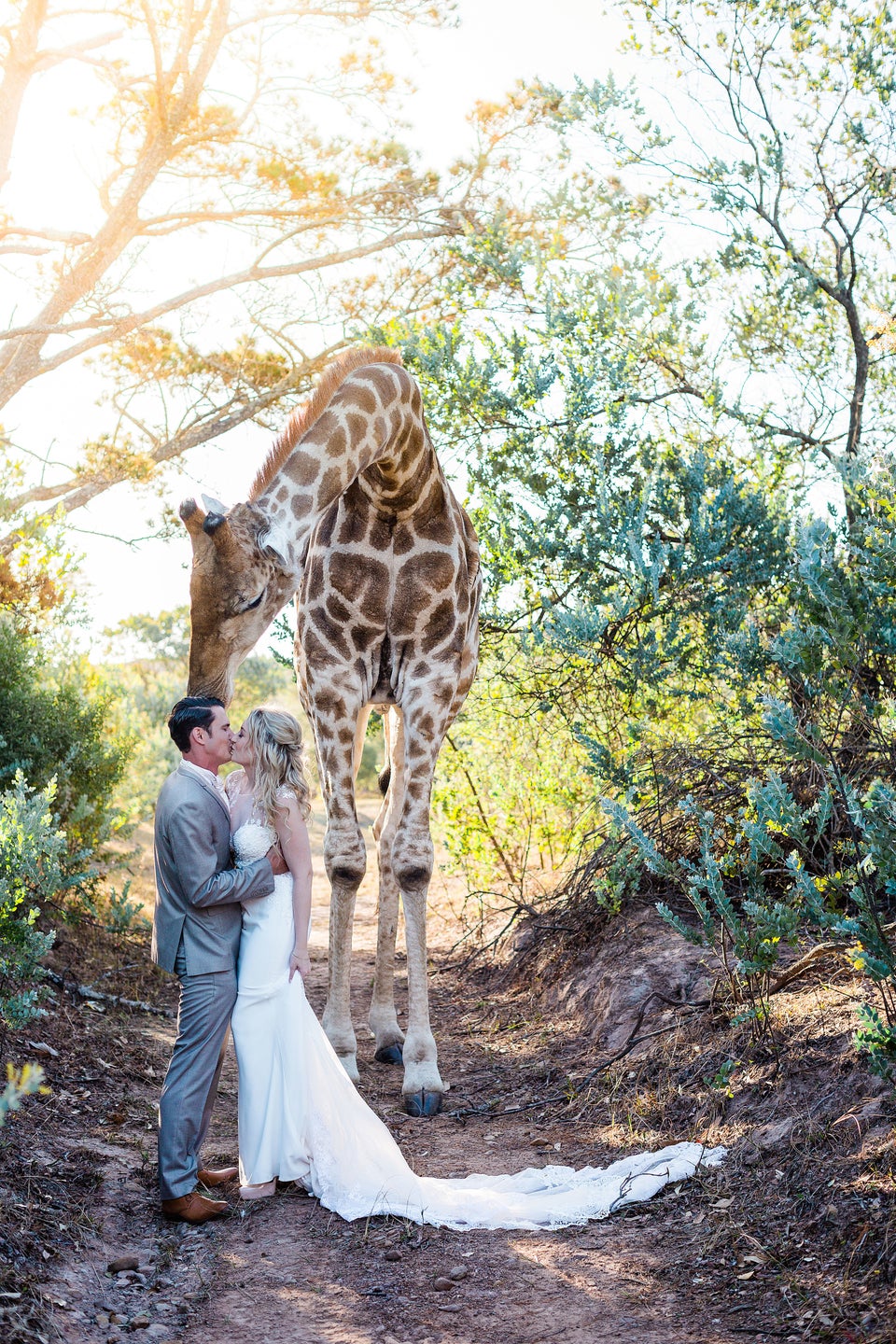 Source: Read Full Article