Howard Stern Reveals His Cancer Scare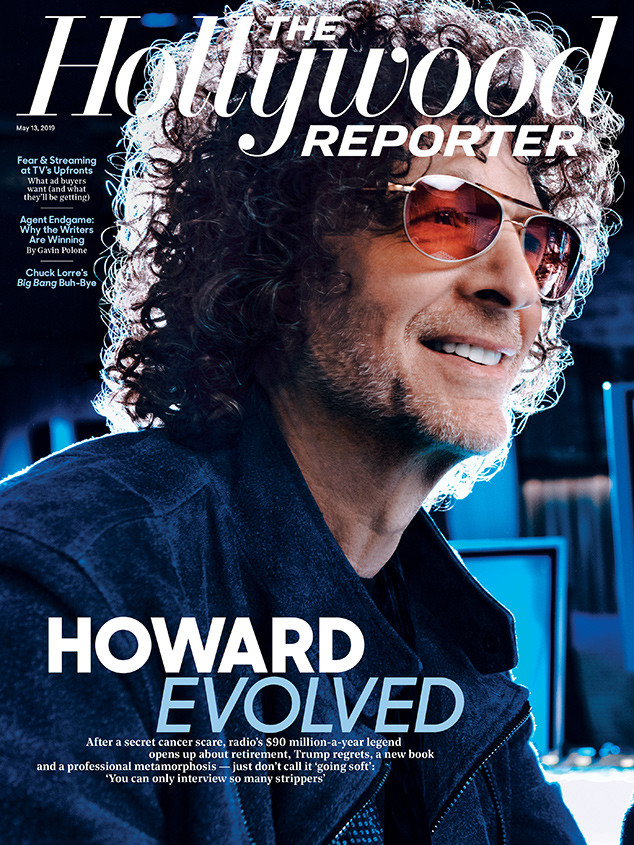 Austin Hargrave/The Hollywood Reporter
Howard Stern is setting his own record straight.
The 65-year-old radio icon faced a cancer scare in 2017 and finally opened up about it almost exactly two years later in an interview with The Hollywood Reporter.
According to the magazine, Stern had been exhibiting a low white blood cell count, which caught the attention of his doctors. Per THR, they eventually found a growth on his kidney and, with a 90 percent chance it was cancerous, he underwent surgery on May 10, 2017.
He kept the news to a small circle of the most important people in his life and internally panicked. "Now all I'm thinking is, 'I'm going to die,' " he told THR. "And I'm scared sh–less."
Fortunately, the growth turned out to be a cyst. However, the experience pushed him to think about the future.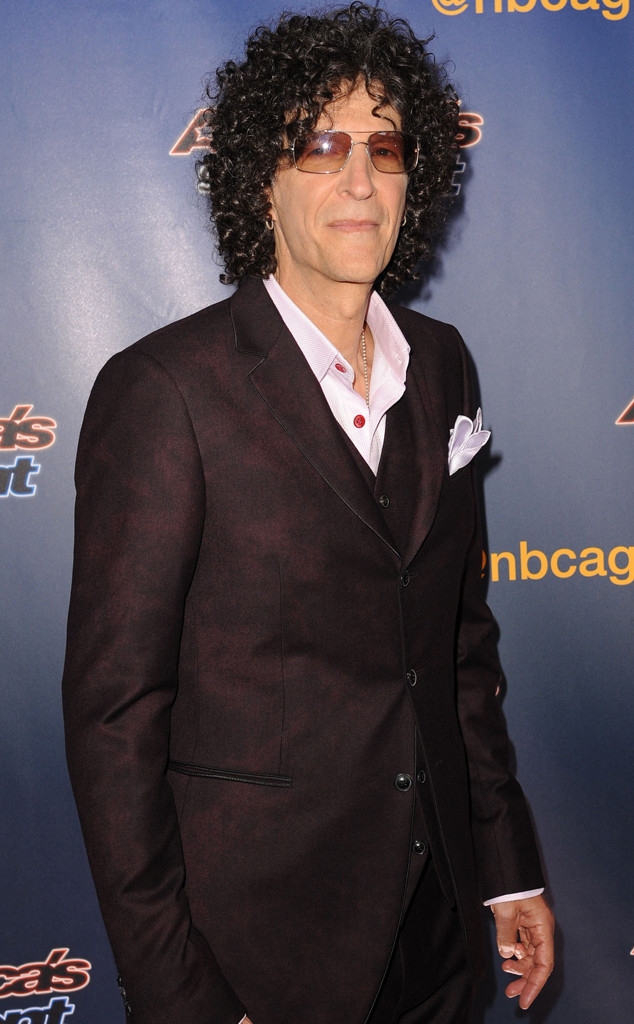 Kristin Callahan/REX/Shutterstock
Still in the midst of a career spanning more than 40 years, Stern is "at a place now where I am trying to figure out how to spend the rest of my life, however long that might be," he told the magazine.
Judging by the sound of the interview, he doesn't know the right answer—nor is he completely ready for the next stage.
"To walk away from what I'm good at?" he asked. "I don't even know that I have it 100 percent right yet. And maybe there's more to explore…"
Source: Read Full Article