James Corden Reveals How Much Weight He Lost in 5 Weeks
"I think it is the single most positive and sexy thing you can do to say, 'I would like to be a bit healthier.'"
James Corden is seeing his WW (formerly Weight Watchers) hard work pay off.
During a chat with Oprah Winfrey for the virtual "WW Your Life in Focus" event, the late-night host revealed he lost 16 lbs. in 5 weeks after signing on as the company's new spokesperson in January.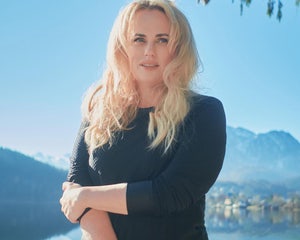 Rebel Wilson Says People Treat Her Differently After Weight Loss
He also reflected on his announcement of the partnership when he said in a video at the time, "I'm fed up with the way I look, I'm fed up with being unhealthy, with [saying} 'this is the year I'm doing it.'"
"Even just watching that video, it makes me feel quite emotional because I really have felt that every year," he explained to Oprah. "I really have had that feeling of like — the definition of madness really isn't it to just keep doing the same thing over and over and over and expecting different results, which is never going to happen."
He confessed he avoided dieting for so long because of the stigma around it.
"As a man, it's historically seen as not very sexy to say that you're on a diet, or it's not very manly somehow to want to make changes in your own health," he explained. "Because men drink beer, and we go out, and it doesn't matter what you look like, and all those things."
Unable to render YouTube Video.
Corden, however, feels very differently now.
"I actually think, I think it is the single most positive and sexy thing you can do to say, 'I would like to be a bit healthier. I would like to be the healthiest person to my family for my children. I would like to feel better.'"
He said his wife Carey, whom he shares three children with, was a big help in keeping him motivated.
"My wife has been incredible in this, in my whole journey with food she's been really, really amazing with me," he said. "And I've really found this past five weeks like I'm on the start of a journey that I'm determined to finish, and I feel that I can."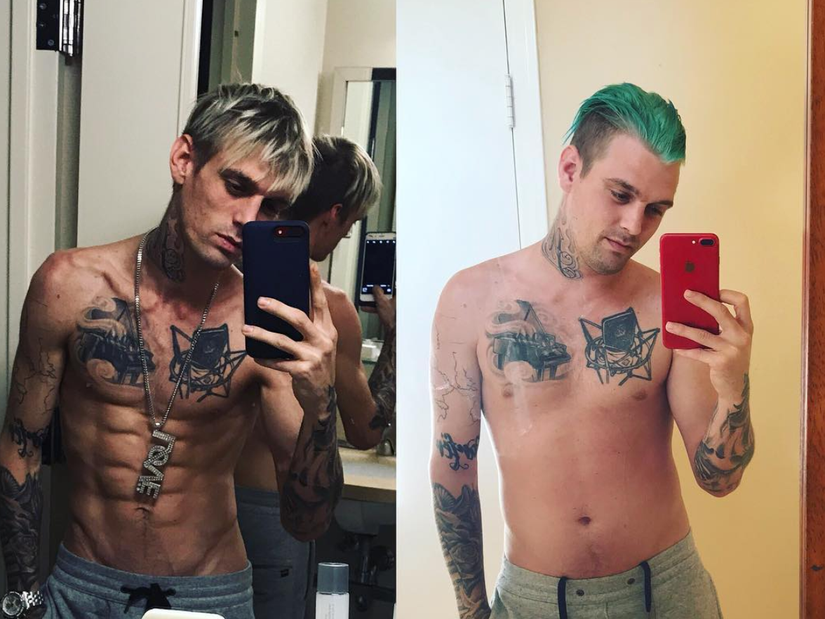 Source: Read Full Article