Jared Leto Once Shoved a Casting Director Because He Was Fed up With His Audition: 'This Is Like a Bad High School Play'
As with most actors, Jared Leto has had some interesting auditions in his career. But there was one unique audition that left a particularly bad taste in the Suicide Squad member's mouth. So much so that he ended up putting his hands on the casting director before walking away from the film.
Jared Leto once admitted that he was terrible when he auditioned for 'Star Trek'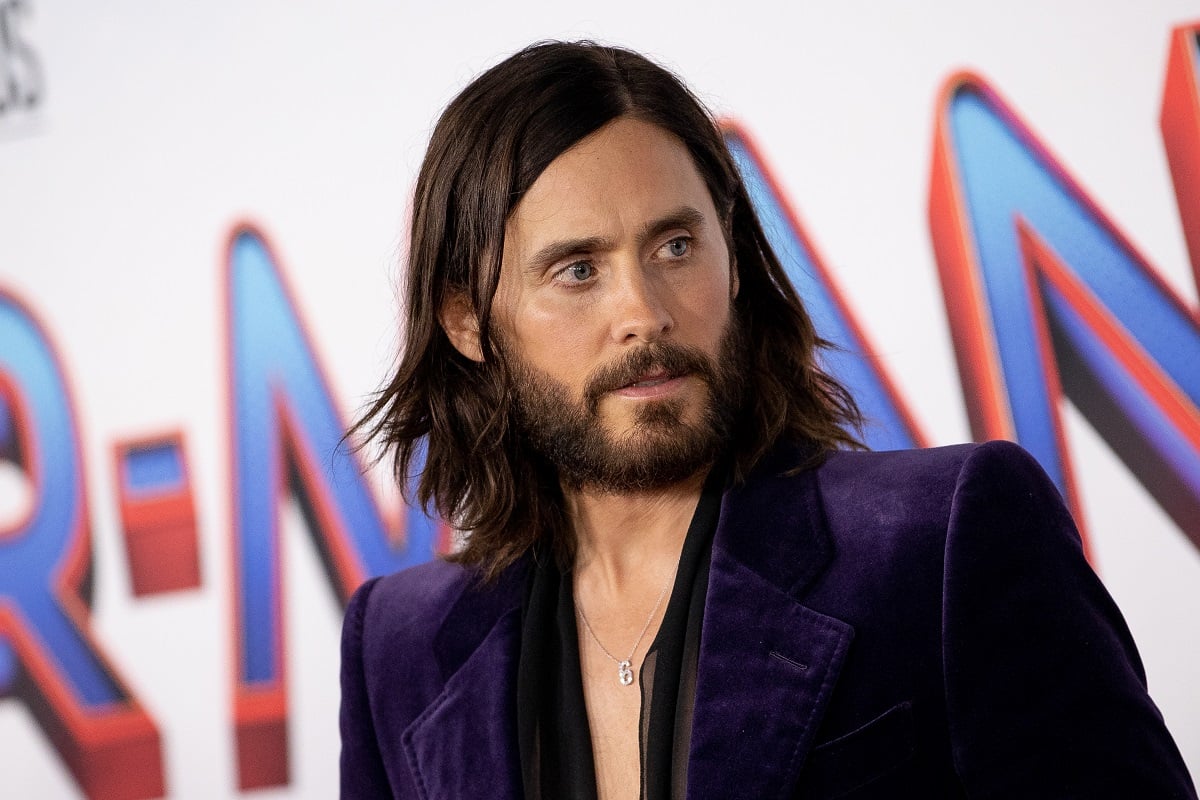 Before Jared Leto became the Oscar-winner many know him as today, he was a working actor trying to get his foot in the door. One of the first things he ever auditioned for was a popular sci-fi series that many are familiar with. But at the time, it was a role that just wasn't meant for the Morbius actor.
"One of my first auditions was for one line in Star Trek, just one line in Star Trek: The New Generation," Leto told E! News. "Great show, but I was terrible and I definitely did not get the part."
Leto also added, "I remember going up for WKRP in Cincinnati…They tried to remake the show. Definitely didn't get the part. I remember being so bad, just being so embarrassed reading. How can you be so bad?"
Jared Leto ended up shoving a casting director in one of his most awkward auditions
Fortunately, Jared Leto didn't let his experience in Star Trek deter him. He later went on to become one of Hollywood's best actors. However, even while his career was gaining momentum, he still ran into the occasional bad audition. But it was a situation in the audition process for Thin Red Line that really got under the actor's skin.
In The Hollywood Reporter's actors roundtable, Leto described the awkward encounter where he lost his cool.
"I remember auditioning for Terrence Malick, and the casting director upended a couch, and we were supposed to hide behind it and shoot imaginary guns," Leto said.
But it was a rehearsal that rubbed Leto the wrong way, and the Dallas Buyers Club actor let everyone know it.
"In that audition, I literally stood up, took a few imaginary bullets and shoved [the casting director]. I said: ' can't do this. This is like a bad high school play,' and I walked out," he added.
But the intense exchange didn't ruin Leto's chances of starring in Thin Red Line. Instead, the opposite occurred.
"And then Terrence called me — you guys I'm sure have met him; he's the most gentle and amazing guy in the world — and he's like: 'Uh, Jared? I'd love you to be in my film,'" Leto revealed.
Why Jared Leto doesn't like auditioning
In an interview with Backstage, Leto further elaborated on how much he disliked auditioning.
"If I still had to audition for every role I did, I don't think I'd be working because I'm not great. I guess it's just being consistent," Leto confided. "I think I've probably done some of my best and worst work in auditions, 'cause you do so many more auditions than you ever actually act in real life in the beginning. So for me, auditions are just dreadful. I get sick before them, I'm just a wreck."
Jared Leto doesn't actually like making movies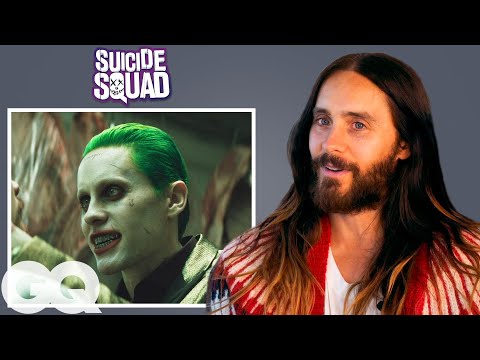 Jared Leto enjoys many things about filmmaking. But ironically, shooting the actual film isn't one of them. Talking to John David Washington in Variety's Actors on Actors, the House of Gucci star shared how he appreciates the character work involved in Cinema more than the movie production.
"Shooting the movie is the least enjoyable part for me. The two best parts of making movies is getting the job and finishing the job," Leto confided. "I like the character build, the discovery. I actually like the time that I spend investigating. I think I just put too much pressure on myself."
Source: Read Full Article