Kate Middleton Has the Same Priority in Her Marriage as Camilla Parker Bowles — Royal Expert
Kate Middleton's marriage to Prince William isn't all that different from another couple's in the British royal family. According to a royal expert, the Duchess of Cambridge and her stepmother-in-law, Camilla Parker Bowles, have the same priority in their respective marriages to William and Prince Charles.
William and Kate celebrated a marriage milestone in 2021
The Duchess of Cambridge puts a lot of emphasis on supporting William. Royal commentator and biographer Angela Levin told Marie Claire in January 2022 that Kate prioritizing supporting her partner isn't unlike what Camilla does with Charles. 
"It seems to me that she is doing very much the same as the Duchess of Cornwall by making supporting her husband her number one priority," Levin said.
However, that's not the only thing Kate prioritizes within her marriage. The 40-year-old is "also finding patronages that are her own" which gives her an "independent part to play," Levin explained.
The Duchess of Cambridge's charity projects, as previously mentioned, are a prime example. She worked with England's National Portrait Gallery to release a photography book all about coronavirus (COVID-19) in 2020. 
Kate and William are the 'ideal team'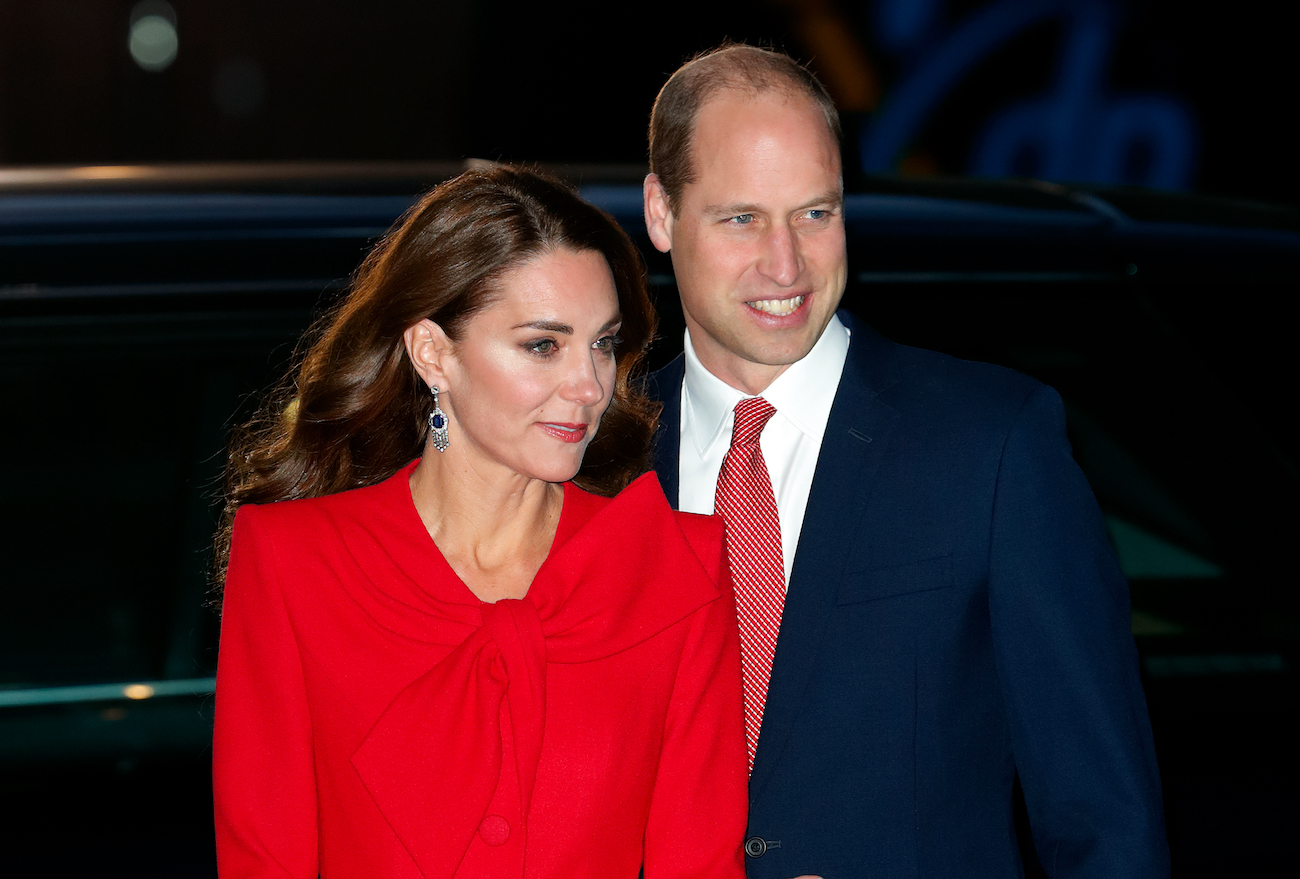 Kate's priority in her marriage might be to support William but the two work together as a top-notch team. Commentator Richard Fitzwilliams told Marie Claire they've positioned themselves as a "safe pair of hands" to lead the royal family.
"The facts are that they are not only a safe pair of hands, but they're also inspiring," he said. "If the royal family [have] the most significant use of soft power—no other royal family has the profile that ours has—then I'd say that the Cambridges are the perfect example of this."
They were "carefully making sure in the early years that they were perfect, they were the ideal team," he added. 
Source: Read Full Article