Khloé Kardashian Got a Major Makeover and Debuted Her Look in a Skin-Tight Latex Catsuit
Oh hey there, imaginary scenario for you: your sister just started a new business. What do you wear to the launch party? I'd probably go with sweatpants just to troll her, but Khloé Kardashian went with my second choice for the launch of Kylie Jenner's new skincare company. A baby pink latex catsuit, accessorized with a mile-long pink ponytail.
Yup, it looks like Khloé got herself a post-vacation makeover right in time for the arrival of Kylie Skin, and I, for one, am very much here for this overall vibe. Though how she goes to the bathroom in this thing is truly beyond me.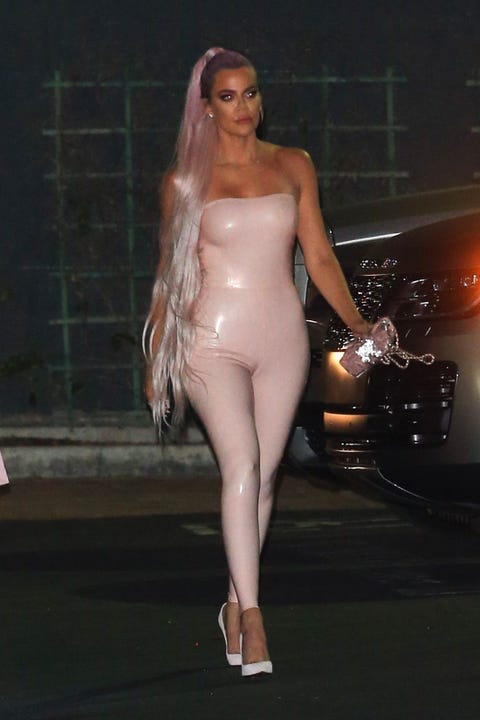 By the way, America's First Reality Family all wore some variation of pink for the evening out, which seems like a pretty obvious shoutout to Kylie Skin given that it comes in pink packaging. New mom Kim Kardashian basically wore the dress version of Khloé's catsuit: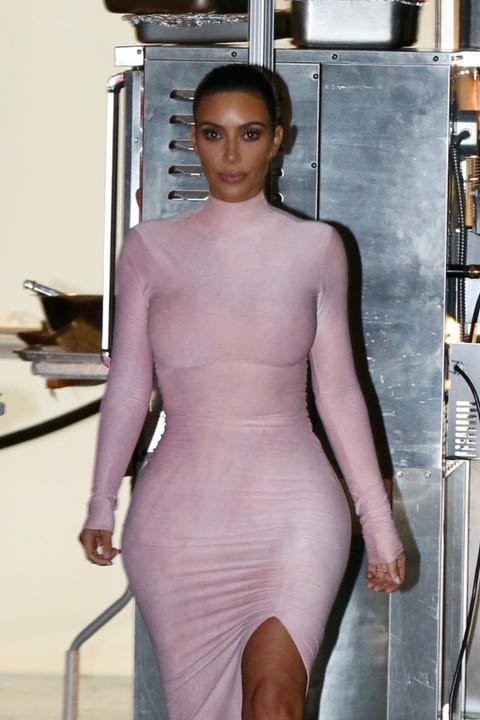 While Kourtney wore a super glittery sequined mini dress in hawt pink: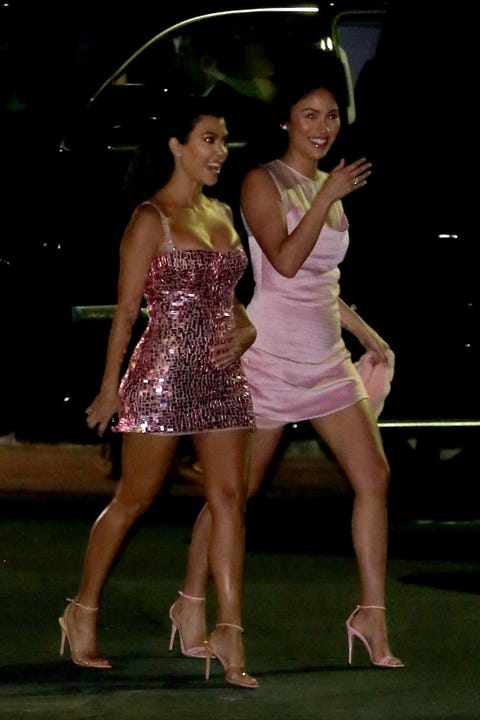 And Kylie herself opted for a baby pink mini dress with cut-outs on the sides: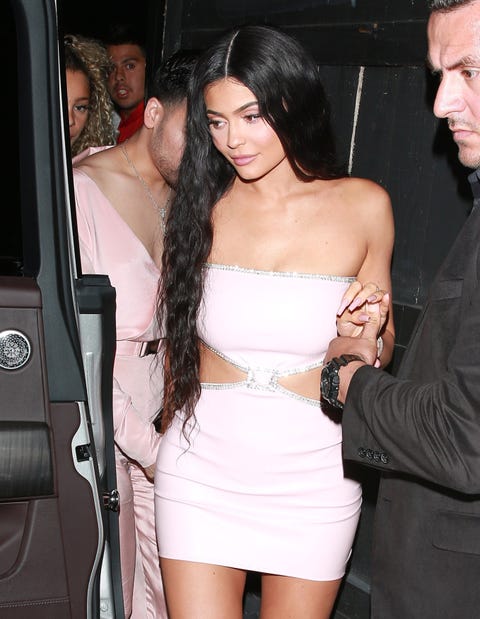 Other party attendees included a slew of friends, as well as Catelynn Jenner, Kris Jenner, and Corey Gamble. Oh, and in case you were wondering, Jordyn Woods wasn't around for obvious reasons related to BETRAYAL.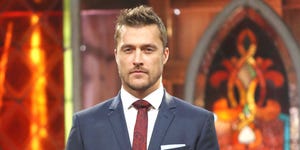 Source: Read Full Article