Martha Stewart Admits to One Cosmetic Procedure But Denies Plastic Surgery After Sports Illustrated Swimsuit Issue
Martha says "I hate Botox" and praises her swimsuit shoot for not having too "much airbrushing"
Martha Stewart is setting the record straight on her 2023 Sports Illustrated Swimsuit cover.
The 81-year-old homemaker made history as the oldest cover model for the magazine's iconic swimsuit issue on Tuesday. While many fans marveled at Stewart's physique for her photos, others claimed that she was overly photoshopped and some accused her of going under the knife.
"They're very good," Stewart told Variety of the comments she's received on Instagram. "There are only a few naysayers saying, 'The pictures are over-retouched.' But they're not. They are incredibly accurate pictures. I was really pleased that there was not much airbrushing."
Unable to render YouTube Video.
The "Martha Stewart Living" host also denied any plastic surgery allegations, and claimed that she's maintained good skin and hair with a regiment that includes things like taking vitamins and practicing sun protection.
"It's not true. I've had absolutely no plastic surgery whatsoever. I have very healthy, good hair. I drink green juice every day. I take my vitamins. I eat very healthfully. I have very good skin doctors. I'm very careful in the sun. I wear hats and I wear sunblock every single day," she continued.
In order to prepare for her shoot, the media mogul began going to Pilates three times a week, watched her food intake and cut alcohol out of her diet. "I had my regular facials but maybe more frequently and I also got a spray tan," Martha explained. "And I'm not a hairy person, but I got a complete body wax."
Although she's never done any plastic surgery, the Emmy winner revealed she's gotten different types of fillers over the years.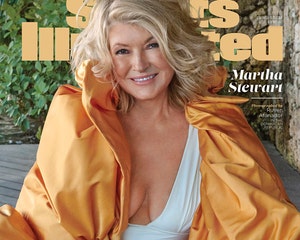 Martha Stewart Stuns as Sports Illustrated Swimsuit Issue's Oldest Cover Model
"Every now and then there are certain fillers that I can do for a little line here or there, but I hate Botox," she admitted. "It's a weird thing for me. I really and truly don't do a lot."
Stewart made history as the oldest cover model for the 2023 Sports Illustrated Swimsuit Issue. Though she doesn't "think about age very much," the business woman revealed she was motivated by showing the world that age is just a number.
"When I heard that I was going to be on the cover of Sports Illustrated Swimsuit, I thought, 'Oh, that's pretty good, I'm gonna be the oldest person I think ever on a cover of Sports Illustrated,'" she told SI. "I don't think about age very much, but I thought that this is kind of historic and that I better look really good."
"I was motivated by showing people a woman my age can still look good, feel good, be good, blah blah blah," Stewart added. "I want other women to feel that they could also be on the cover of Sports Illustrated Swimsuit Issue."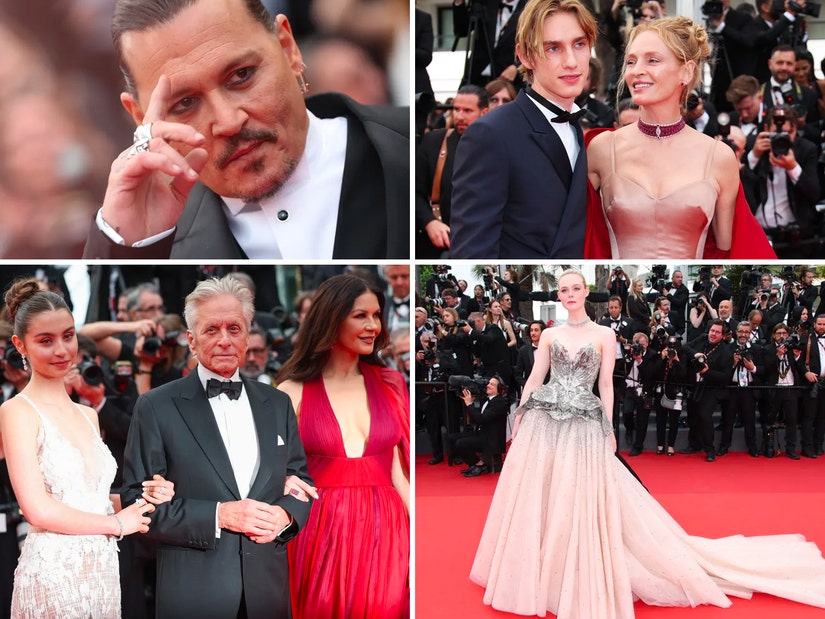 Source: Read Full Article